Butterfly craft and art ideas
Beautiful butterflies.The girls have been printing with paint this morning to create these bright colorful butterflies.They can't wait to hang them up in their bedrooms.
Quilling paper butterfly craft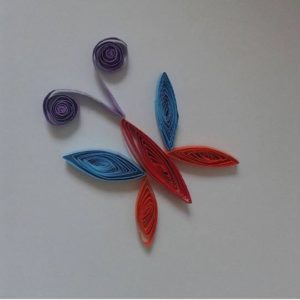 Felt and pipette butterfly activity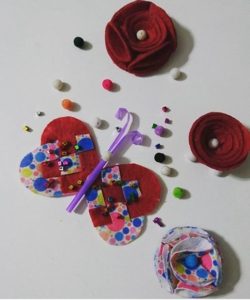 Surprise eggs and pipe cleaners butterfly craft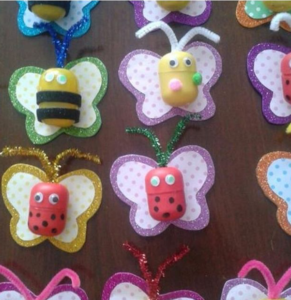 Bead butterfly craft idea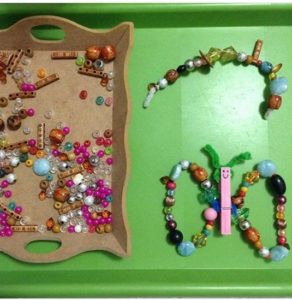 Creative students who think and who can produce practical solutions will form the future world.
As you know, projects are made and exhibited at the end of the term at schools. We try to enrich our followers' world of thought by sharing these projects with them.
There are handmade-practical and cost-efficient activities below.