Preschool and kindergarten butterfly craft &art activities
Hi,today we have dozens of Butterfly Day ,and already to fly this easily.We can find materials used in our at home.Great winged fairies we love butterflies.I hope you do you like if any of the following if you do not forget to send us picture.
Hearts are everywhere.I could not hold off any longer.Every time C saw me cutting hearts she'd ask when we got to start hearts day stuff.I gave in this morning only one day early.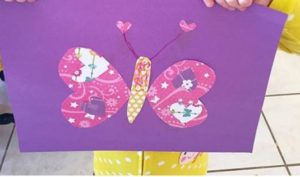 We used empty #waterbottles and turned them into #butterflies such a neat craft to do.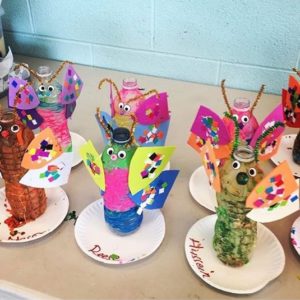 For spring,you can use this cute butterfly and flowers.
Handprint butterfly artwork -Sponge stamping butterfly art-balloon painting -dot painting butterfly art activity(butterfly theme art activity)
The end product of our beautiful process art butterfly.
Toilet paper roll butterfly craft &project ideas(pencil holder craft at home or school)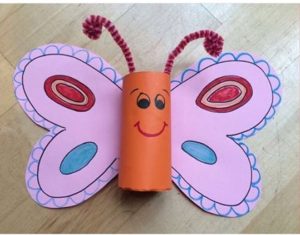 Coffee filter butterfly craft
Button butterfly craft ideas
Tissue paper-pipe cleaner-pom poms-wooden spoon butterfly craft ideas for preschool
Scrap paper-torn paper and reycled materials butterfly and spring activity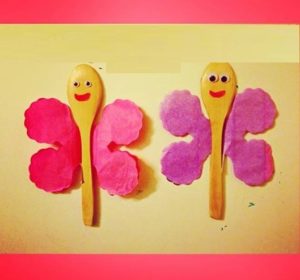 Click for Other Butterfly Activities