Happy Earth Day
Working with kids can sometimes be incredibly hard, especially when they're all in the stages where they don't know how to deal with their emotions. One day this week, I found out a kid in my class didn't like me, which made me want to run to the bathroom and cry. Then, not 45 minutes later, another student pronounced I was her favorite teacher of all time. It's a roller coaster. But anyway, this is the first crafts I've put together and I'm really proud of how it turned out.
With Earth day coming up, we decided to look at pictures of the Earth and recreate it using different materials!
1. Tissue paper
2. Balloon
3.Food coloring,milk
4.Earth printables
We created this collaborative art piece to remind ourselves that we can all give the Earth a helping hand.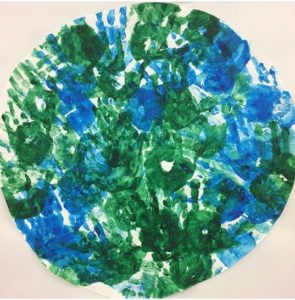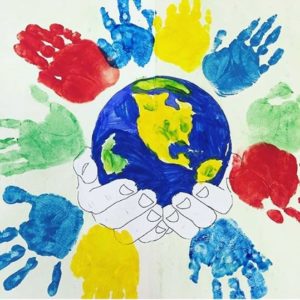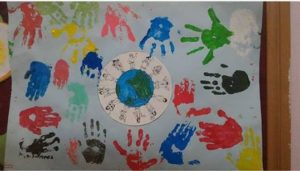 Earth Stamping. Where do you start when learning about the planet?Especially when they are 2…Let's start with the basics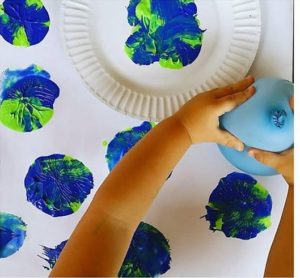 This week's is all about Earth Day.So we created a two sided earth mobile with our spin art.Love how it turned out.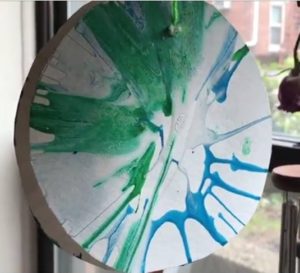 In the spirit of Earth Day,we wrote about how we can be planet protectors.What better place to write about protecting our planet than on truffula trees?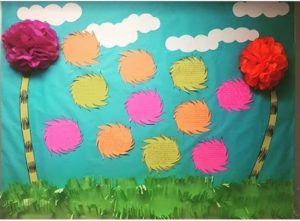 Earth day craft with using tissue papers.My students loved it.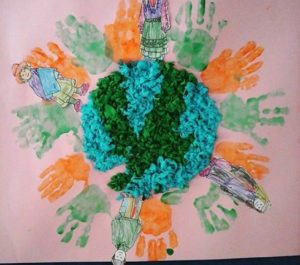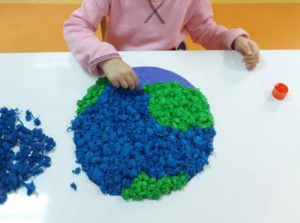 We protect our planet…