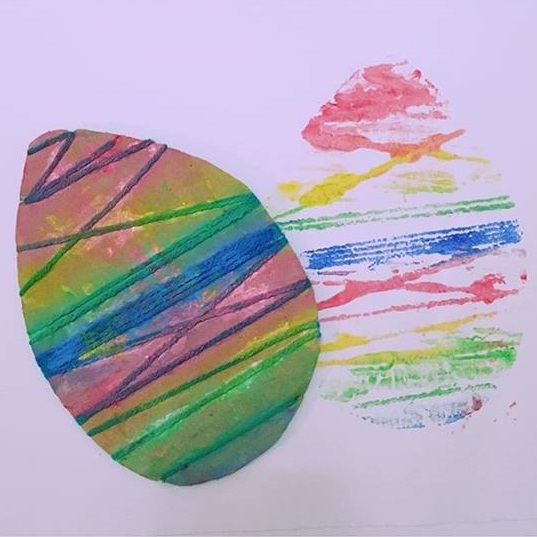 Easter bunny craft ideas for preschoolers
Spring is coming and so is Easter preparations these bunnies have a whole mix of emotions but all with a shake of happy:)
Happy Easter everyone.We have had so much fun over the last week or so making all these cute arts and crafts from craft week.
Normally we just paint on plasters, but these are so much more fun and has a great variety. The only problem is my daughte's wants to do all them all in one day
I need to teach her to pace herself:)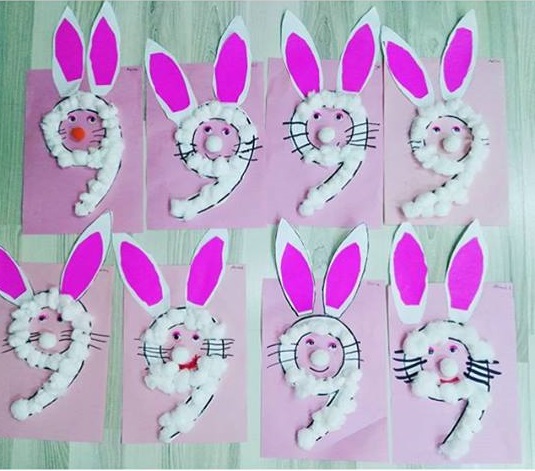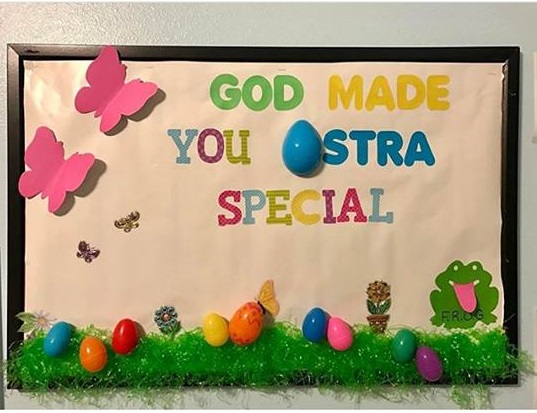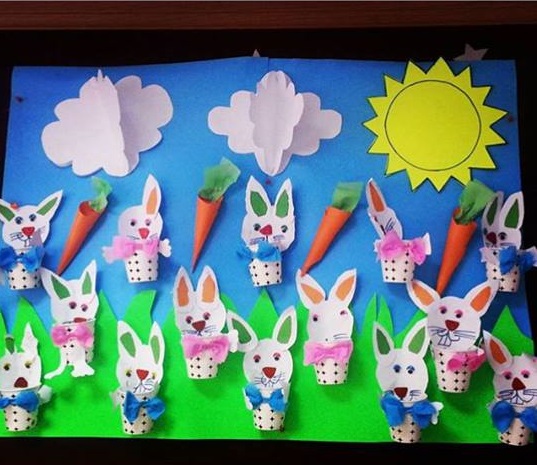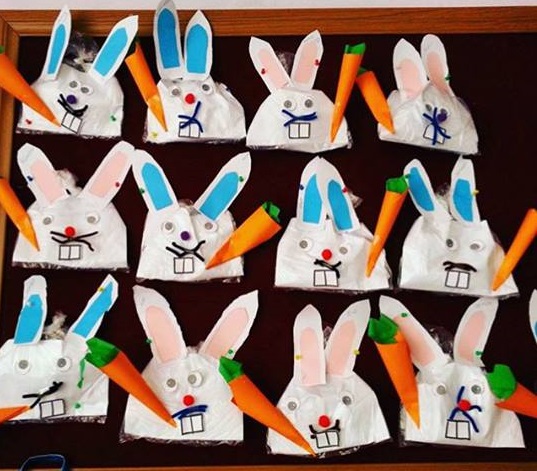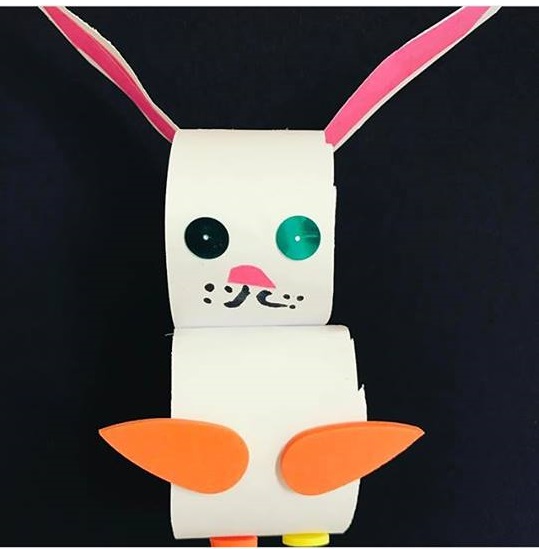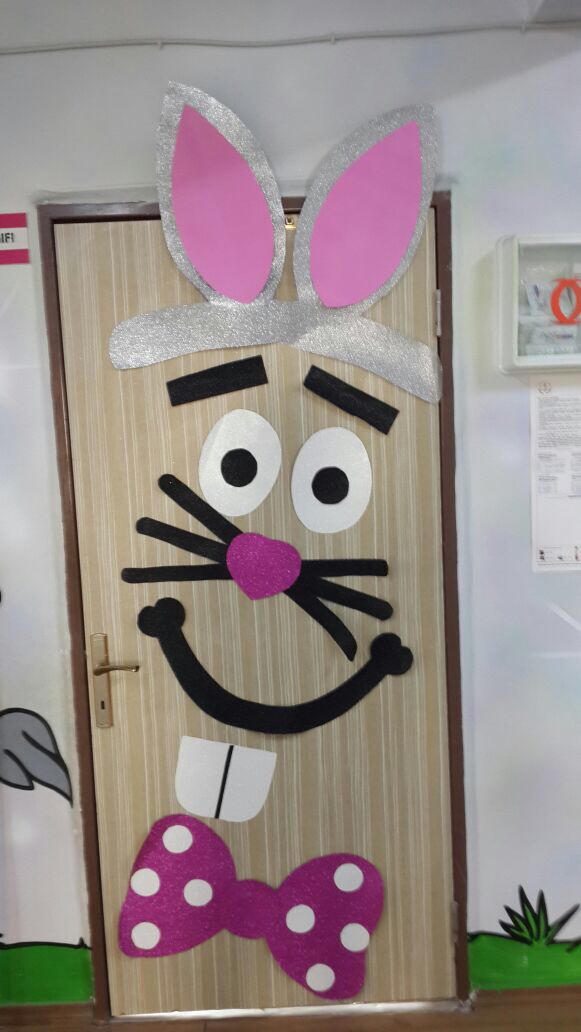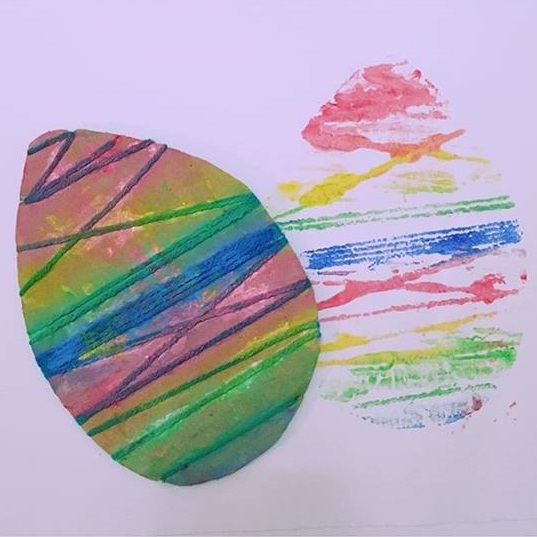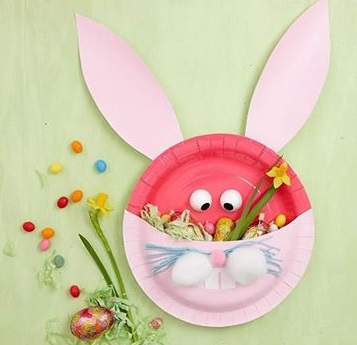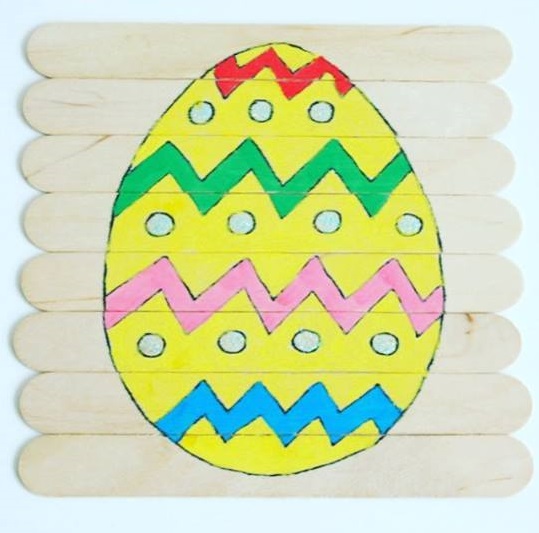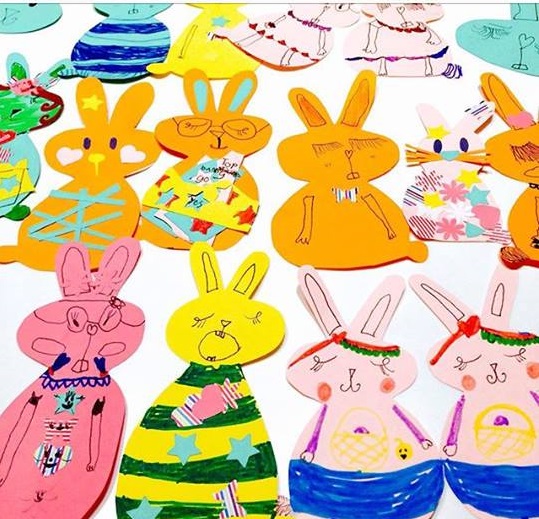 Happy Easter every body.2littles Easter rabbit will coming today for hide some chocolate eggs:))
Easter bunnies craft ideas for preschoolers
On this page all the bunnyare so great.
The paper plate bunnies craft  is back and they are sweeter than ever! If you have an hour to spare today you can take your bunny ears or your Easter bonnet to the next level with this pretty little up-cycle. Worth it? C thinks yes. Look at my little bunnies…I want to kiss they up. It's amazing what a little color and cut can do to the simple paper plates•
We practiced our fine motor skills to make these awesome bunny crafts! Love how each one is unique just like everyone of our kids.Love those sweet faces and the love on the bunny:) You can use bottle cap,toilet paper rolls,paper cups,foam and construction papers.