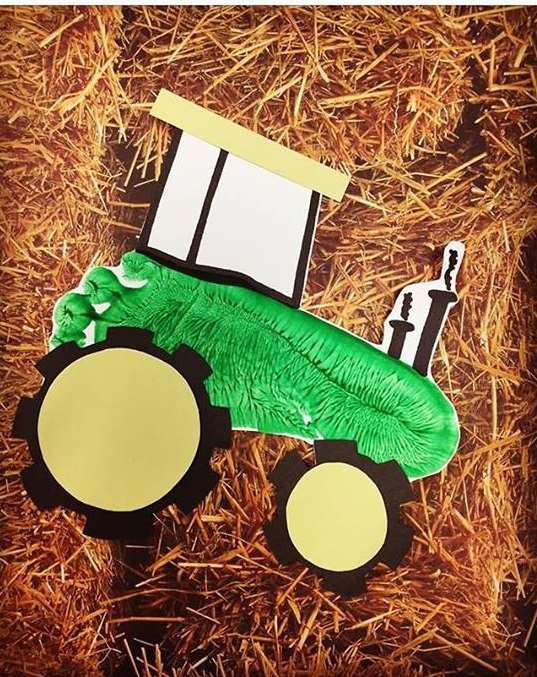 Footprint art projects for toddlers
Valentine day theme artwors.Cute little footprint keepsake for a loved one. .
All you need is one foot, red paint, 2 google eyes and a black sharpie.
Such great fun celebrating a birthday whilst being away. The magic of footprint art was once again used to make this special little brothers footprint into a snowmobile.Awesome:)
   This evening we made frog prints before dinner! They turned out spool cute!A pairs of frogs.
This is what we decided to make for grandparents' gifts, I'm so glad I let the girls decorate their LADYGUGS by themselves!