There is some activities which dear mother Sibel Kılınç prepares for her handsome boy at this page. We thank her so much again for her sharing. You can follow this handsome boy from the Facebook page of Eray'ın Etkinlik Dünyası.
Hand Eye Coordination is the ability of the eyes to guide the hands in movements.
Why Is Hand Eye Coordination Important?
Sports:
Hand eye co-ordination can help your child to catch a ball and hit a ball with a bat.
Handwriting:
Visual-motor integration, which is a vital skill for handwriting, grows out of a good hand-eye co-ordination base. The eyes need to guide the hand in forming the letters and making sure they stay within the lines.
Reading:
Eye tracking skills, which are vital for reading, can be developed through games and activities used for hand eye coordination.
Play and Life Skills:
Young children use this skill in learning to stack towers, build with lego etc, and we even use hand eye coordination to tie shoelaces and frost cakes!
CLICK FOR MORE: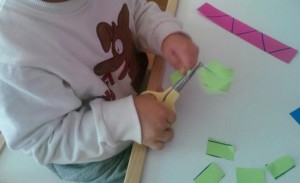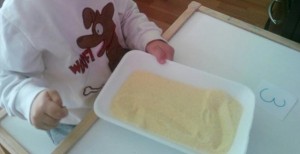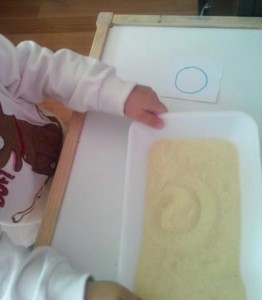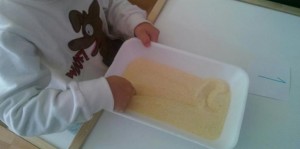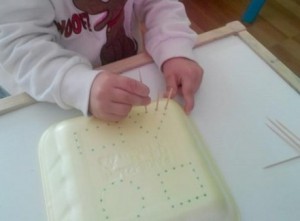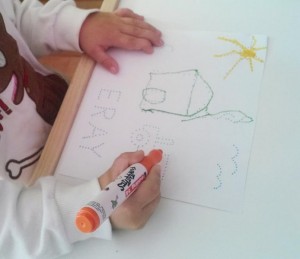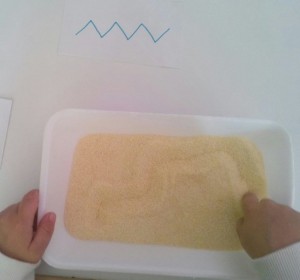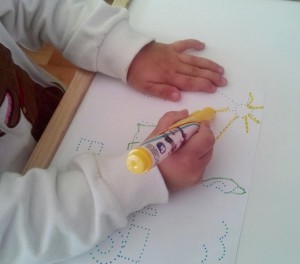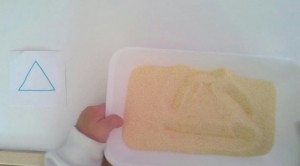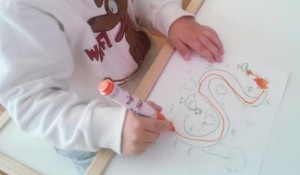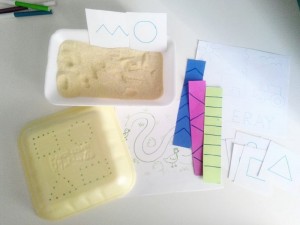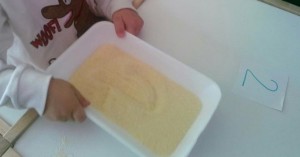 CLICK FOR MORE: