Handprint art idea for homeschool and kindergarten
This page includes alot of free handprint art idea for kids.Do these arts with your students with your child and enjoy.
Children are your future…
You can also send your free arts in this page.
Mail: funny.crafts@yahoo.com
Handprint pirate art ideas
Handprint fish,spider and chicken artworks
Happy earth day art activity(group activity)
Alien art with handprint …etc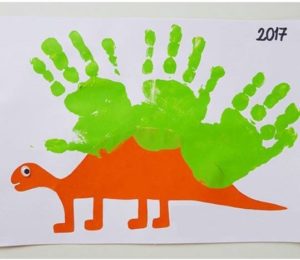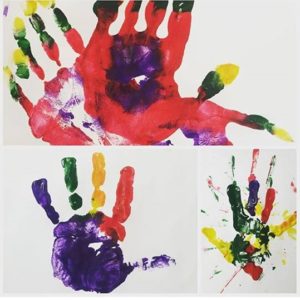 My district has the best parent volunteers.Especially the ones that create my awesome bulletin boards for me:)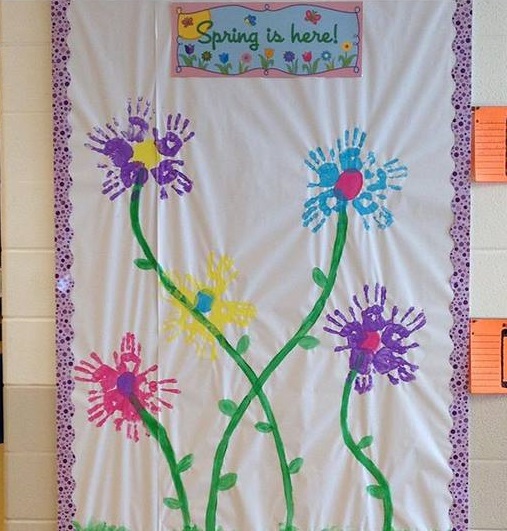 We don't believe in wasting paint in this house so clean up time usually involves hand painting till it is all gone.