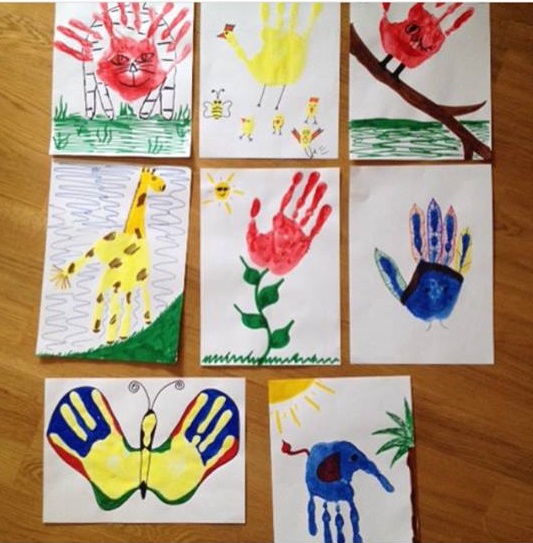 Handprint artwork ideas for preschoolers
Little kids made surprises with different hand prints for the art day. Little kids who used the colors of orange, blue, red and other.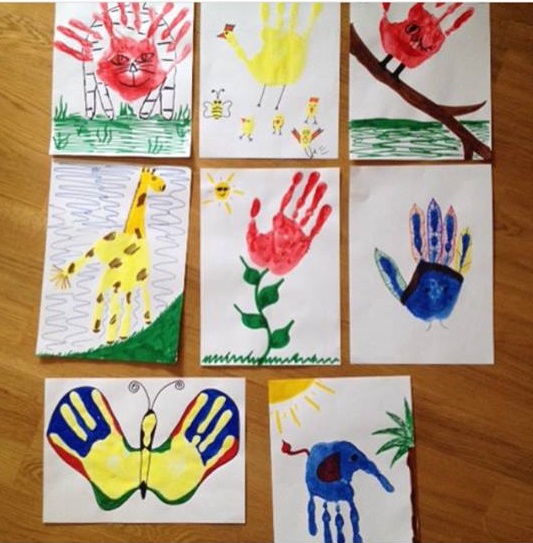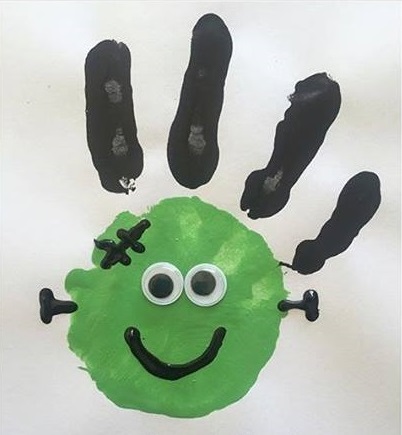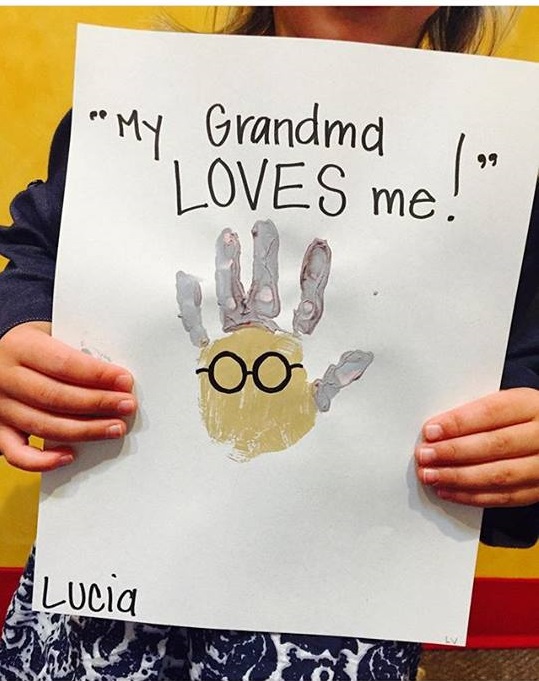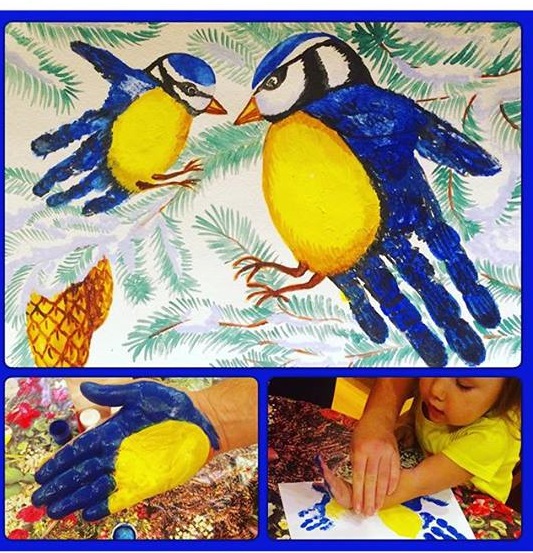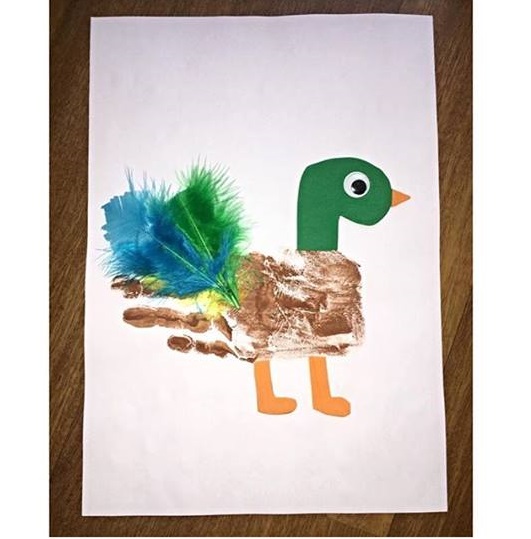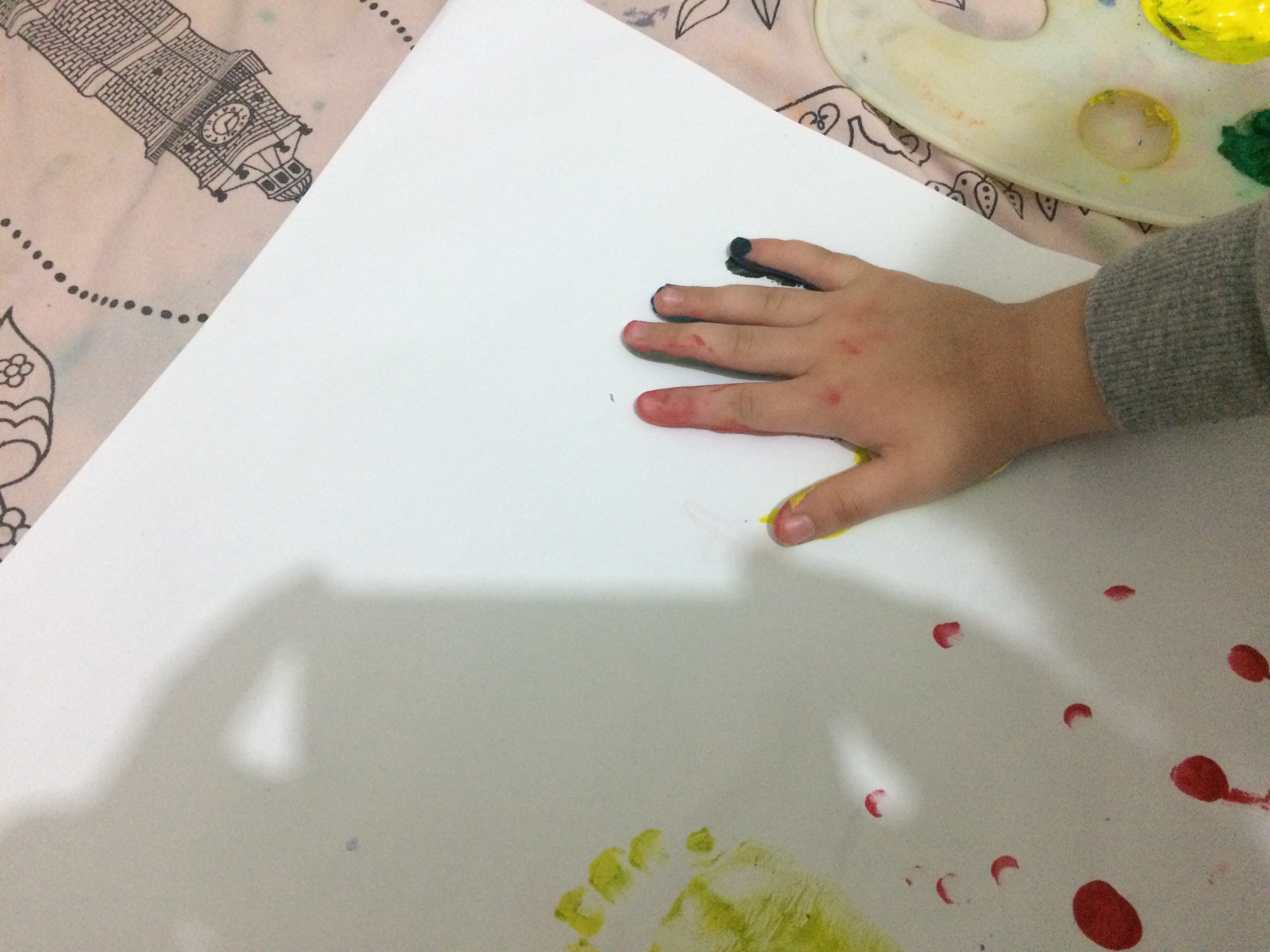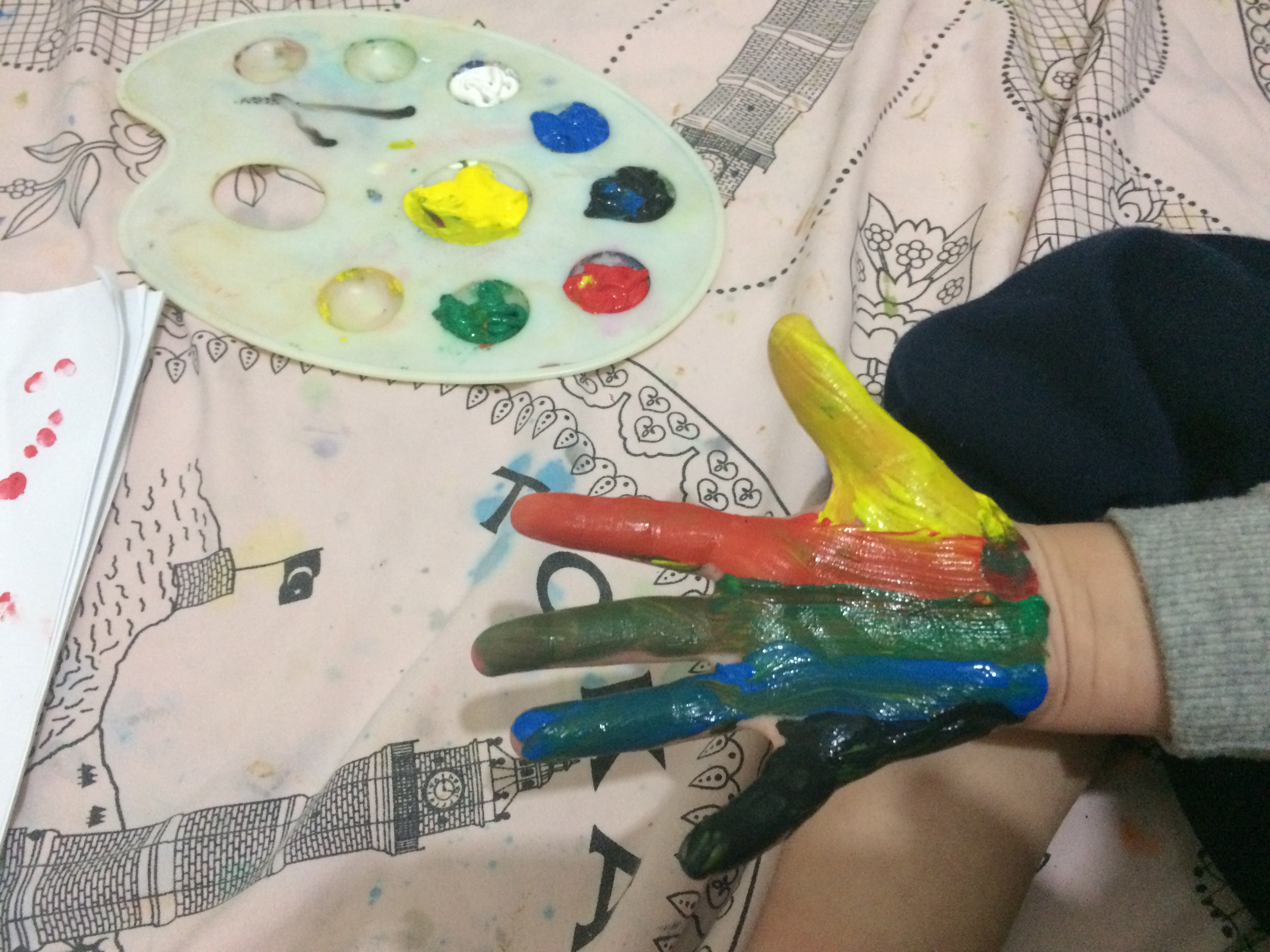 Handprint owl art idea for kids
Handprint art is always the cutest! "Owl" made from my daughter's hand prints make wonderful keepsakes.How cute is this I love it.