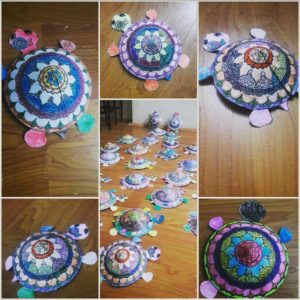 First, print out the free document given at the top of the page. Give it to the children and ask them to paint it. It is a kind of Mandala activity. Thus, fine motor muscle skills of our children will develop at the same time. We applied this in the class and different paintings emerged. It is also a kind of activity which requires patience.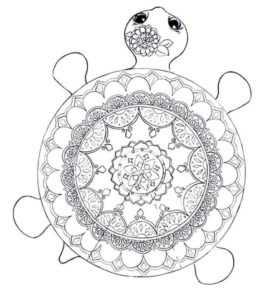 Then, cut it from the marked section as seen in the video. Glue the pieces you have cut to each other.
Here is a 3D turtle!
You can watch the videos and follow us on YouTube. Don't forget to subscribe 😊
Have fun!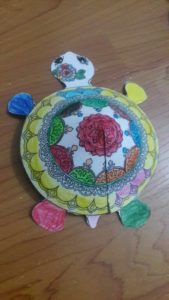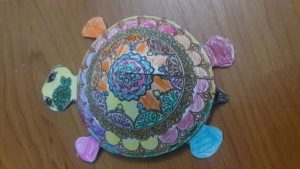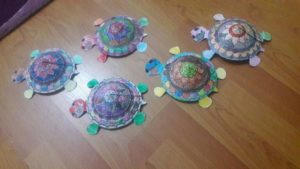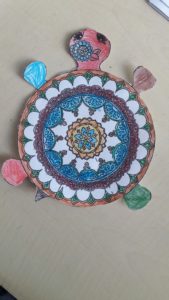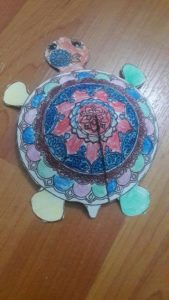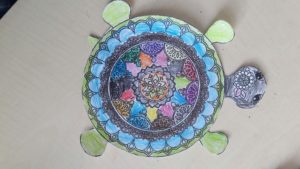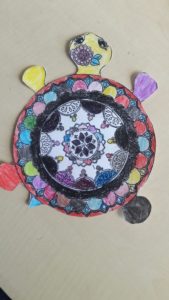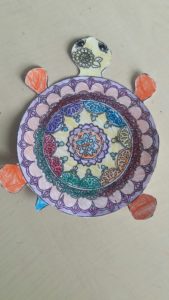 You can watch the videos and follow us on YouTube. Don't forget to subscribe 😊