Newspaper dog craft idea for kids
This page includes two sweet dogs craft for children.
Materials:
Newspapers
Font carton
Glue and scissors
Why this craft?
Because,the fine motor skills is very important for us.
My daughter and her friend made that craft with news paper.(age 4-6 years).
All together examine my pictures.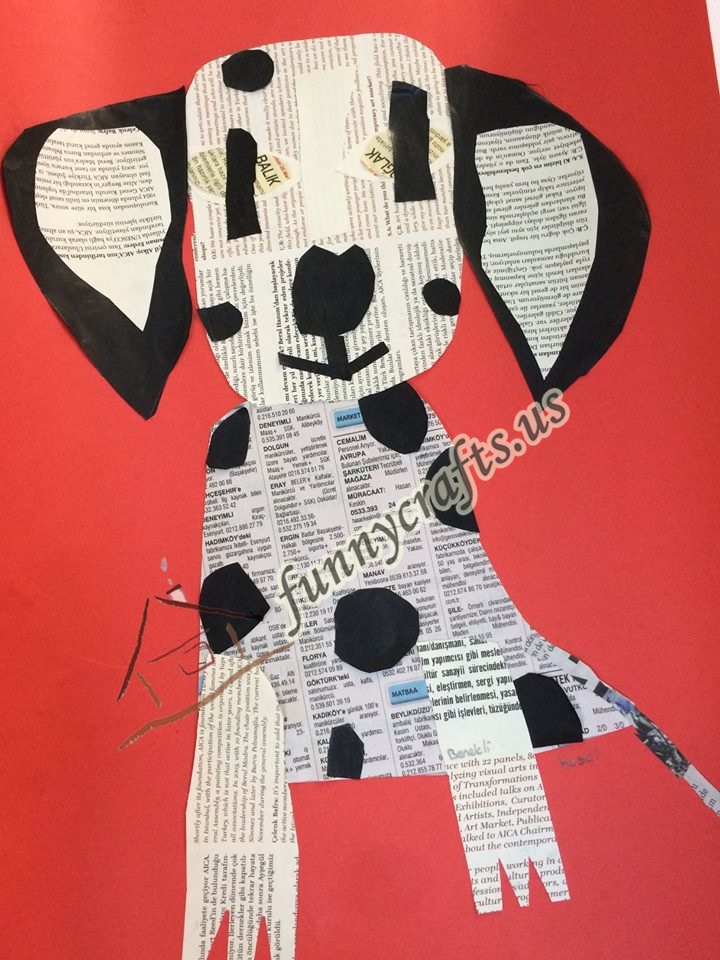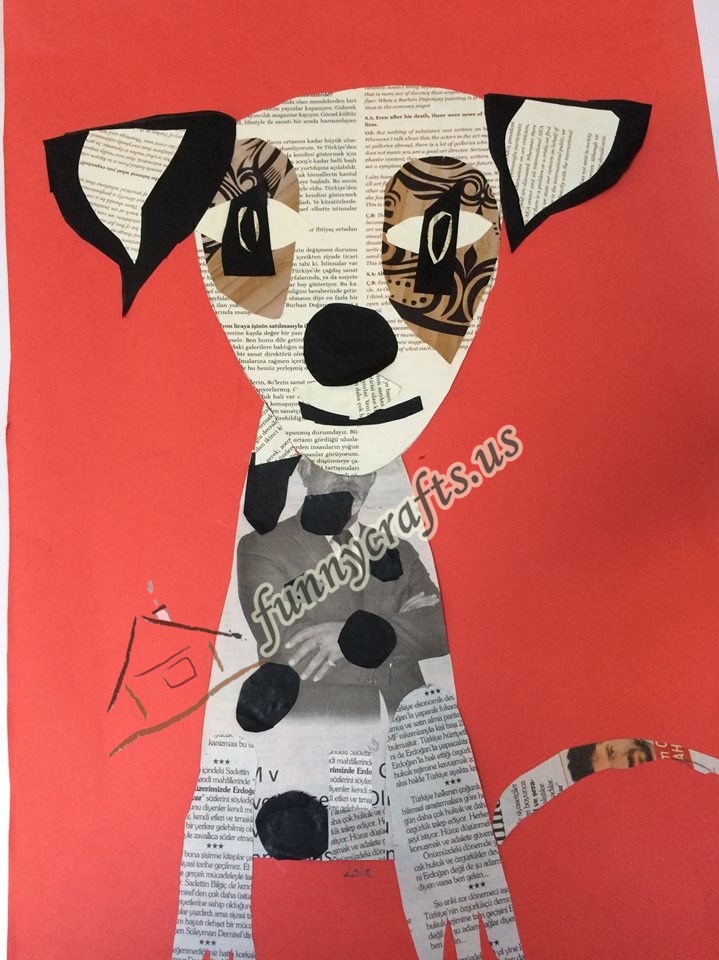 Have fun:))