We started our number men this week from "Pinterest".
The kids loved it and called it "1 robot".Such a great and fun way to learn about the number 1.Can not wait wait for #2 next post.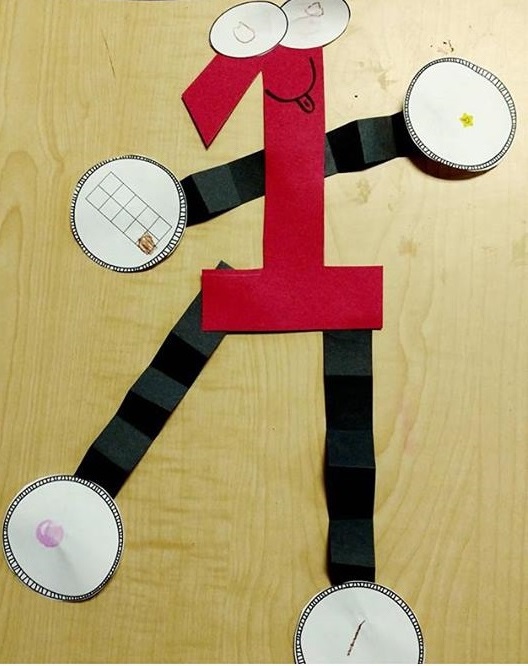 We are loving our number bundle from #Pinterest.This week was all about the number 2.
This week we learned about the number 3
Number four(4) man was so much fun.We love making these each week and learning about the number 4.
I almost forgot our number 5 man.The kids are loving building these "robots" each week.I am so proud of them for understanding what the number actually means.
Our number this week was 6 so we made the number 6 man and demonstrated one to one correspondence up to 6.My friends have been rocking some one to one this year.
My students did a great job with this weeks table activities.We started our community unit by learning about places in our communities like the pumpkin patch.
That's all for now:))
Train numbers craft
Foam -eva number crafts for classroom wall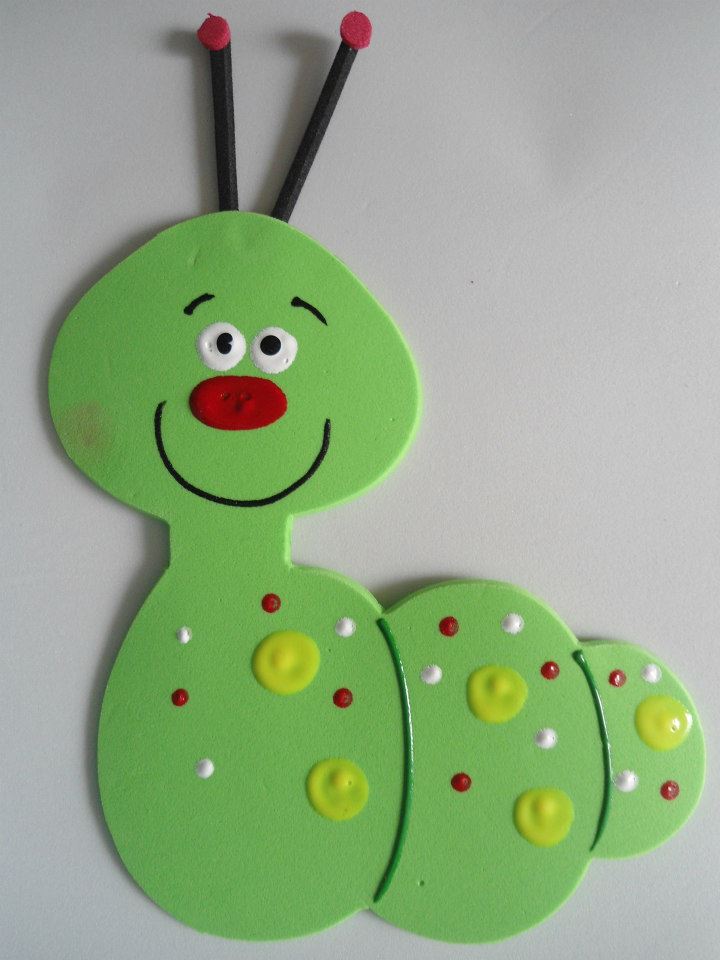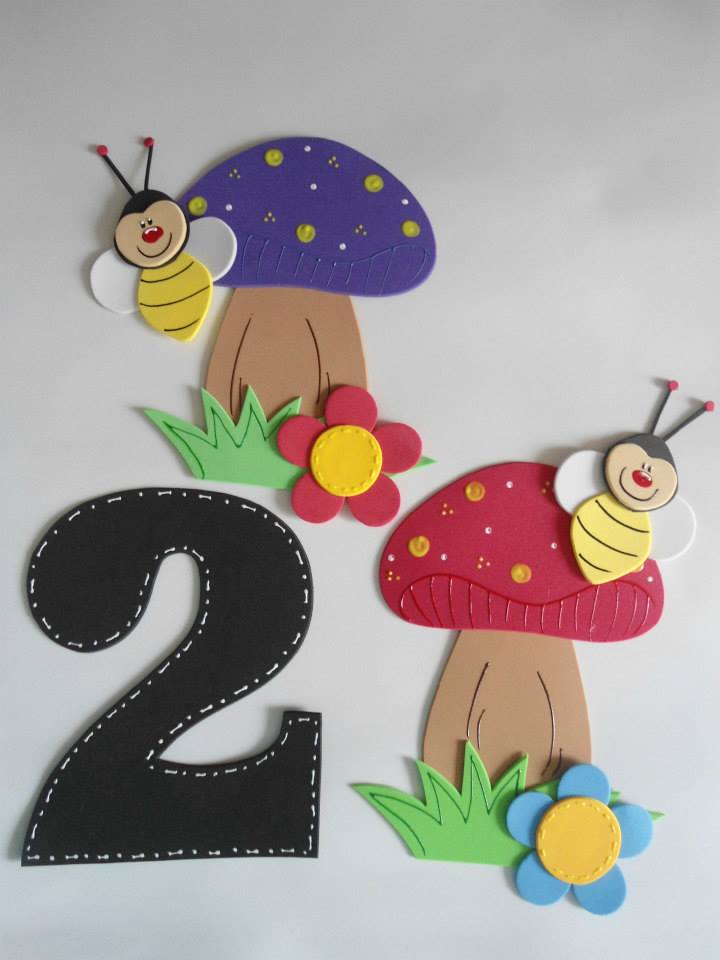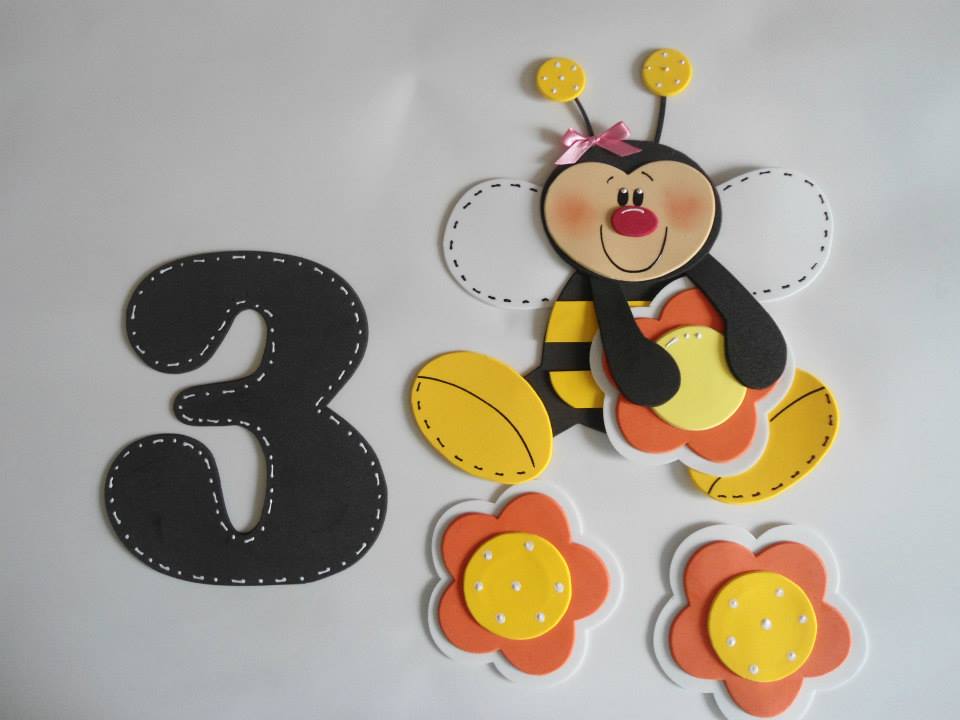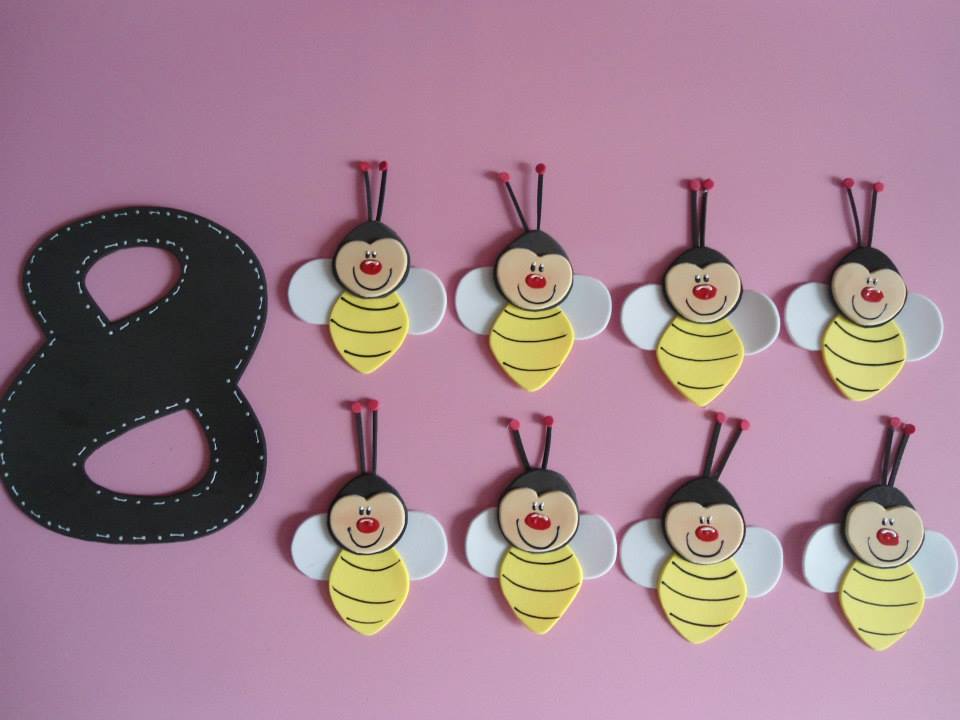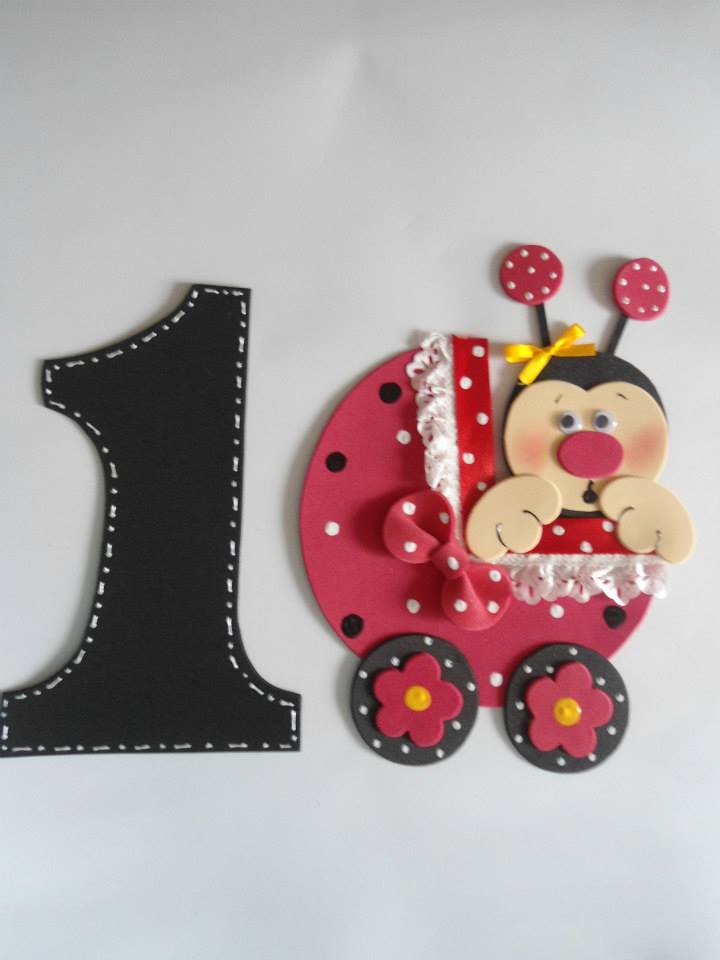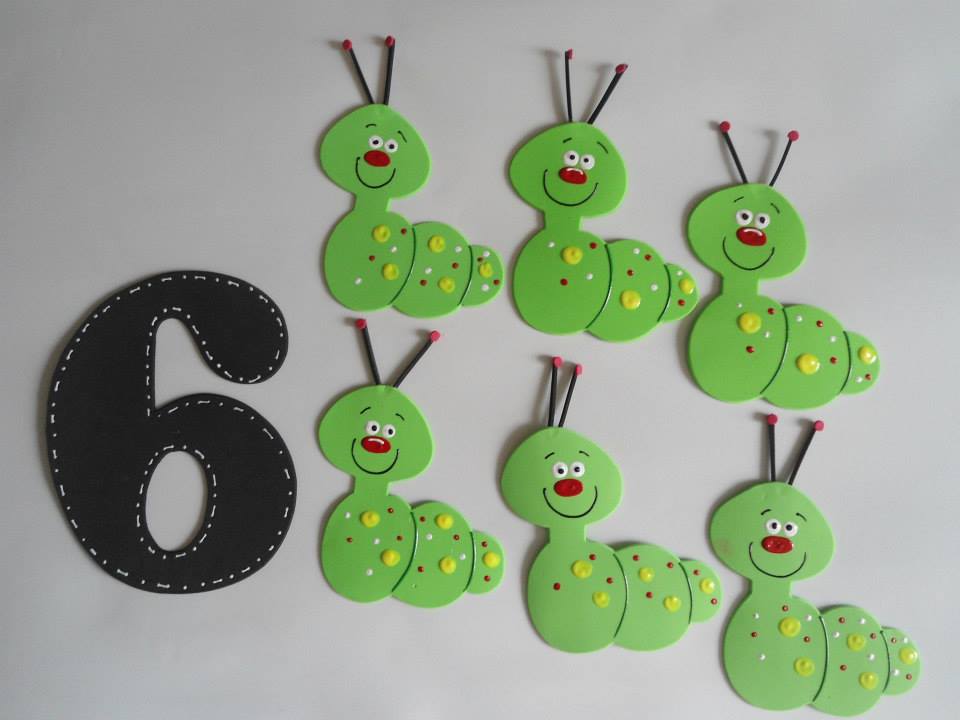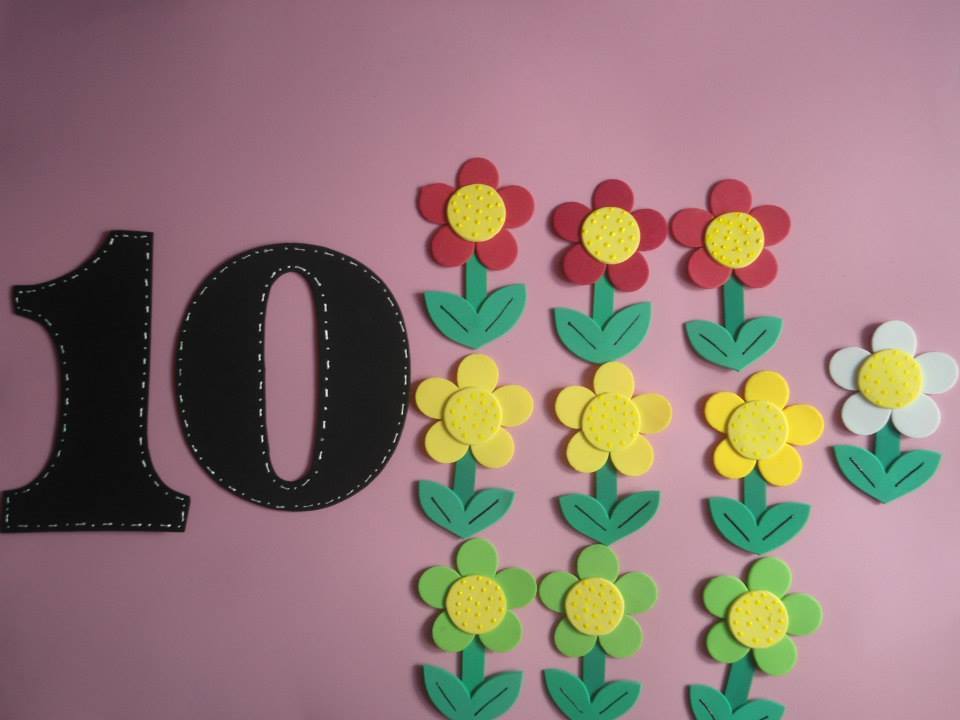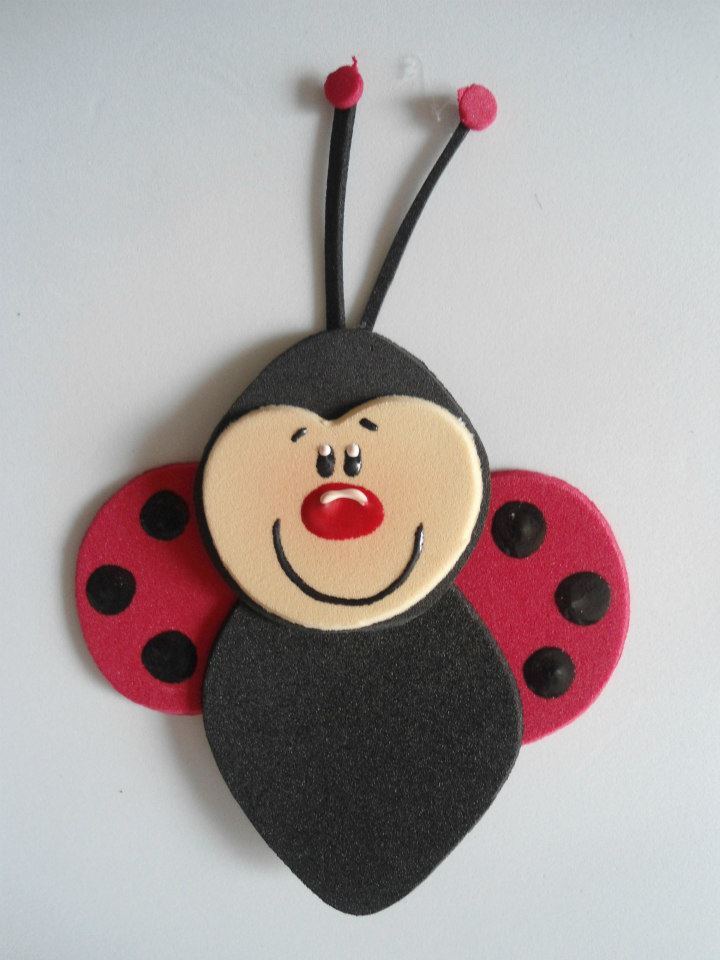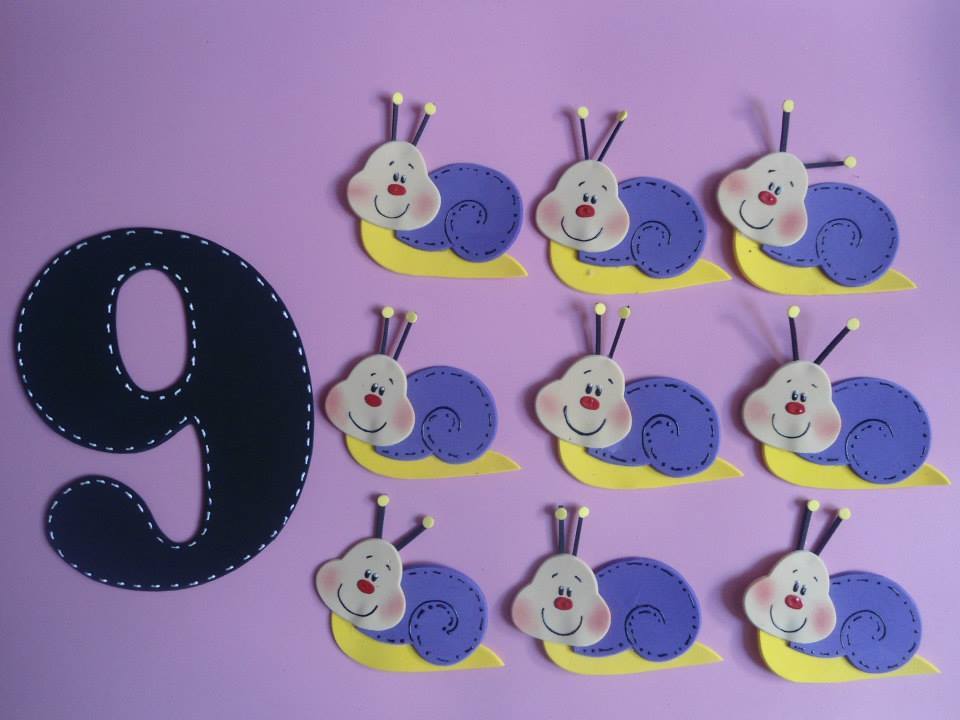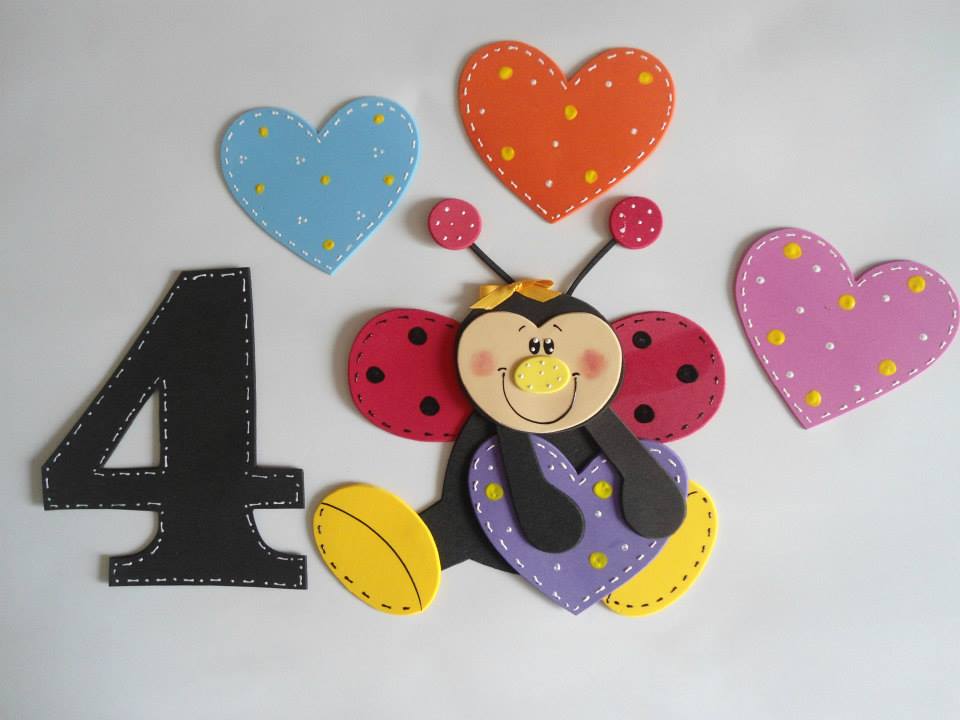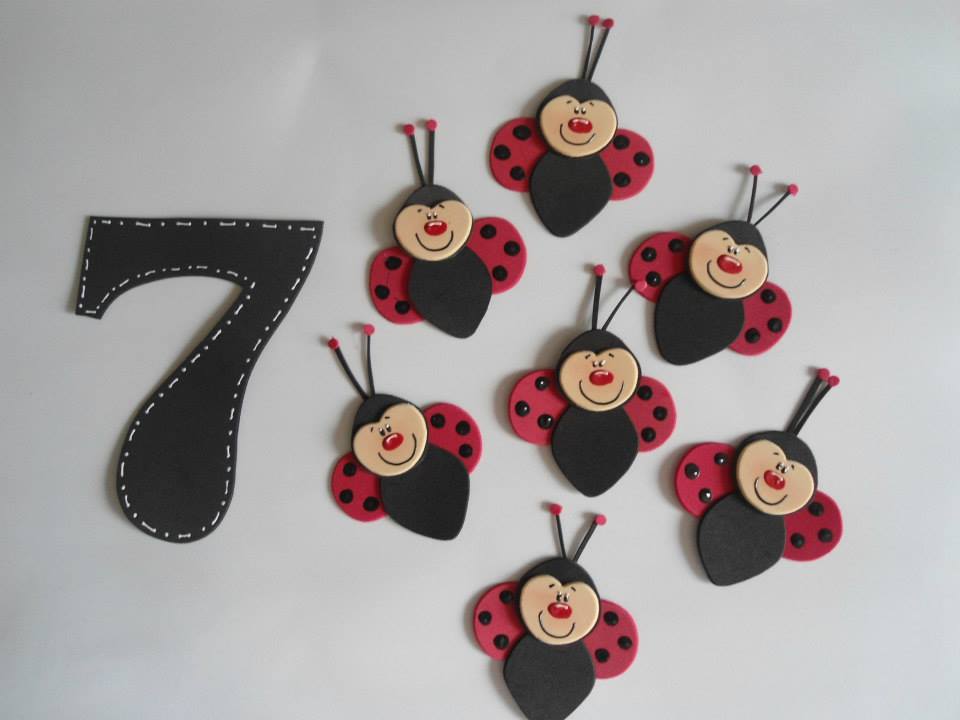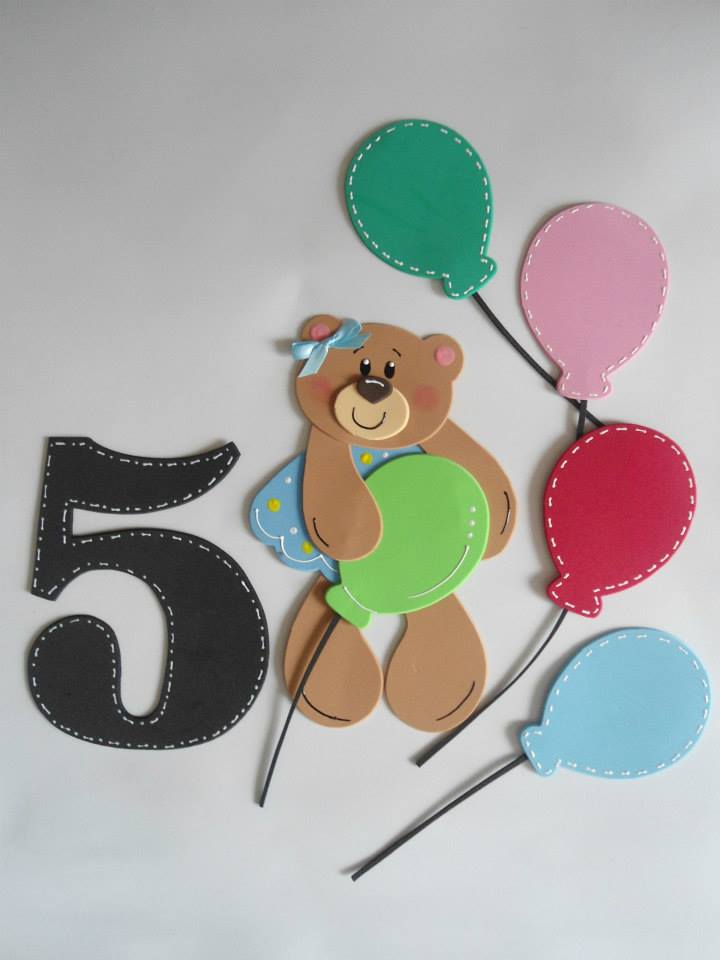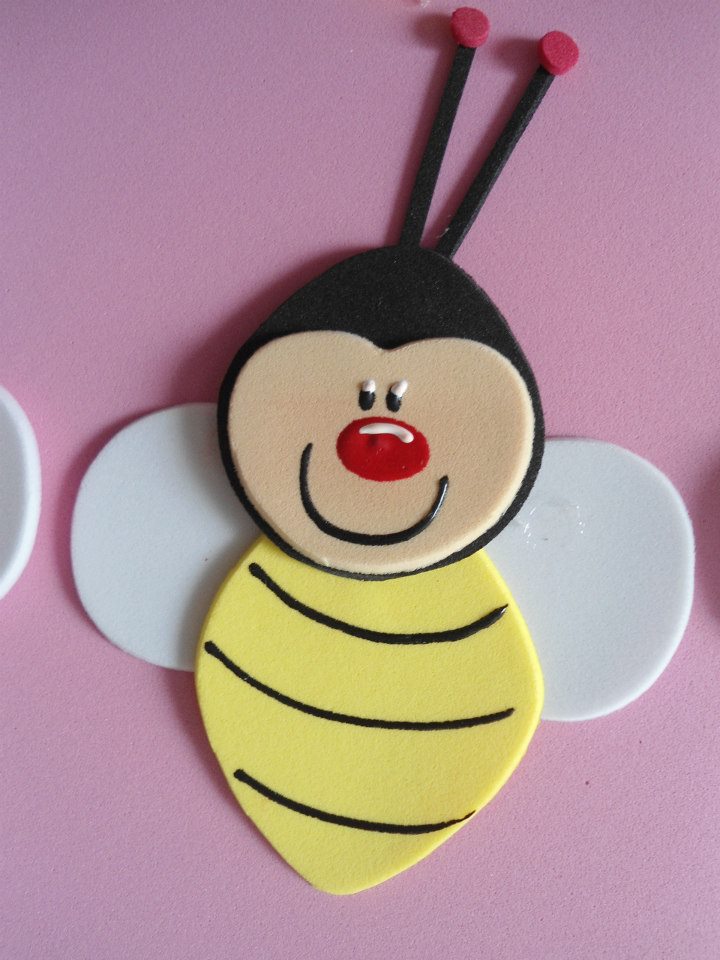 Numbers wall decorations ideas for preschoolers