Our Scissor Skills Cutting Busy Box
This page includes "Our Scissor Skills Cutting Busy Box"  with prepared  by me for my sweet girl.
Learning how to use scissors plays an important role in developing the fine motor skills young children need in order to hold pencils and crayons.
Having strong fine motor skills will help children as they begin the tricky process of learning how to write,
The opening and closing motion of cutting with scissors helps children develop the small muscles in their hands otherwise known as fine motor skills. These muscles are crucial for holding a pencil or crayons and gripping and manipulating objects.
Cutting also helps develop eye-hand coordination as children hold the paper with one hand and cut with the other while tracking the movement of the scissors with their eyes.
Another important skill that is developed through cutting is bilateral coordination. Bilateral coordination involves using both sides of the body at the same time while each hand is performing different tasks. For example, to cut a square, the child must hold the paper with one hand and turn it while the other hand is not only opening and closing the scissors but also moving along the line.
Provide activities that use tools such as tongs, hole punches, tweezers, eyedroppers, and clothespins to strengthen fine motor skills.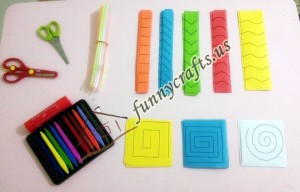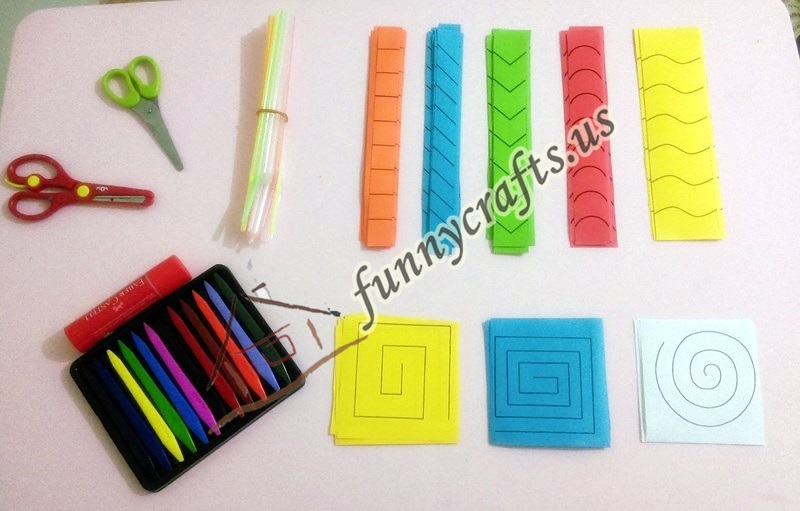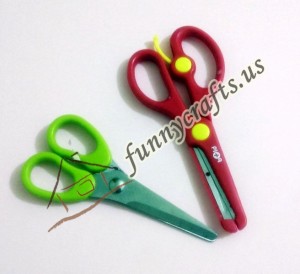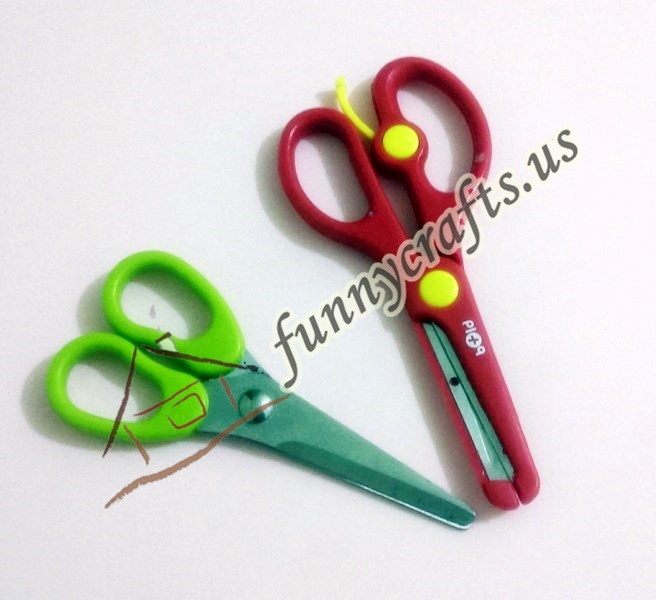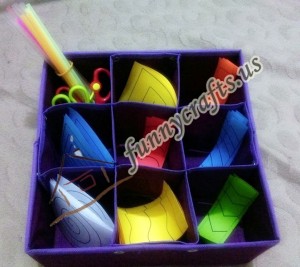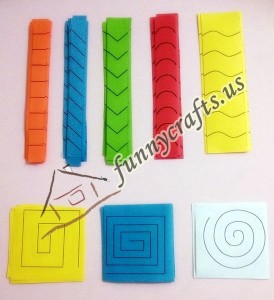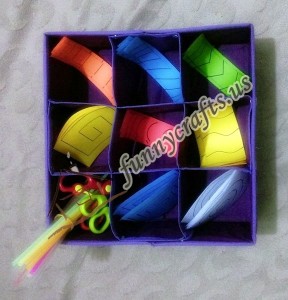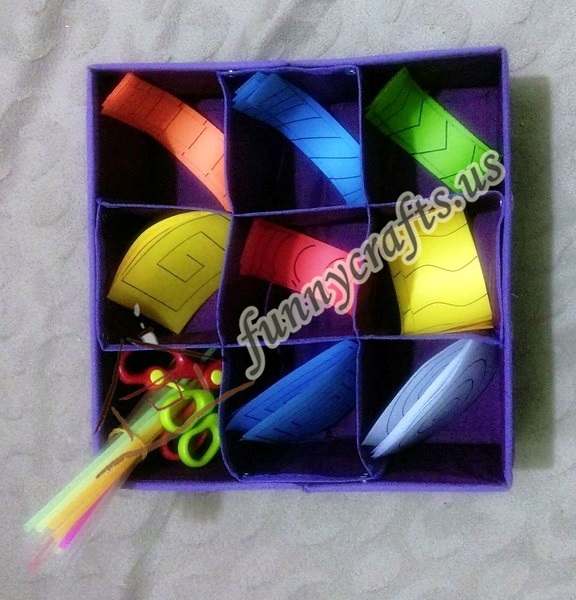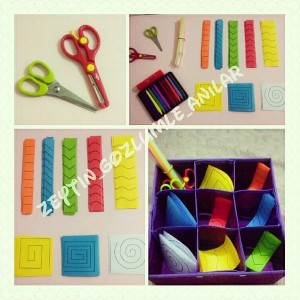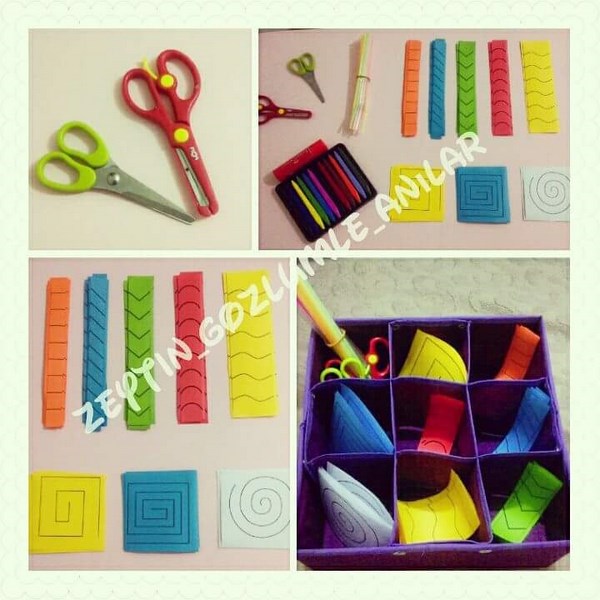 Cutting practice sheets;