This page includes space sensory bin with prepared  by me for my sweet girl our space theme.Moon sand is wonderful for sensory play!
How to Make Moon Sand;
Make this taste safe homemade moon sand with this easy recipe for a fantastic sensory play experience for kids, using just 4 simple ingredients!
Items needed to make taste safe moon sand;
Flour
Food Dye
Vegetable Oil
Glitter(grey,red,blue)
We used vegetable oil instead of baby oil to make our moon sand taste safe. This does not mean that it tastes good or even that it should be eaten by the handful. It just means that if your little one were to take a bite or two, that child would be perfectly fine.
To make our moon sand we used a ratio of 1:8 (1 cup of oil per 8 cups of flour). Pour food dye,glitter and stir together.The sand should be slightly damp but not dripping wet.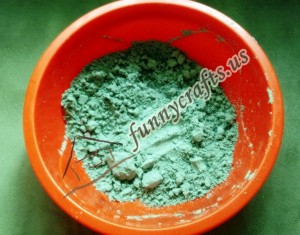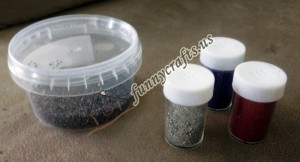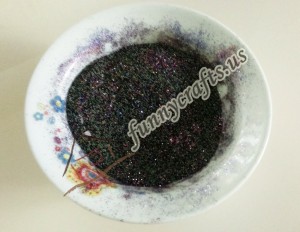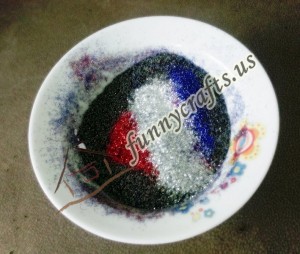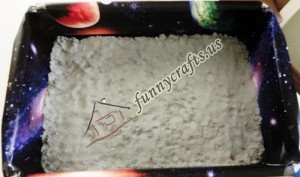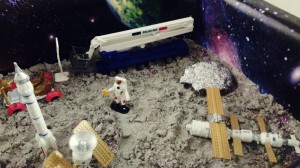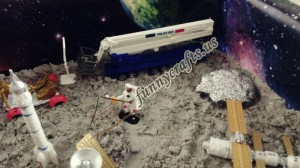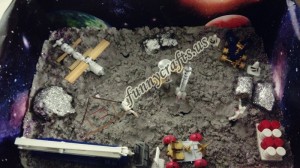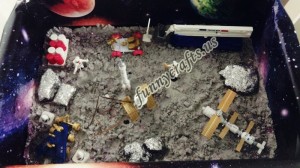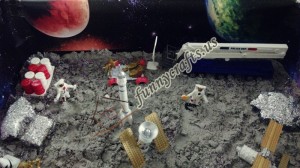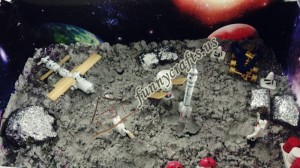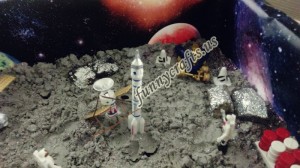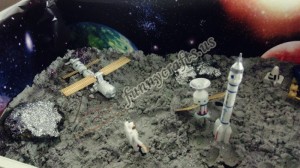 Space pictures for sensory bin;