This page includes owl shape matching activity with prepared  by me for my sweet girl.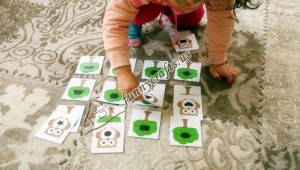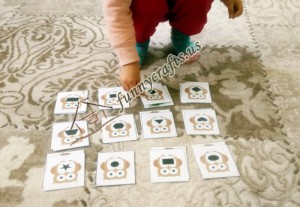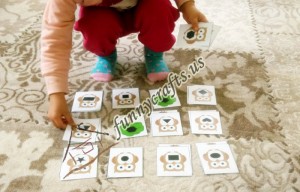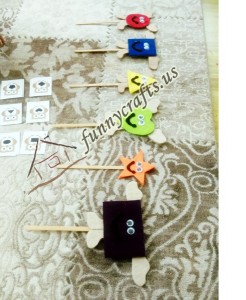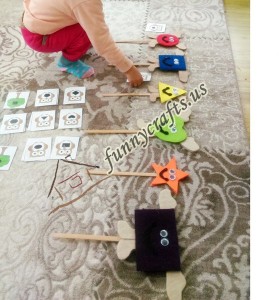 Learning through play is fundamental to our children's education, helping them to develop the necessary skills in life. Puppets can stimulate children's imagination, encourage creative play and discovery and are a wonderful interactive way to introduce narrative to even the most reluctant reader. They can be a powerful way of bringing story time to life; puppets can provide a focus for role play, encouraging the child's imagination and involvement in activities and can play a fundamental part in the recitation of stories and verse. In addition, hand puppets with workable mouths and tongues are an excellent motivational resource to inspire the teaching of phonics within literacy.
Any puppet can encourage the quietest of children to start talking. Puppets can break down barriers and provide an effective means to initiate communication. The child trusts the puppet and doesn't feel threatened by it, making it a perfect neutral medium through which they can discuss sensitive issues. The child can express thoughts, fears and feelings through the puppet that they might otherwise find difficult to voice to an adult.
Puppets can assist children with special educational needs. They can motivate and support children with difficulties in communication and interaction. They can help to develop their social and motor skills, and can meet the visual, tactile and emotional needs of the individual child. Large human puppets with glove hands and fingers can be used in conjunction with the different varieties of signing, adding a further dimension in helping children with both hearing difficulties and learning disabilities.