Preschool paper plate craft ideas
We made paper plate crabs! 🦀 😁
Side note: Was looking forward to teaching some facts about crabs but turns out that crabs really aren't all that interesting. Or funny. Crabs are just mean. 😕
What you need:
Crab printables
Glue and scissors
Paper plate
Scrap and construction papers
Paints,goggly eyes
Flamingos …Cute simple and fun. I had trouble colouring the neck of the flamingos but they still turned out quirky . This craft is similar to our fox craft we did earlier, we just added some legs and a looong neck like a flamingos (tad annoyed there's no flamingo emoji 😒) we loved doing this craft.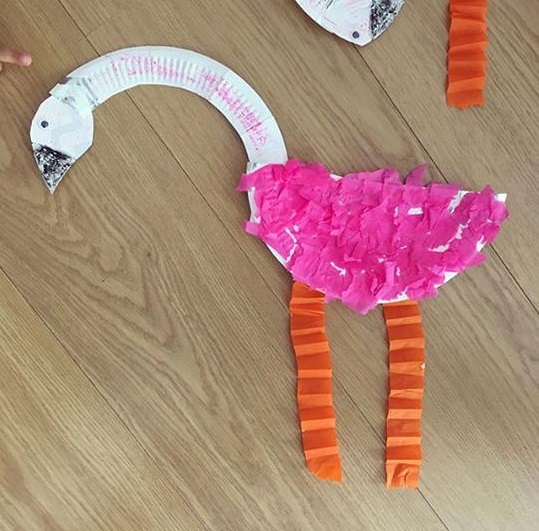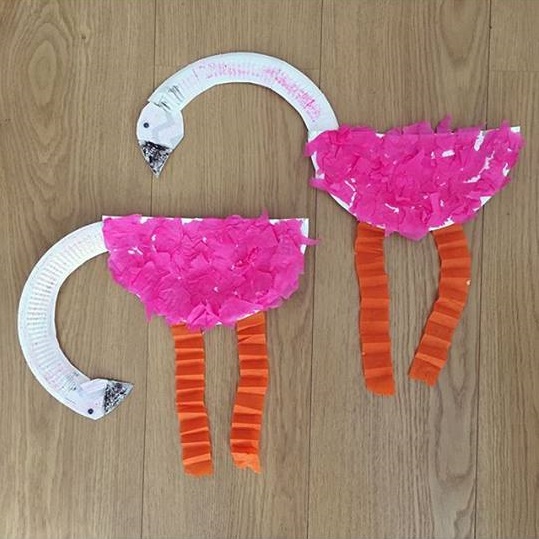 Shark puppet made out of paper plate and a fastener super easy to make and loads of fun to play with I printed the template of kids craft room and used some paint to color the plate blue. Then got cutting .Turned out super cool and the kids absolutely loved it.