Preschool paper plate giraffe craft idea
This was maybe the cutest craft we've done in my toddler craft. Giraffes for zoo week.It is too cute.
I can make it! Holiday break calls for lots of projects to keep the beast occupied. This giraffe one was a long one because it was like three or four projects in one! We mixed paints, painted, cut, pasted and arranged! She loves mixing the paints to get different colors. Anyway, she painted every last thing on that page and I cut everything out and she arranged.
What you need:
Paper plate
Paints
Black foam and pink felt
Glue -scissors and yarn
My daughter loved this giraffe craft she drawing on the giraffe using markers.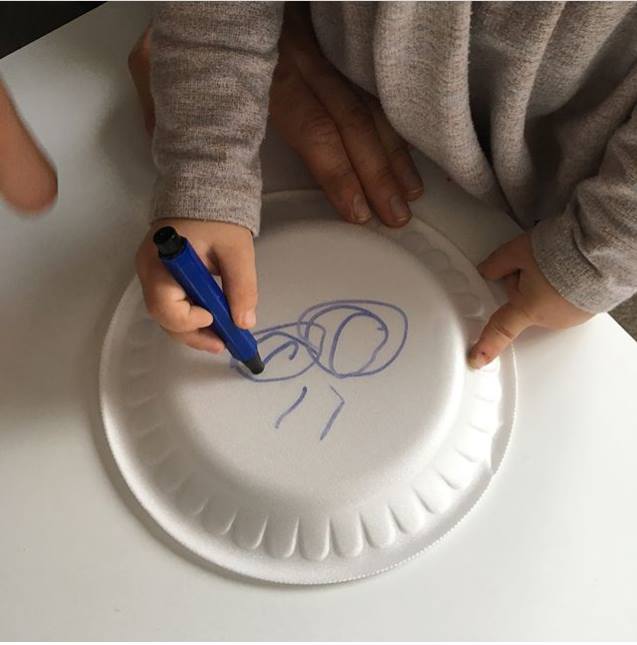 We have to make two ears.Pink felts for that.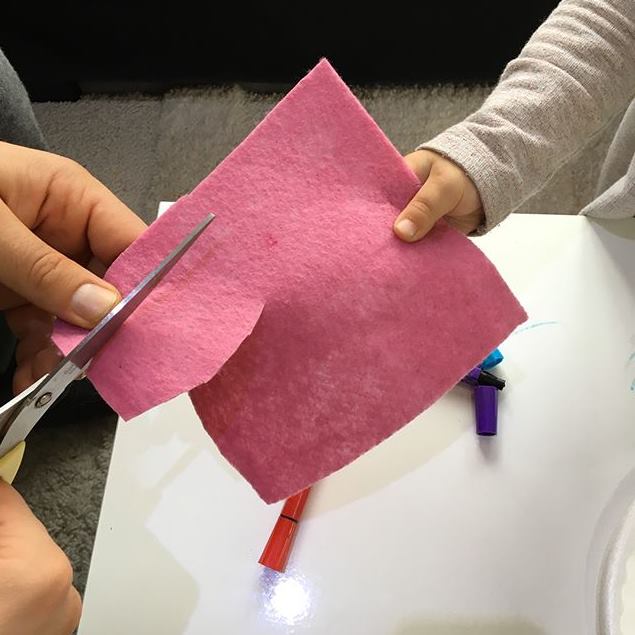 Now stick on the paper plate.
You want to see the last thing.What is your success?:))Have fun everyone.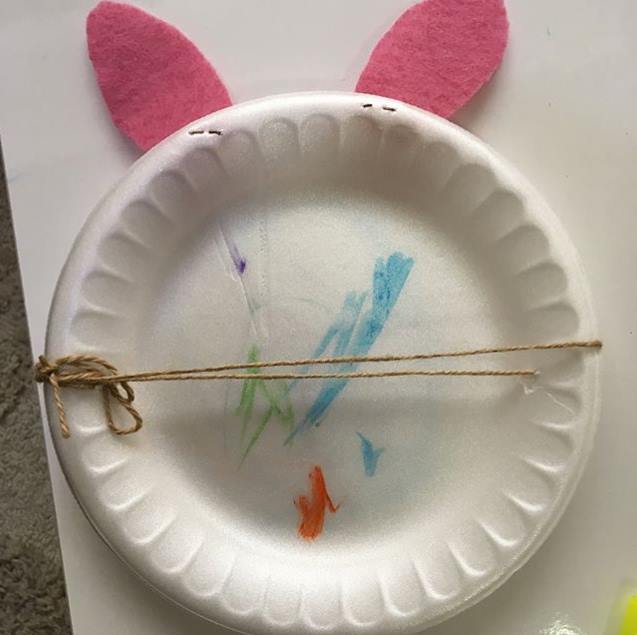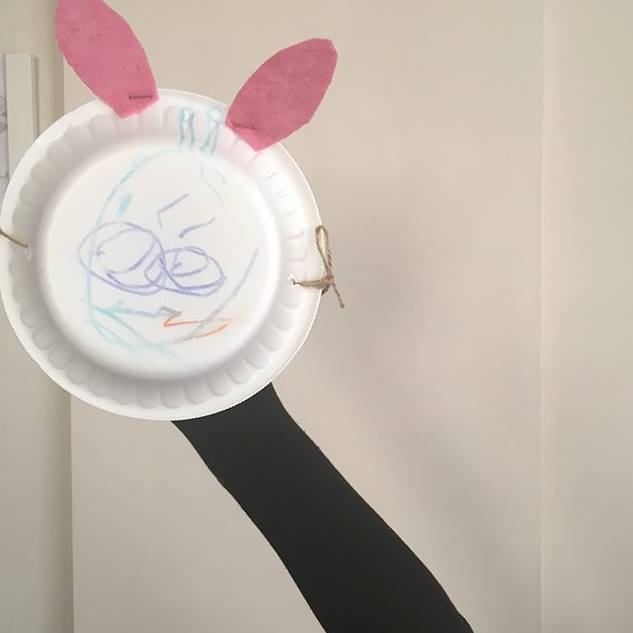 Hey, thanks! But hardly! I am terrible at art and art projects – thankfully I can manage toddler art tho!