Making pen holder out of toilet paper rolls
This page contains the pen holder activities that we have made in the context of recycling activities.
Materials:
Six toilet paper rolls
Silicon gun
Utility knife or scissors
Colorful and white carton paper
Felt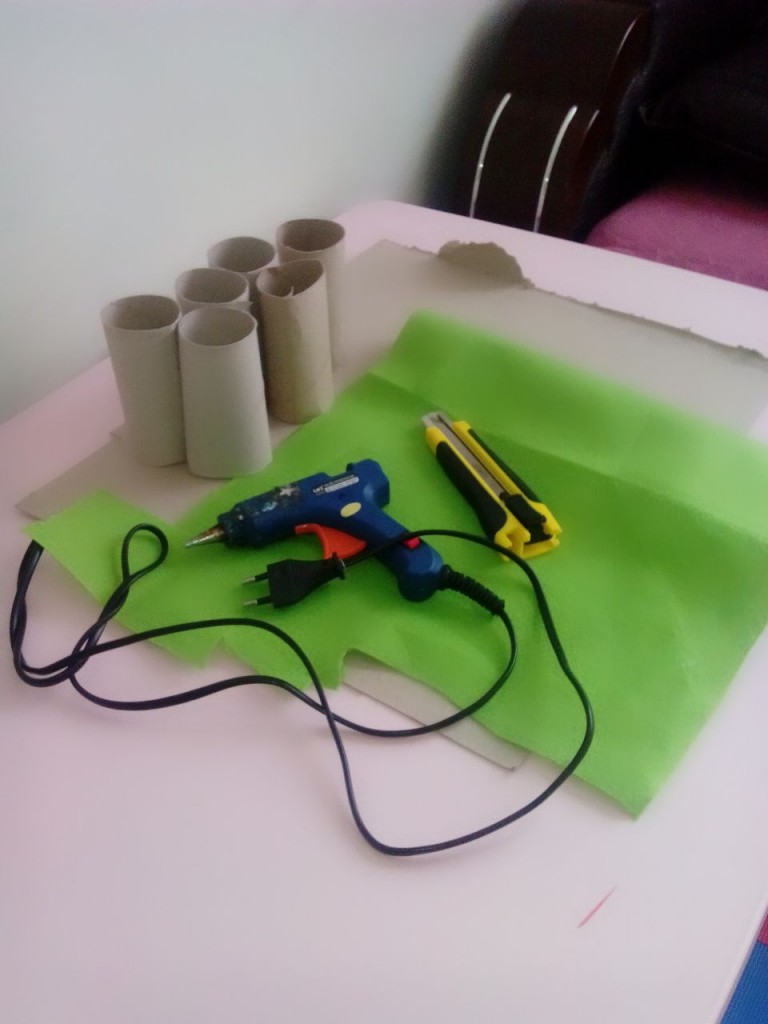 First of all, the rollers are bonded to each other with silicone and to the colorless card at the bottom.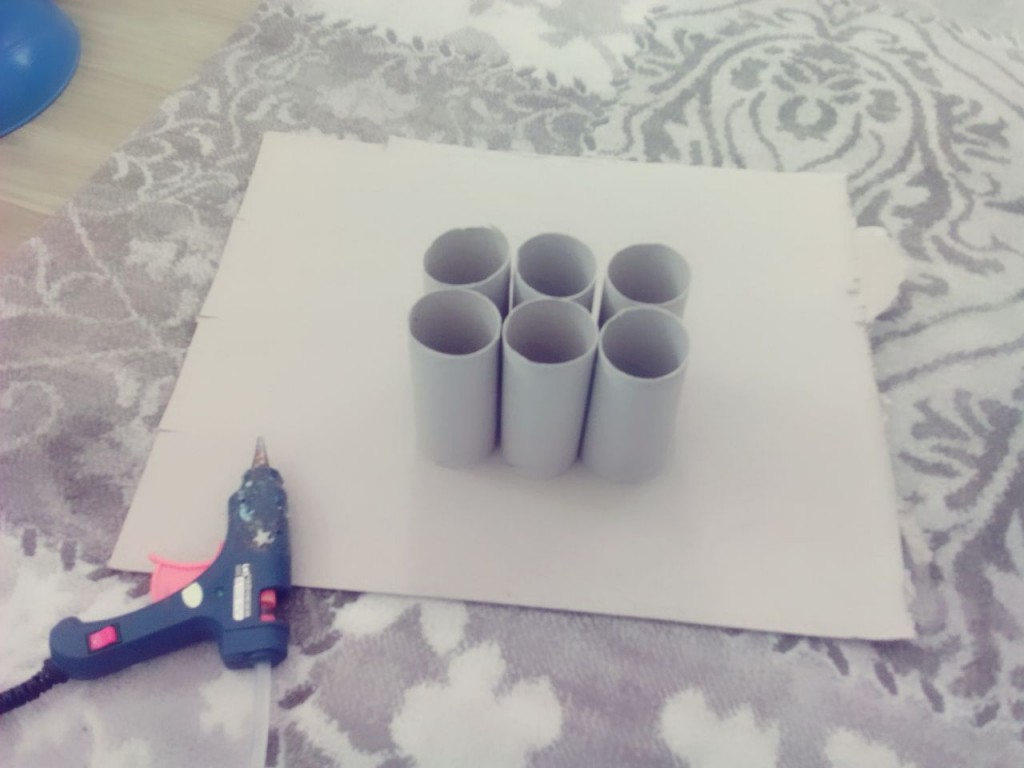 Then we make the edges with the colored background card or fon carton or construction paper.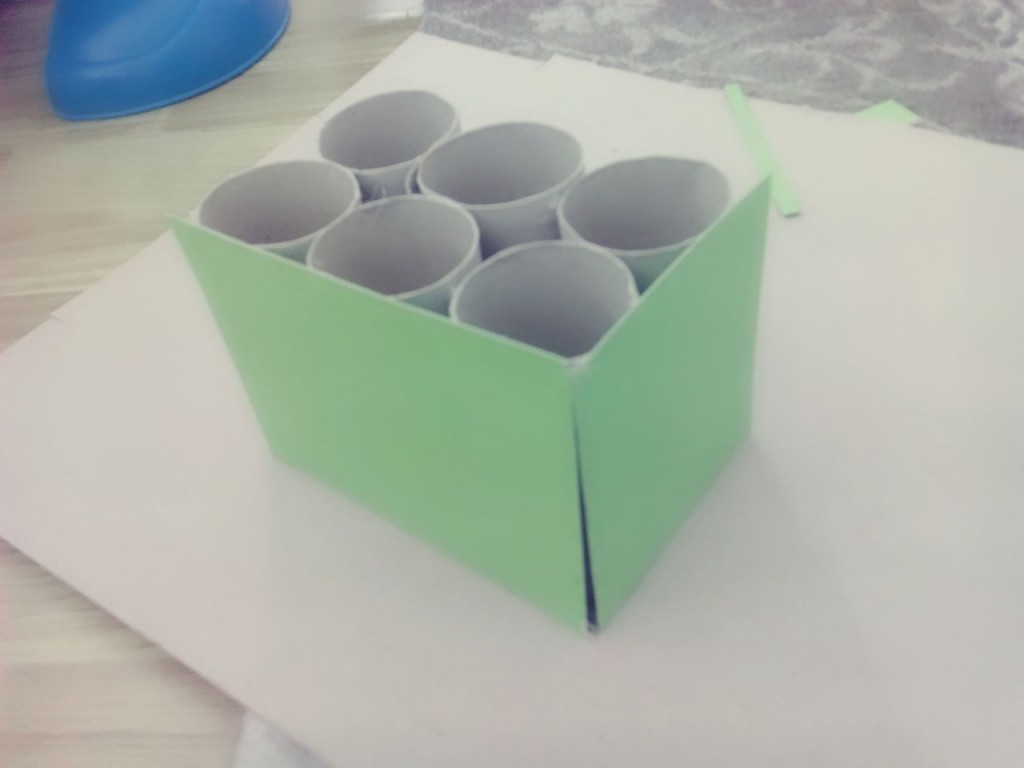 Now we're starting to decorate.We cover the cardboard with felt.You can use felt and sticker.