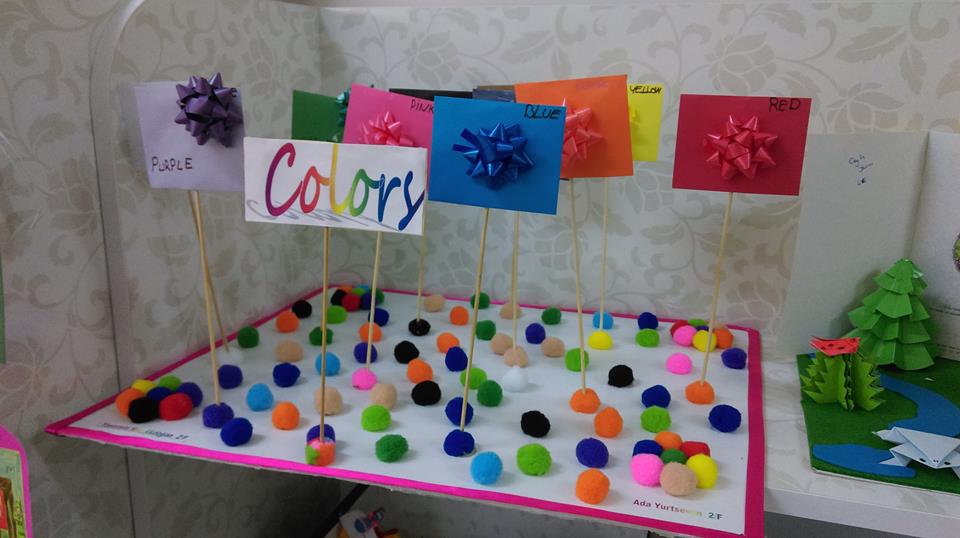 Toddlers color activity with hedgehogs
Color sorting with an almost 18 month.Number one tip when doing this with your young toddler is to let them play with the objects before diving into the activity. The first 20 minutes C dumped them on her head, threw them, and tasted them. After the excitement died down, I showed her where the objects belonged and she was eventually placing them in the correct hedgehog by herself. Not because she's a baby genius, but because we repeated the activity over and over (and over!) again!
What you need:
Blue,yellow,green and red playdough
Plastic colorful small sticks
Wooden tray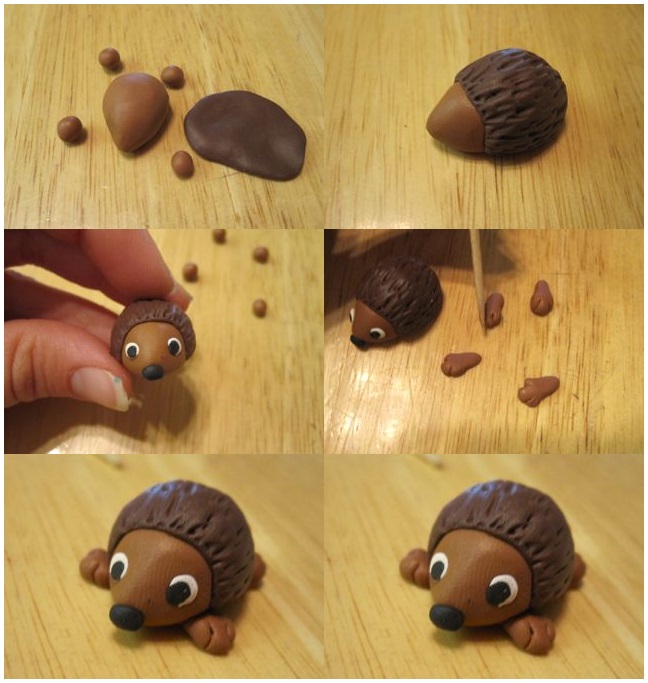 Colors craft for preschoolers
This page includes alot of free color craft ideas for kids.Do these crafts with your students with your child and enjoy.
Children are your future…
You can also send your free crafts in this page.
You can watch the videos and follow us on YouTube. Don't forget to subscribe 😊
Have fun!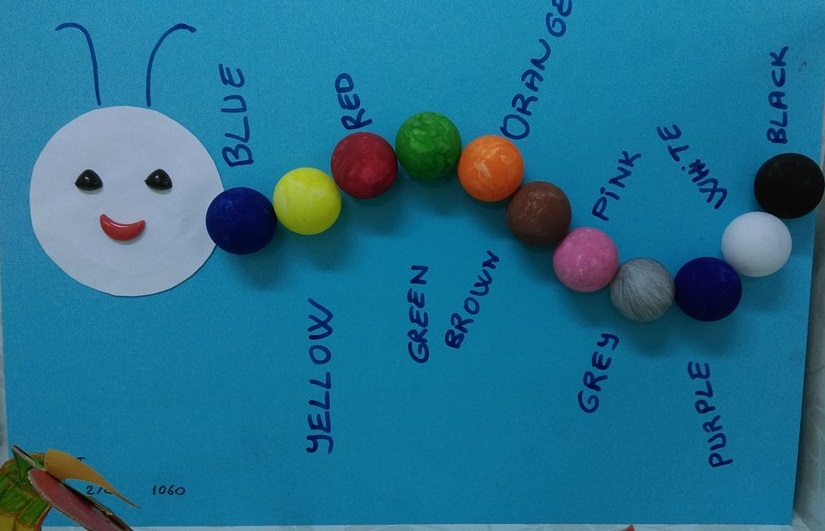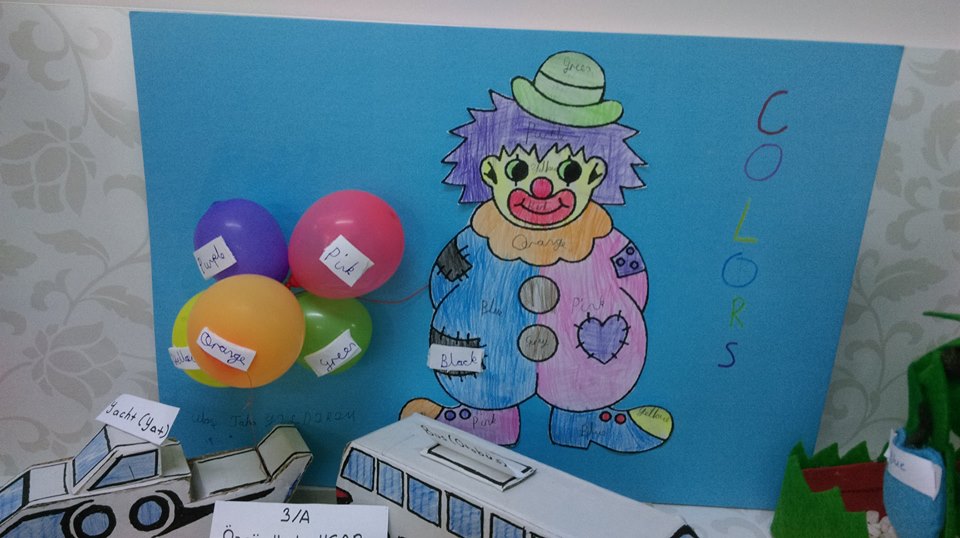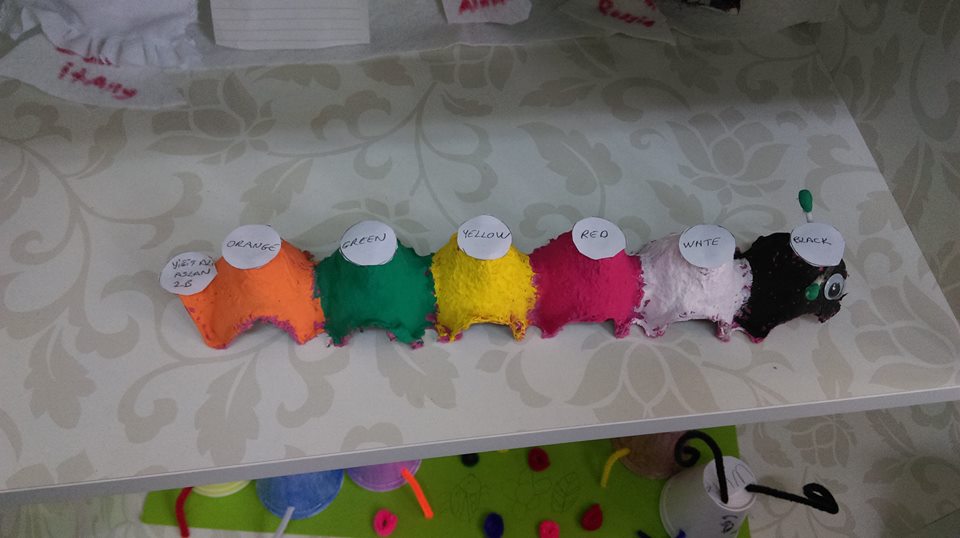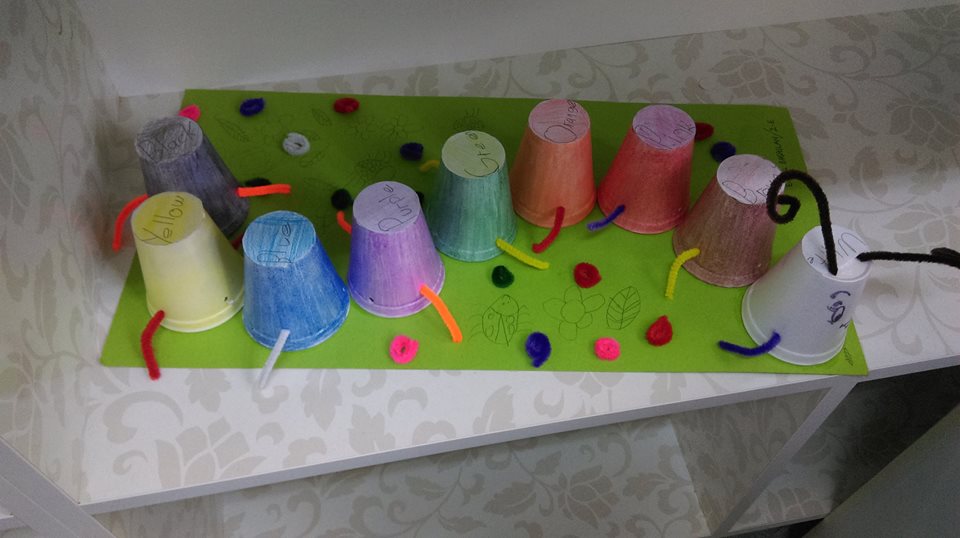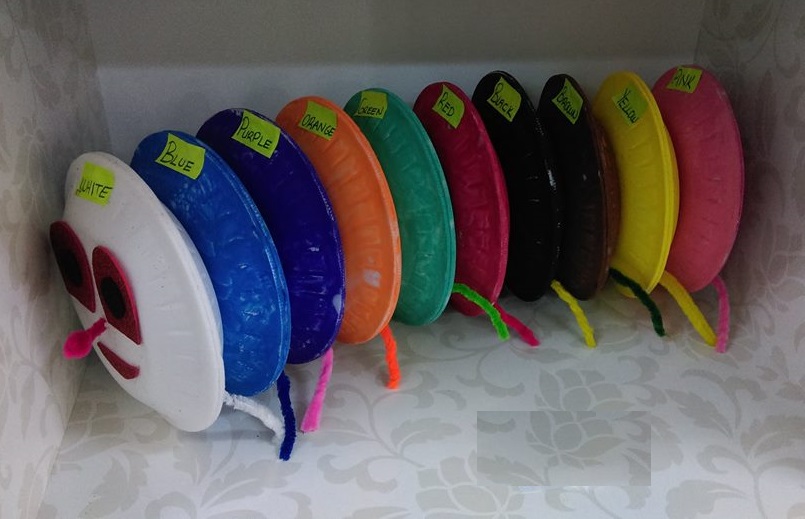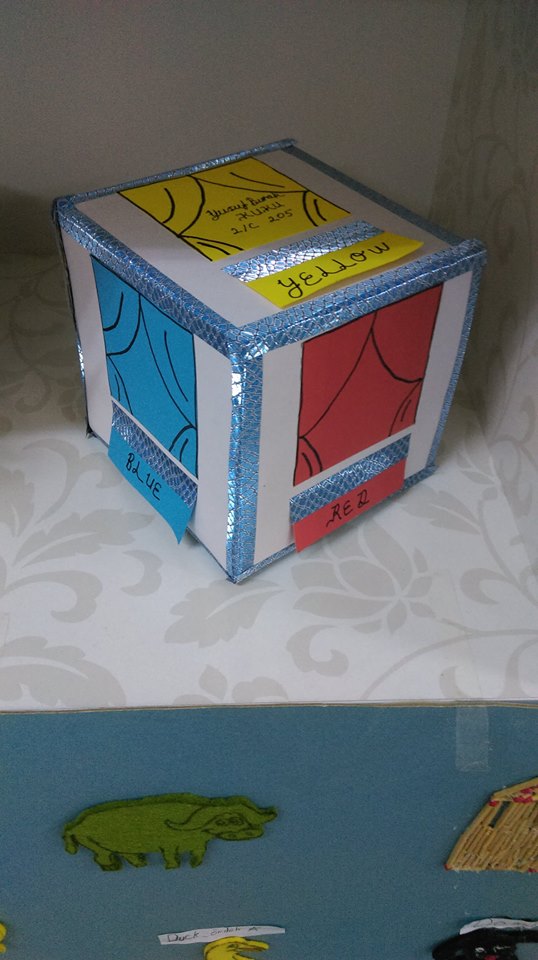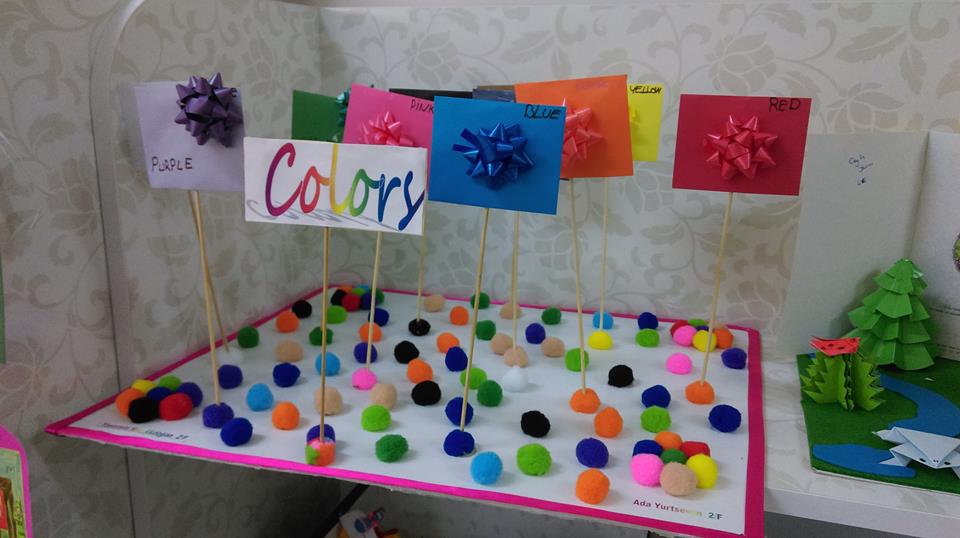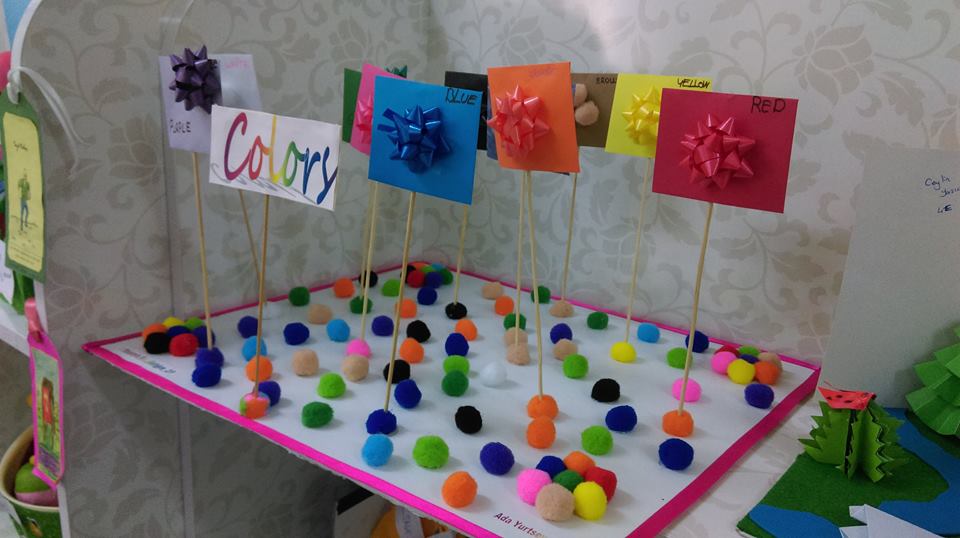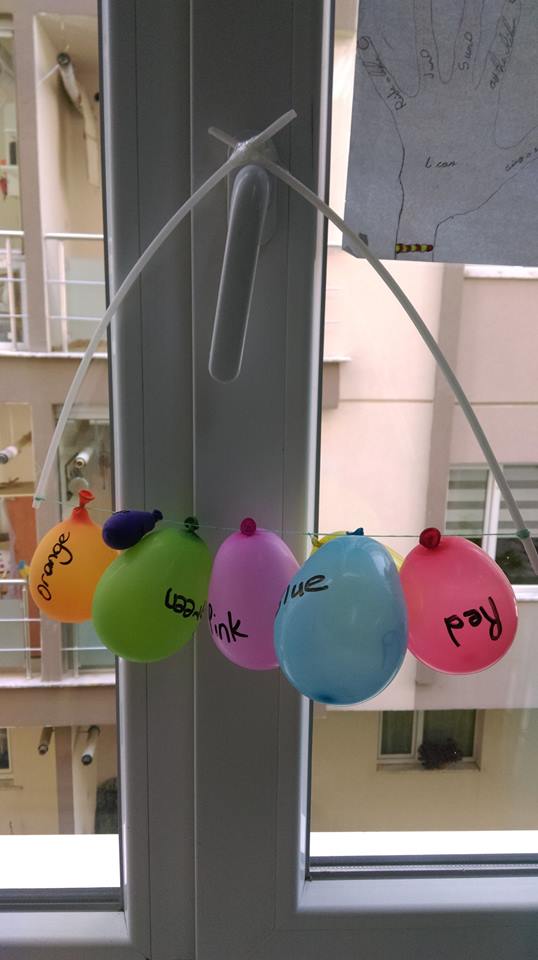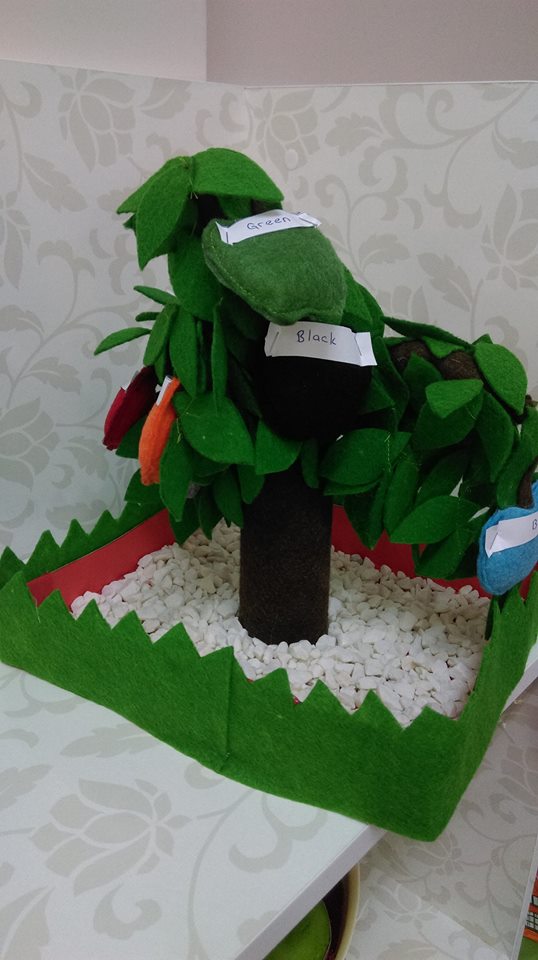 Learning color activities for toddlers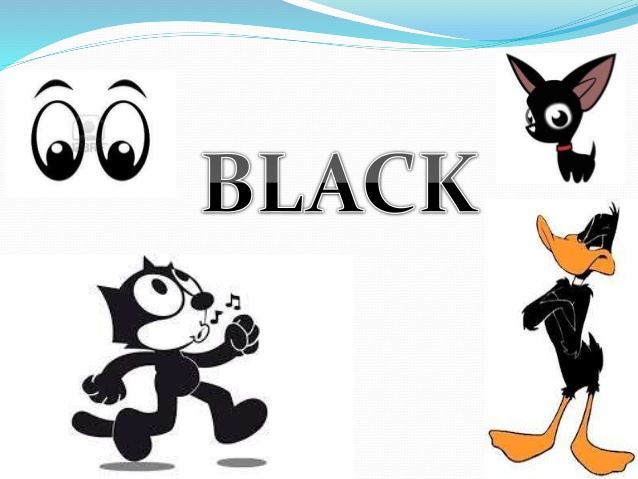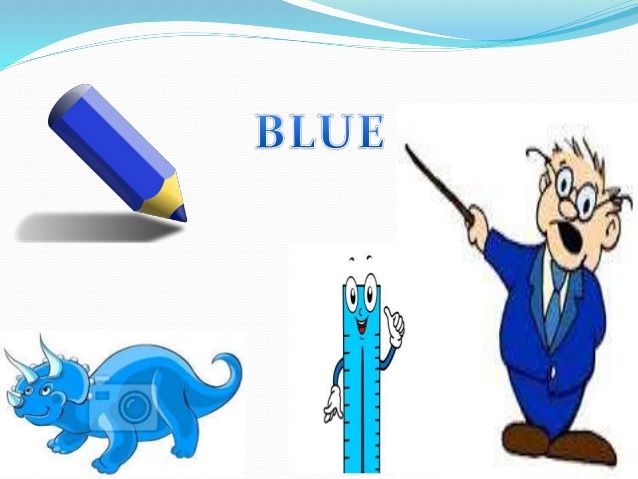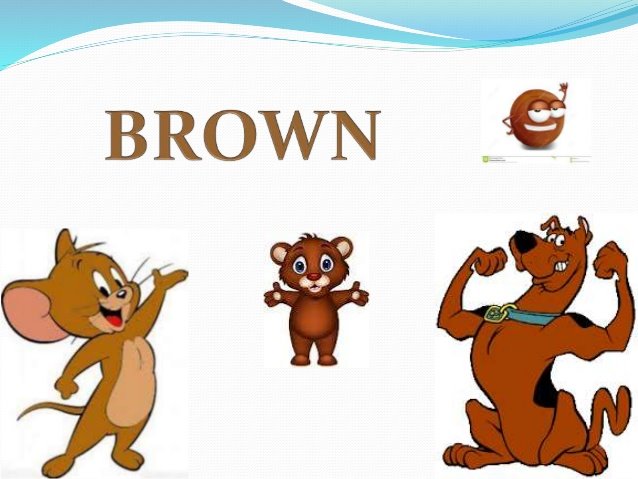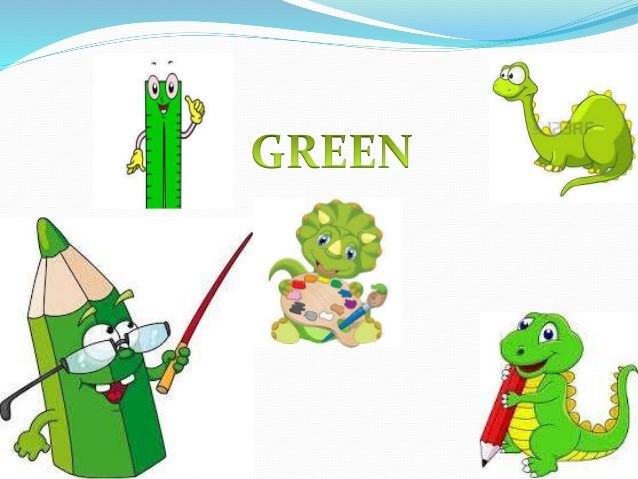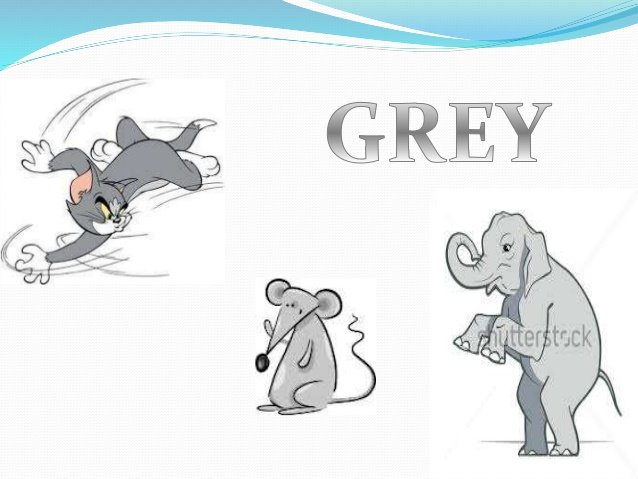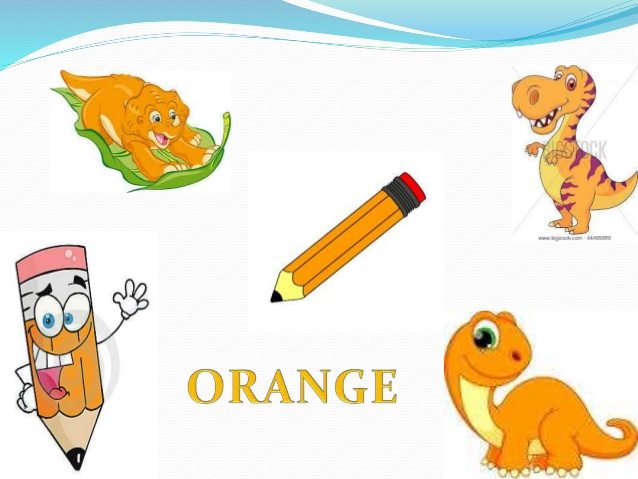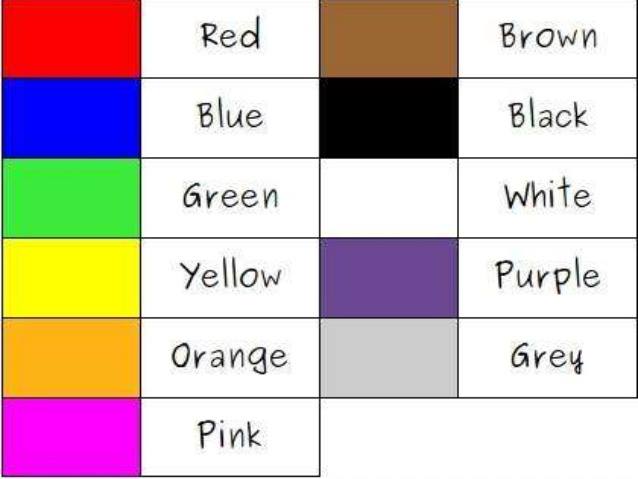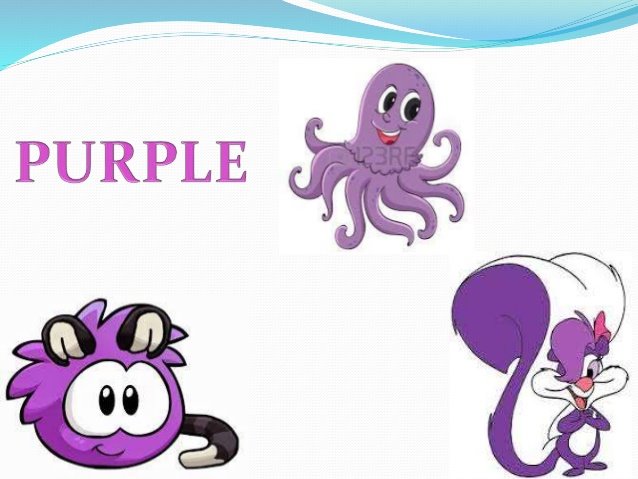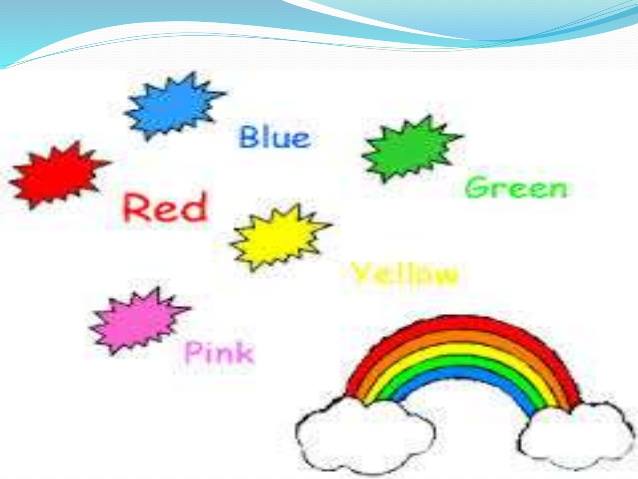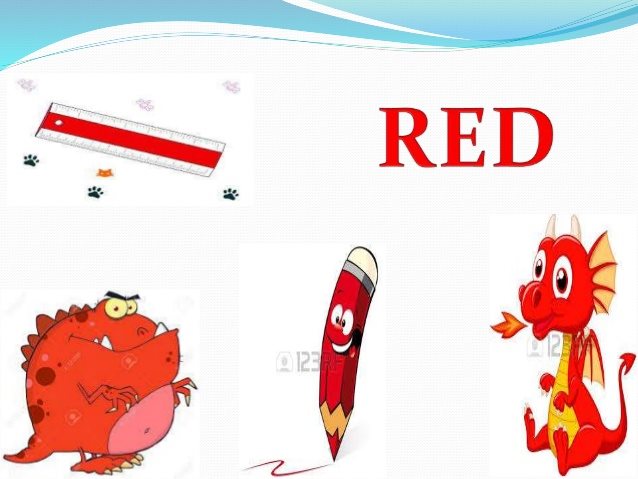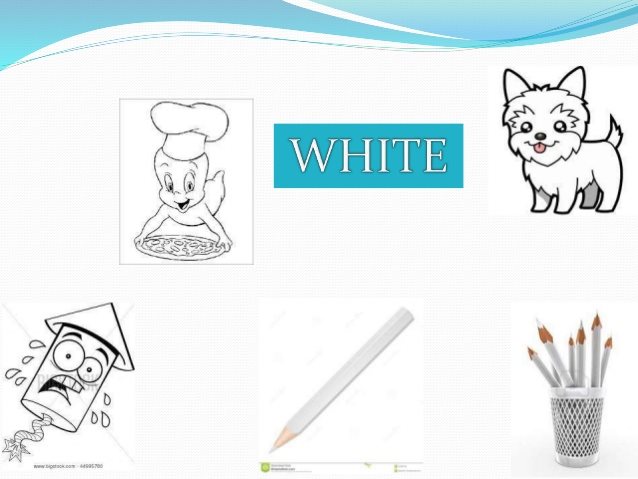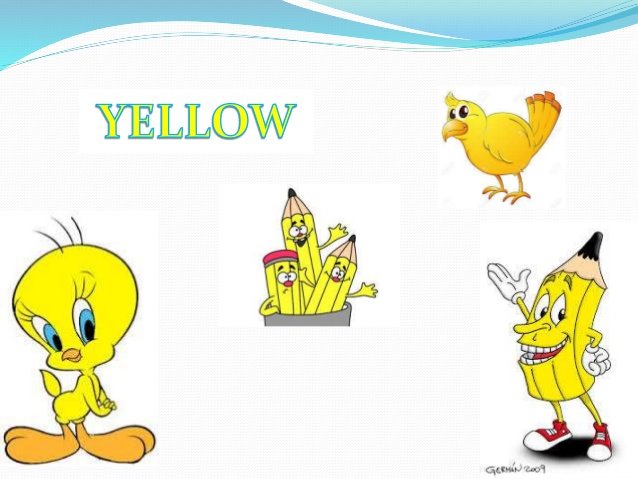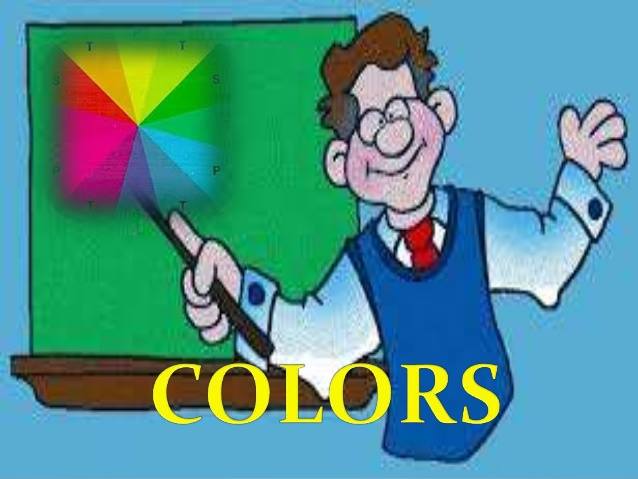 Learning color fine motor activities
Let's fill the jars
Colors
For beginners
Cut and laminate the pictures. Let the child match the objects to the jars with the same color. Excellent exercise for introducing of colors, speech development, thinking, visual discrimination.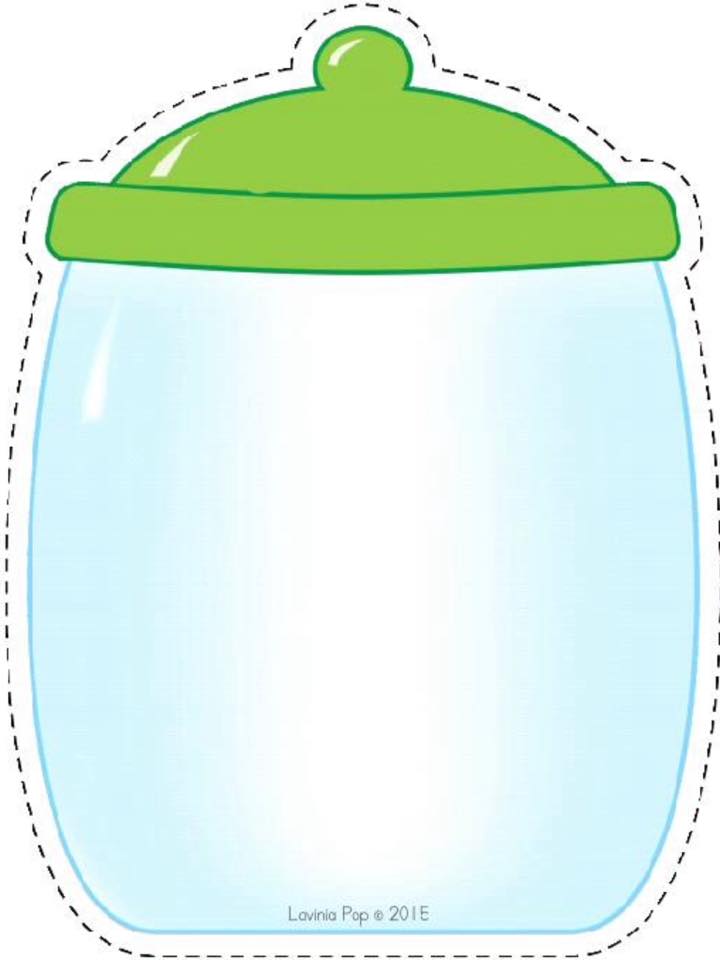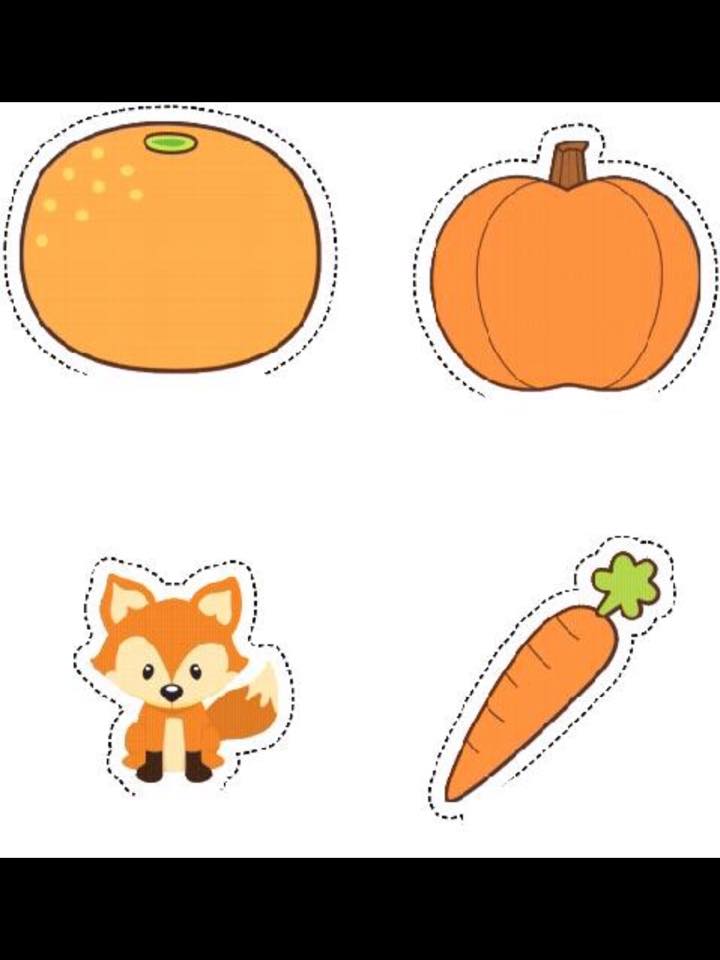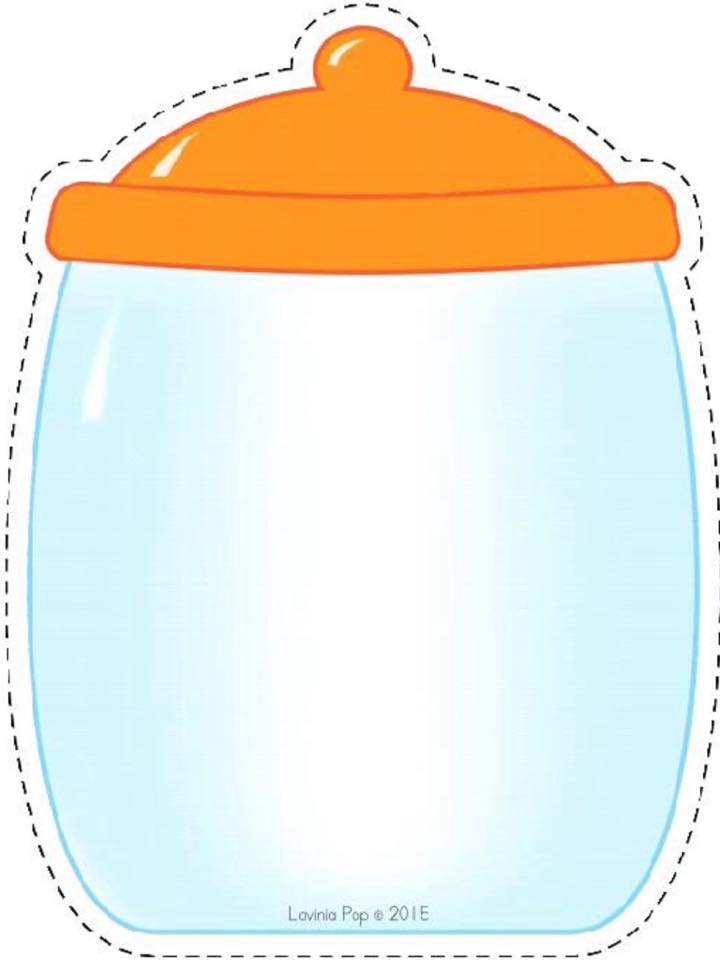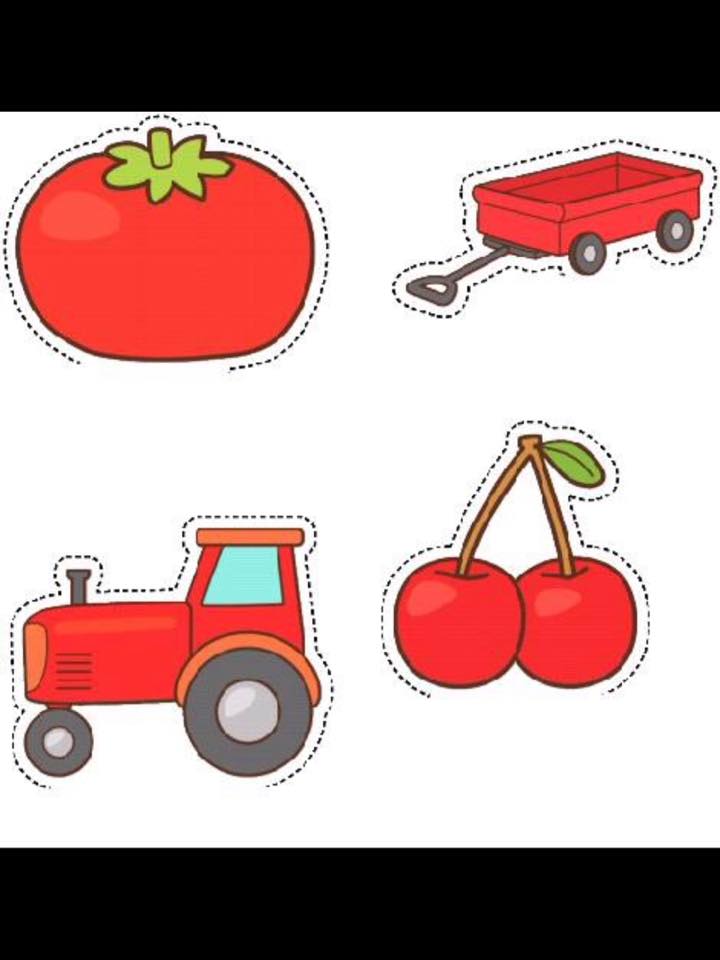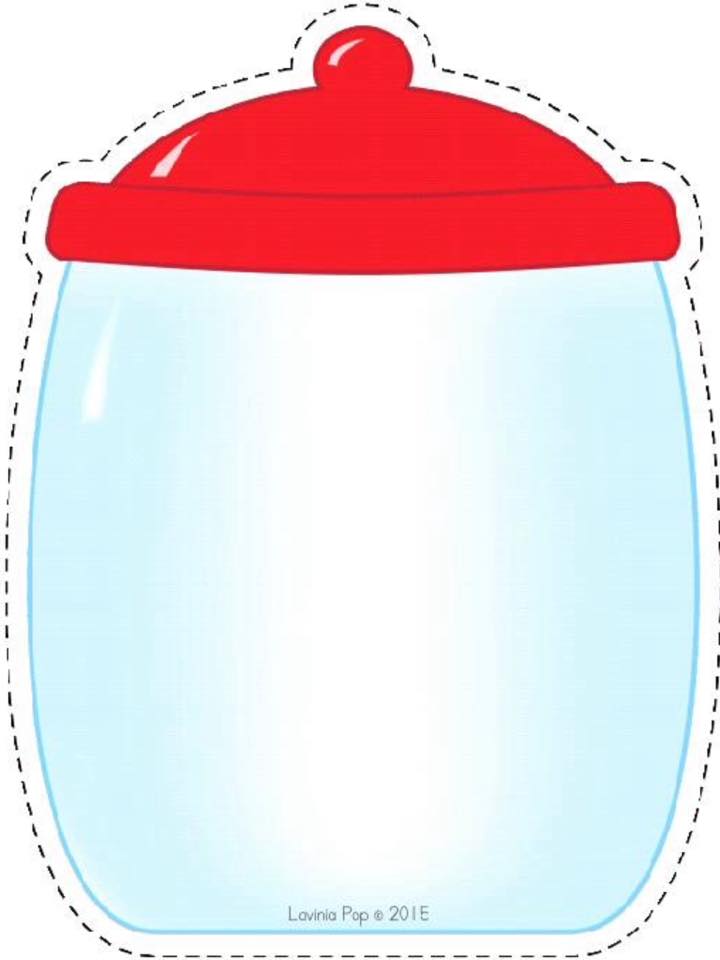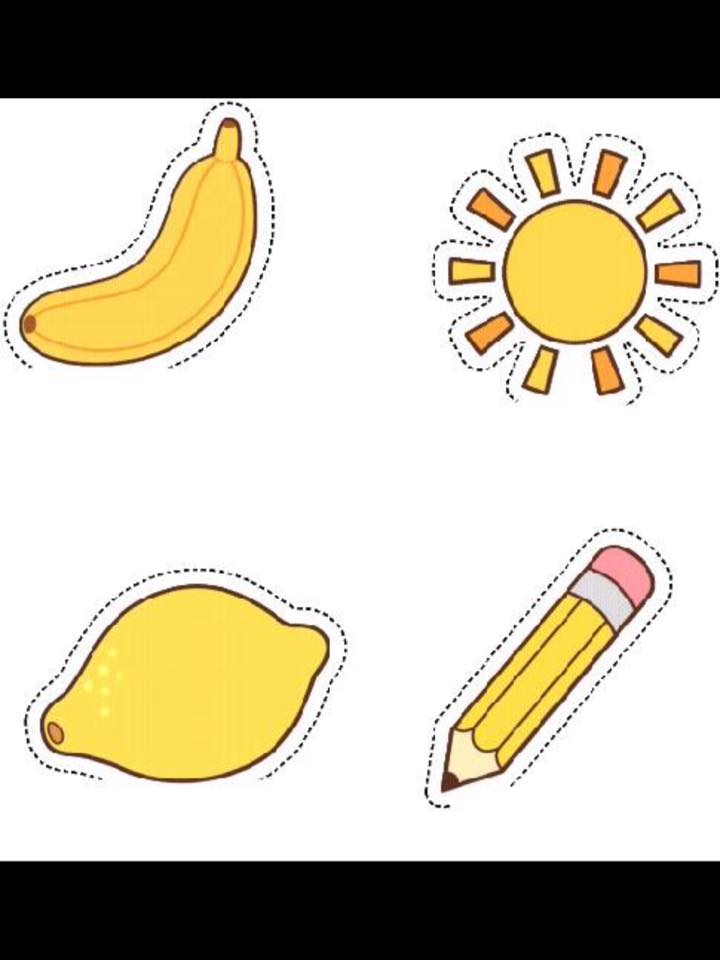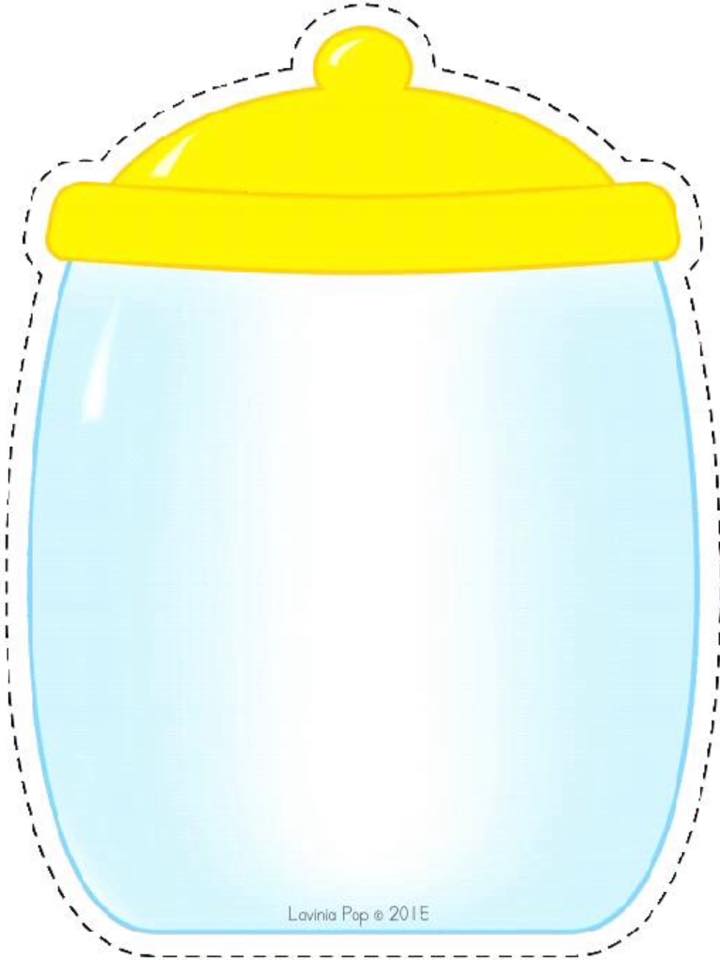 Big eyes color learning activities