Painting with clothespins and pom poms
This page includes "Painting with clothespins and pom poms"  with prepared  by me for my sweet girl our autumn theme.
Supplies;
Brown construction paper
Pompoms
Scissors
Silicon
Finger paint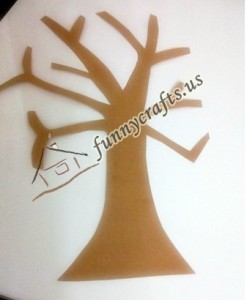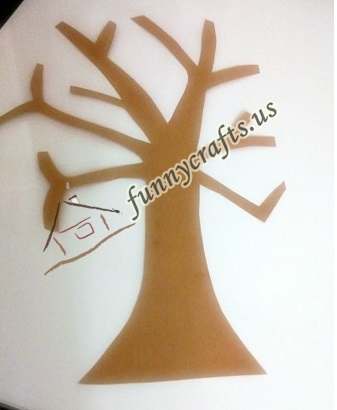 First off, we cut out a tree shape from  brown construction paper.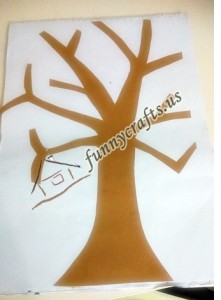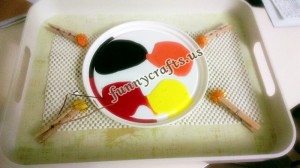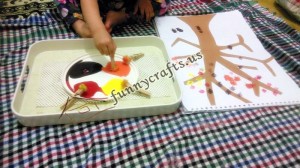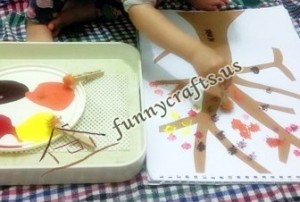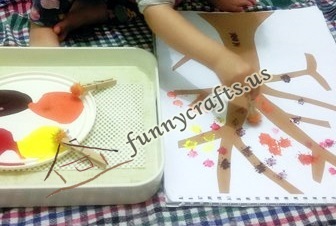 Using the  finger paint, makes leaves on the tree and on the ground using clothespins to do so.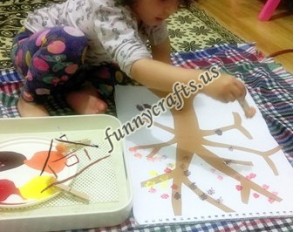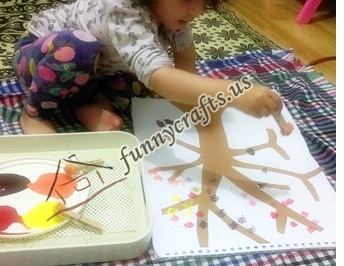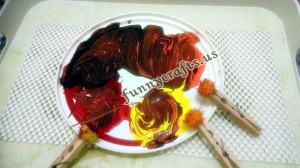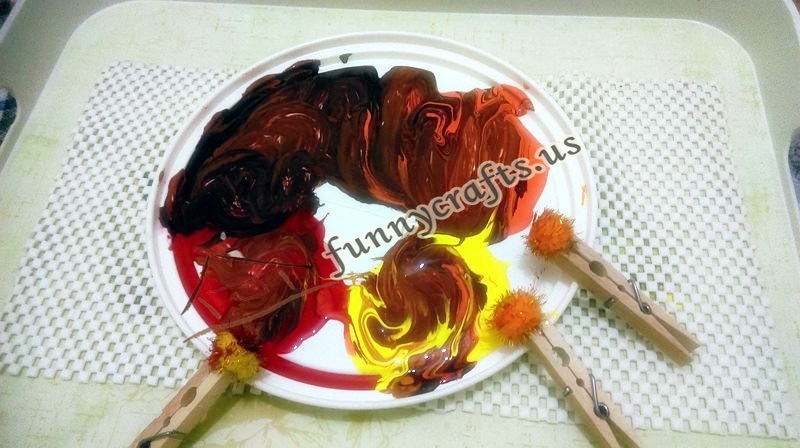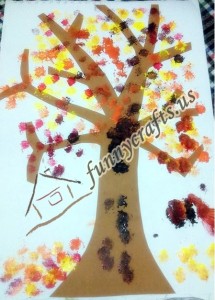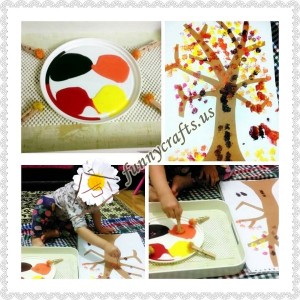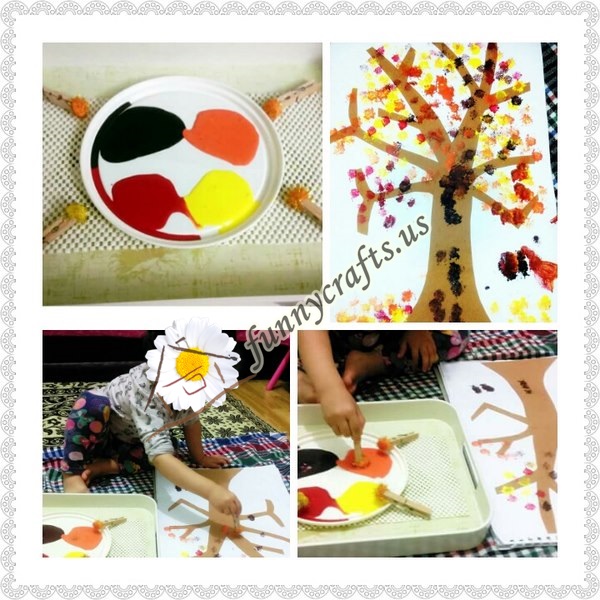 This project is good for:
Cognitive Development :I love the toddler years because toddlers are such little scientists. When Bug is painting, she is testing the world around her. When she dips her pom pom in to the paint and sees the imprint it leaves on the paper, she is testing. Then, she makes a hypothesis about what will happen if she repeats that action. She tests his theory, sees the result, and tests again to confirm her result.
Fine Motor Development :Holding on to the clothes pin and the muscle movements involved with dipping and painting will strengthen those muscles she will need later on for writing.
Cross Lateral Movement:Getting the right side of the brain and the left side of the brain working together!
Creative and Artistic Development :When Bug creates something with paint she is using his imagination and her own creative ability. She is doing something all by herself and she is proud of her accomplishments.