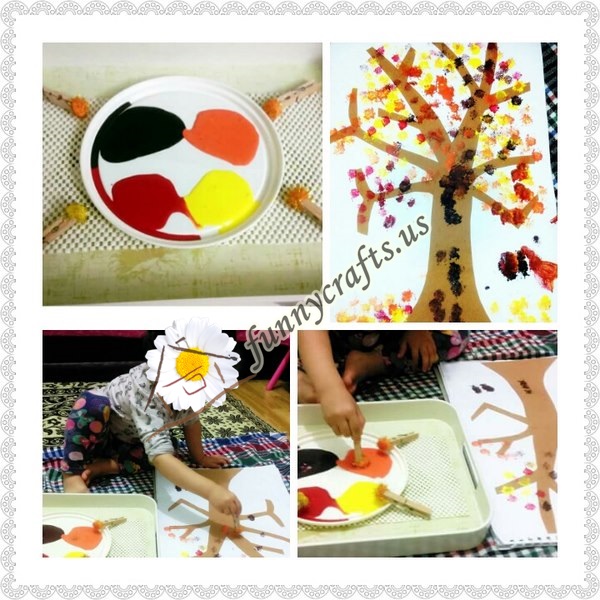 Pom poms painting
Pom Pom Painting.This page includes "Painting with clothespins and pom poms"  with prepared  by me for my sweet girl our autumn theme.I especially like the falling leaves.
Supplies;
Brown construction paper
Pompoms
Scissors
Silicon
Finger paint
Firstly,we are drawing a tree(we used construction paper)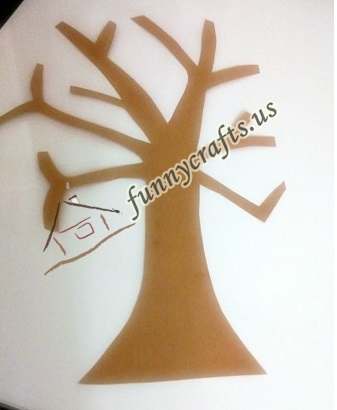 I'm in love with these colourful little balls of joy.
What a wonderful sensory art…feeling a squishing the soft pom pom.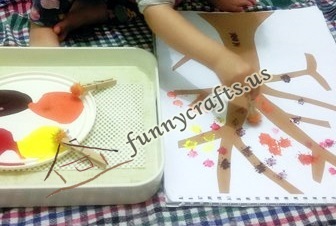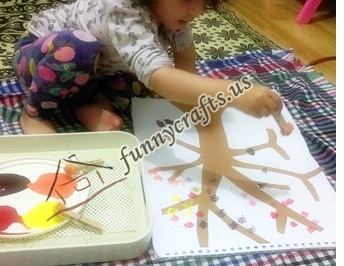 My daughter  is addicted to this activity.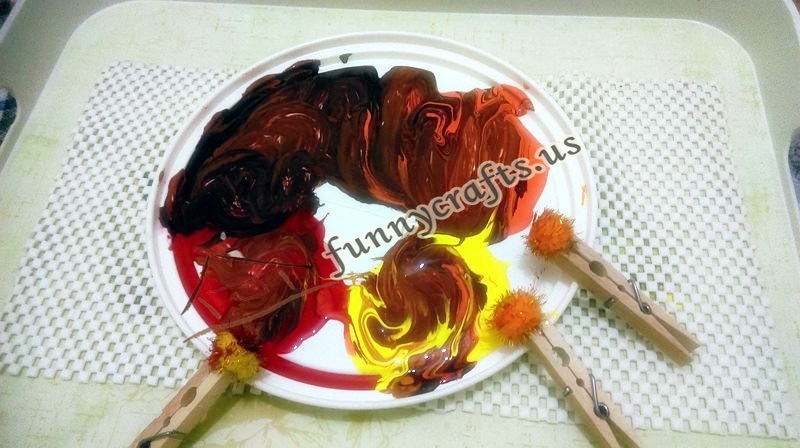 So you might be seeing lots over here in the next couple of weeks.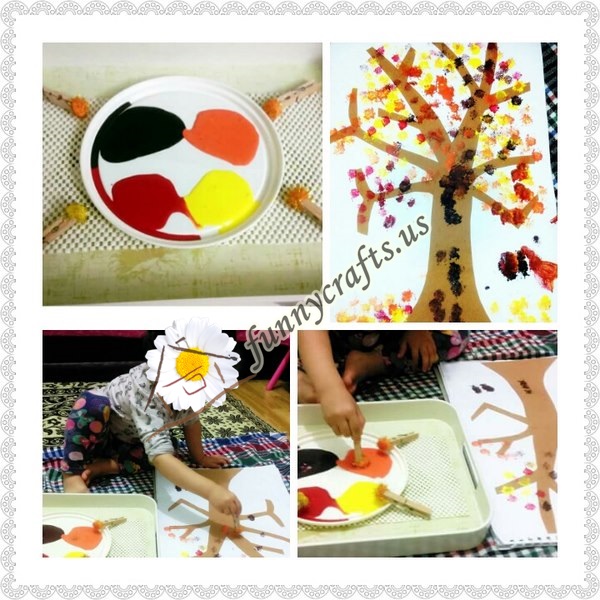 Finished this fall piece last night.Love this. Thanks…