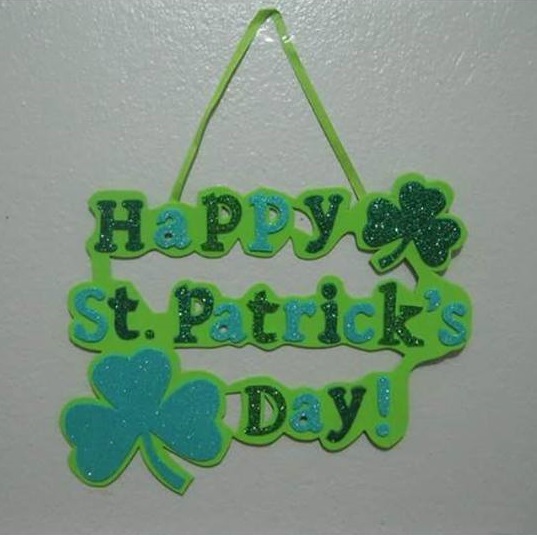 St. Patrick's Day crafts for preschoolers
If you don't have any plans for this week then I have the perfect activity for you! Make these St. Patrick's Day crafts with your little ones!
What I love about this craft is that it keeps the kids busy making their crafts for quite a bit and once they're ready you have the perfect toy for make believe!Our crafts usually last us several weeks before the little one decides to destroy them. so they get to play with them over and over again.
Here's a lot of st patricks day crafts for preschool children. You will find hat crafts, rainbows, pot of gold, shamrocks, tie craft, and much more with pictures in our website.