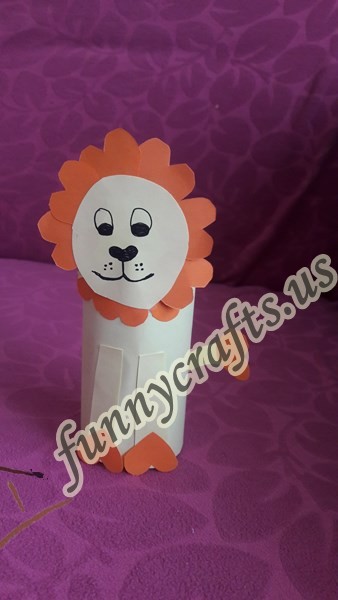 We decided to make a lion at home with my daughter. There are plenty of toilet rolls in our house. I have to use these. Let's see how we do now.
What you need:
Orange paper
Toilet paper rolls
Pencil and glue/scissors
Firstly, we cover the orange(I do not know that color:) paper on the toilet rollers.Let's do the tail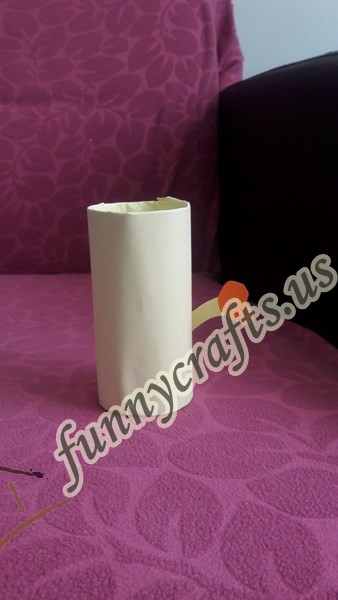 These are for the tail mane.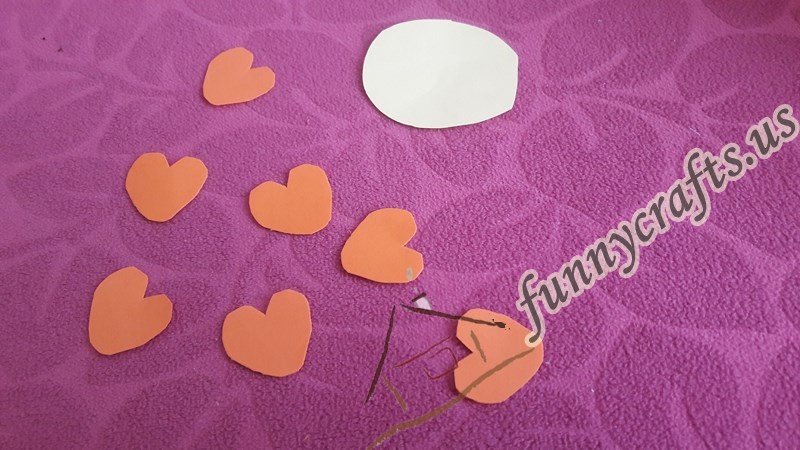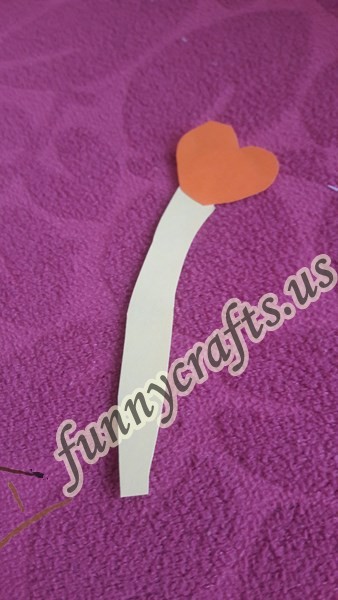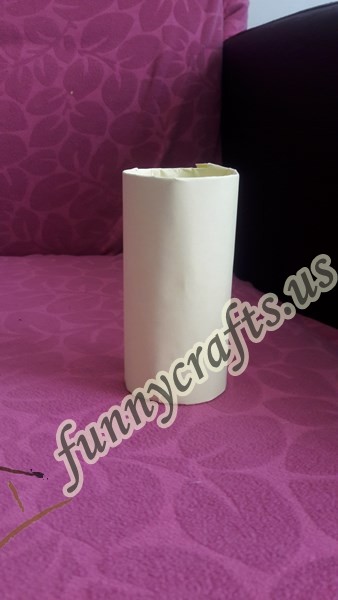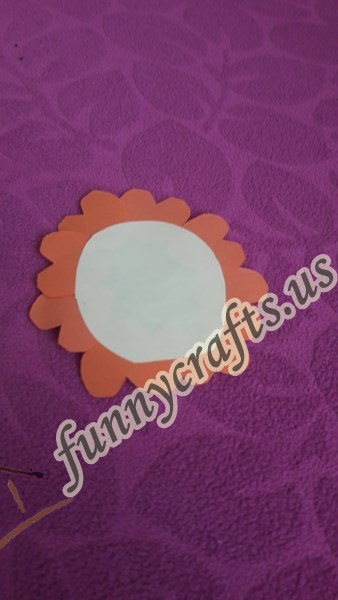 Look, the lion is ready for our craft activity.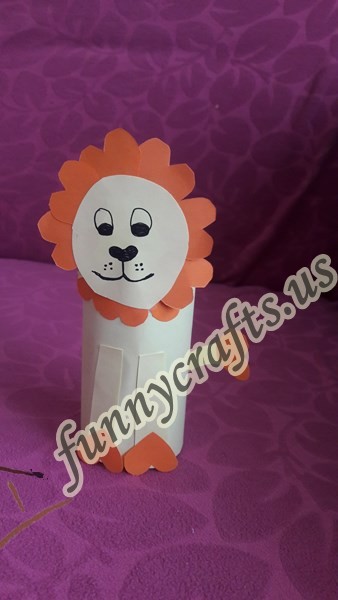 Eyes,mouth,and nose.It finished.