Printmaking crafts for kids
Exploring different patterns and marks made using toilet and kitchen rolls that have been squashed, cut and wrapped in string and elastic bands.What a fun idea.These prints are so easy and are able to be made with materials you probably already have. We also used it as an exercise in pattern making.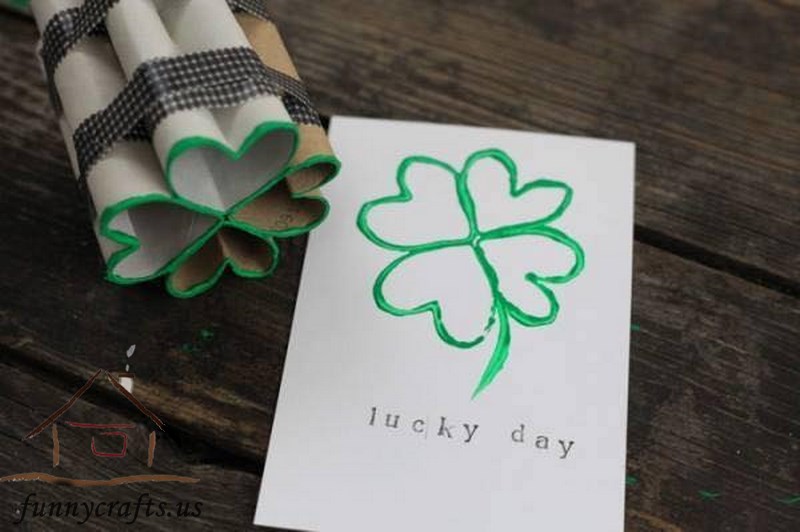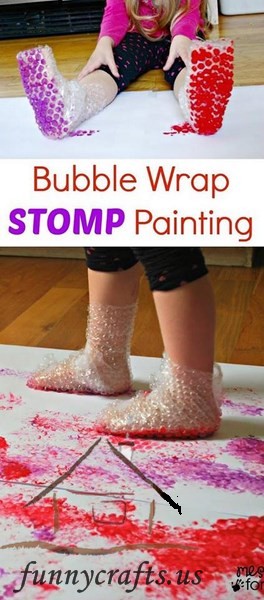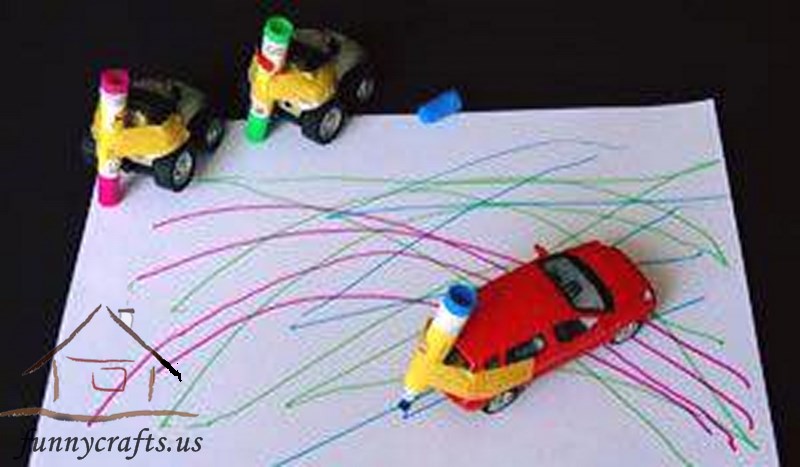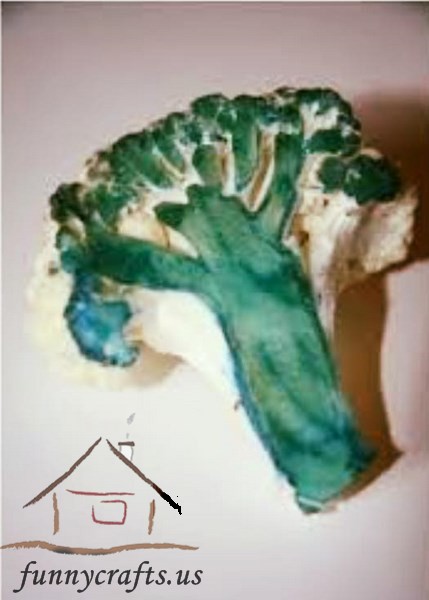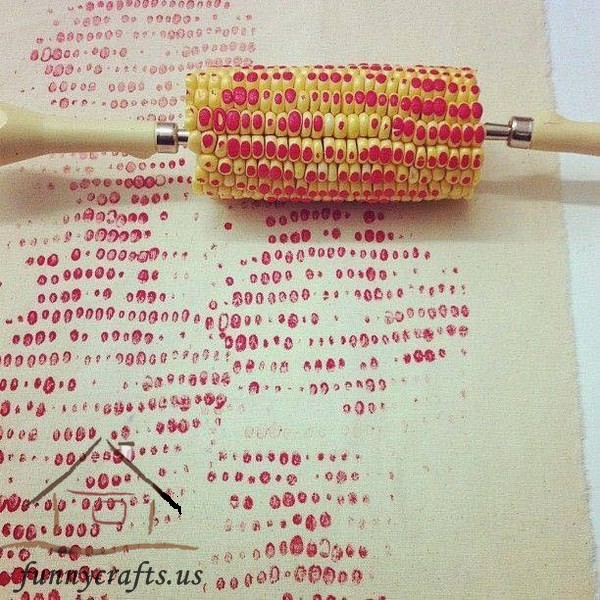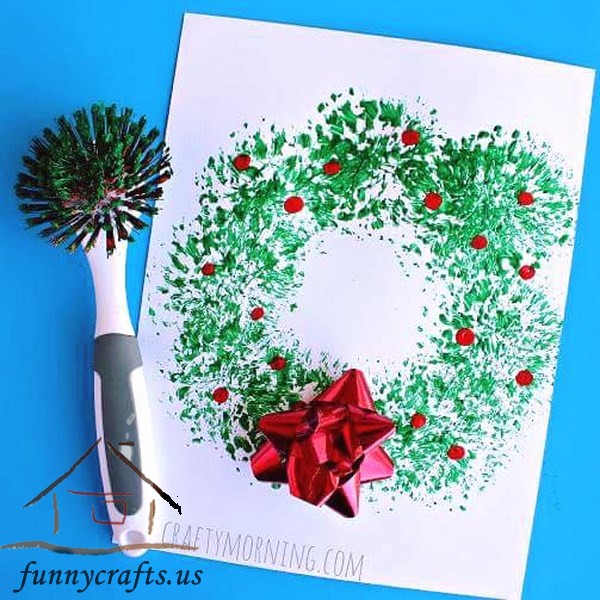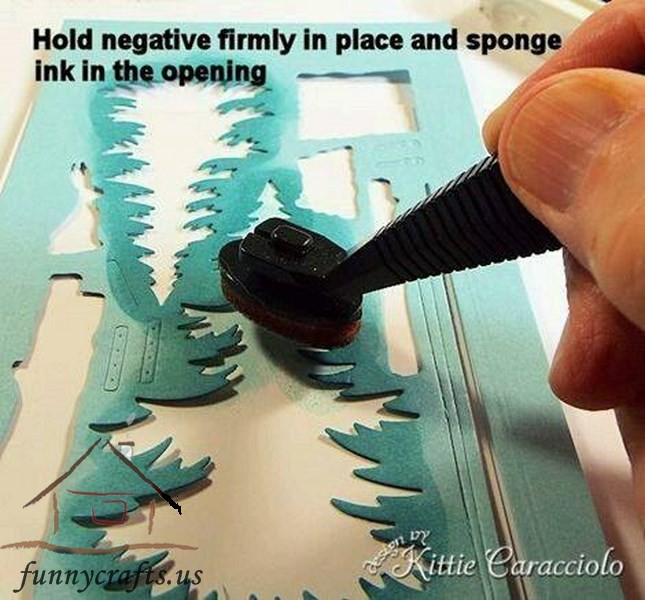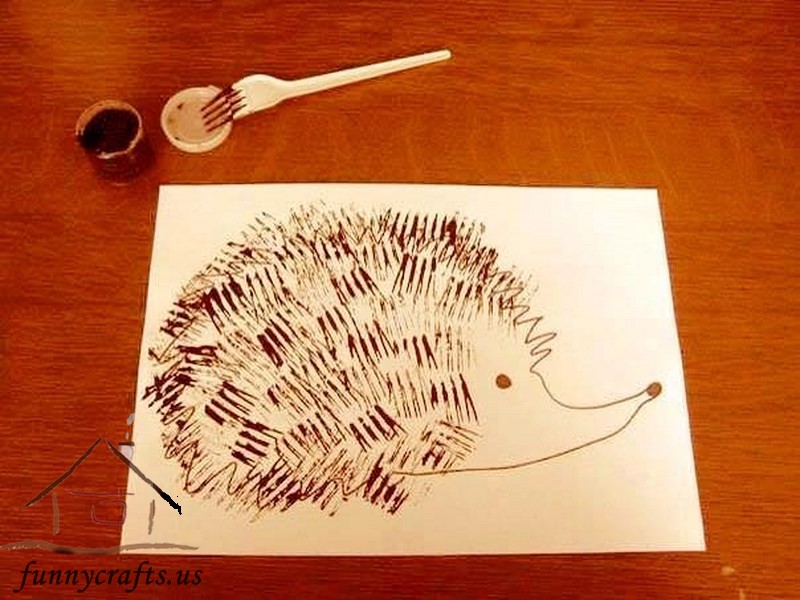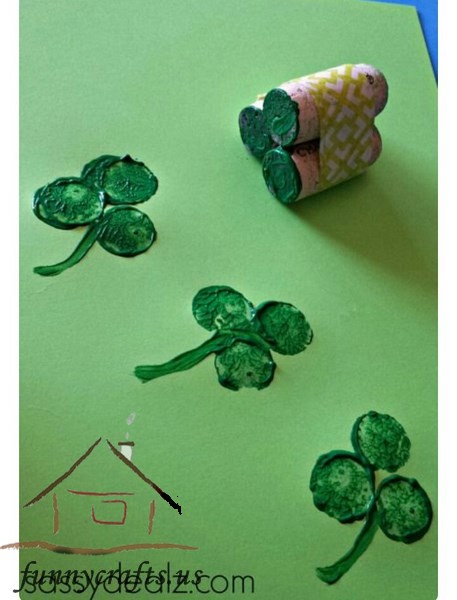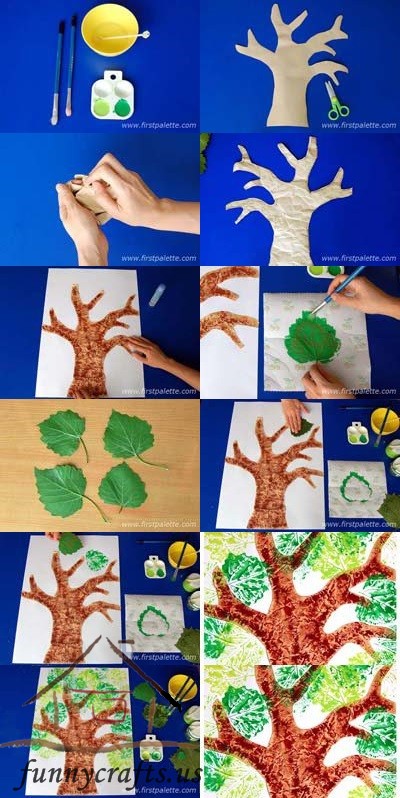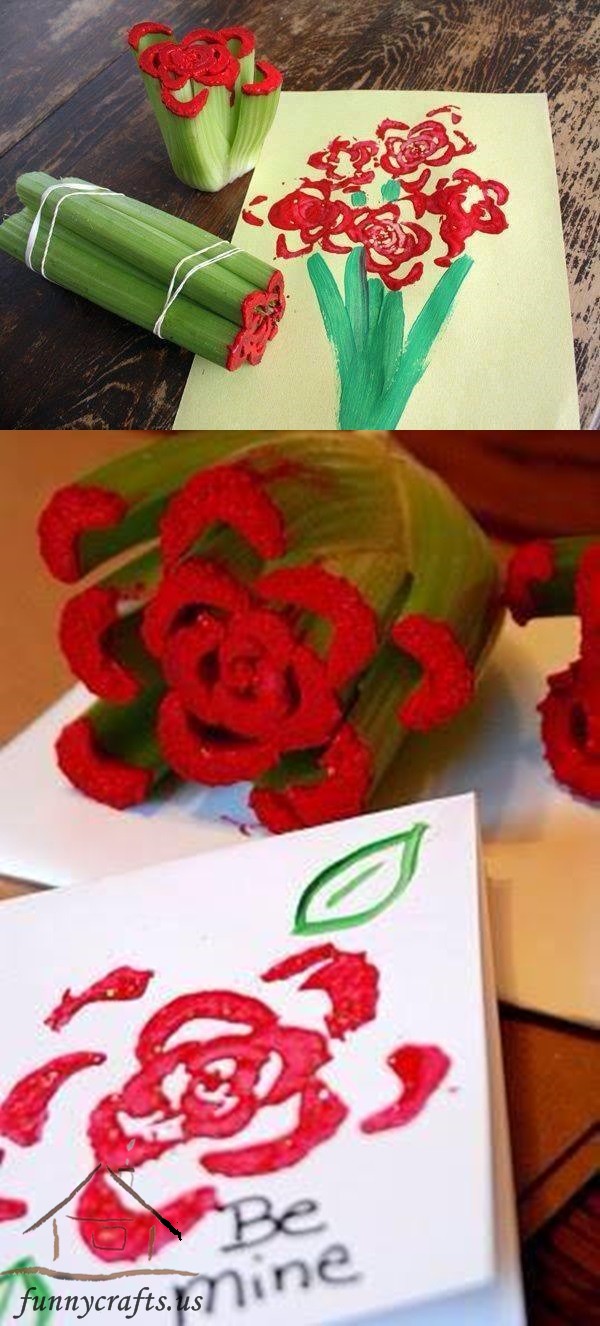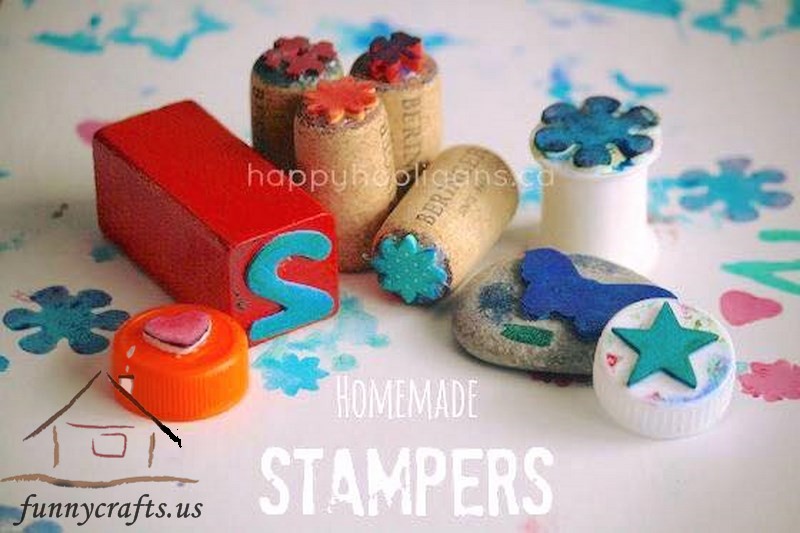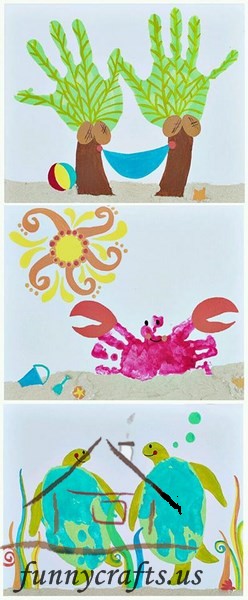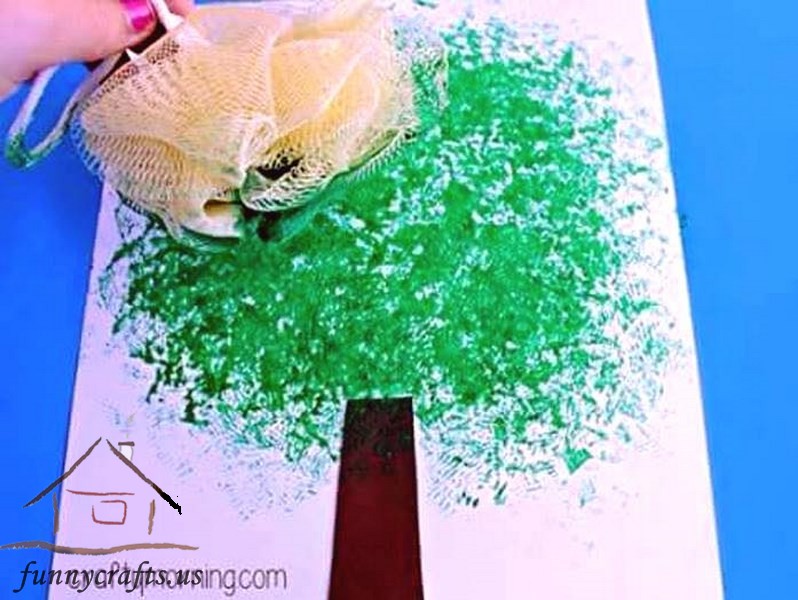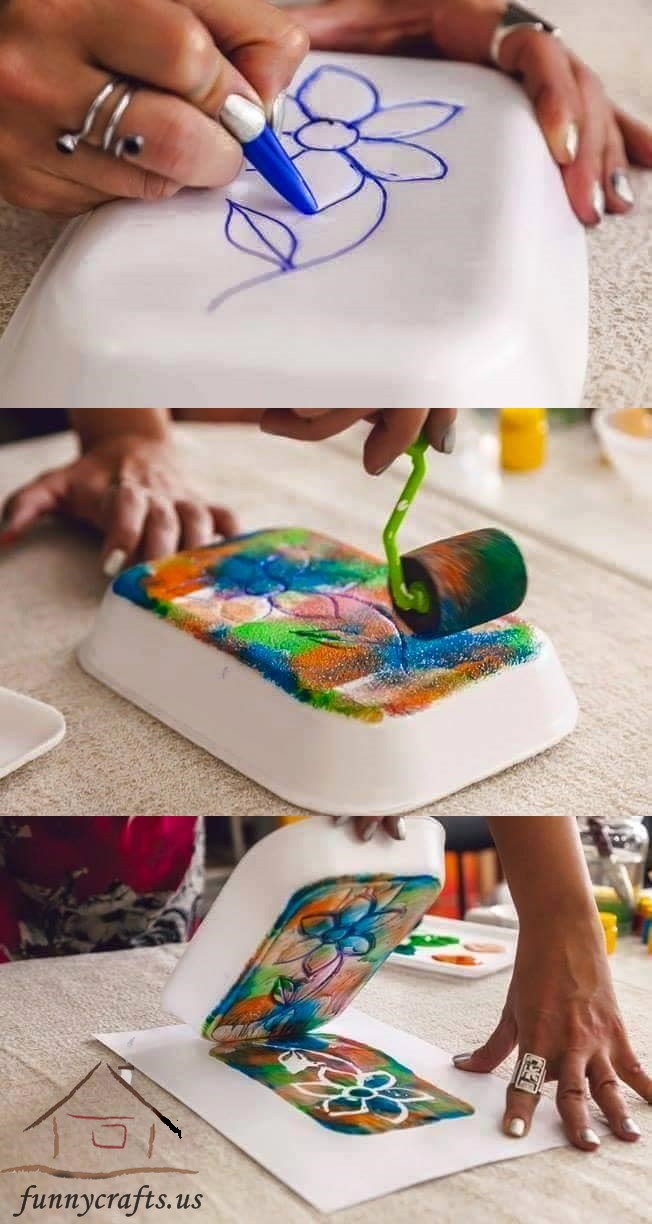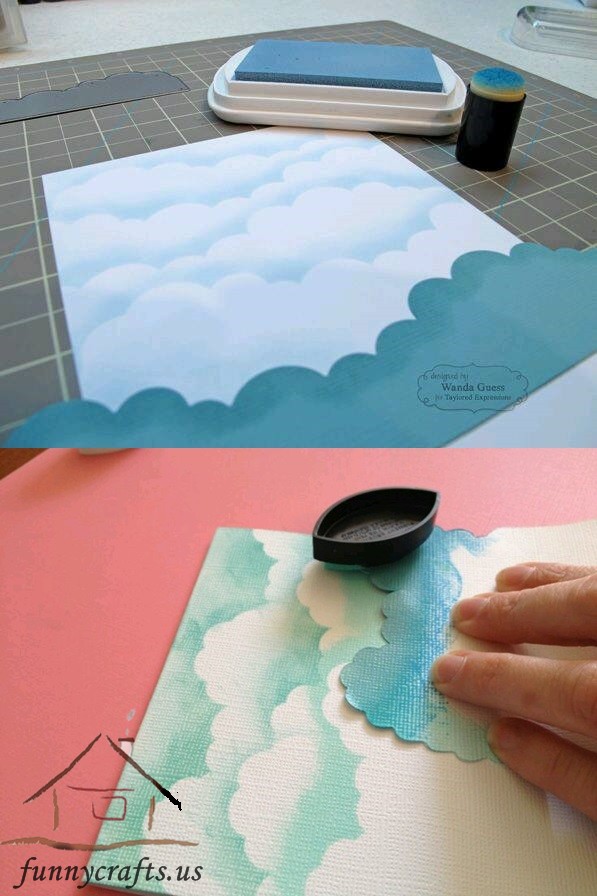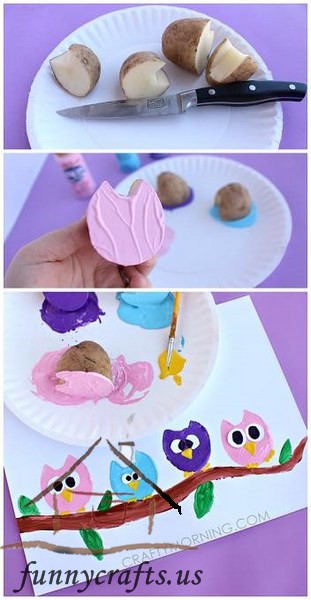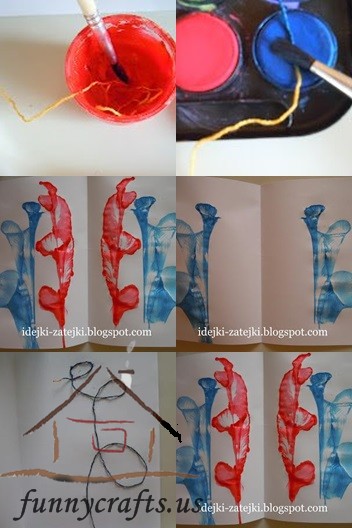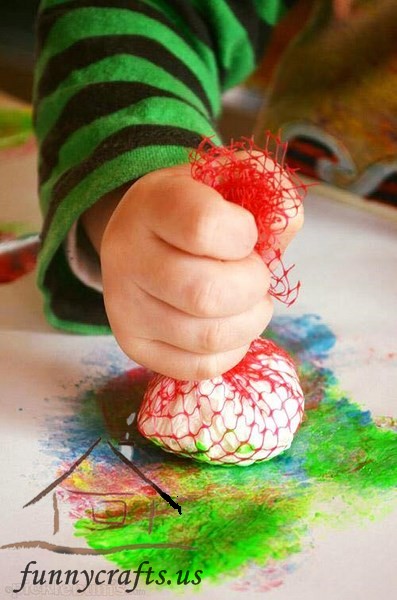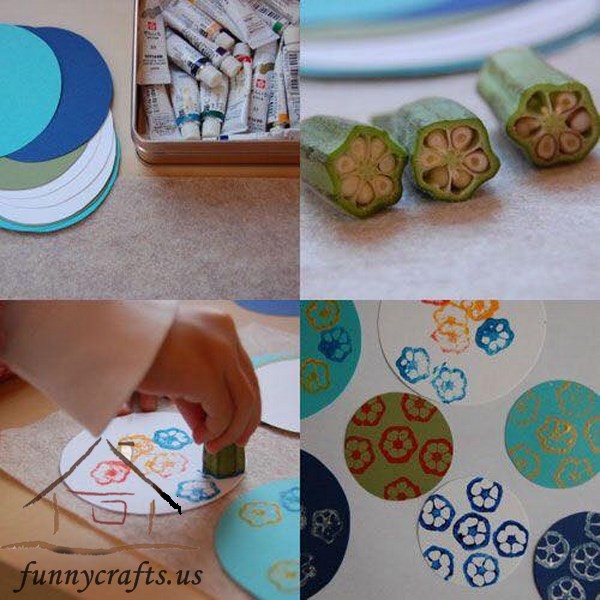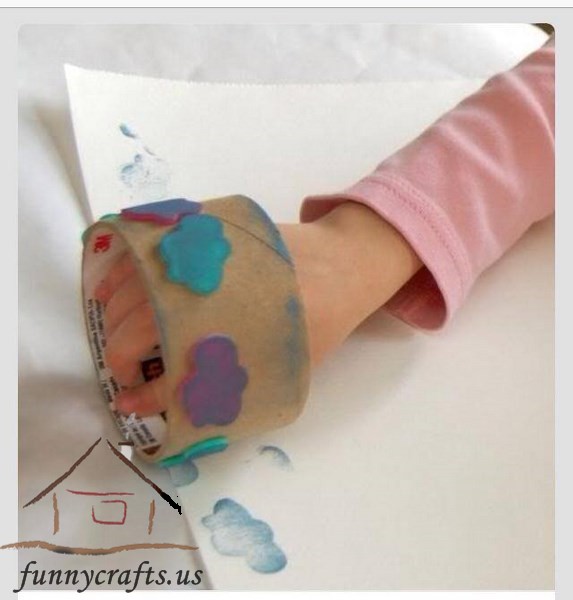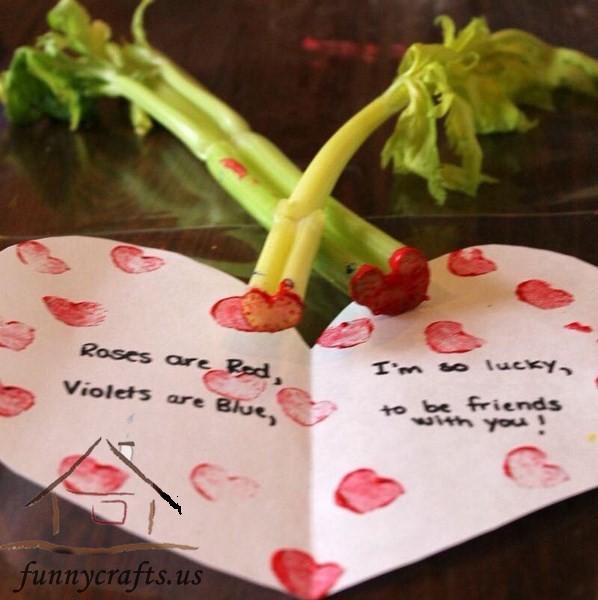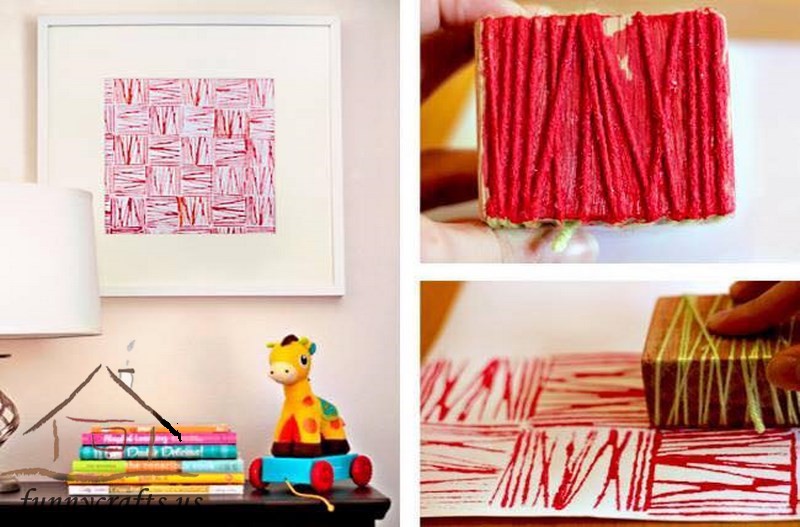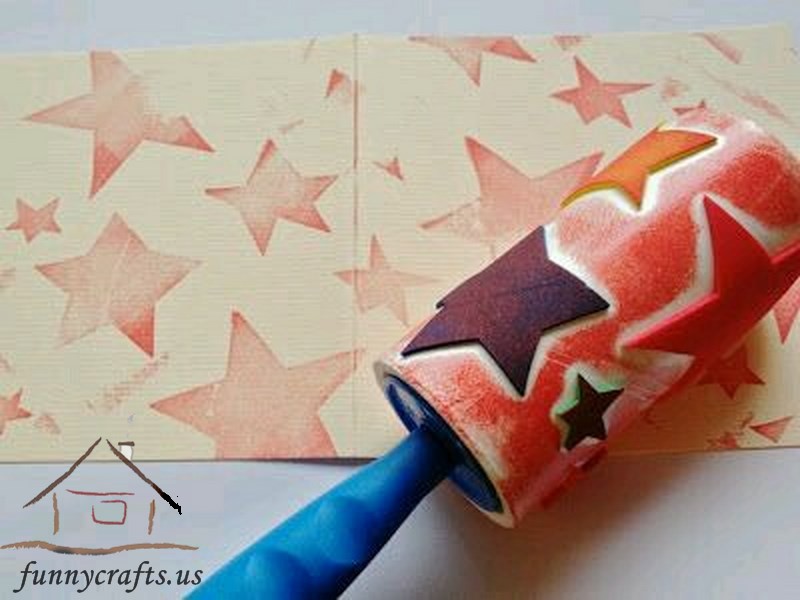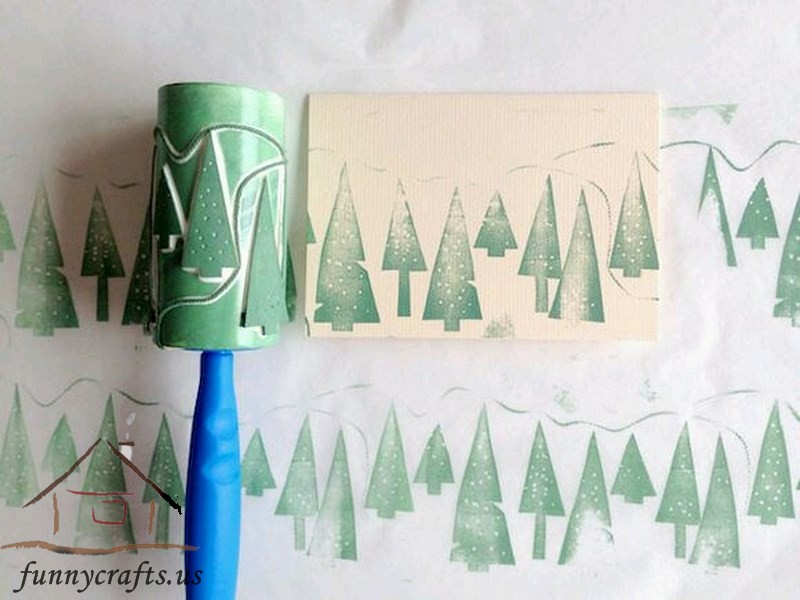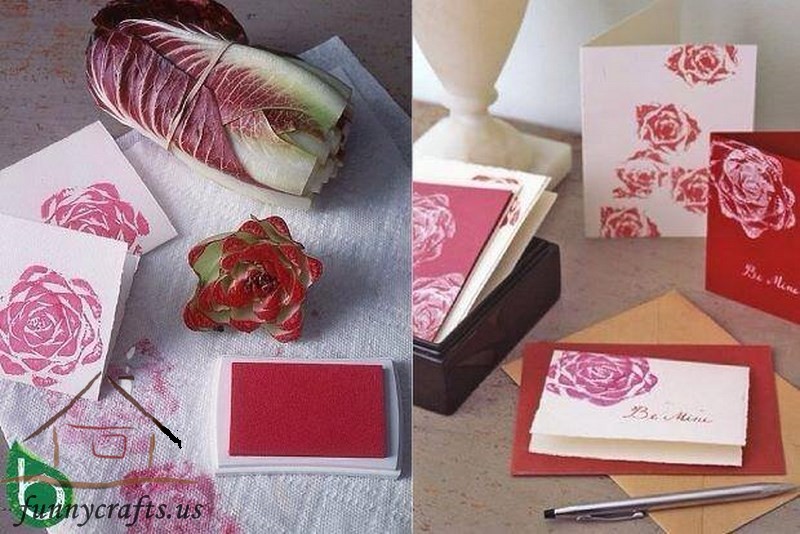 Creative printmaking ideas for kids
This page includes a lot of free printmaking techniques and projects for kids,preschoolers,kindergarten.