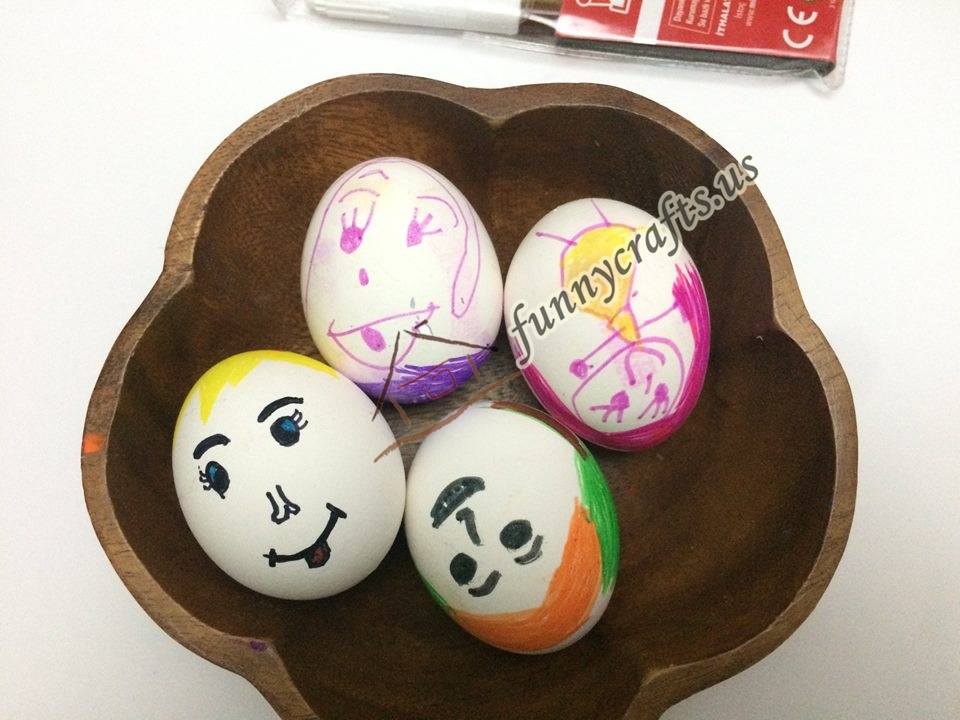 Homeschool or preschool easter egg painting activity
Happy easter everyone. If you are attempting to paint some eggs make sure you have enough extra hands on board!Easter egg painting :)I did it while hubby was running an errand,so I needed to use a hair dryer to add the plastic wrapper around the egg-and my hair got caught up and stuck in the hair dryer.I had to end up cutting a big chunk off.After I screamed not knowing what the heck had just happened,I had to laugh it off casually like it was the most normal thing as both girls were staring at me scared,starting to whimper wondering what just happen to their mami.
Then I gave up the plastic wrapper.Because I failed.Now I will only work with the paint:))
Easter has always been a fun thing for me,I love the crafts and the bright colours.Its just good fun.I've had an excellent day hanging out with my family painting eggs .
Lovely eggs well painting.Today was egg day.Which is your favourite pick?We can not decided because they all look beautiful.