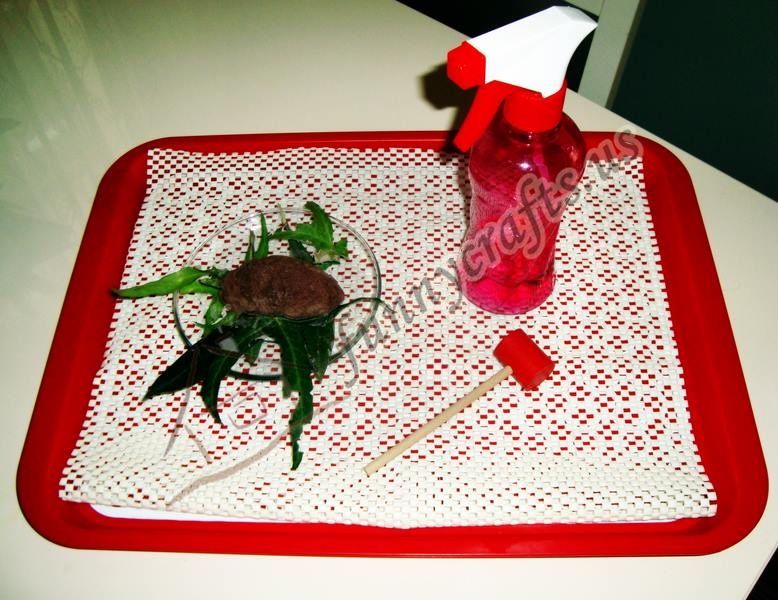 Make your own fizzing fossil dınosaur eggs
This page includes fossil dinosaur eggs with prepared  by me for my sweet girl our dinosaur theme.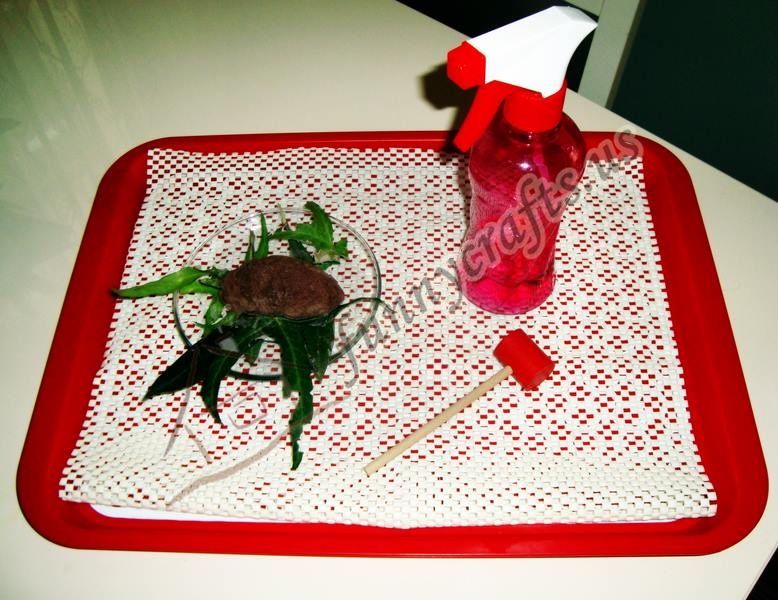 To Make Fızzıng Fossıl Dınosaur Eggs You Wıll Need
Baking Soda (Bicarbonate Soda)
Water
Brown Food Colouring or coffee
Baking Tray
Small plastic dinosaurs (if you can get small plastic dinosaur skeletons even better)
Vinegar
Syringe, dropper or spray
Fizzing Fossil Dinosaur Eggs
In a large bowl add your baking soda and some of the brown food colouring or coffee– adding the food colouring will give the eggs a more stone like appearance.Gradually add the water you want to form a mouldable paste.

With the small dinosaur mould the paste around the outside of the dinosaur and form into an egg like shape and then put on a baking tray to dry over night – as they dry the egg will harden and lighten in colour as well.

We then set about excavating our fossils from the eggs – in the book talks about the different people involved in fossil finding and this gave us an opportunity to talk about some of these jobs. To excavate the eggs we used a spray filled with vinegar. The vinegar reacts with the baking soda fizzing up.

The kids filled up the spray and then slowly squirted the vinegar over the eggs and watched as they fizzed.Decided to help the excavation with a spoon to split the eggs open and T using a stick to drill a hole to put the vinegar into to fizz from the inside as well as on the outside.

As the eggs reacted the dinosaurs become visible and they were cleaned and then added to our dinosaur box.