This page includes number match counting activitiy with prepared  by me for my sweet girl our math theme. A fun game to teach your child counting and numbers.We have fun!
Materials:
White cardboard
Plate
Pencil
Ruler
Dot stickers
Clothespins
Construction: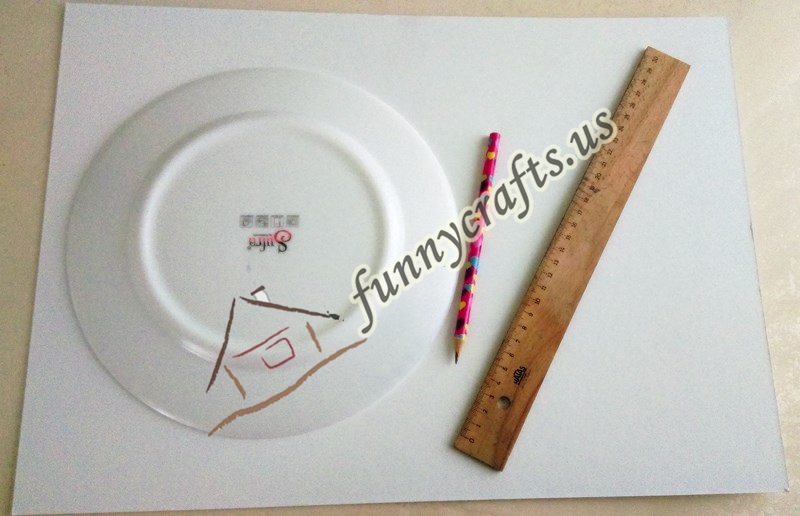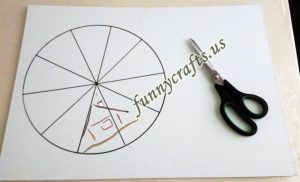 Firstly the wheel is drawn on the cardboard using a ruler and a plate.And  cut with scissors.




The dot stickers are pasted on the designed wheel.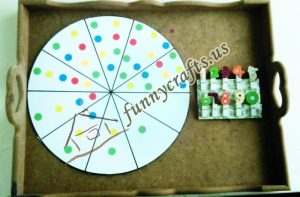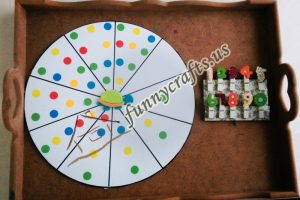 And our activity is ready 🙂