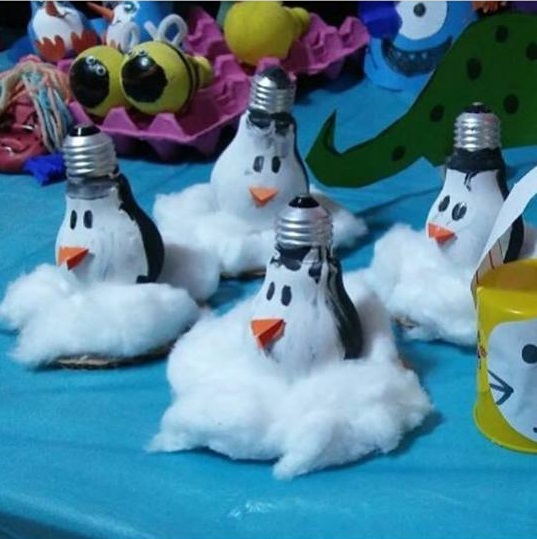 Lightbulb painting for kids
What else could a lamp do other than to light it?
Kids love to paint.We wanted to do something creative.My mind came to this idea.
This page includes a lot of free light bulb painting art activity for preschool or homeschool.Do these art&activities with your students with your child and enjoy.
Children are your future…
You can also send your free arts in this page.
Enjoy…
Penguins
Chick
Bees
Puppets