Sheep art and craft for preschool
Are you looking for easy, inexpensive gifts to give to family members or students this craft day.
.
The perfect crafts gift for the kids. Great for a craft idea for preschools or a even to keep the kids busy on craft week day.The post includes the sheep printable as well as the labels, all you need to add is the bag and the cotton wool, and all that's left to do is glue it all together 🙂
And here are the fruits of your labor! Nice job on your sheep craft and art and bags. Thanks students and friends for making this another fun class!
Handprint sheep art for kids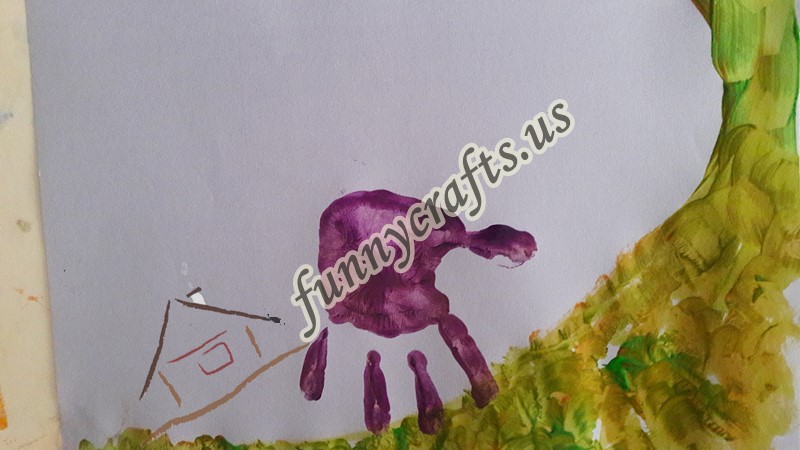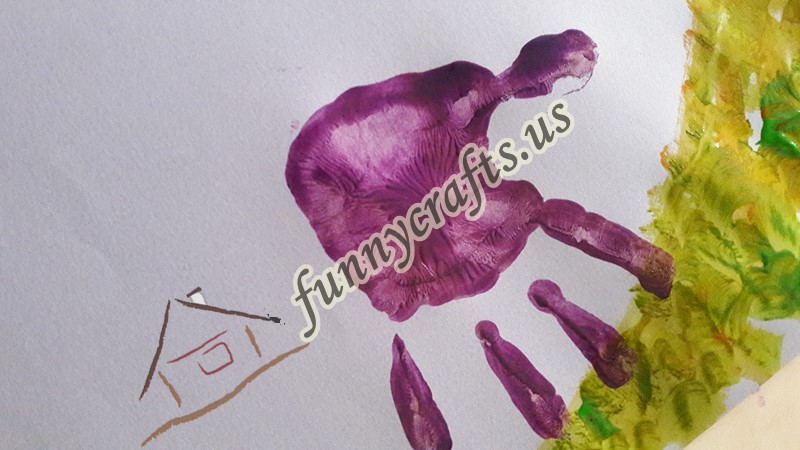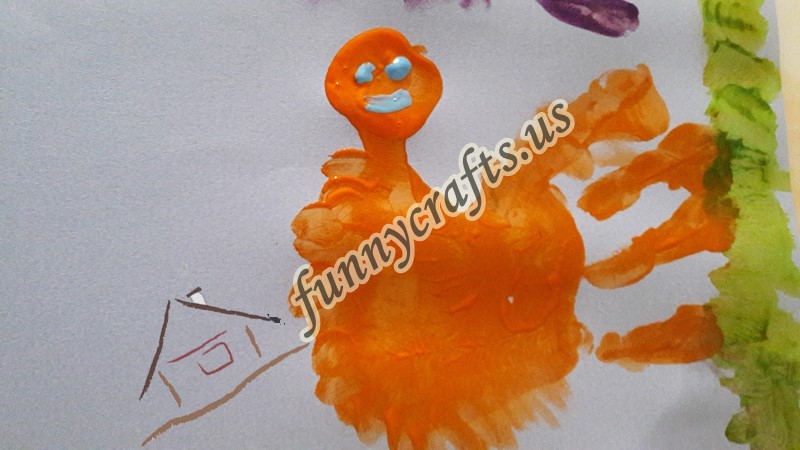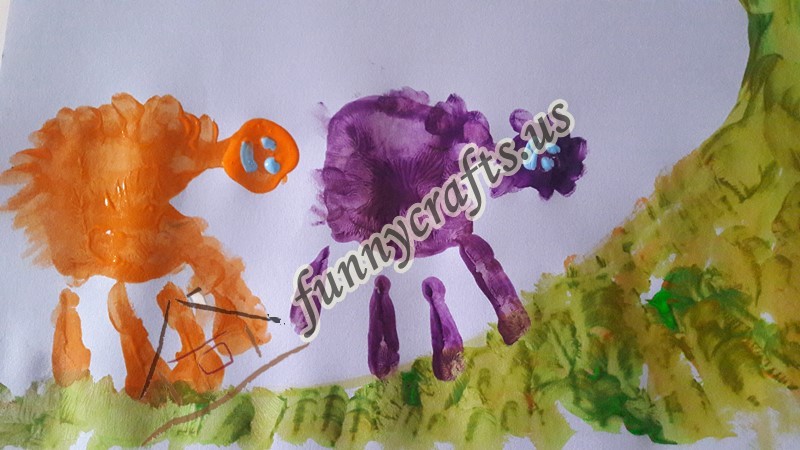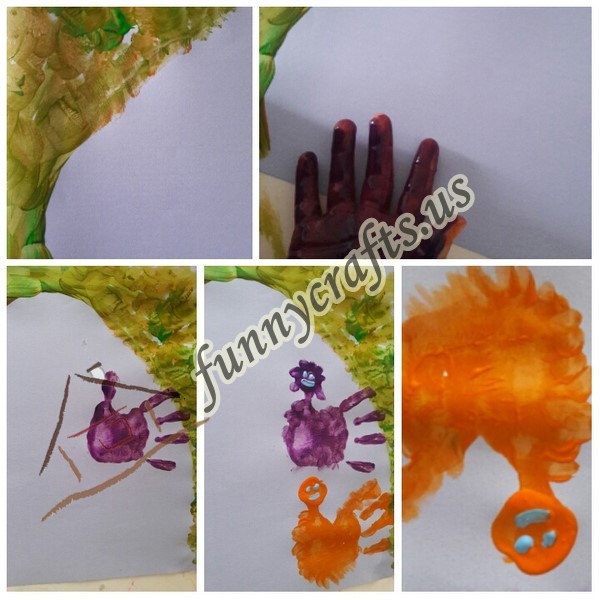 Sheep and cow craft ideas