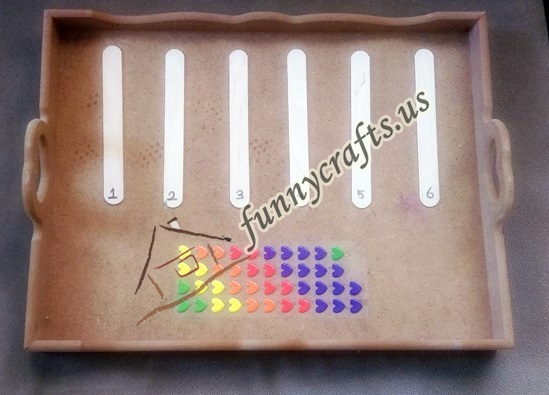 This page includes some math activities with prepared  by me for my sweet girl:)
In this post:pencil holder making,pattern activity,number recognition.
Our pencil holder from toilet paper rolls;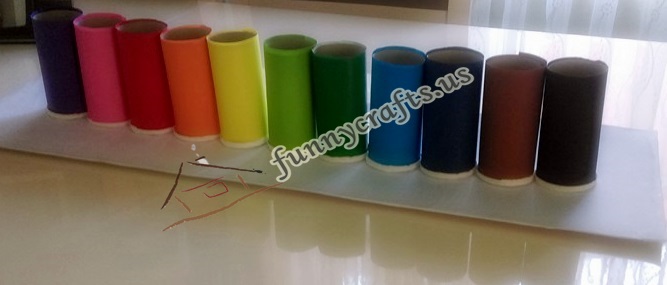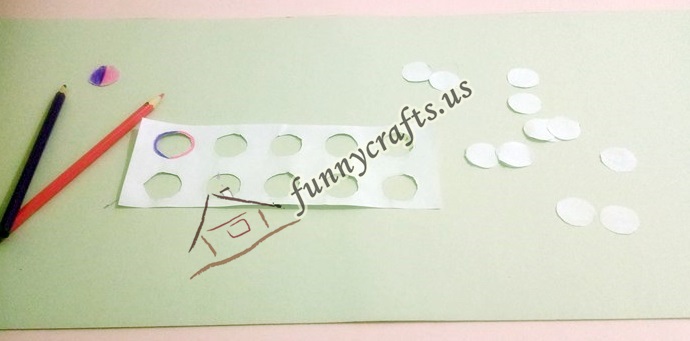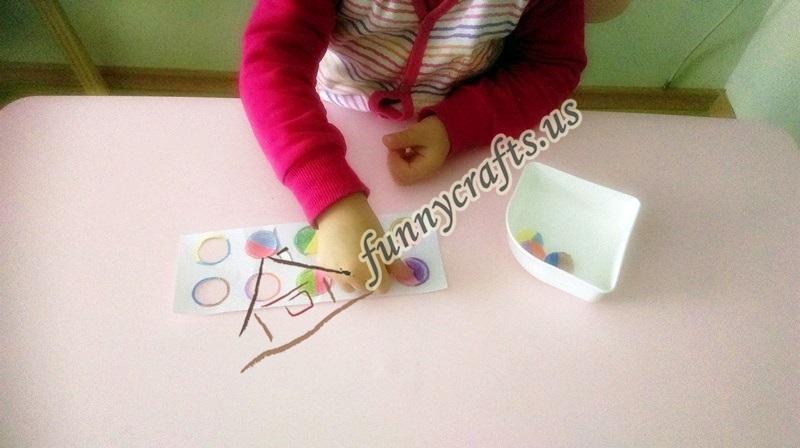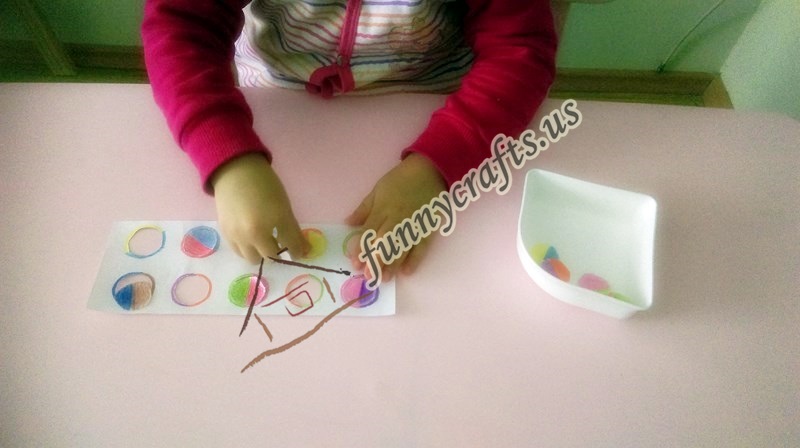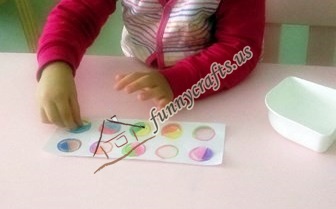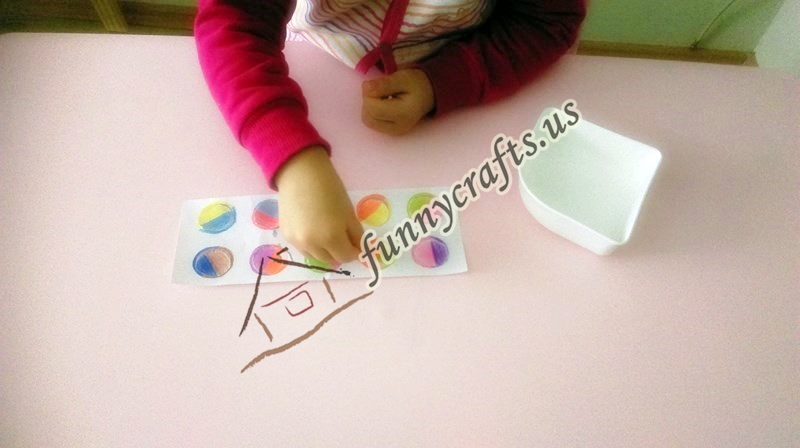 Pattern activities with paper cups;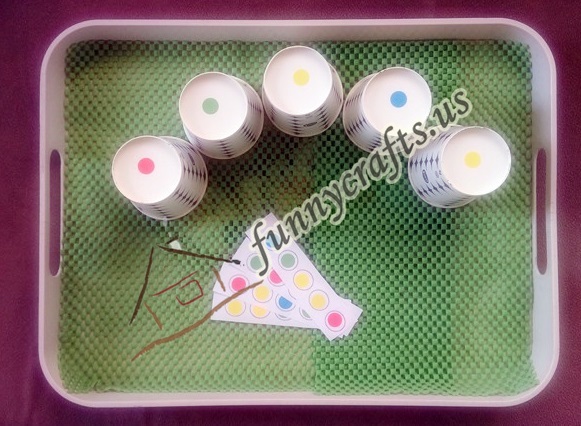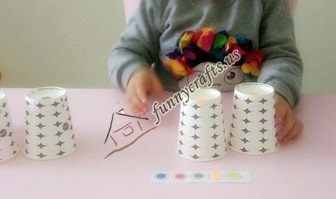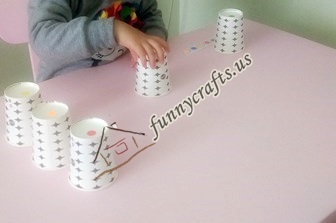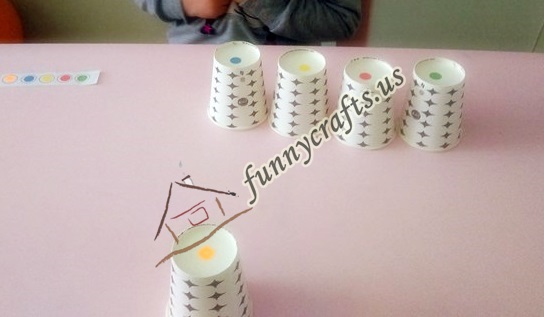 Sticker counting sticks;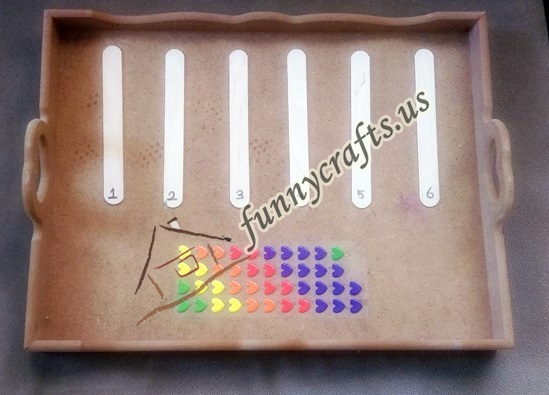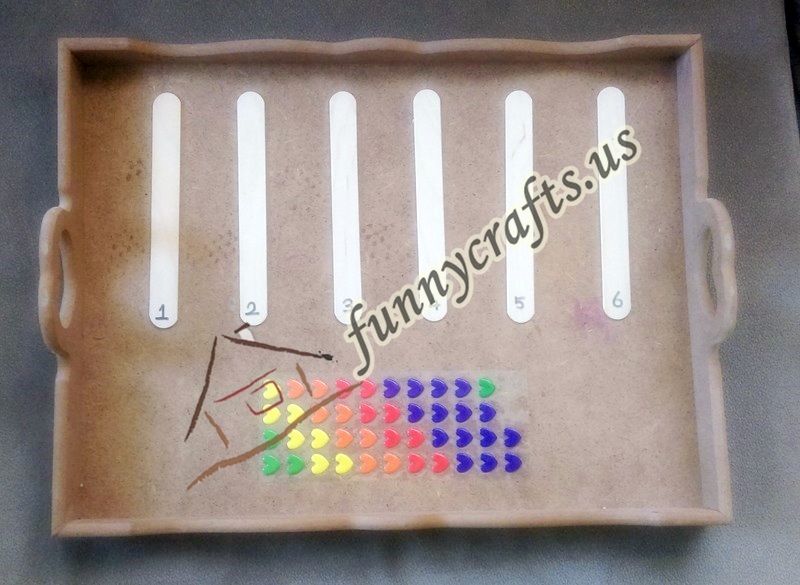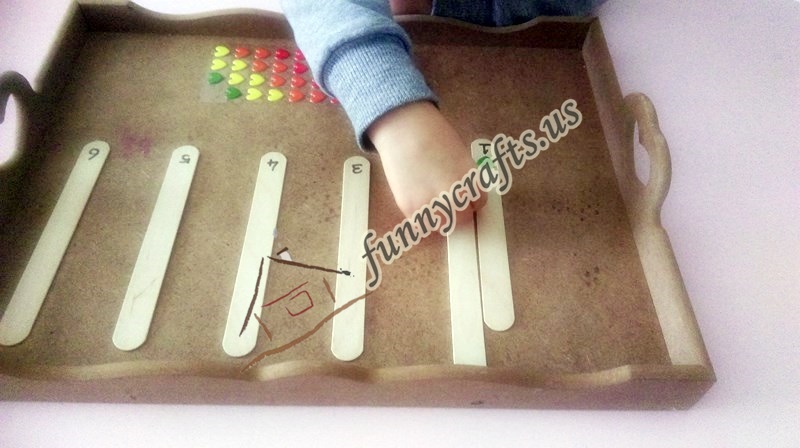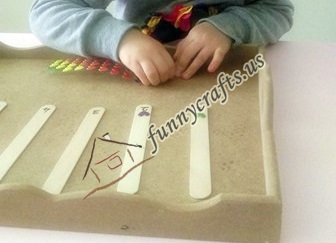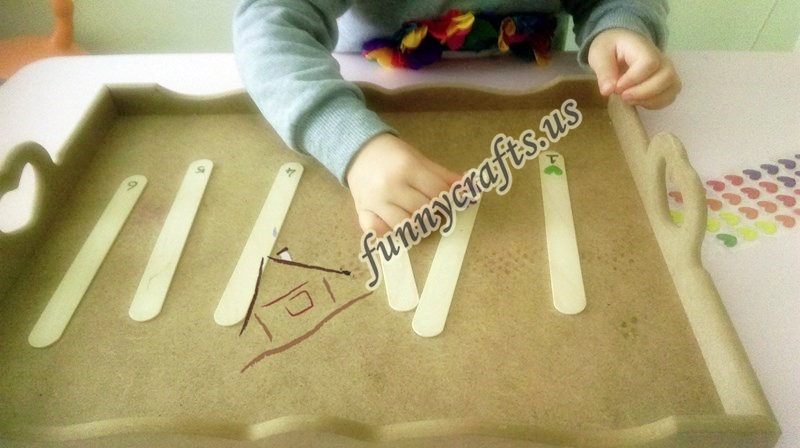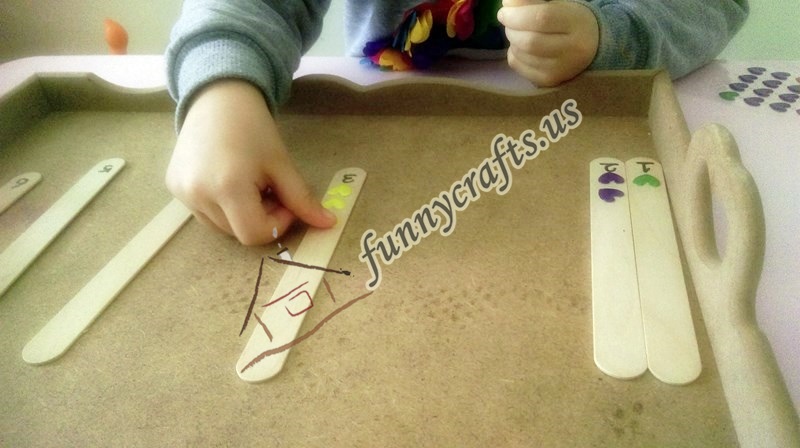 Creative math games for kids
There are fun math activities which dear mother Zekiye Genç Alaca prepares for her handsome boy at this page. We thank her so much again for her sharing. You can follow this handsome boy from the Facebook page of Alaca Bebeğin Oyun Günlüğü. Have fun!
Matching and sorting
Number recognition
Play dough numbers
Puzzles