SEASONS
Spring tree craft with popcorn
Spring tree craft with popcorn for kids
These trees were made by my wife's sister. Actually, she's my sister too. Because I love her. She's got students, so she's a teacher.
It's like a winter tree. But she told me that we made spring trees crafts. I don't want to upset her. I'm just adding a spring.
For students, you must prepare tree-printable and popcorn. The rest is very easy.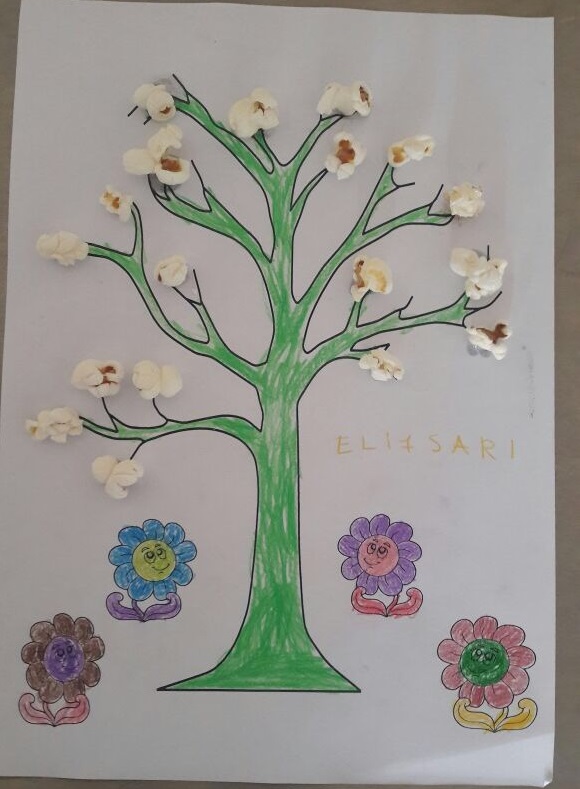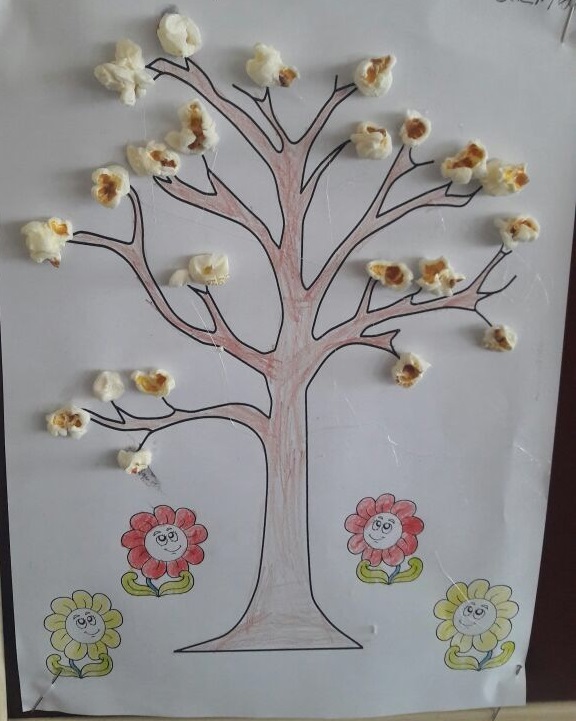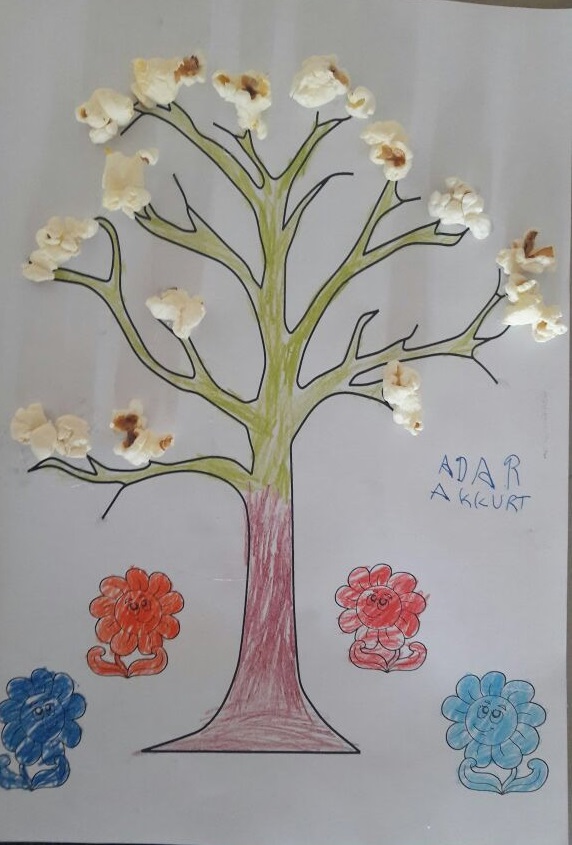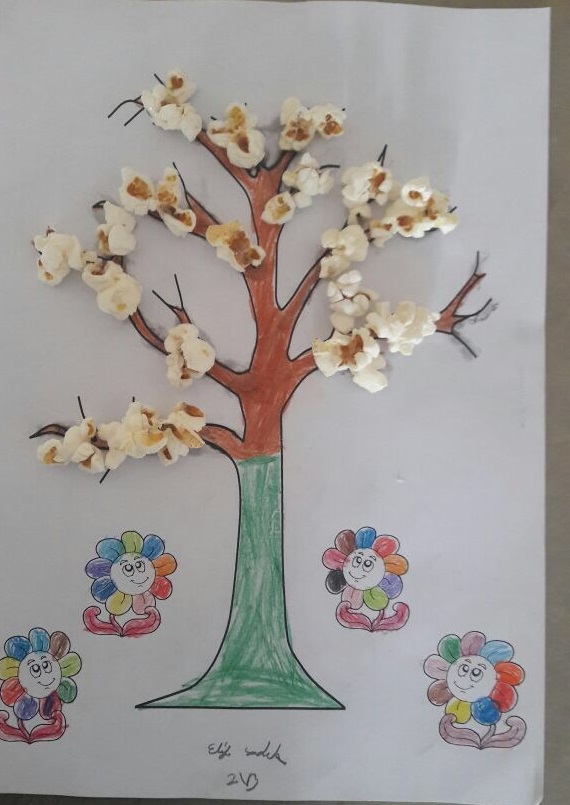 easy corn craft for kids using real popcorn,