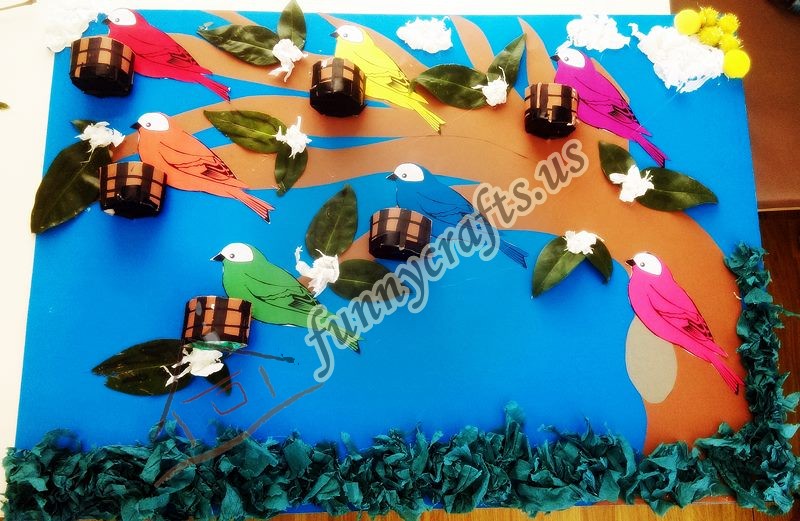 Fun bird egg color matching activities for children
In this page there is an activity for my daughter to improve colors under the theme of birds. This activity is an activity that contributes to the development of hand-eye coordination as well as daily life skills. The better the hand-eye coordination of children develop, the better they can use their hands.
Children who can not use are forced to fulfill their daily life skills as well as the school life is affected negatively and it is difficult to write. The lack of self-confidence caused by academic failure negatively affects the child's social development.
When you design your home, you can make arrangements that support your child's daily life skills. If you arrange your child's home areas in accordance with his or her dimensions, your child will be able to perform his daily tasks and needs without help.
Inevitably leave a space for him in every room in the house and make this area his own. After a while, you will realize that your child is more free, peaceful, happy and confident.
You can also contribute to the development of this area if you use the tools that your child uses in this kind of fun activities..
What you need:
Bird printables
Construction papers
Toilet paper rolls
Glue-scissors and marker
Tissue papers
First, we cut off the birds pictures that we printed.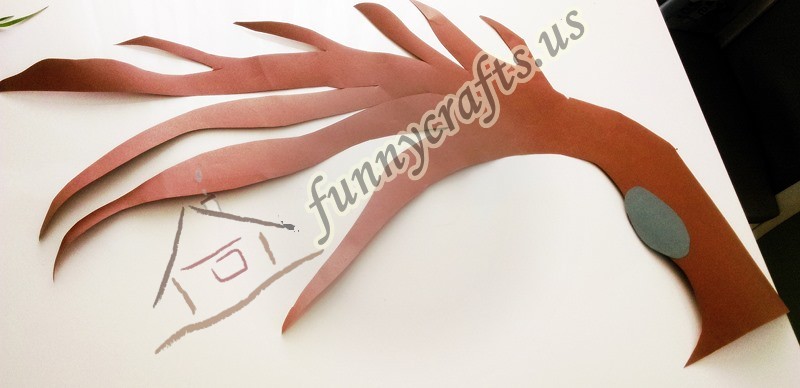 Then we planted the tree from brown background paper and pasted it with print on blue cardboard.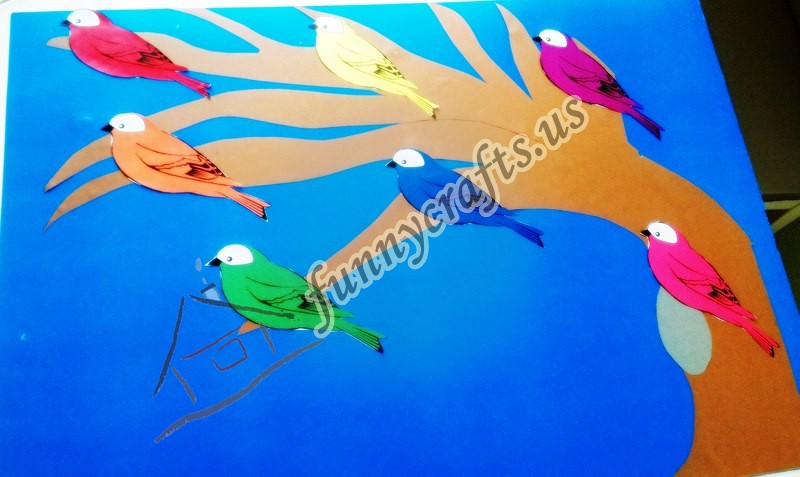 Then, we pasted on the tree the birds that we prepared.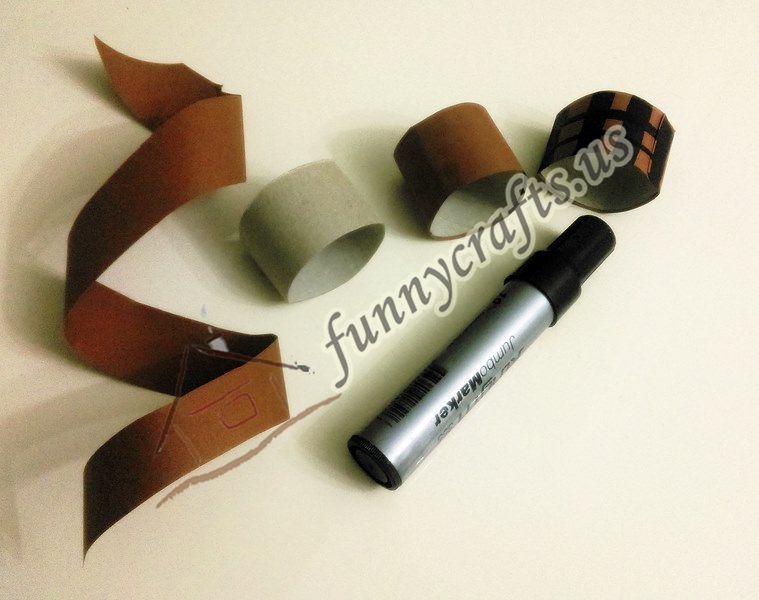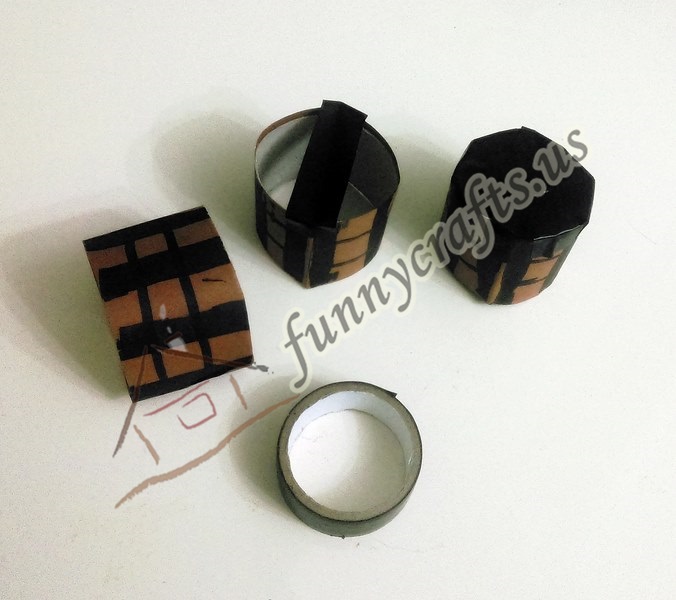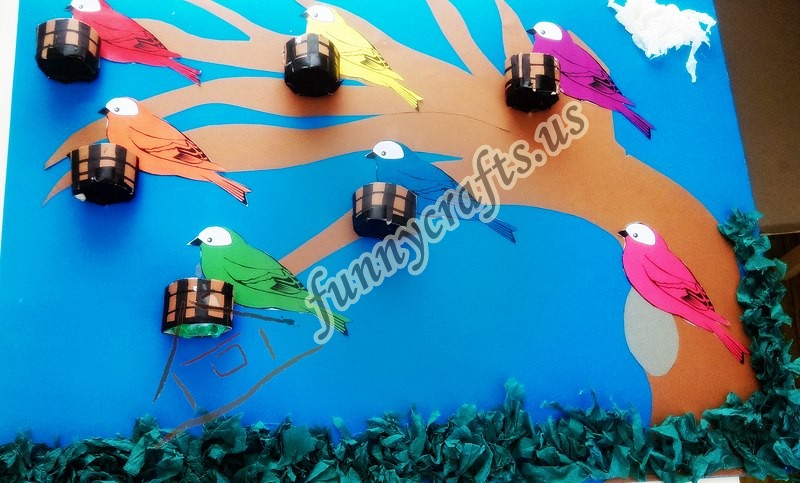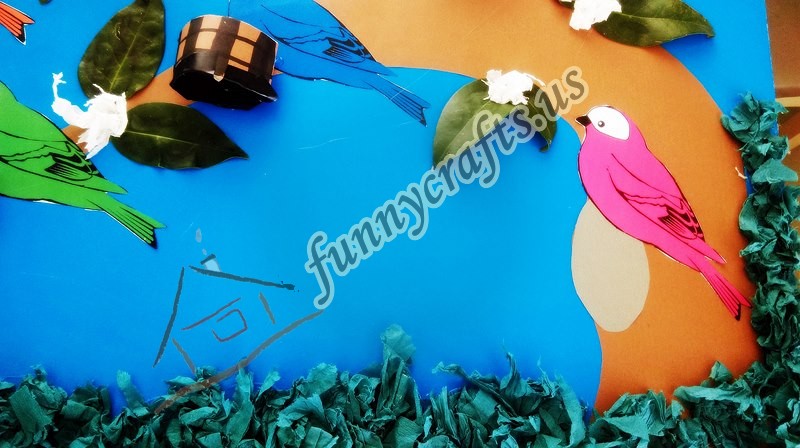 We tied the cages we made from the toilet roll under each bird. We tried to give a different look by cutting pieces of green grappon paper and sticking them with silicone.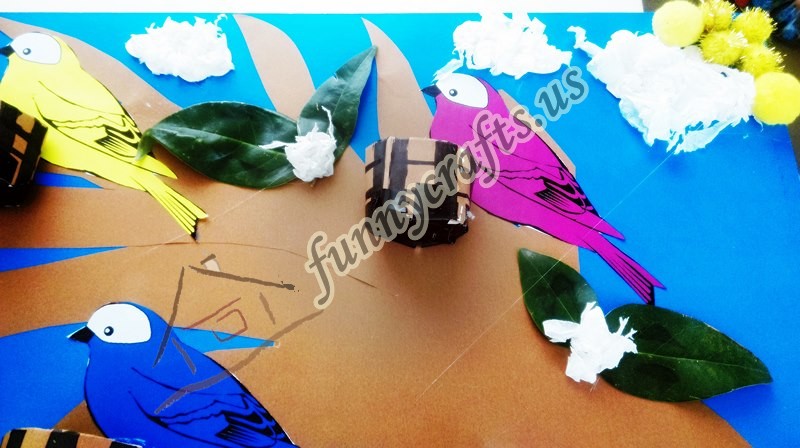 We tried to paste the leaves we gathered from the last nature and give a flower appearance with white graph paper pieces to the center.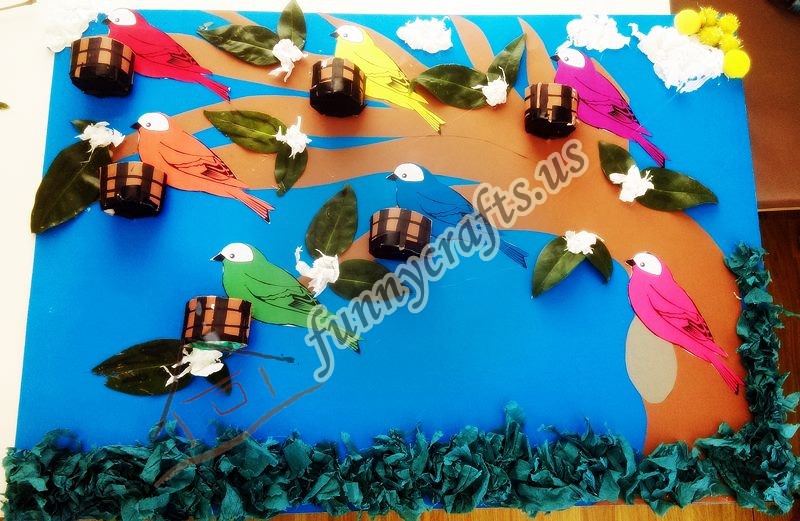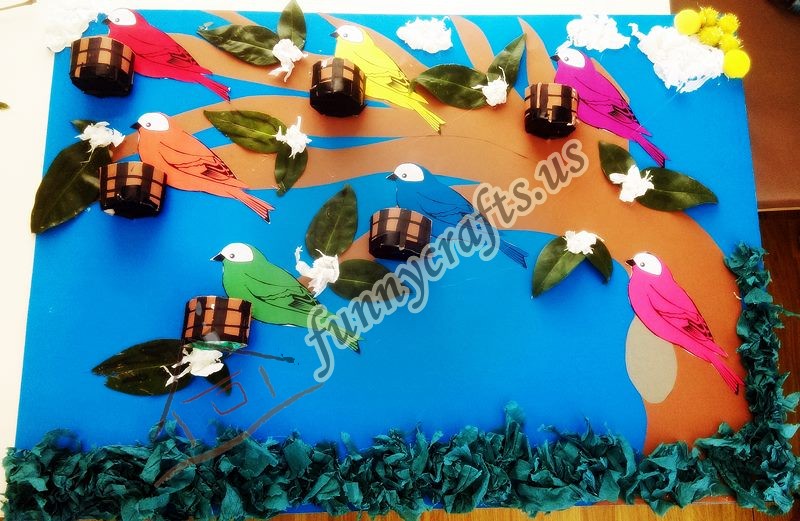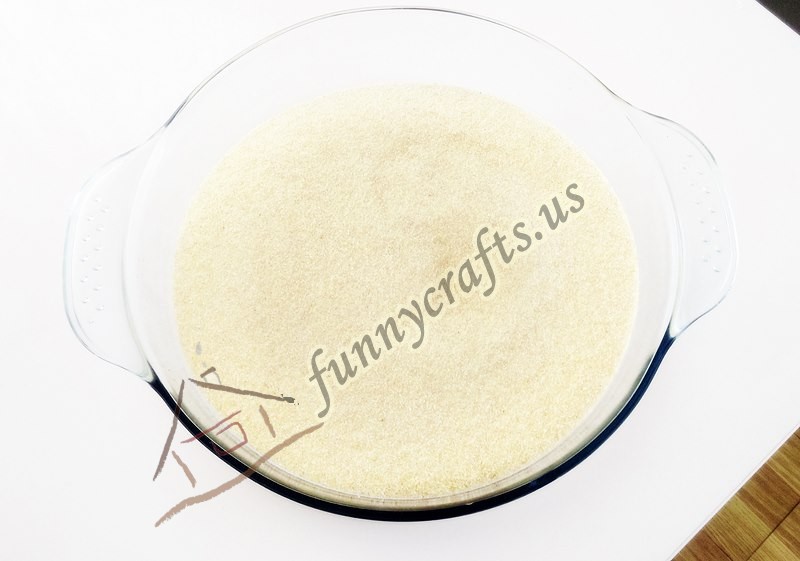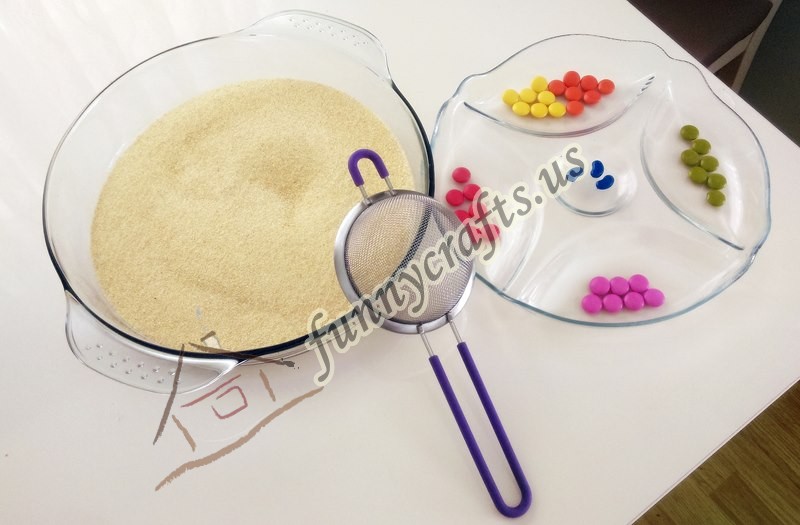 We will use semolina and bonibos for the activity.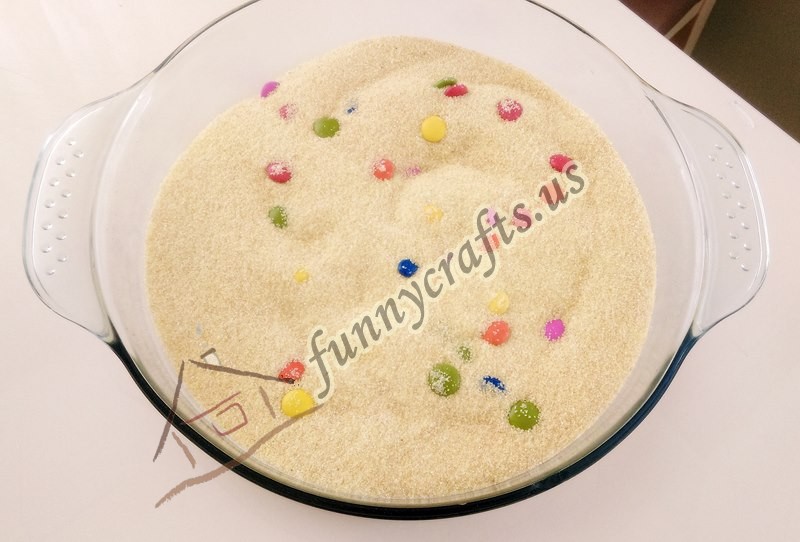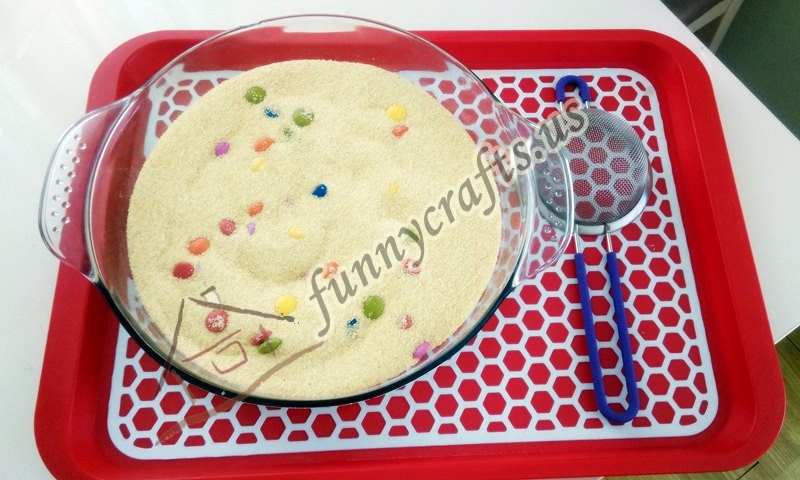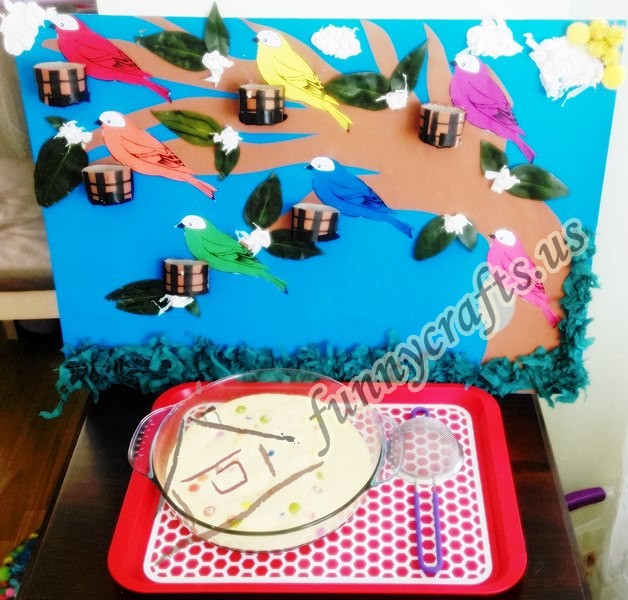 I grabbed the bonibons in the semolina with a strainer and placed each bonibo (egg) in the bird's nest I prepared a presentation for my daughter in this way as you have developed this activity in your child's tongs, tweezers and so on. and transferring objects in various colors
Activity pictures;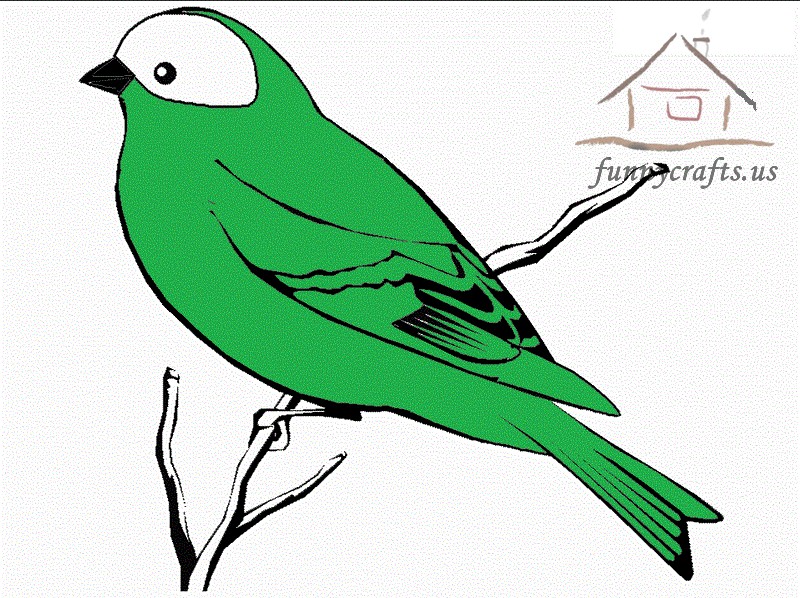 Bunny tails color matching
This page includes bunny tails color matching game that our dear mother, Hilal Acar Yılmaz, prepares for her beautiful princess. We thank her so much for sharing one more beautiful activity than the other with us. You can follow this beautiful princess from birkucucukzeynepcik.blogspot.com.tr.Have fun!