Bird Egg Color Matching
This page includes "Bird Egg Color Matching" with prepared  by me for my sweet girl our colours theme.
The child is developing hand-eye coordination, concentration, practicing aiming for a target.
Why Is Hand Eye Coordination Important?

Sports:
Hand eye co-ordination can help your child to catch a ball and hit a ball with a bat.
Handwriting:
Visual-motor integration, which is a vital skill for handwriting, grows out of a good hand-eye co-ordination base. The eyes need to guide the hand in forming the letters and making sure they stay within the lines.
Reading:
Eye tracking skills, which are vital for reading, can be developed through games and activities used for hand eye coordination.
Play and Life Skills:
Young children use this skill in learning to stack towers, build with lego etc, and we even use hand eye coordination to tie shoelaces and frost cakes!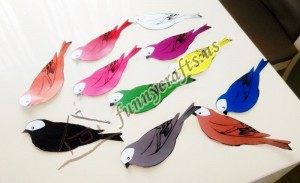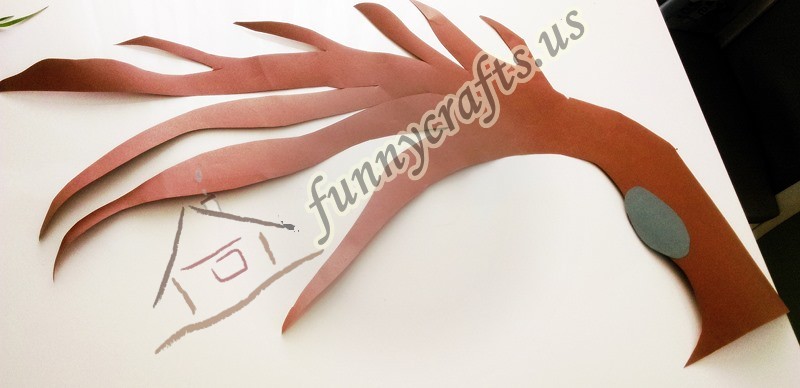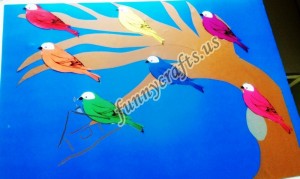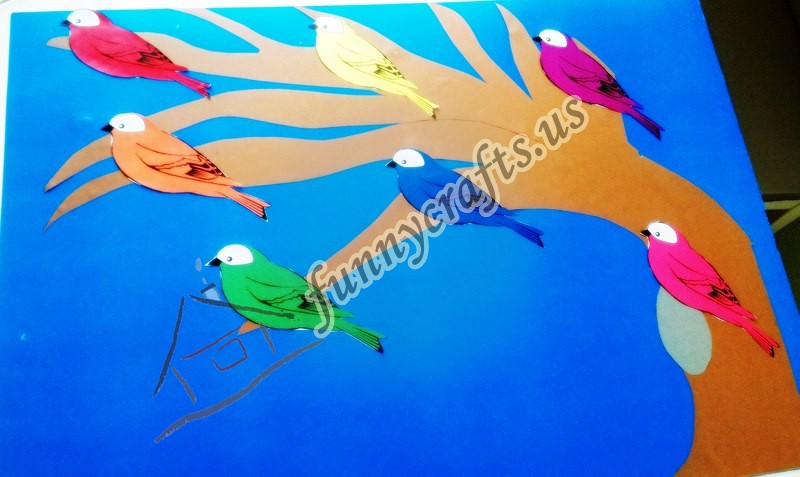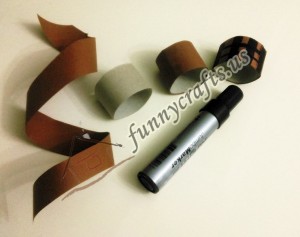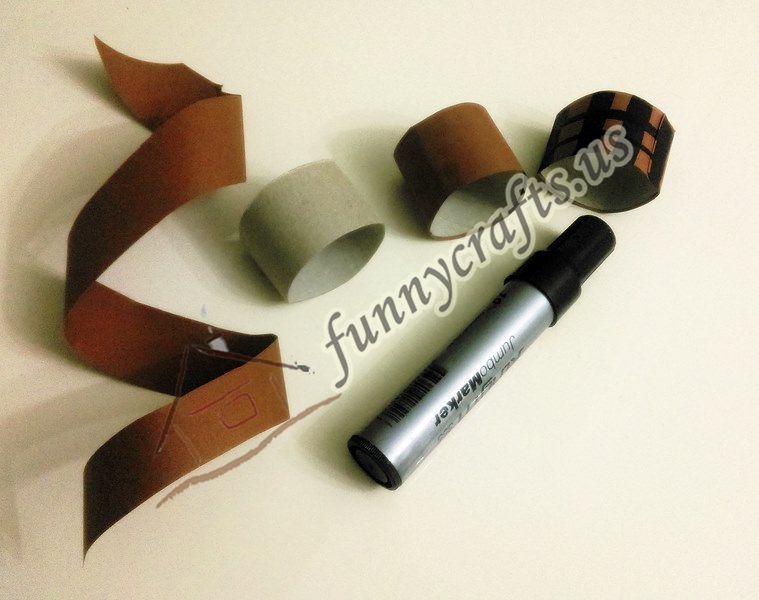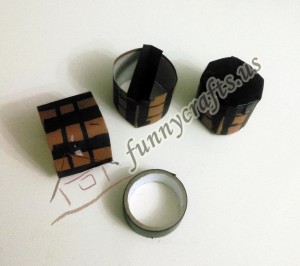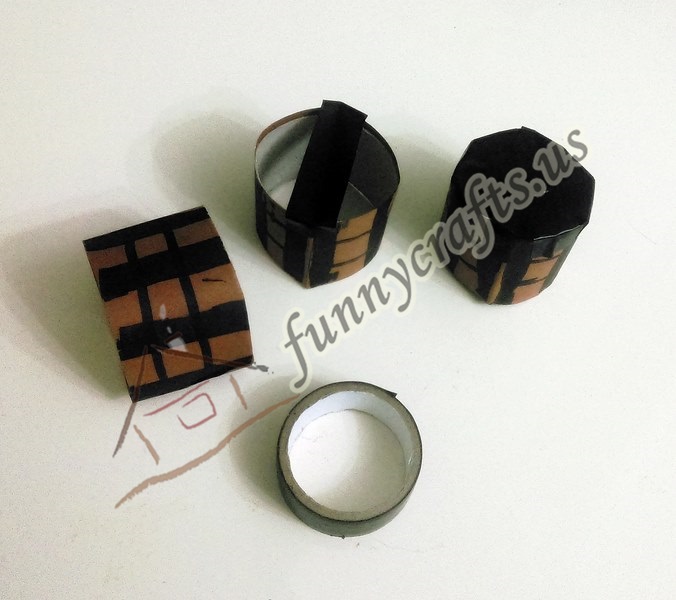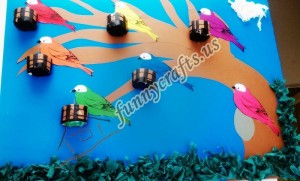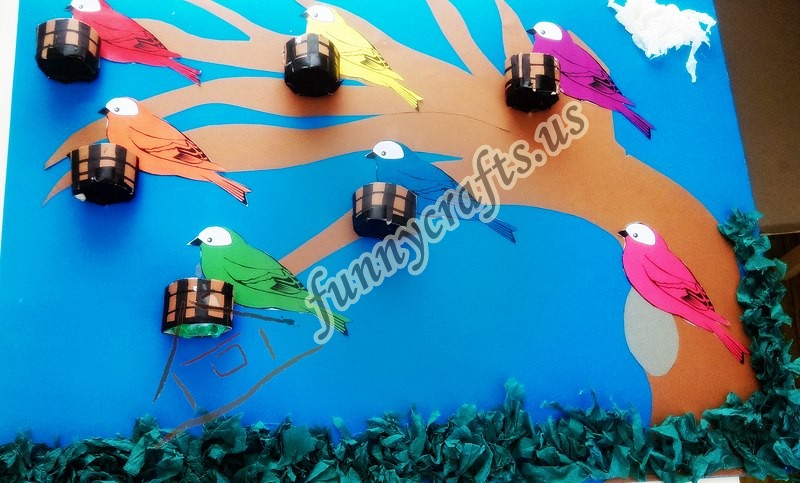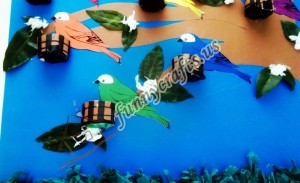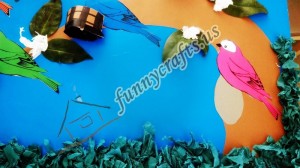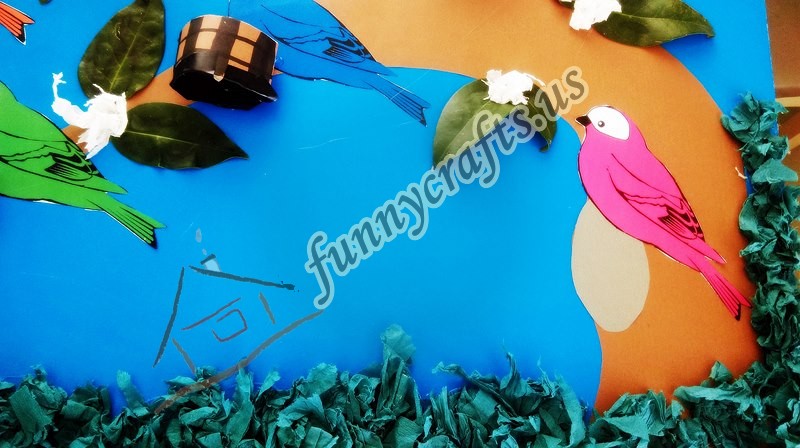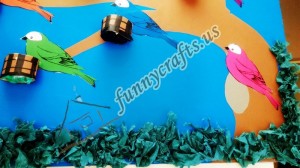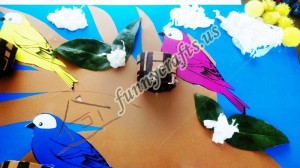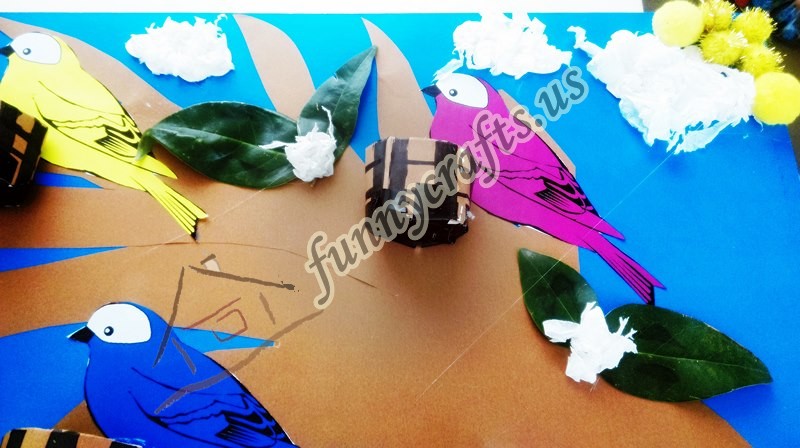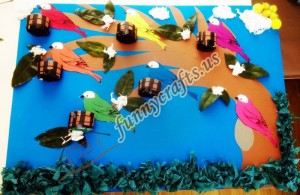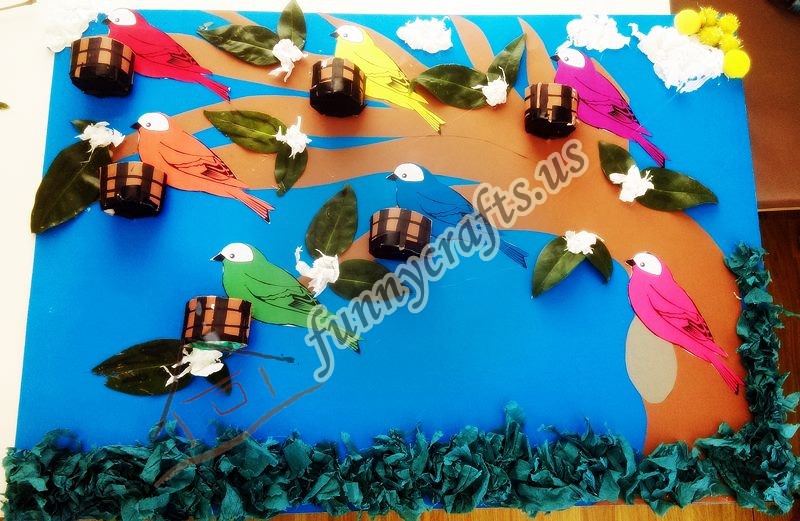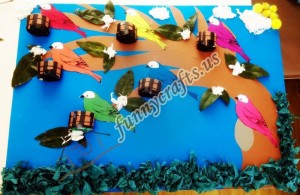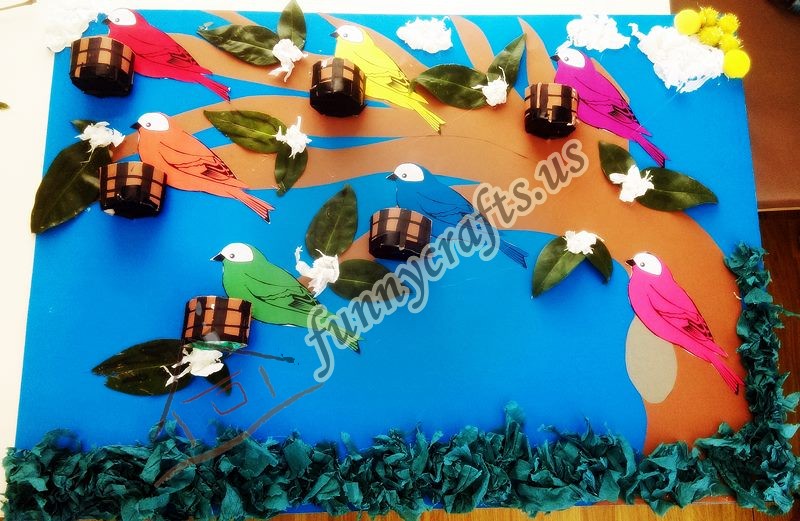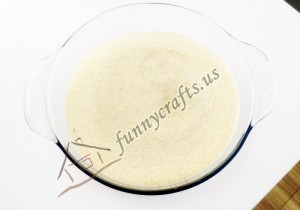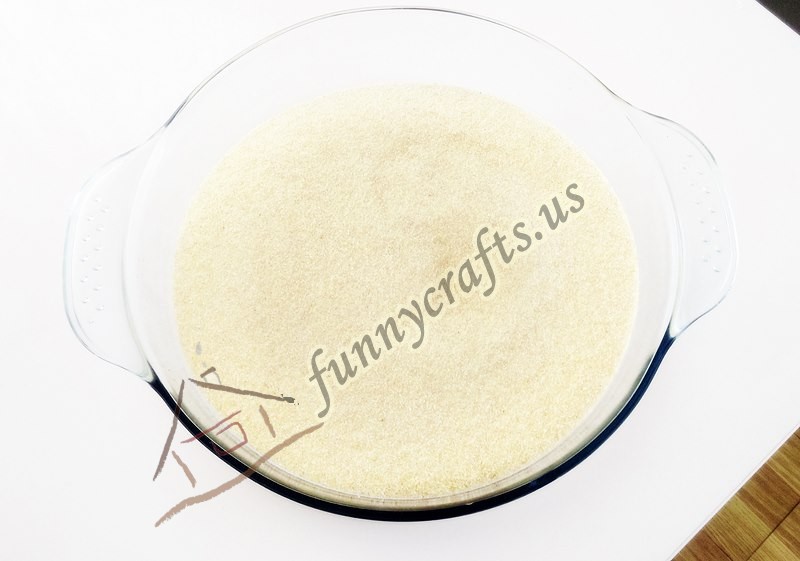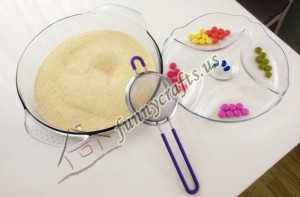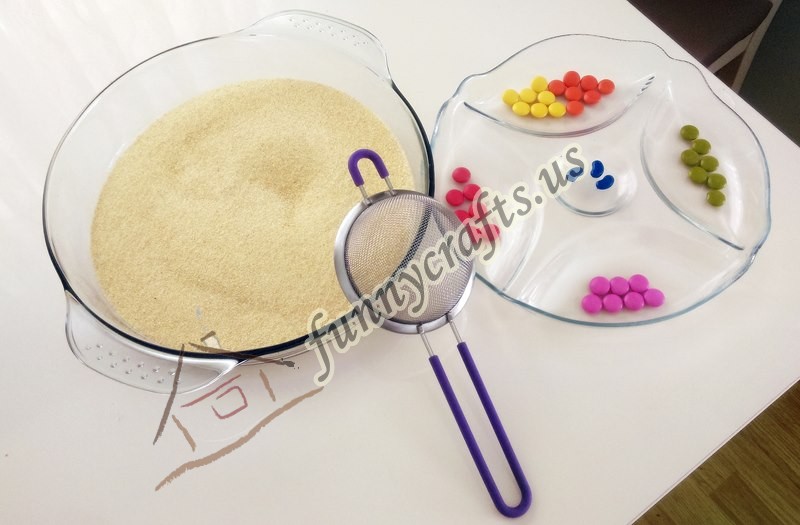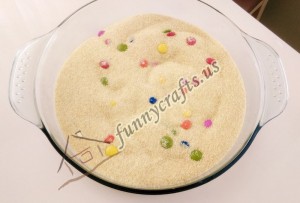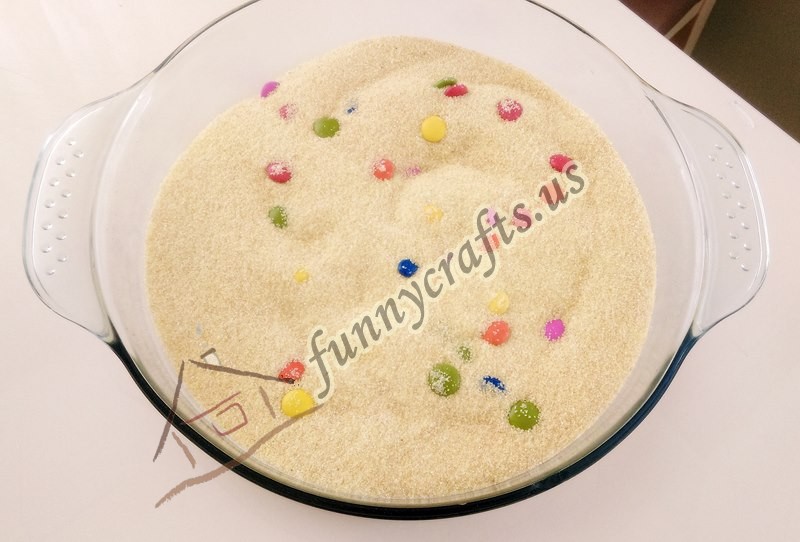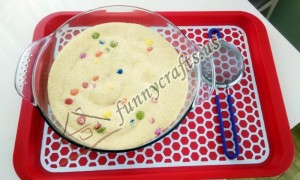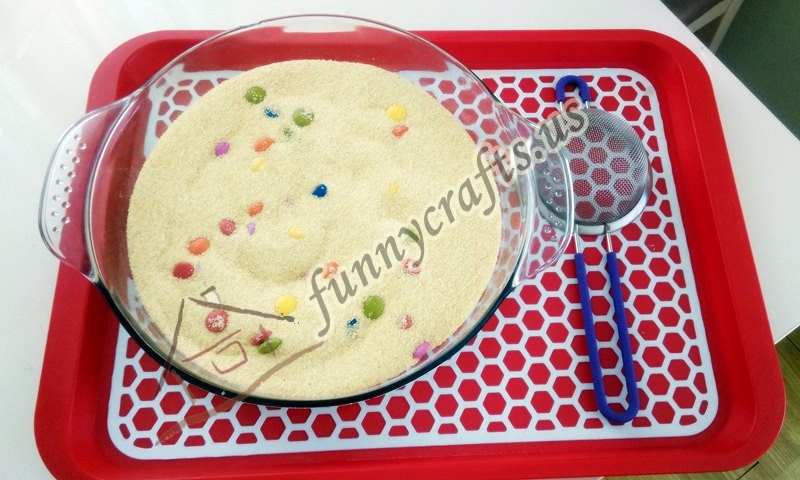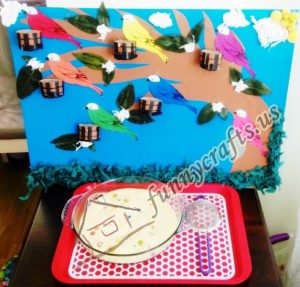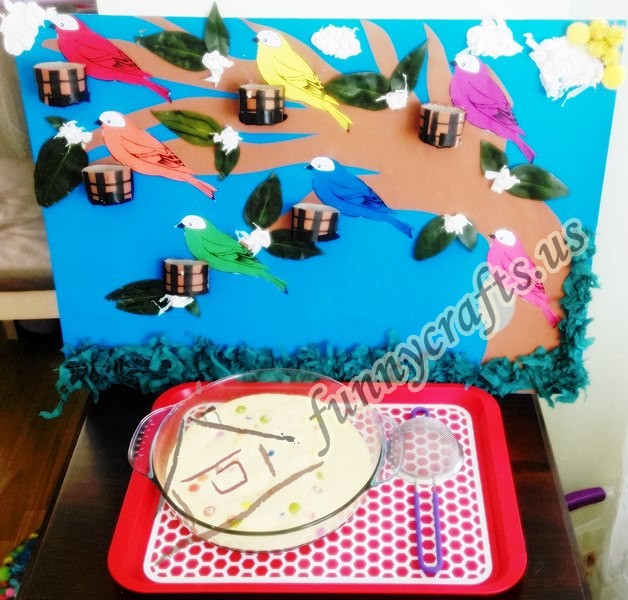 Activity pictures;