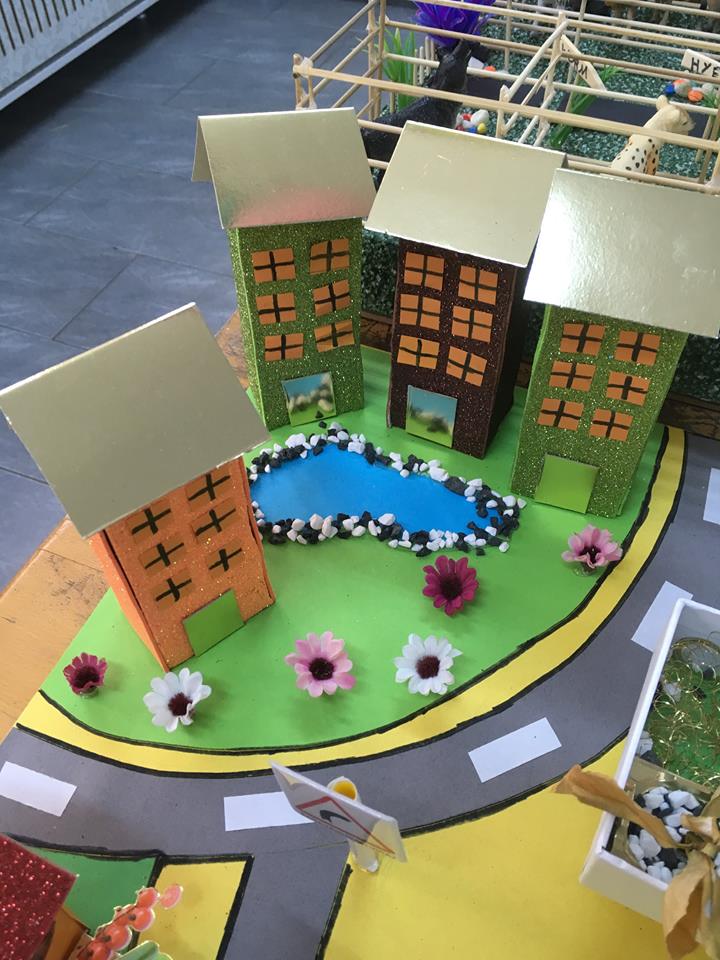 City project ideas for school
Materials:
Cartoon box
Cardboards
Silicon gun or adhesive
Ornaments (rock,pinecone,leaves etc)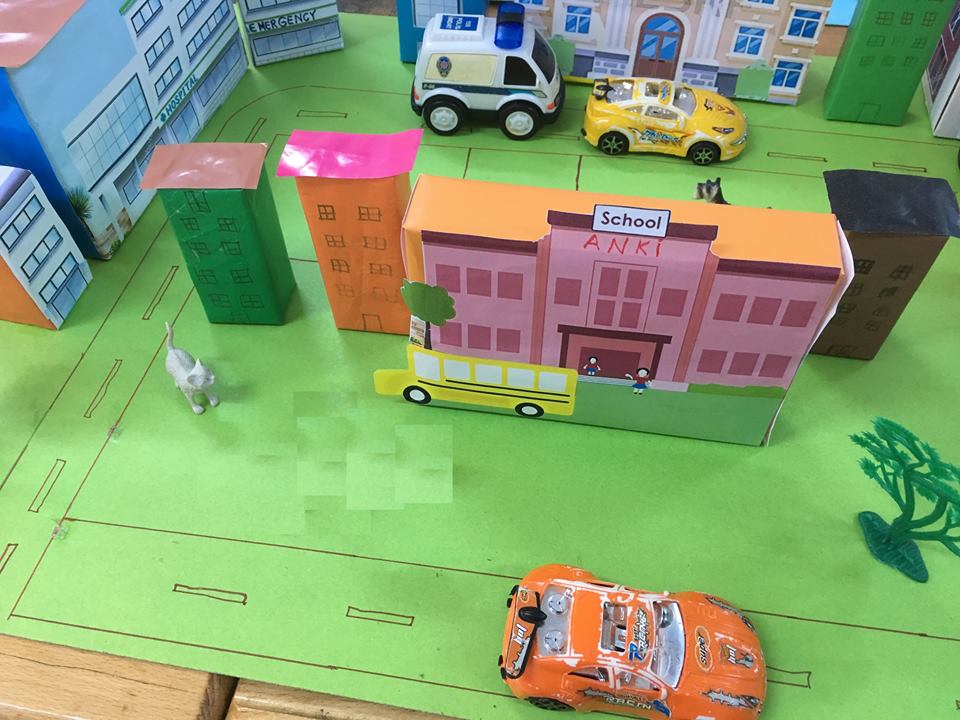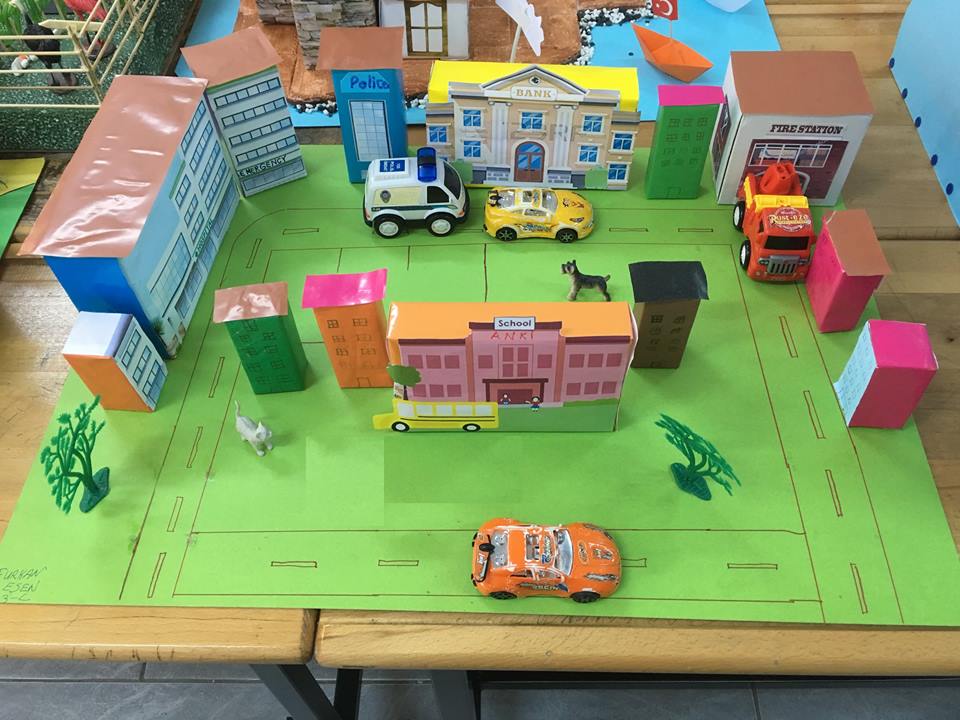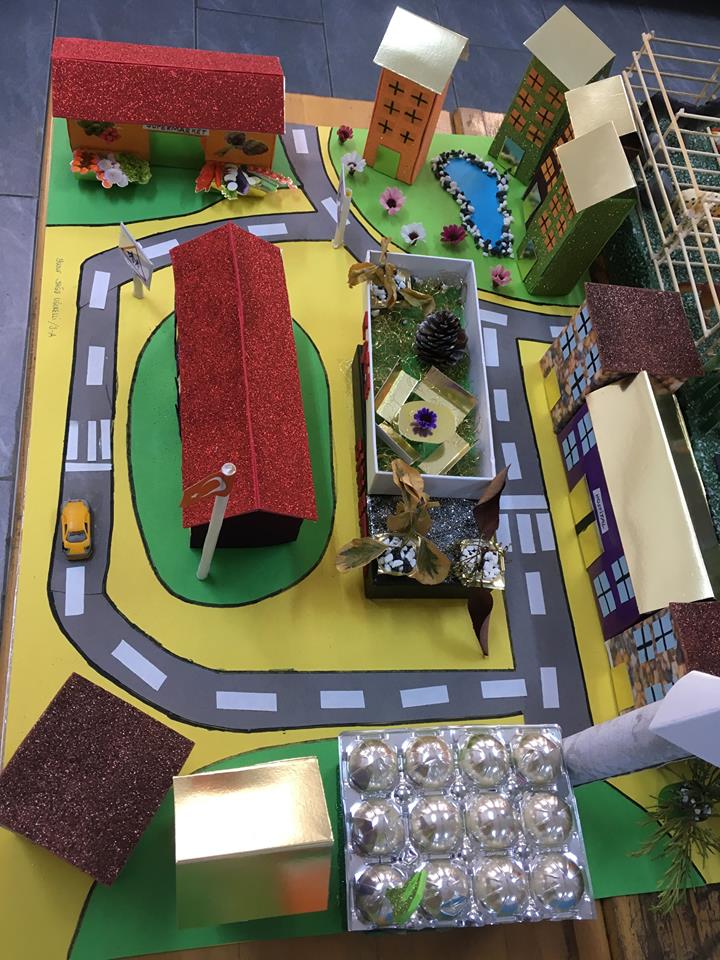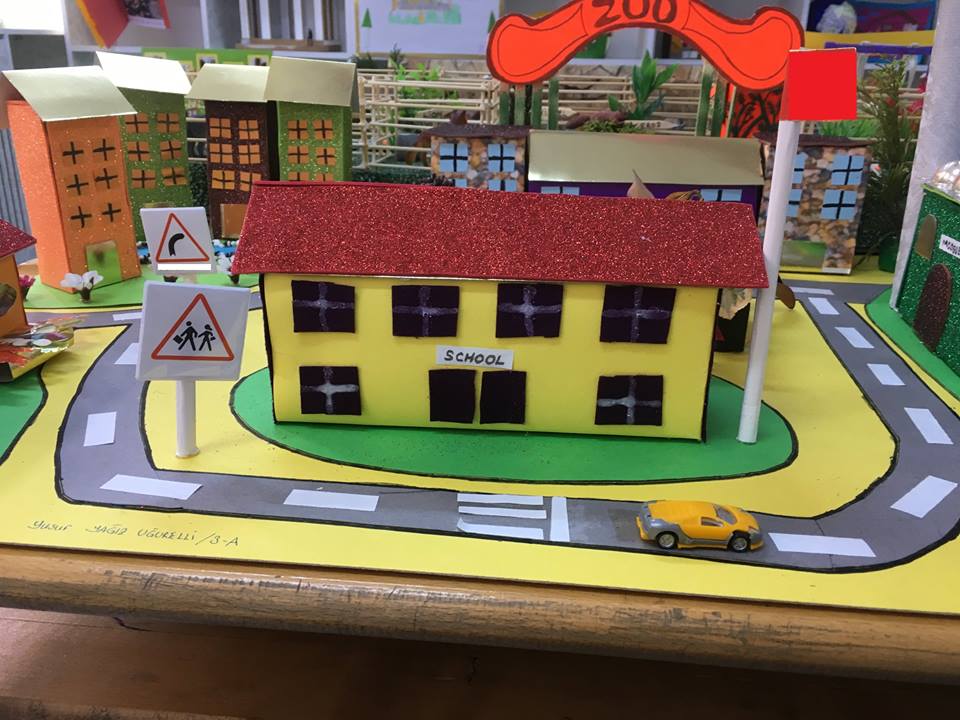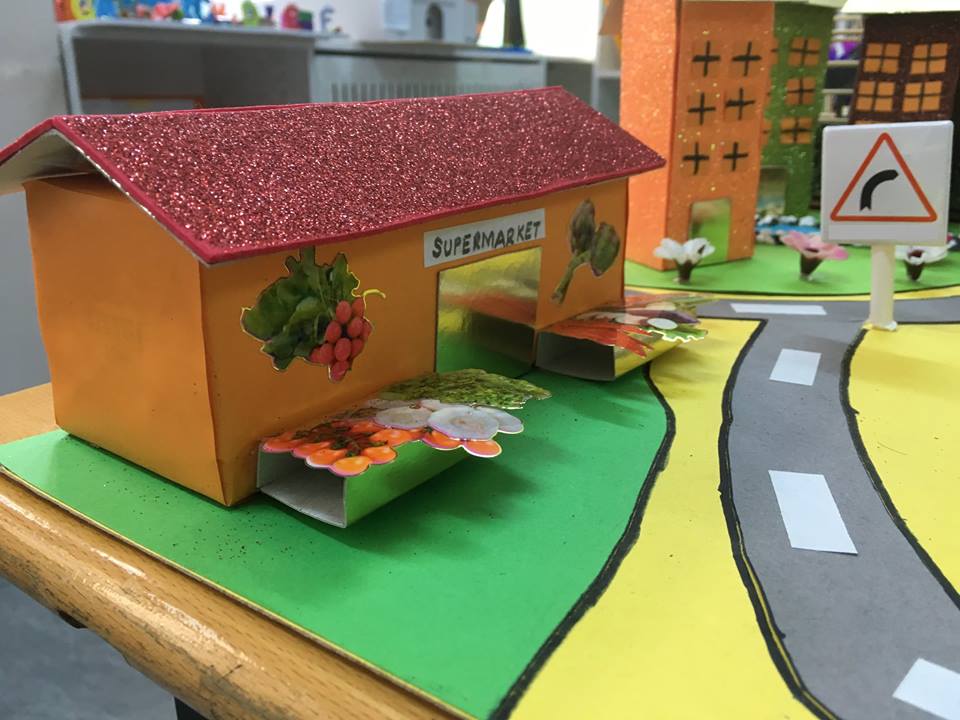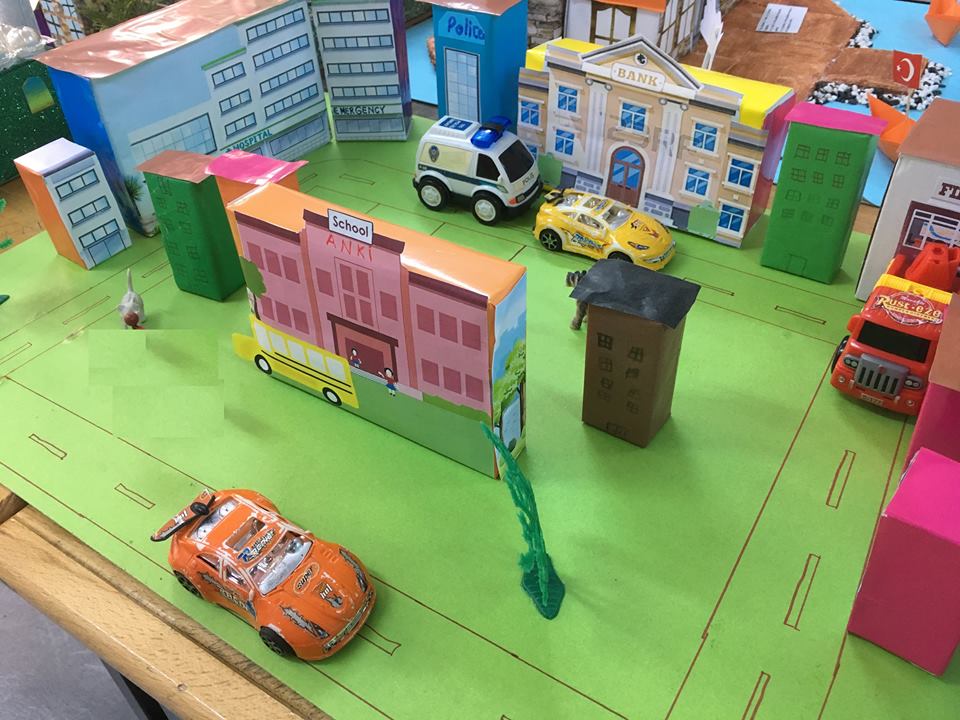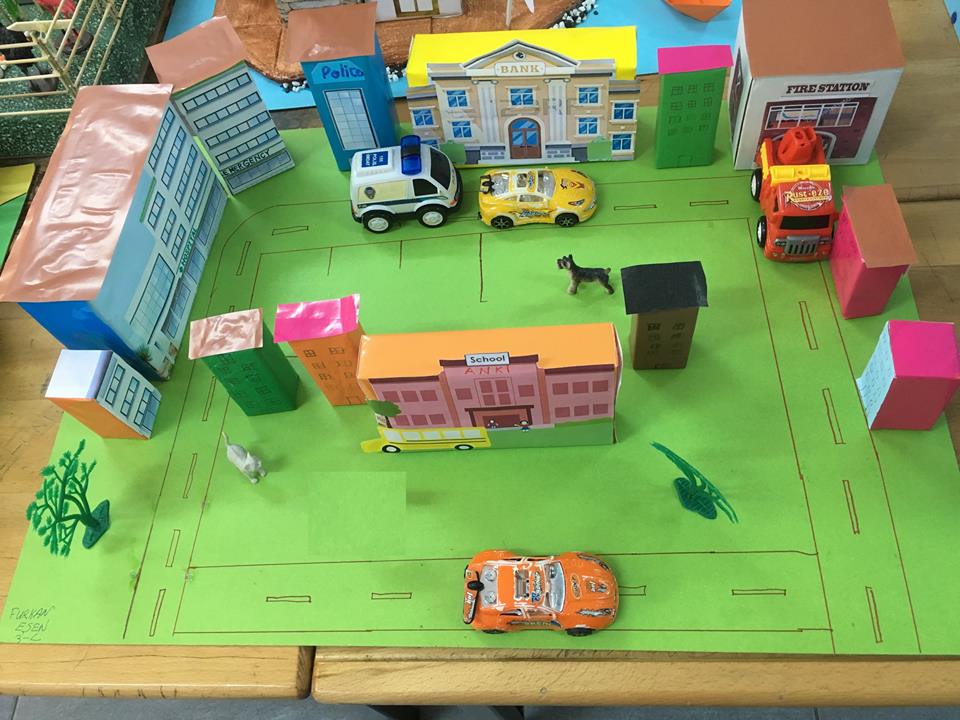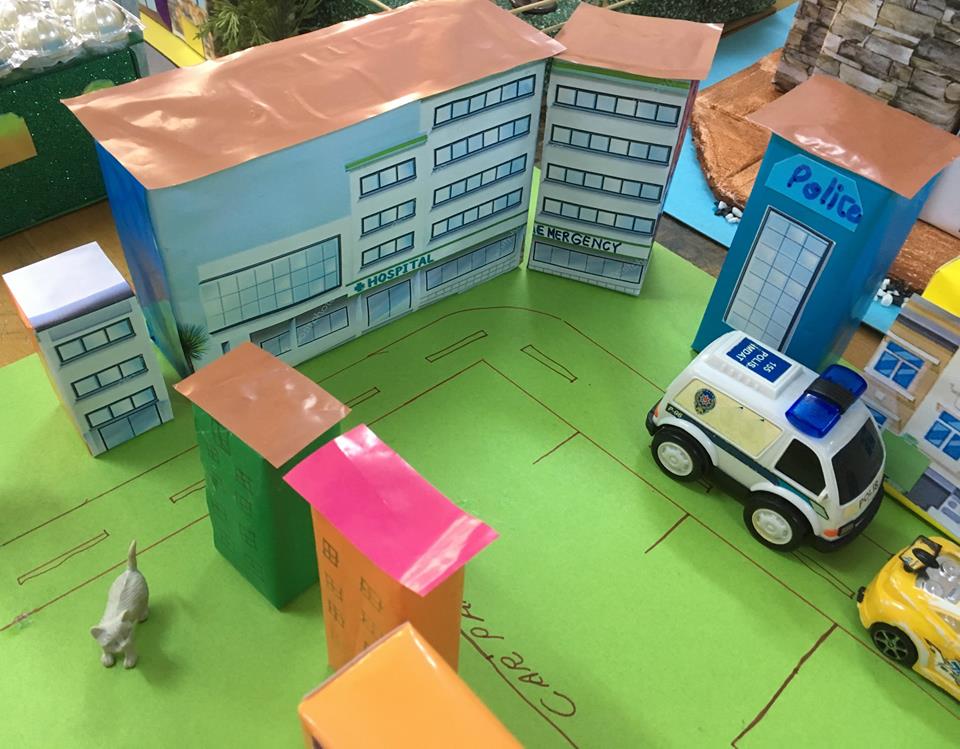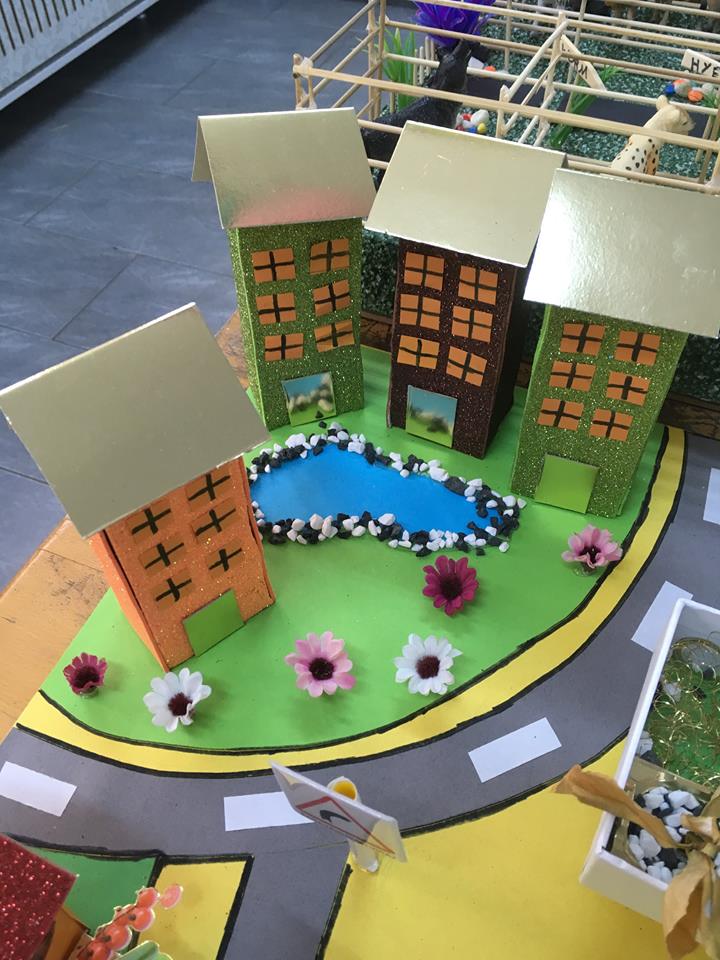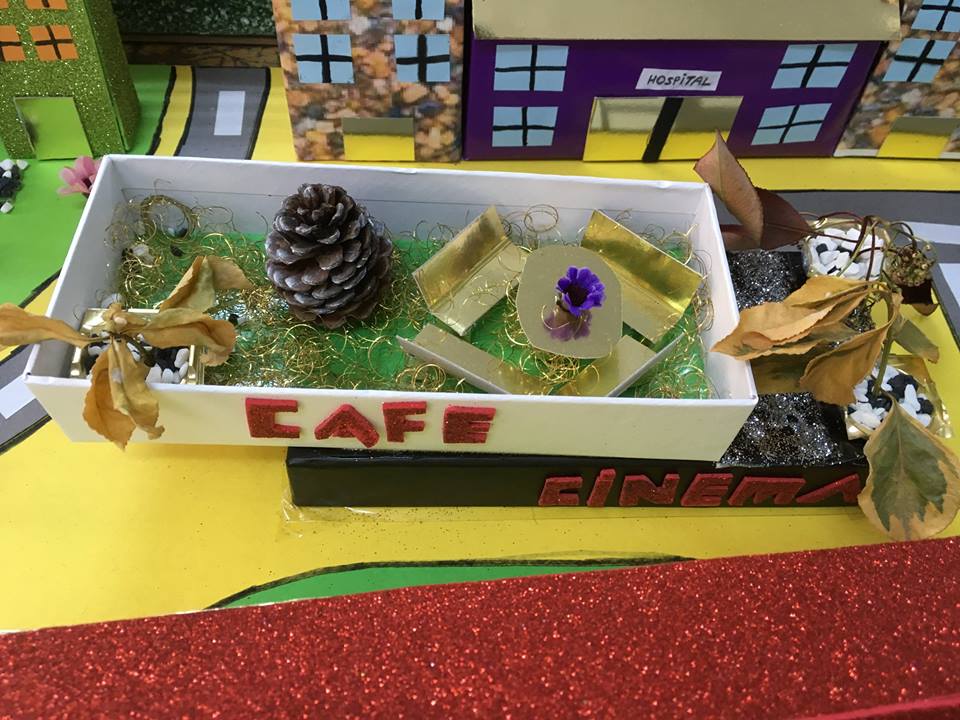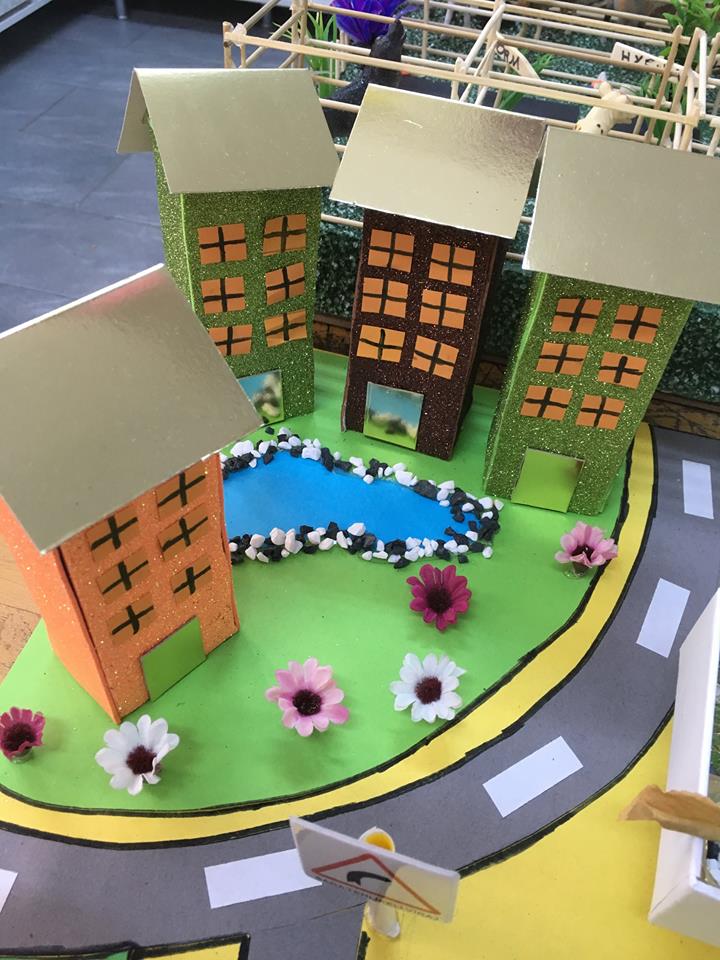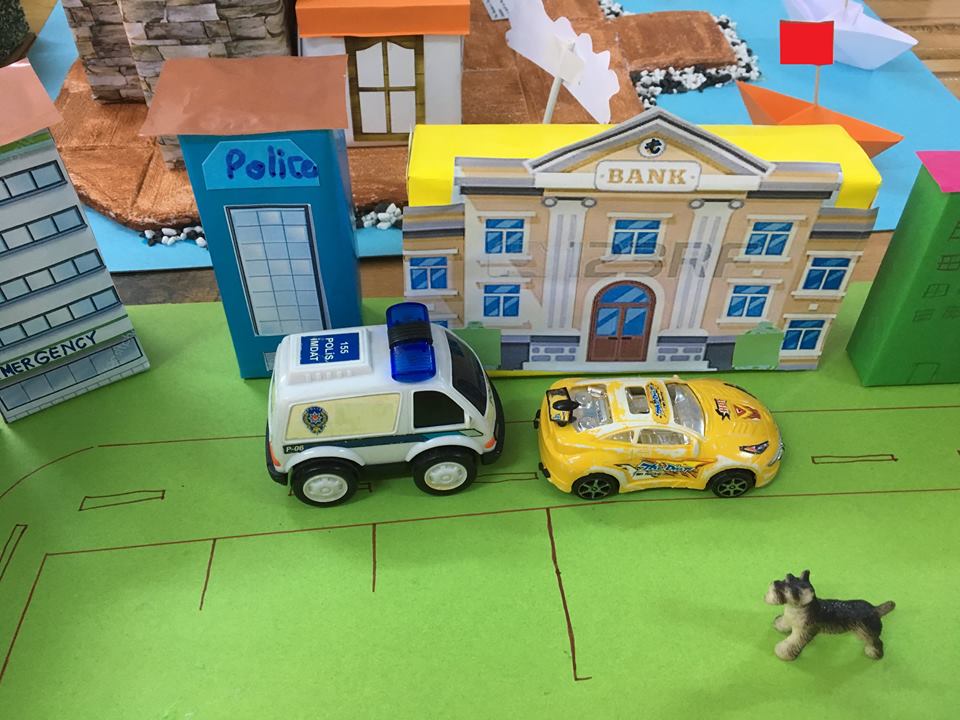 Homemade city
There is homemade city which dear mother Zekiye Genç Alaca prepares for her handsome boy at this page. We thank her so much again for her sharing. You can follow this handsome boy from the Facebook page of Alaca Bebeğin Oyun Günlüğü. Have fun!