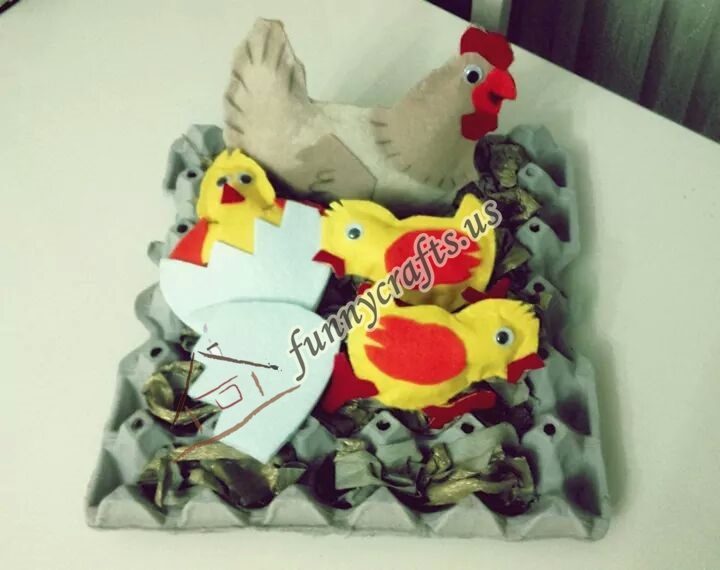 I designed these cute little chicken life cycle craft using cardboard!My girl from a few years ago absolutely loved them. They did the coloring and gluing. I did all of the cutting and connecting.
First we talked about the egg and she immediately asked me what the dot was in the middle of the yolk which led to the discussion around having a rooster to help create babies to hatch from eggs. Next we talked about the life cycle and in making a stacked life cycle craft she practiced reading.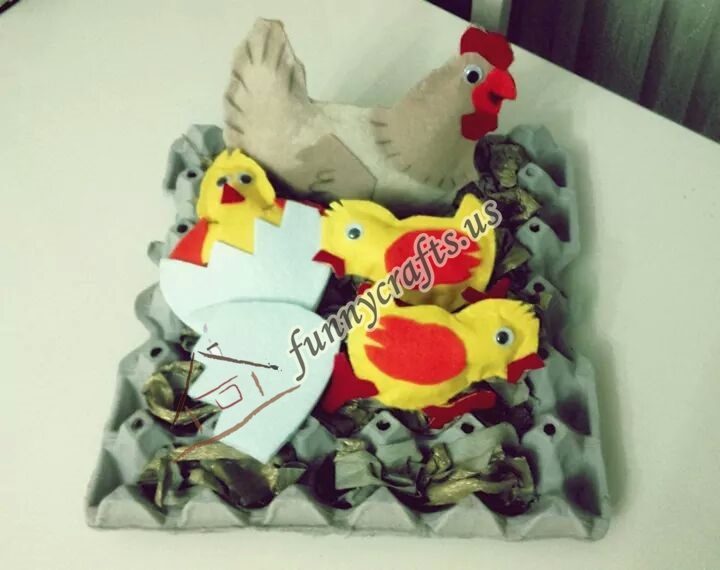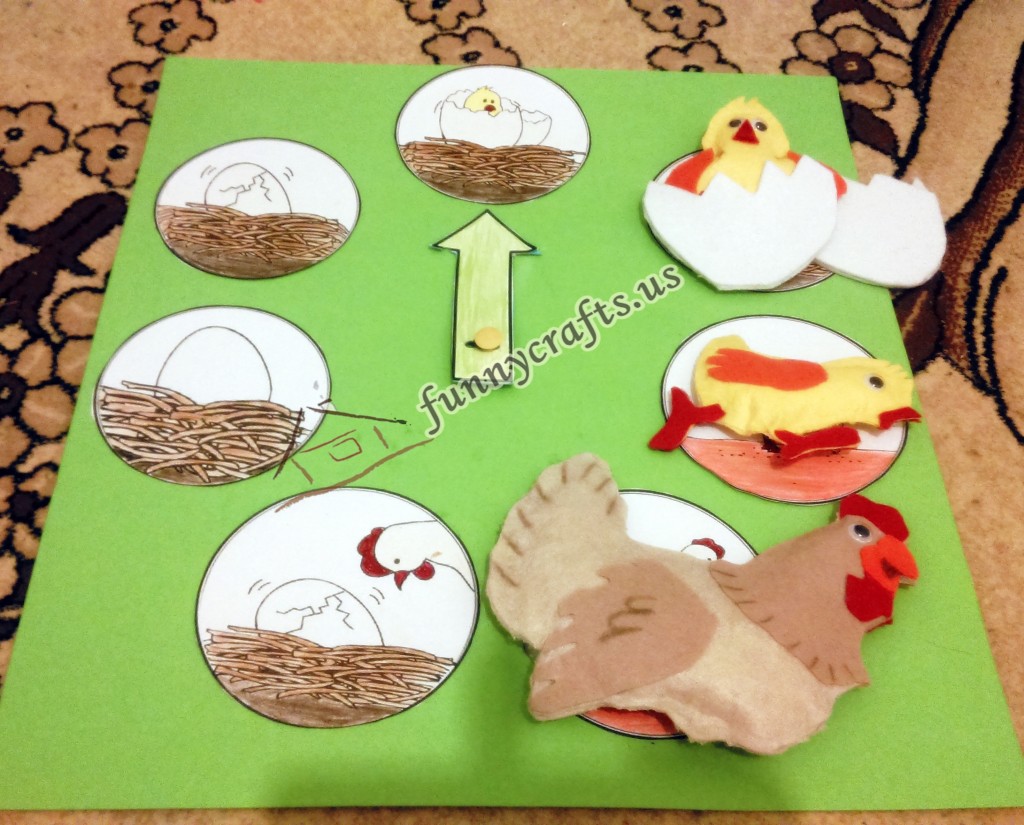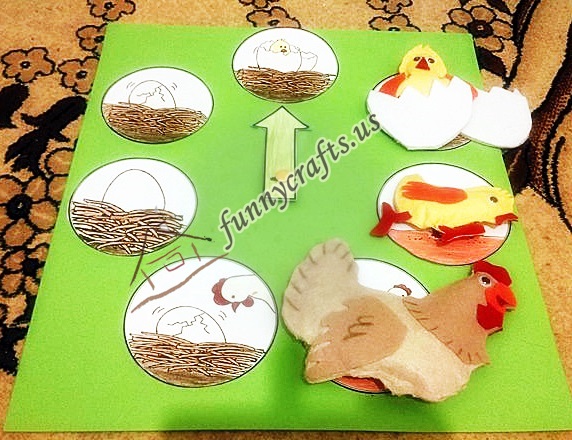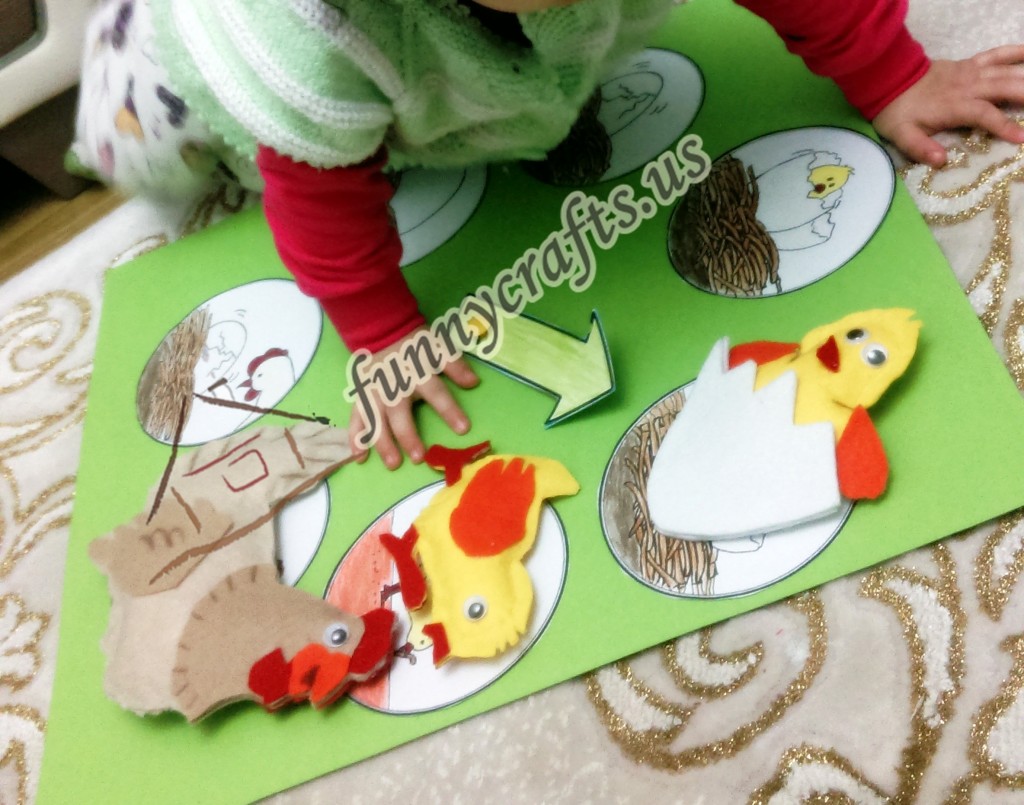 Activity pictures;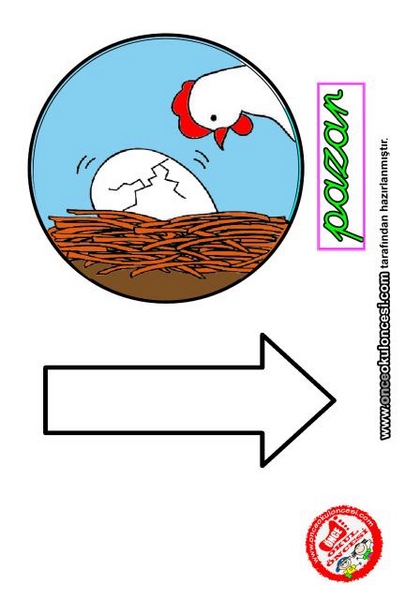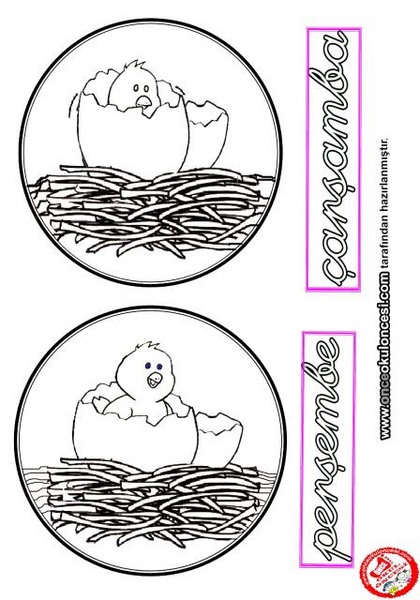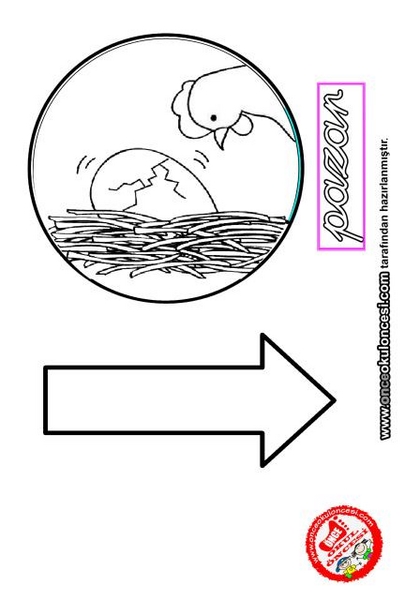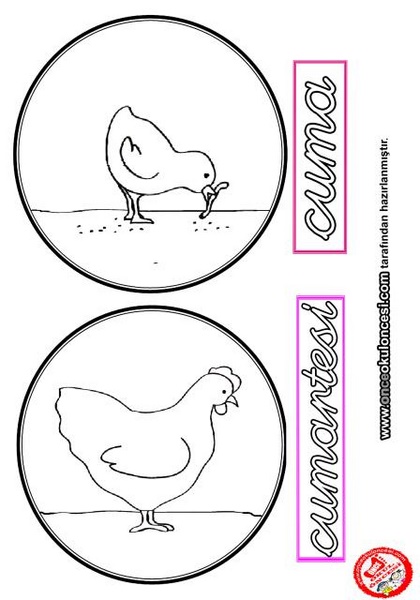 This page contains chicken sensory box that our dear mother, Hilal Acar Yılmaz, prepares for her beautiful princess. We thank her so much for sharing one more beautiful activity than the other with us. You can follow this beautiful princess from birkucucukzeynepcik.blogspot.com.tr.Have fun!