Toucan craft for ideas preschoolers kids
Toucan birds are usually found in herds. The tree buckets nest. The need for food satisfies by eating fruit, various insects, small reptiles, baby birds and eggs. They don't like flying. His toenails are quite predatory. Although the beak is large, it is not too strong. It's a curious bird, it enjoys pecking everything it sees in the environment.
What do you say we make this bird at school?We can use paper plates,construction and scrap papers and paints.The toucan crafts so cute.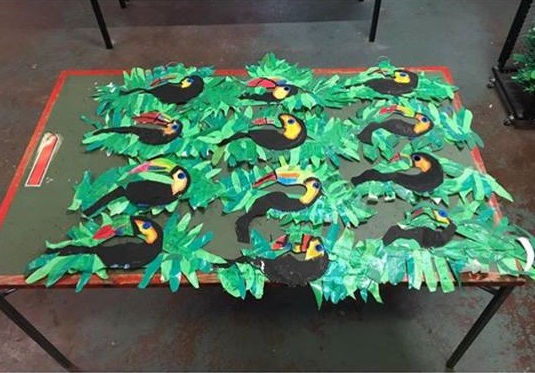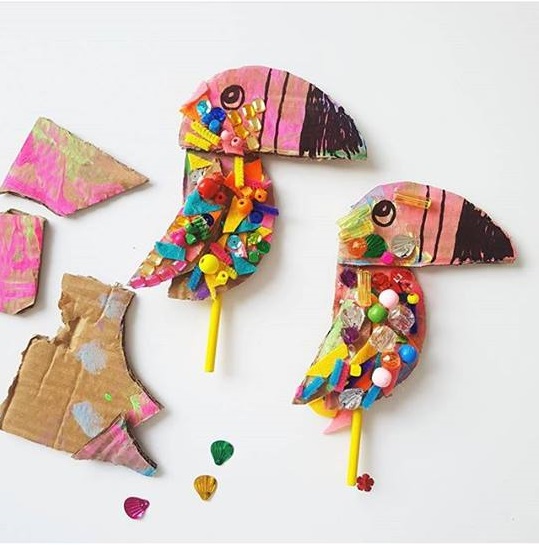 Here's the thing about introducing arts and crafts to your kids;they will never stop looking for artsy things to do…always! My daughter finds new things to do everyday.Either doodling or painting or simple crafts like this.