Elmer craft activities for toddlers
My daughter has a lot of favorite books. The most important of these are Elmer, The Very Hungry Caterpillar and Stick Man.Every month, she reads these books. Now memorize them.We decided to have an elmer craft and art activity. You can find all the activities of these books in our blog.Elmer is an intelligent and caring elephant. To be friends with him, you must first do the crafts.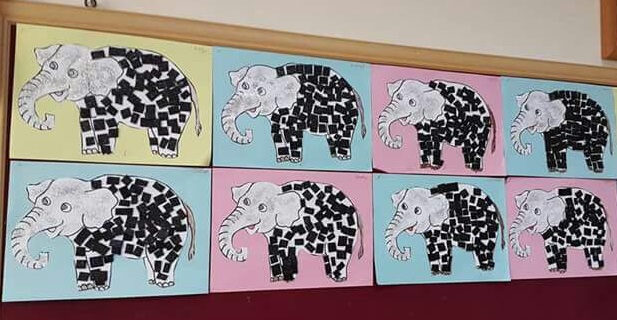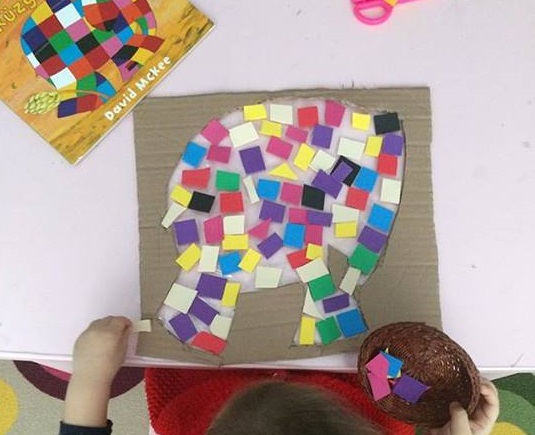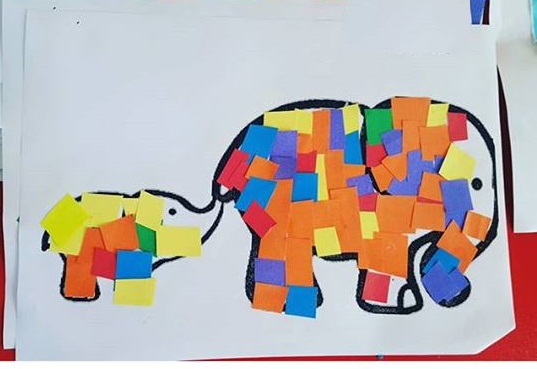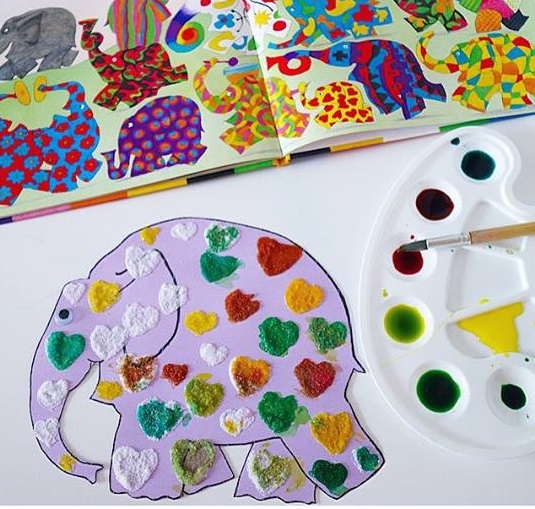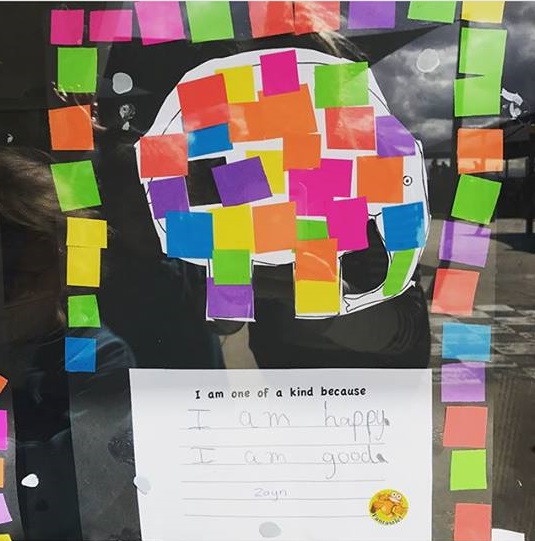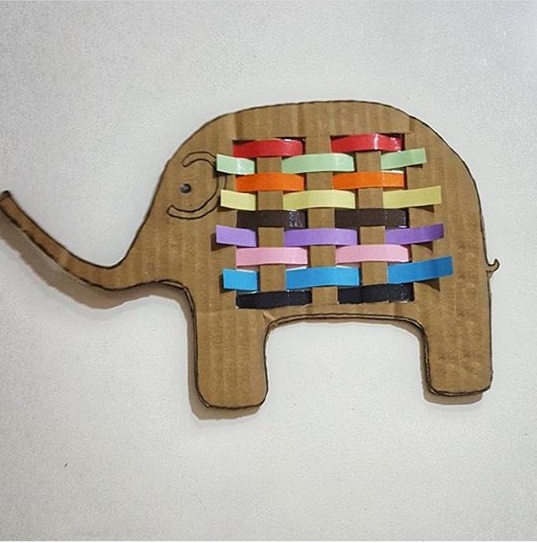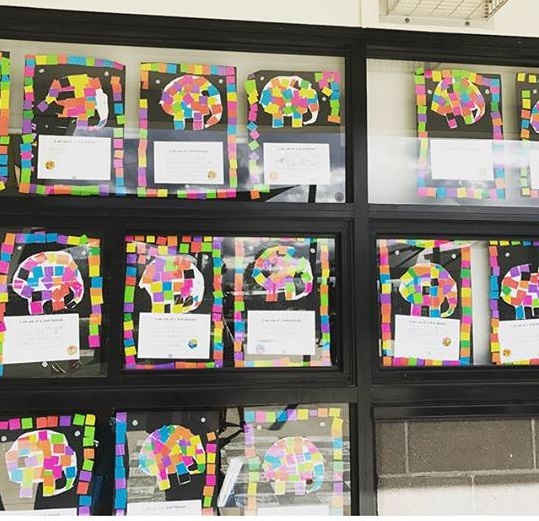 Second grade went over Elmer the elephant and painted their own patchwork elephants!
Elmer collage for wall decorations