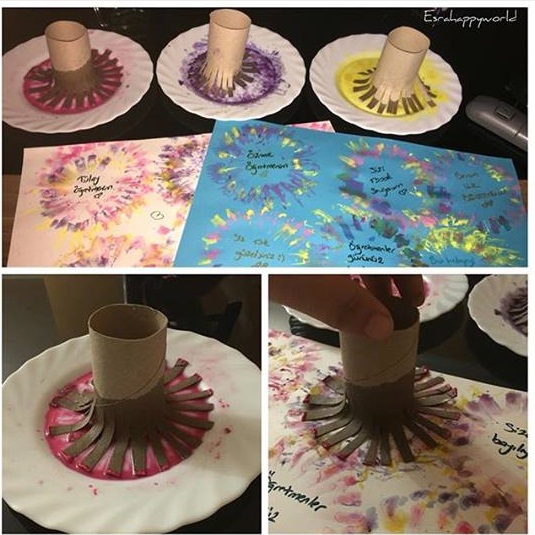 Fireworks painting activity for kids
This page includes alot of free fireworks painting art ideas for kids.Do these painting with your students with your child and enjoy.
Children are your future…
You can also send your free painting and arts in this page.
Mail: funny.crafts@yahoo.com
Toilet paper roll fireworks painting activities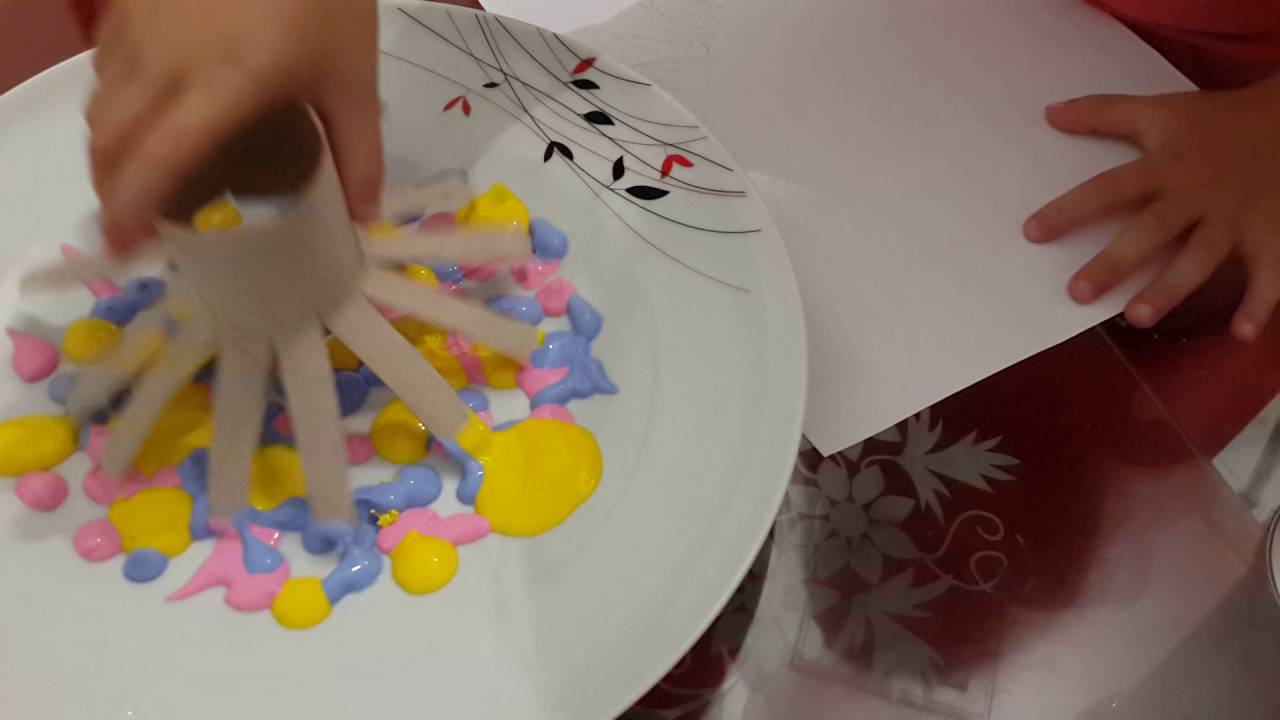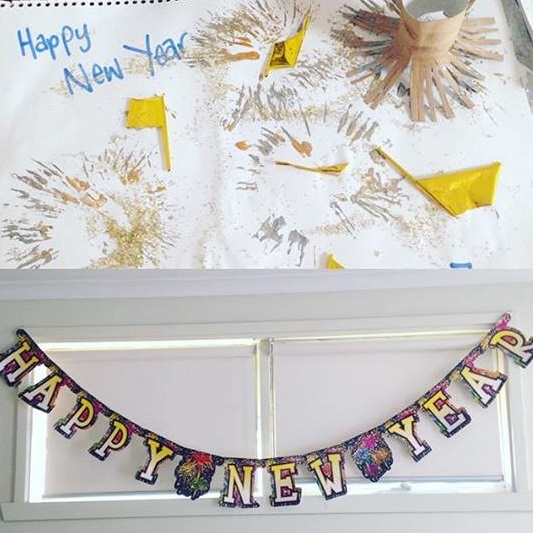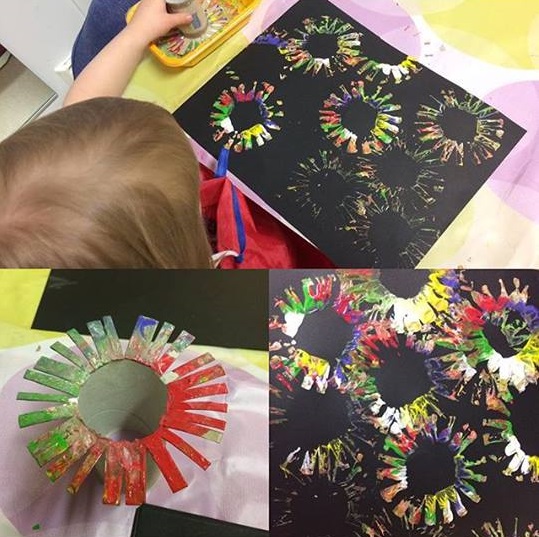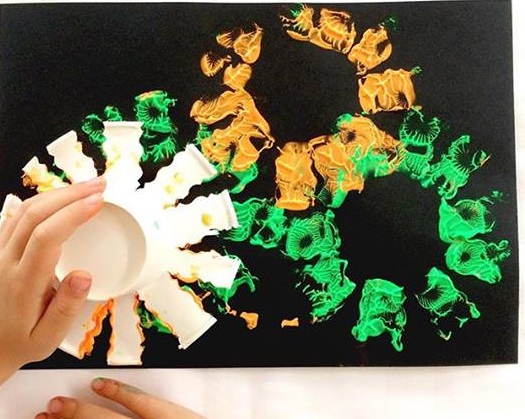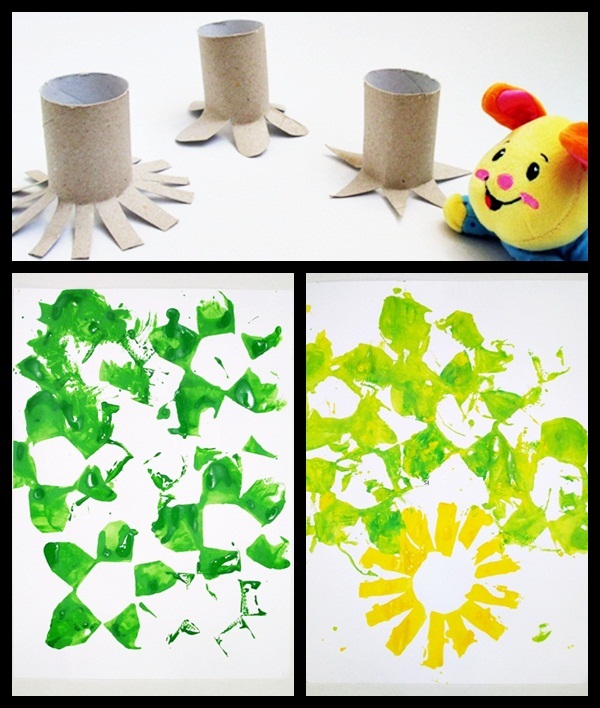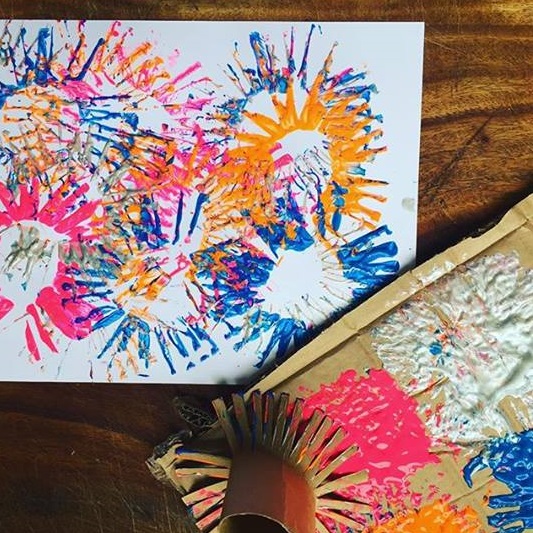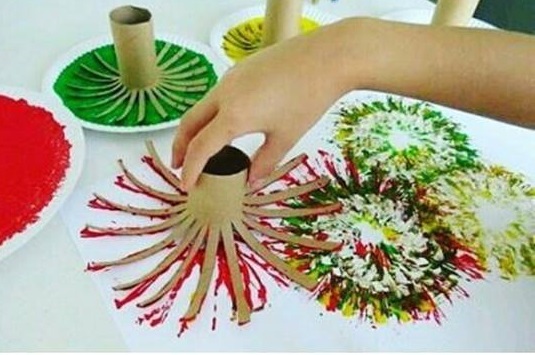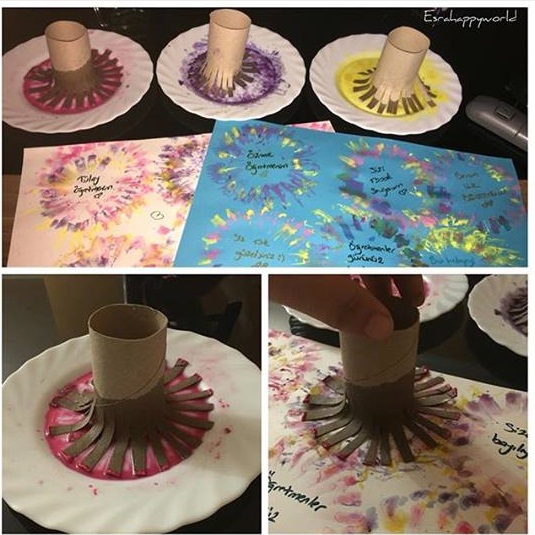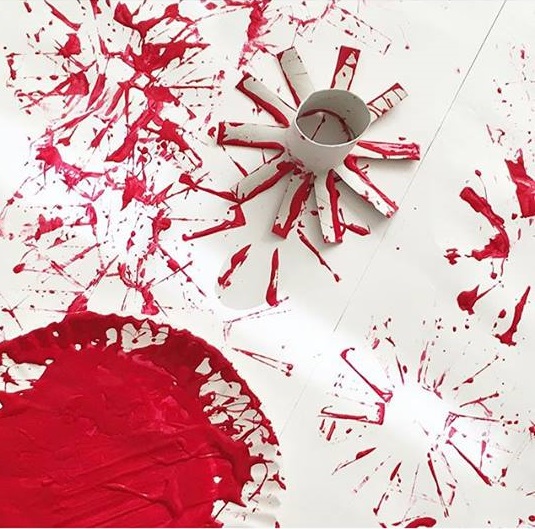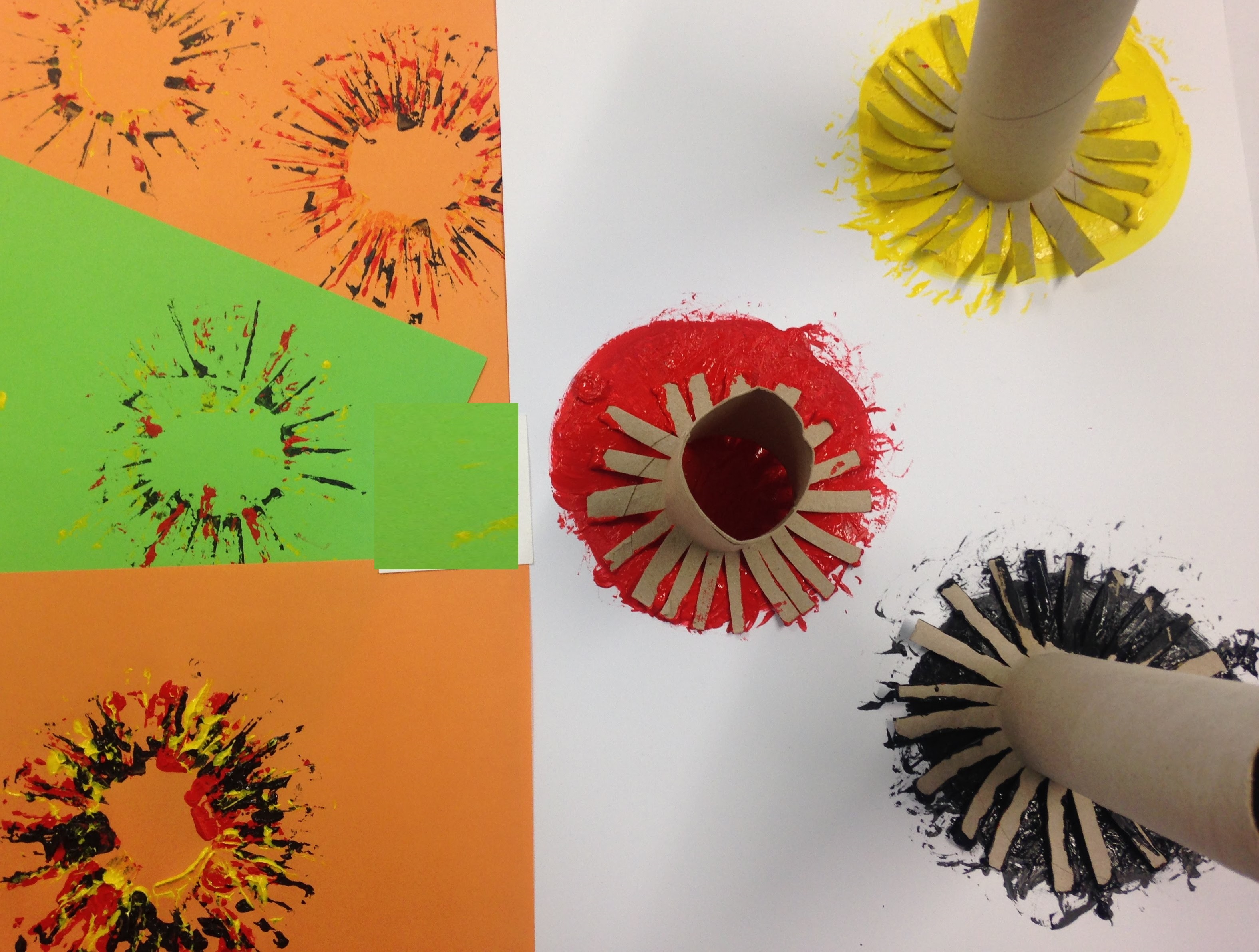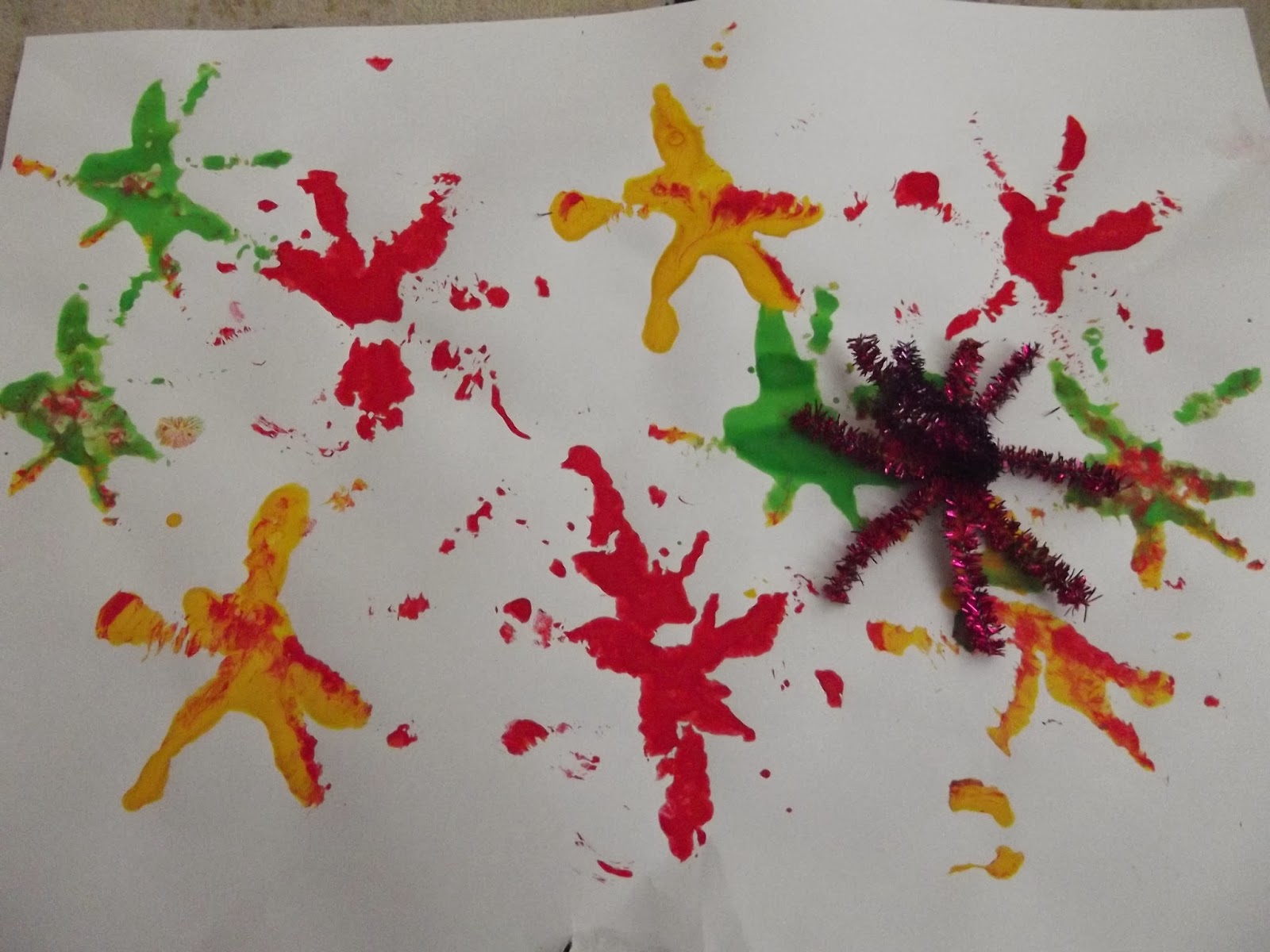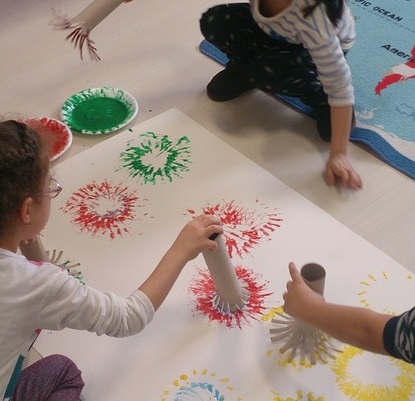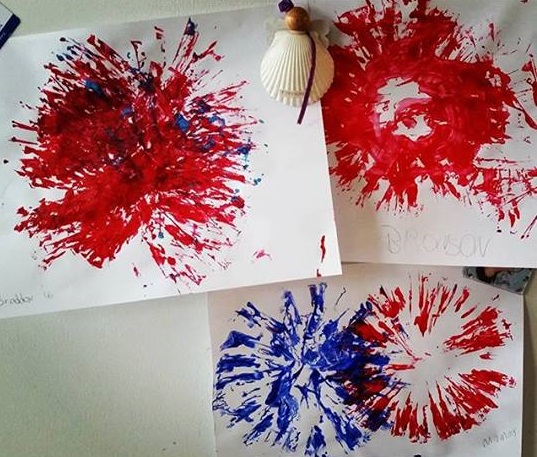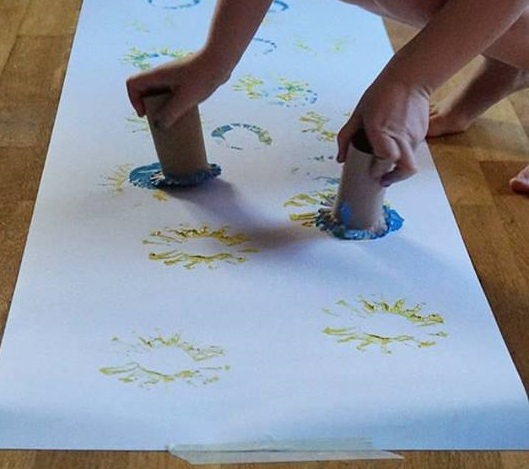 I was so pleased with our firework art today following our 'firework in a jar' science experiment yesterday! Each and every piece was diffirent and the kids loved it.