Horse craft idea for preschoolers
After a fun day of spring party& horse theme crafts, this afternoon I set up one final craft for the paper and paper plates to explore. Not only was it great to help develop their creativity but it was also perfect to learn & match colours.We tried a few different kinds of materials too which required different concentration & fine motor skills.Perfect day for it.Because my students loves spring day crafts.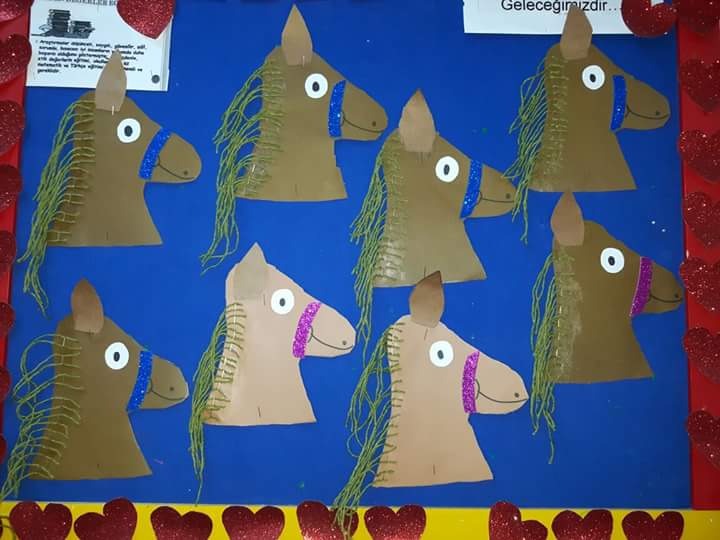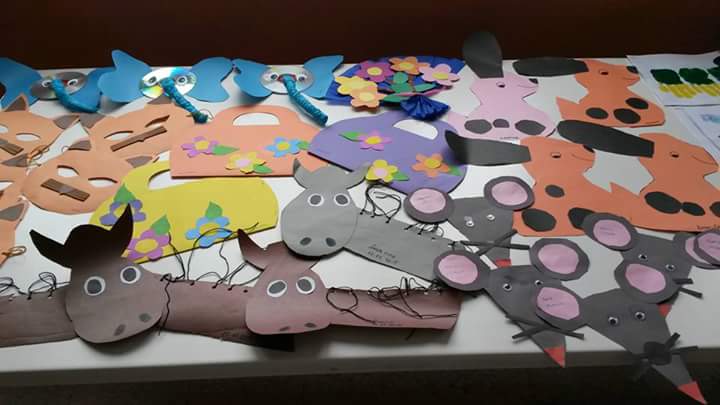 Horse craft idea for kids
Do you like horses?
All the kids love horses. When you grow up, when I ask what job you want to do, Shhe said:I want to be a horse driver.
The activities here are very easy and inexpensive. You can do it at school or at home. The idea is that my daughter has said it and we did it.
Materials:
Clothespins
Construction paper
Paper plates
Felt-popsicle sticks