We decided to make an elephant at home with my daughter. There are plenty of toilet rolls in our house. I have to use these. Let's see how we do now.
What you need:
Blue construction paper or colorful paper
Toilet paper roll
Glue and pencil or googly eyes
Firstly, we cover the blue paper on the toilet rollers.
Now we're sticking the elephant head at toilet rolls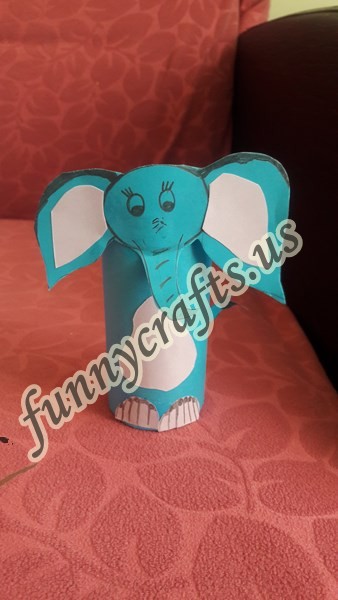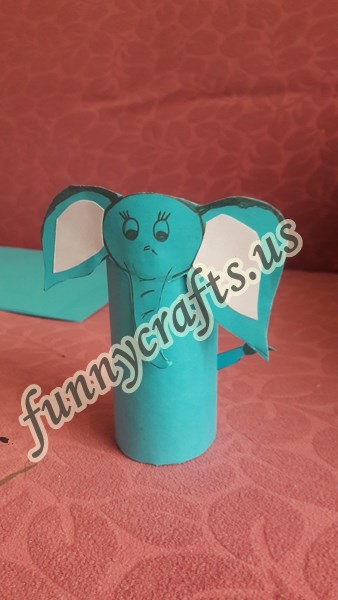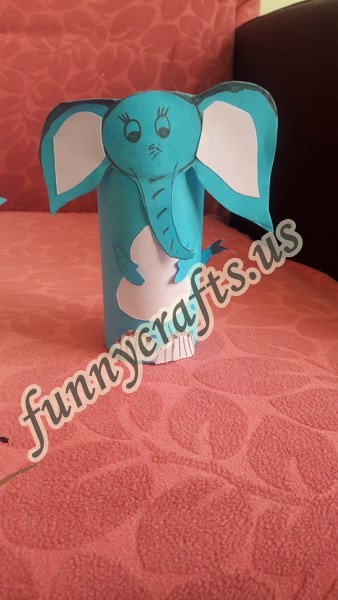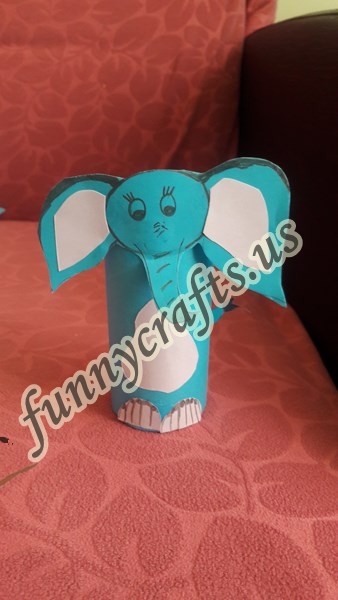 After we have done our eyes, we have finished our elephant craft activity. You can do it in googly eyes.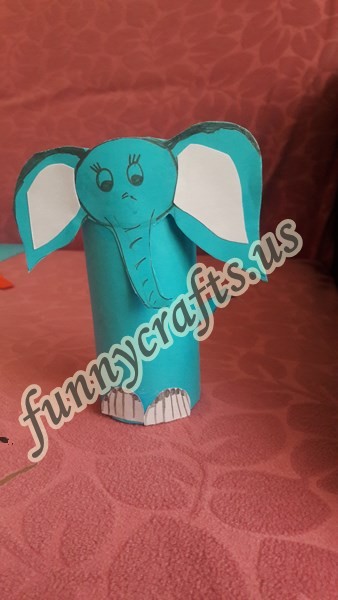 These are our other animals. The all was made of toilet roll.