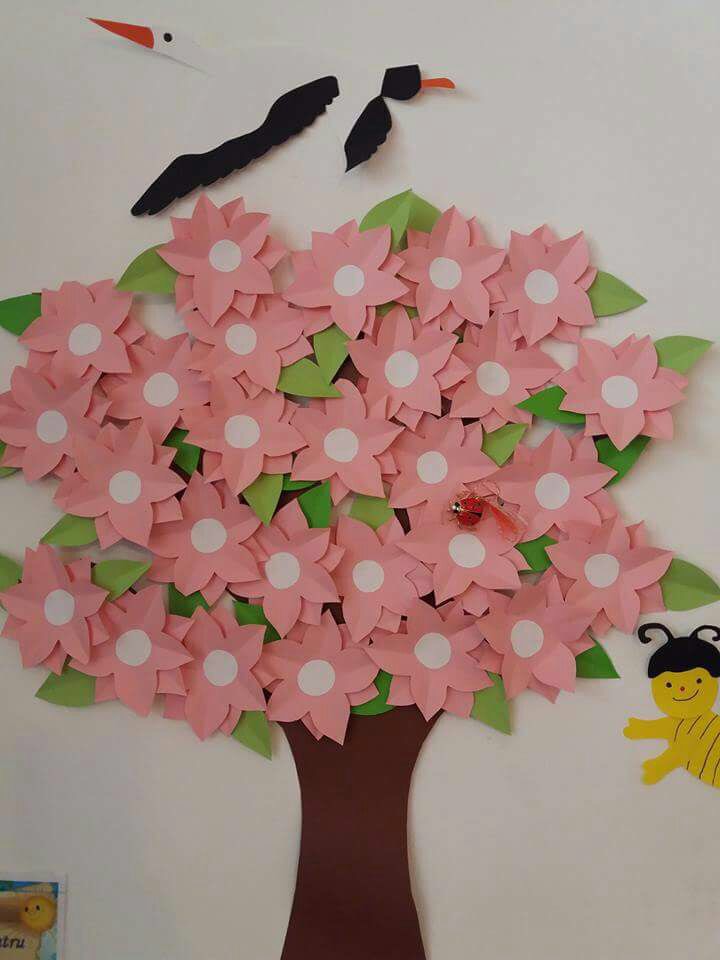 Tree art and craft activities for preschool,kindergarten and toddlers
Spring paid us an early visit! Beautiful day today, most of the rain was gone by the afternoon. We were inside of a misty cloud all week.Today and then it sunny on us right at the end. Make your way to the School garden to make a tree and add it to their forest during
Here is one of our first crafts for English class: glueing fall colored pompons and tissue papers on our tree! Great way to learn some spring colors in English, sorting by colors and our natural vocabulary.
Our challenge was to work in groups with both educators and children. A collaborative effort in decorating this cardboard tree.We used tissue paper and different ornaments.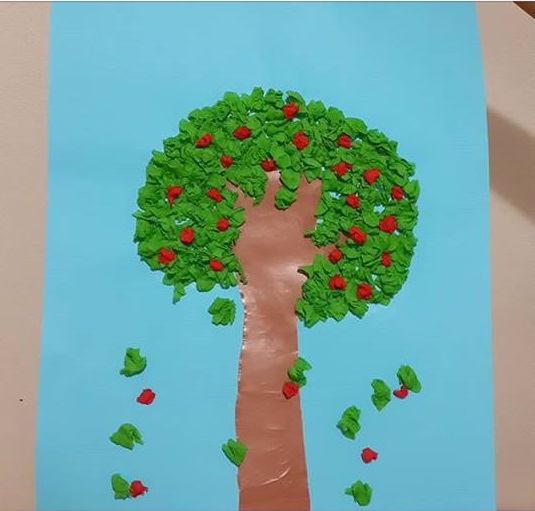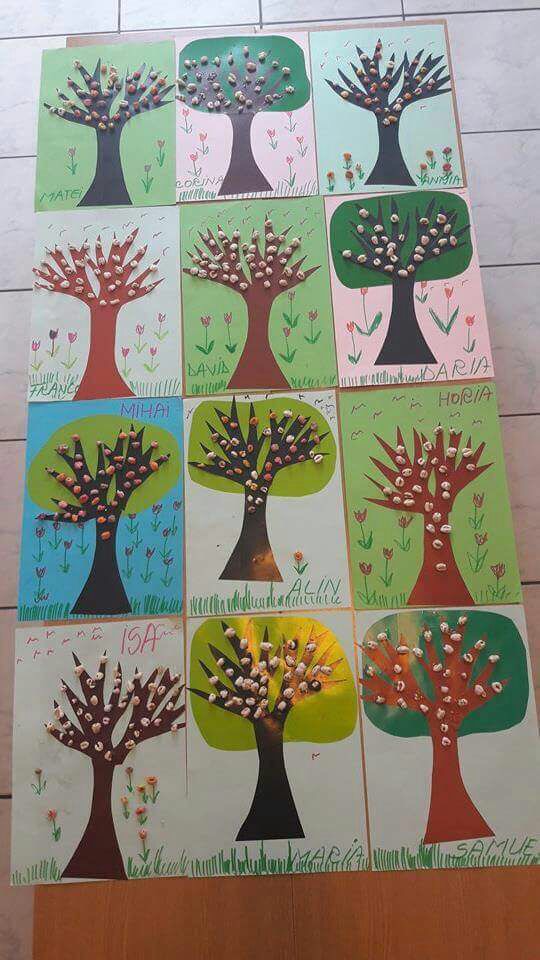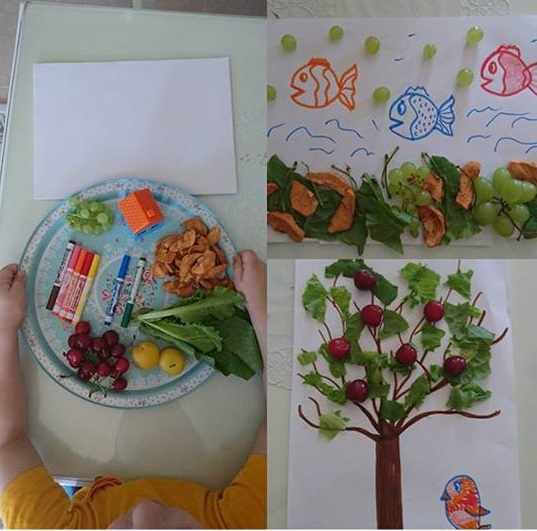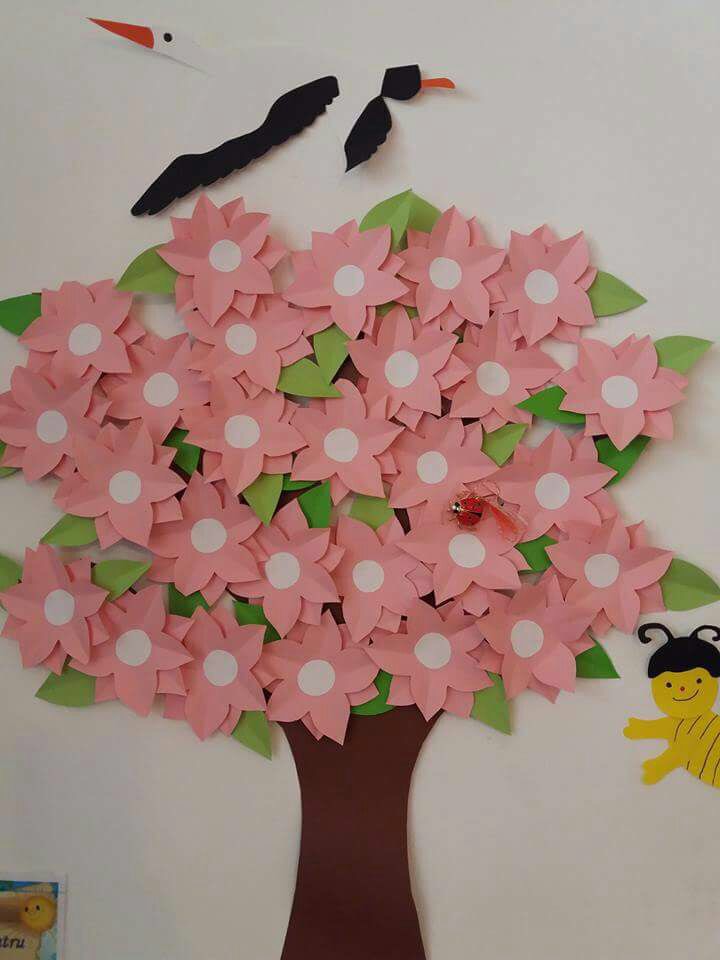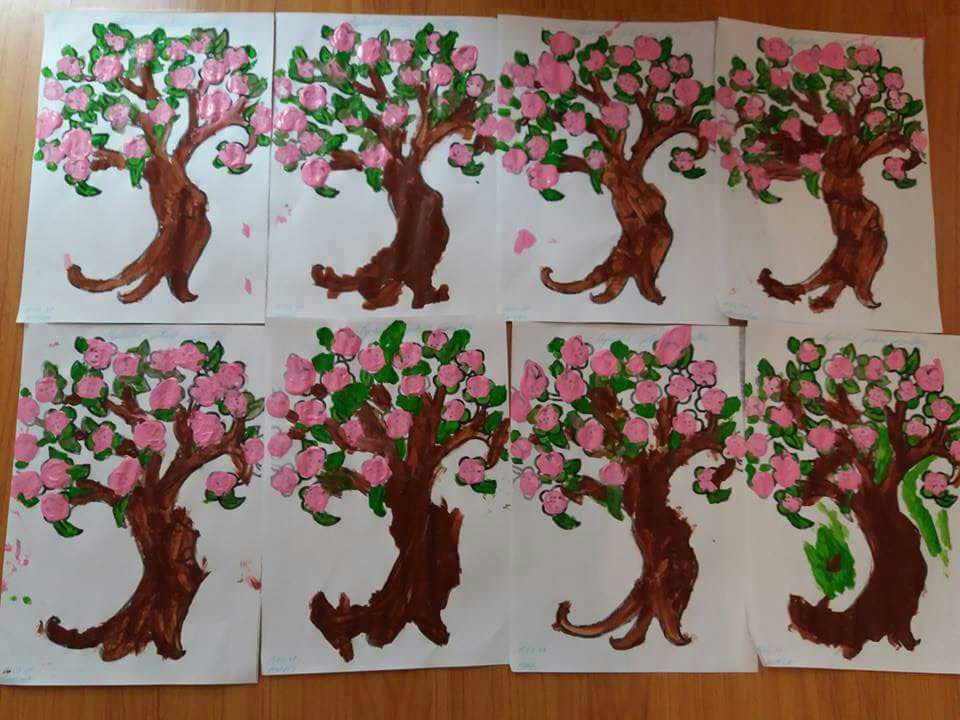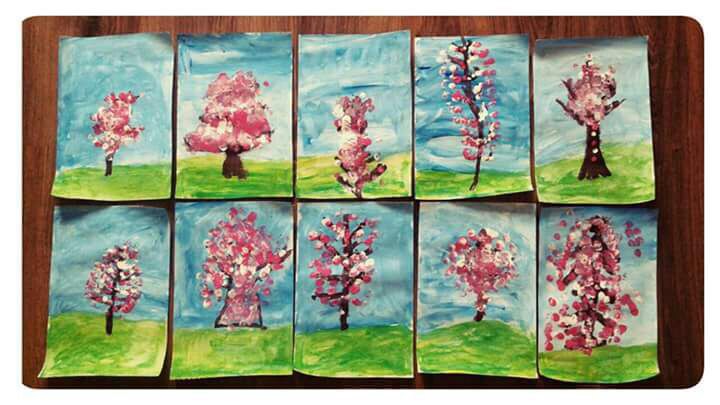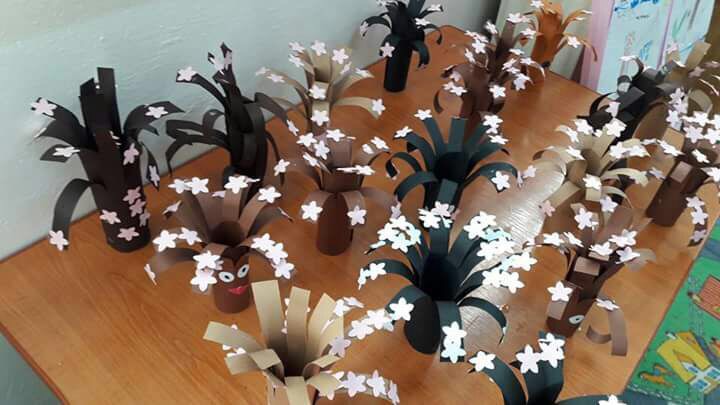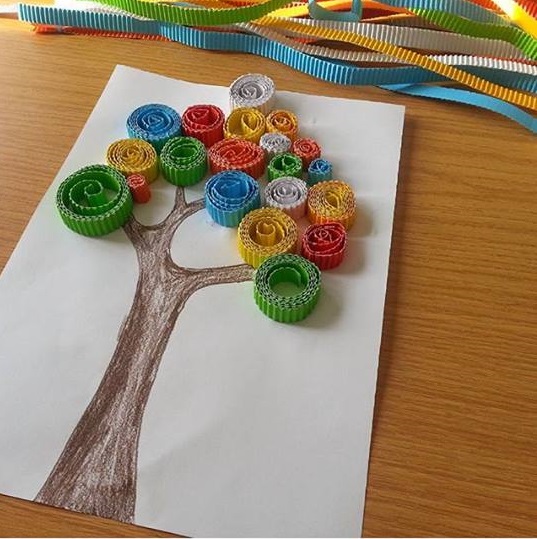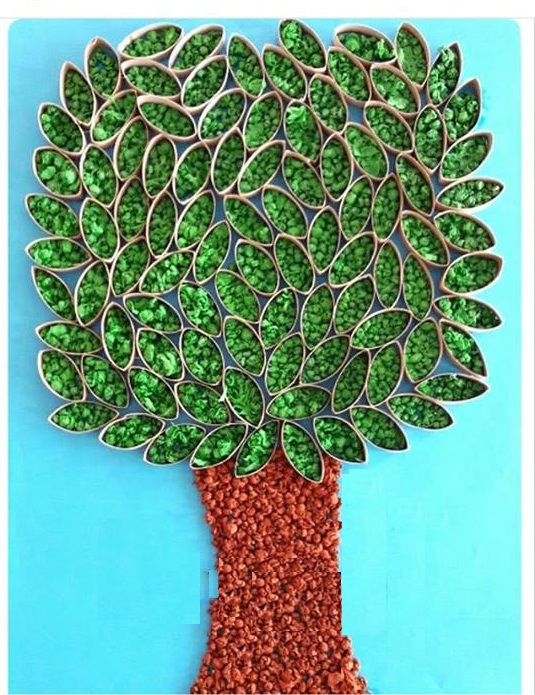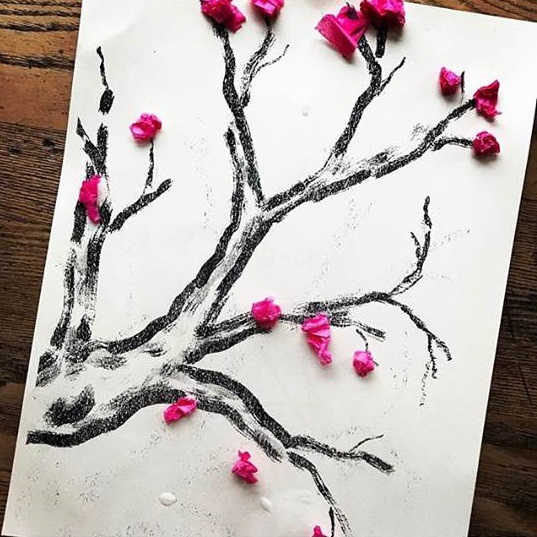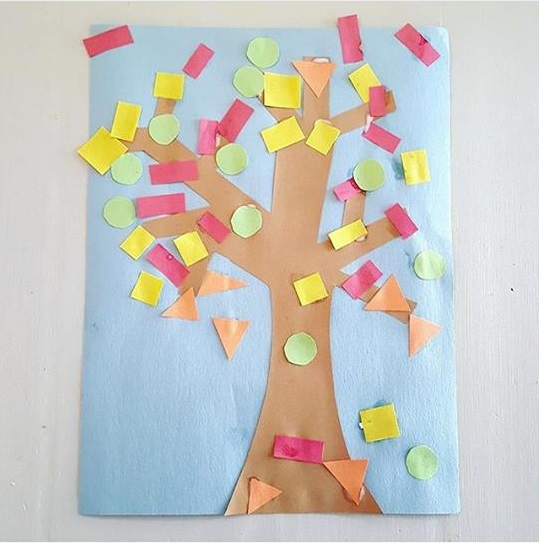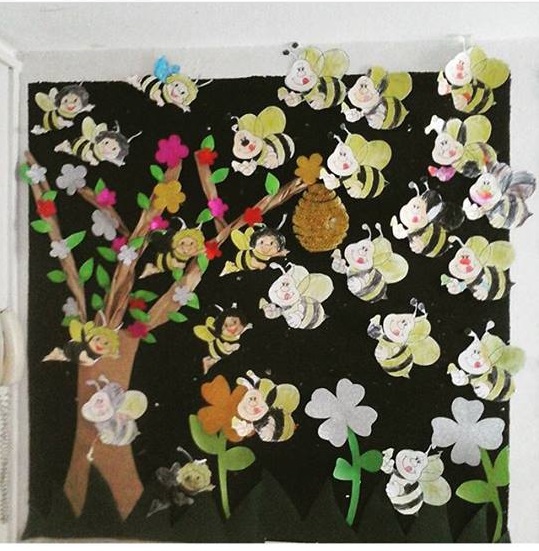 This page includes a lot of tree arts and crafts activities for kıds,preschoolers,kindergarten.
Preschool tree craft ideas