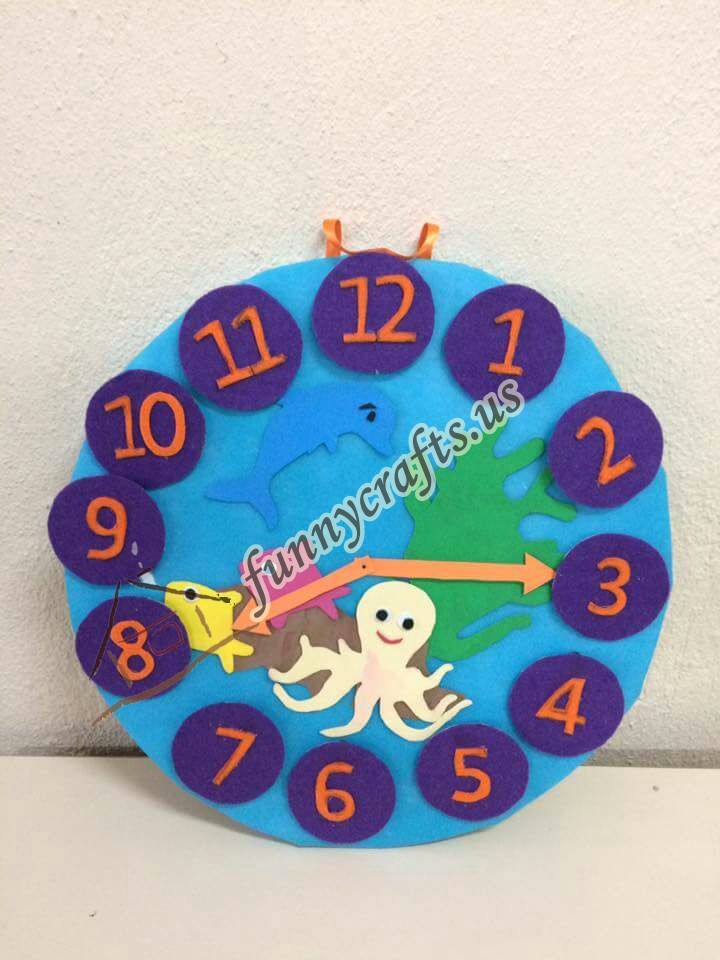 Telling the time craft ideas for preschool
Children are our joy.
As teachers, we act with the idea of shaping their futures.
Creative students who think and who can produce practical solutions will form the future world.
As you know, projects are made and exhibited at the end of the term at schools. We try to enrich our followers' world of thought by sharing these projects with them.
There are handmade-practical and cost-efficient activities below.
What time is it? It's time to set your clocks forward and await for spring to happen! Looking forward to this new season!We made clocks in preschool with craft-art-paint and foamies and different materials.Much more fun than the usual paper plate clock! This looks like great fun.
Homemade clock ideas for kids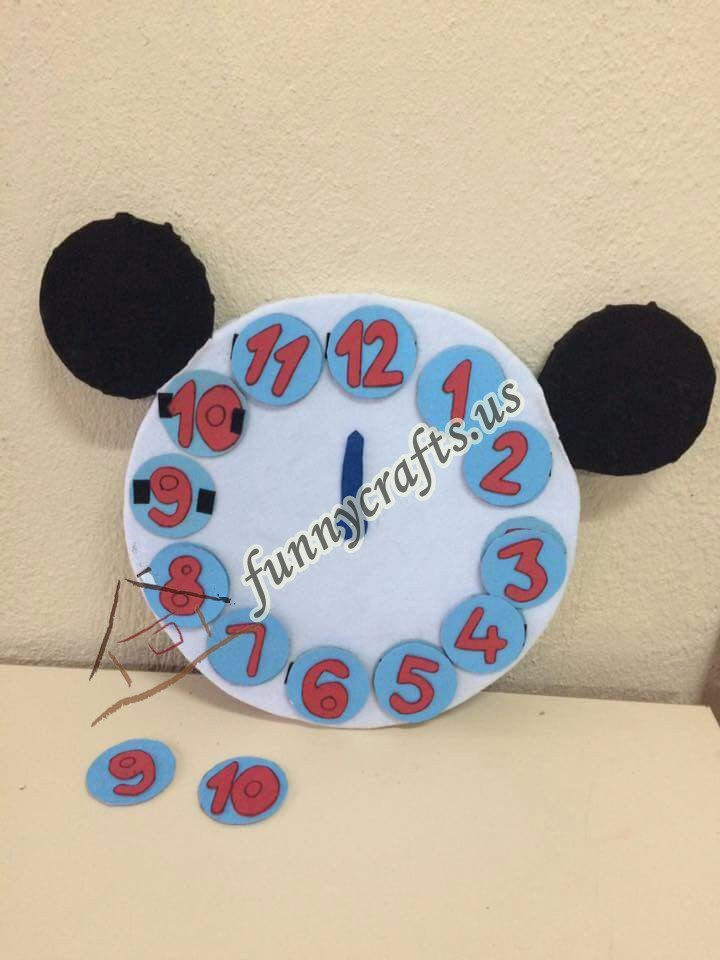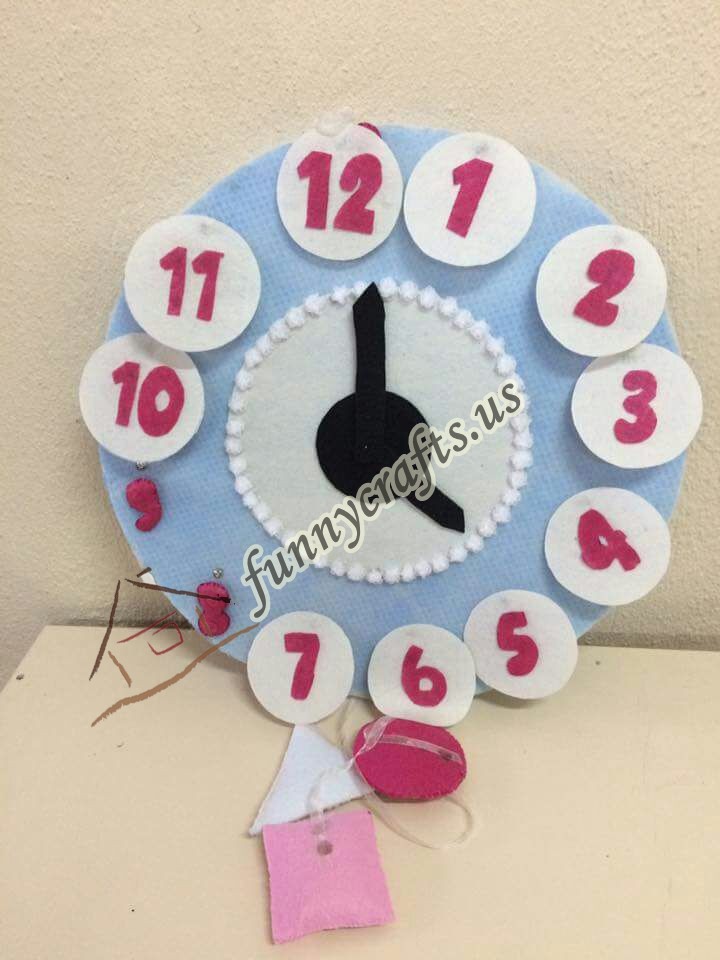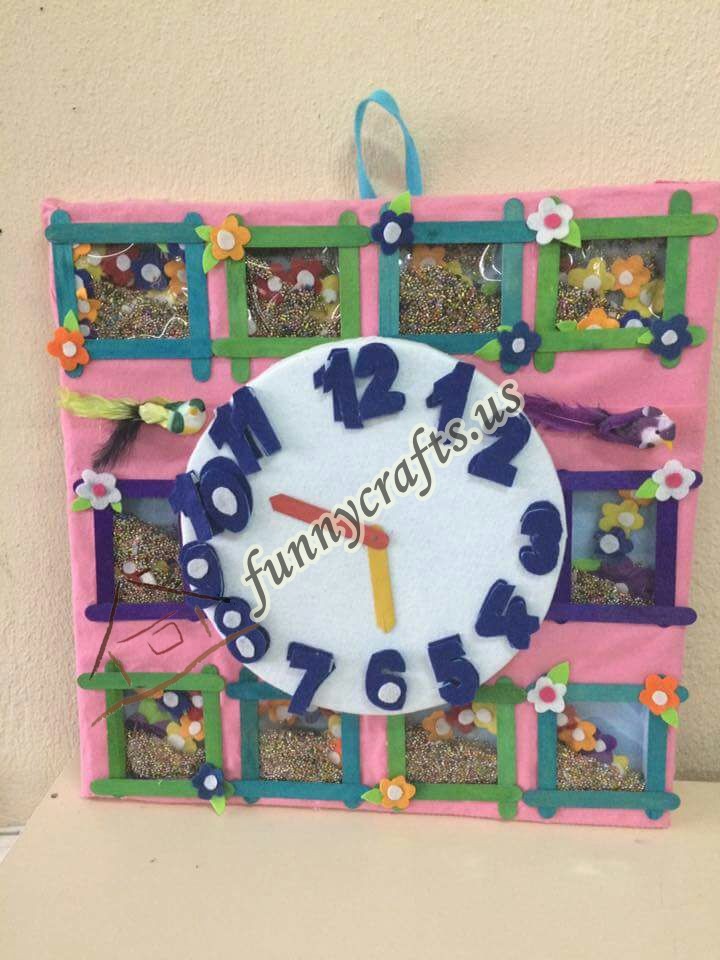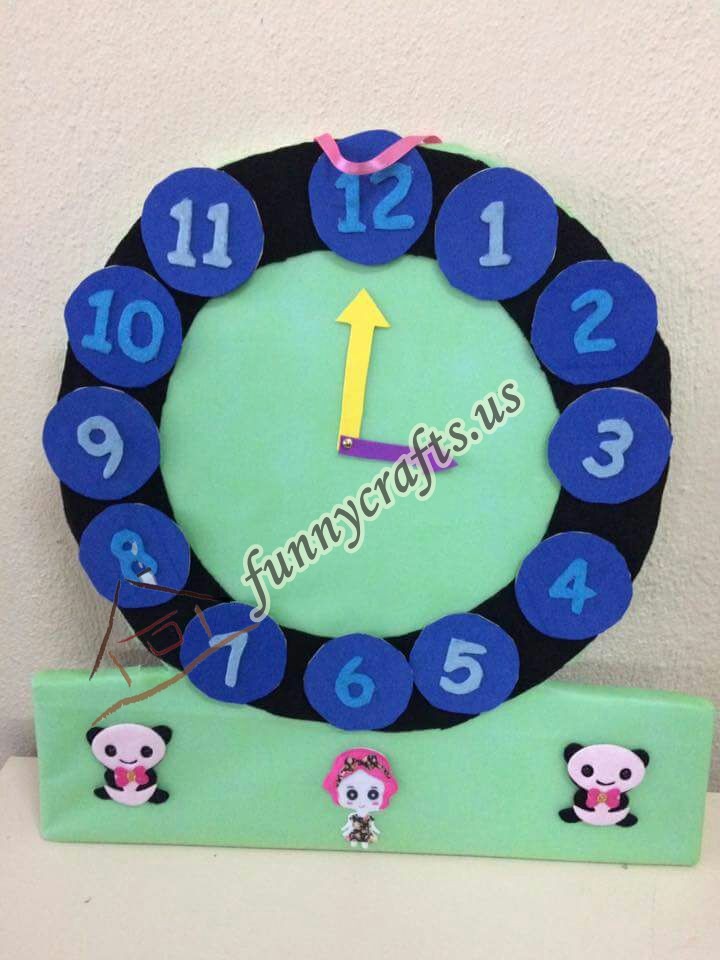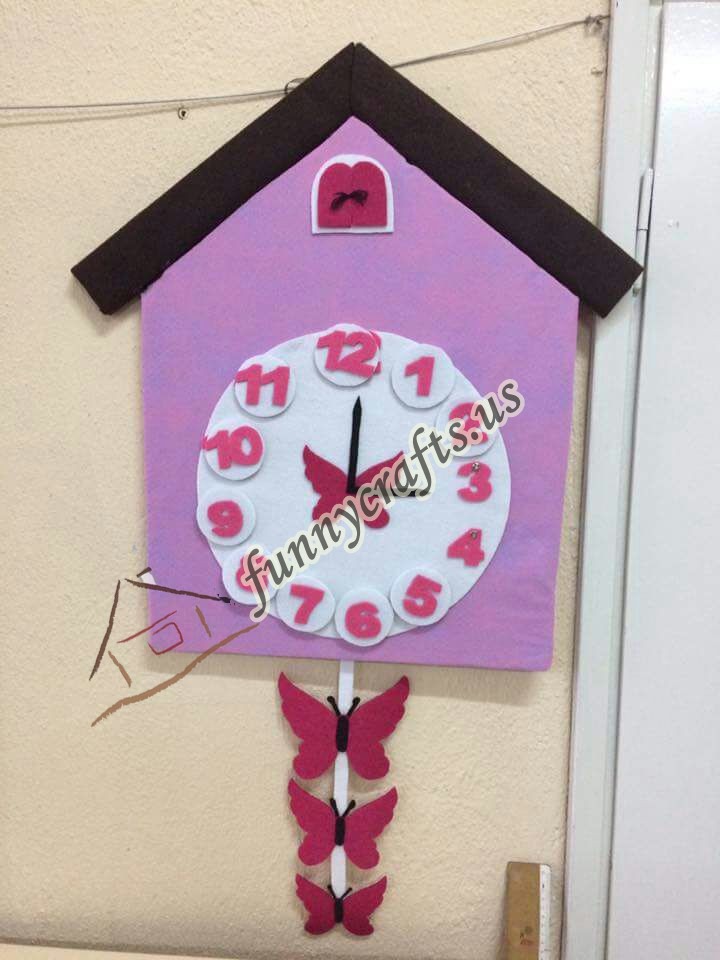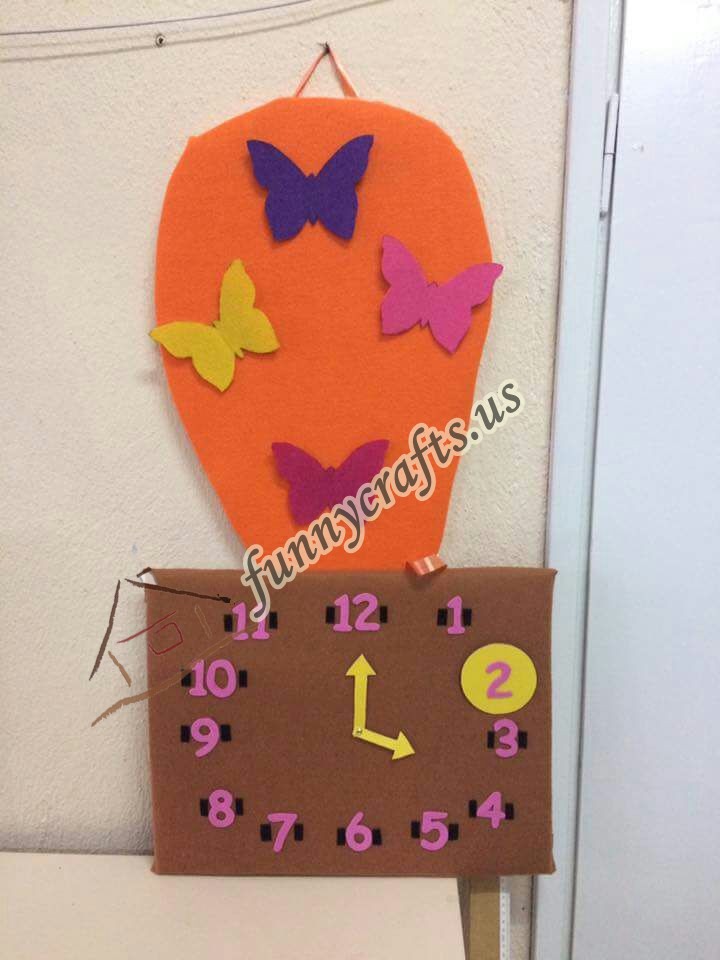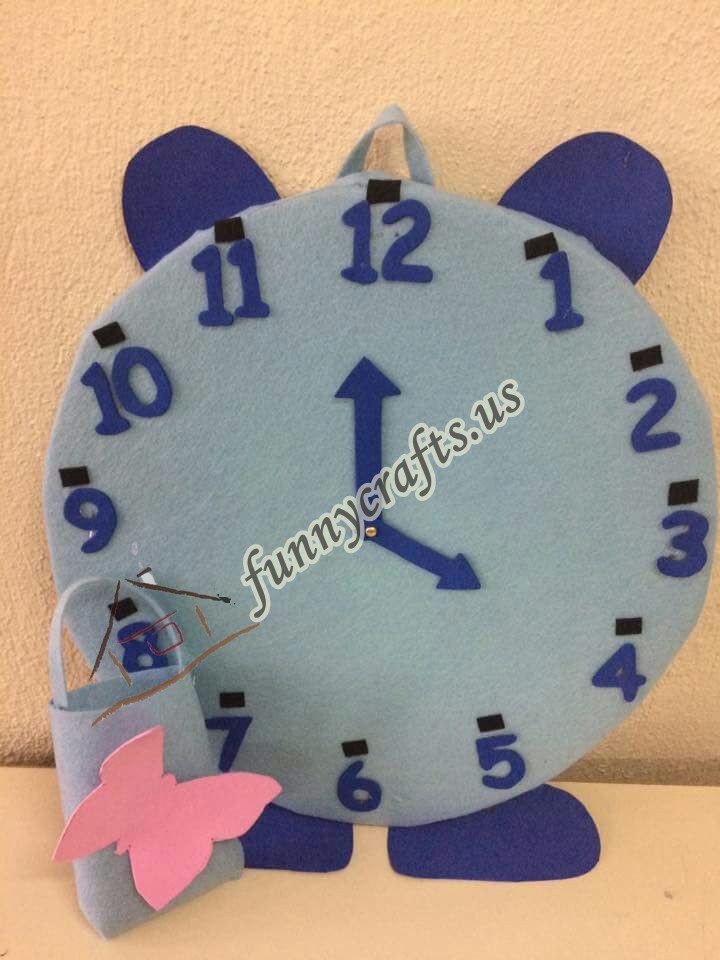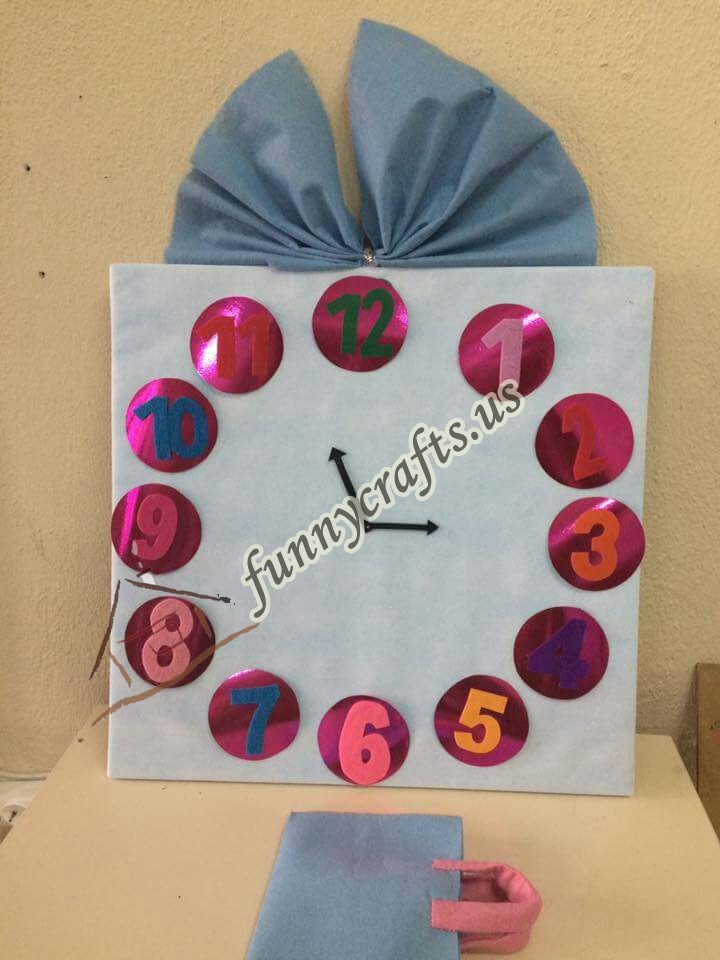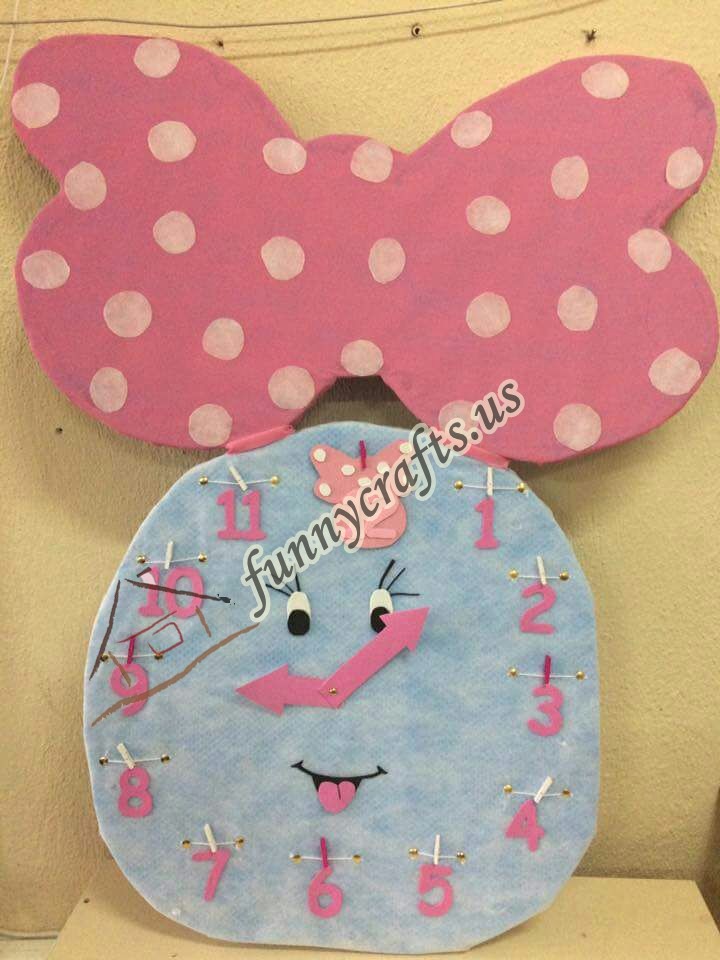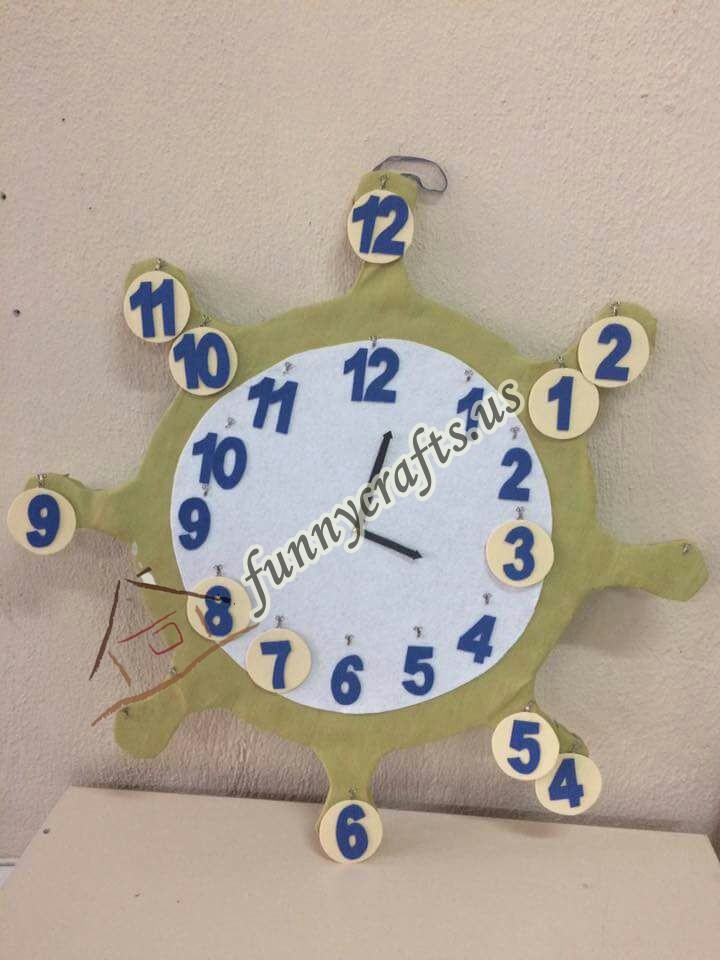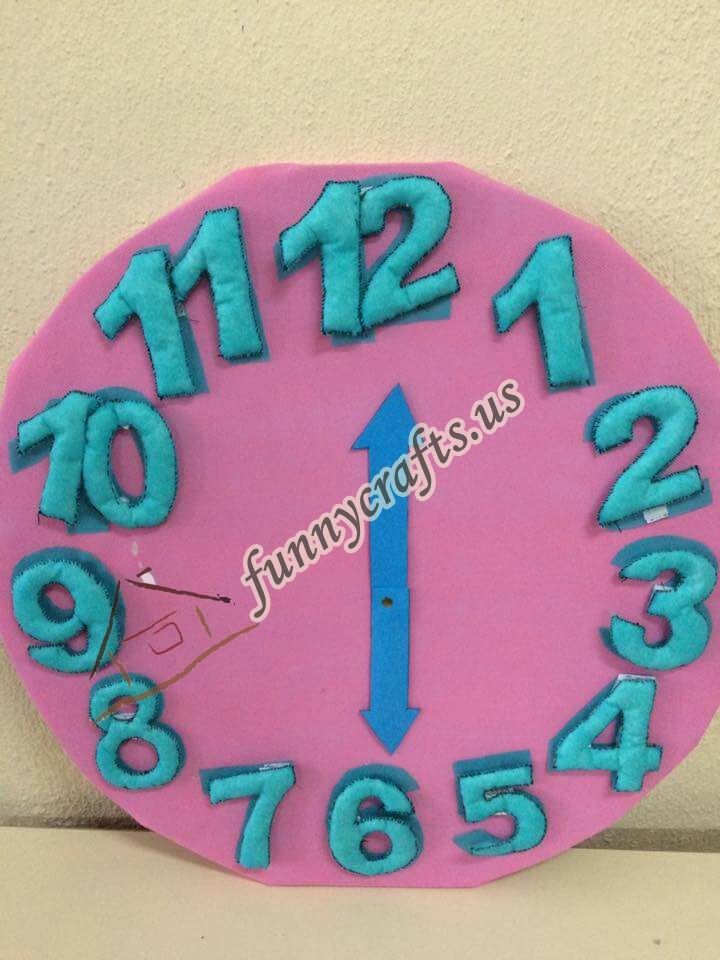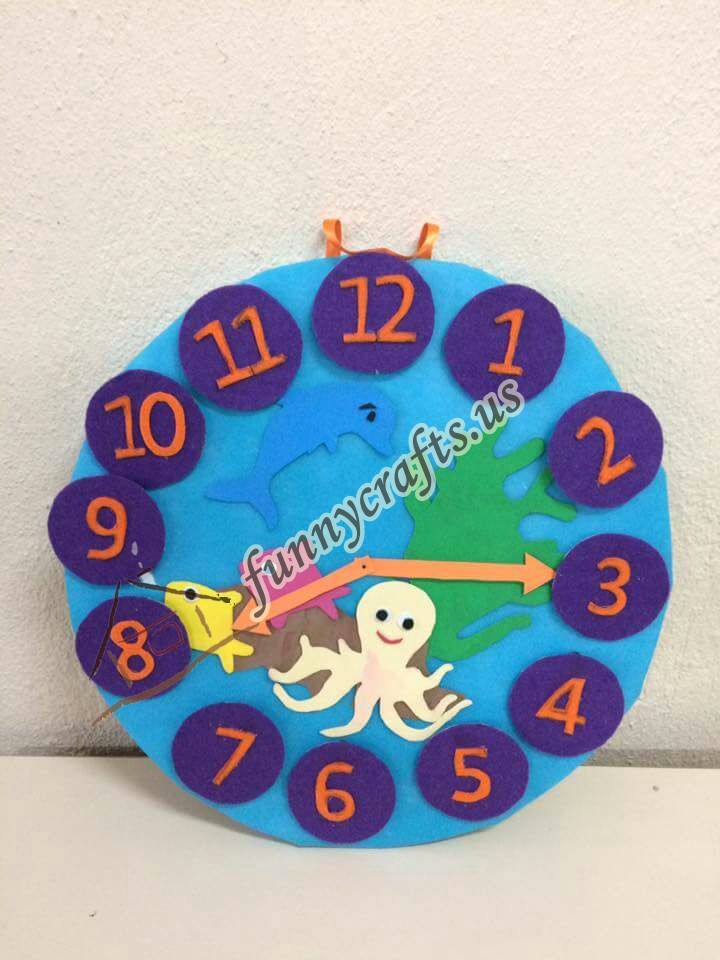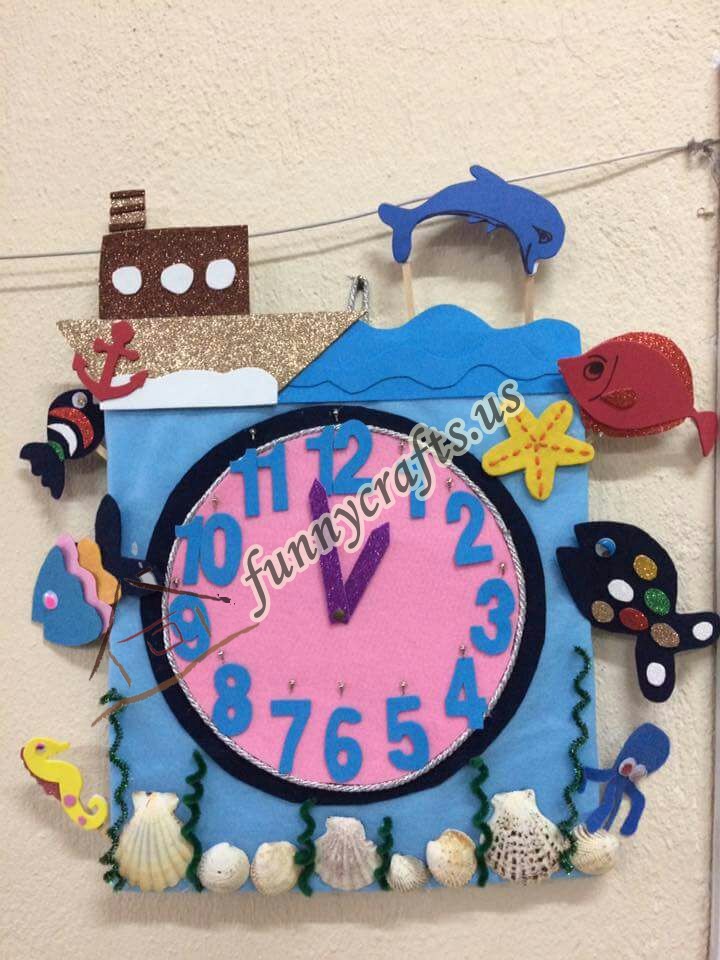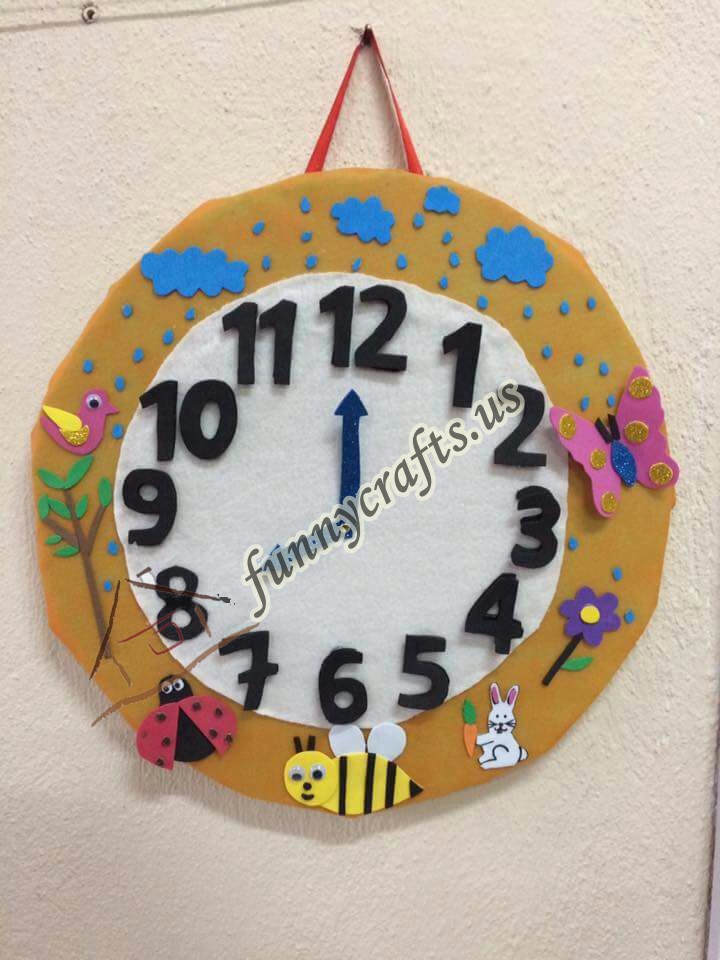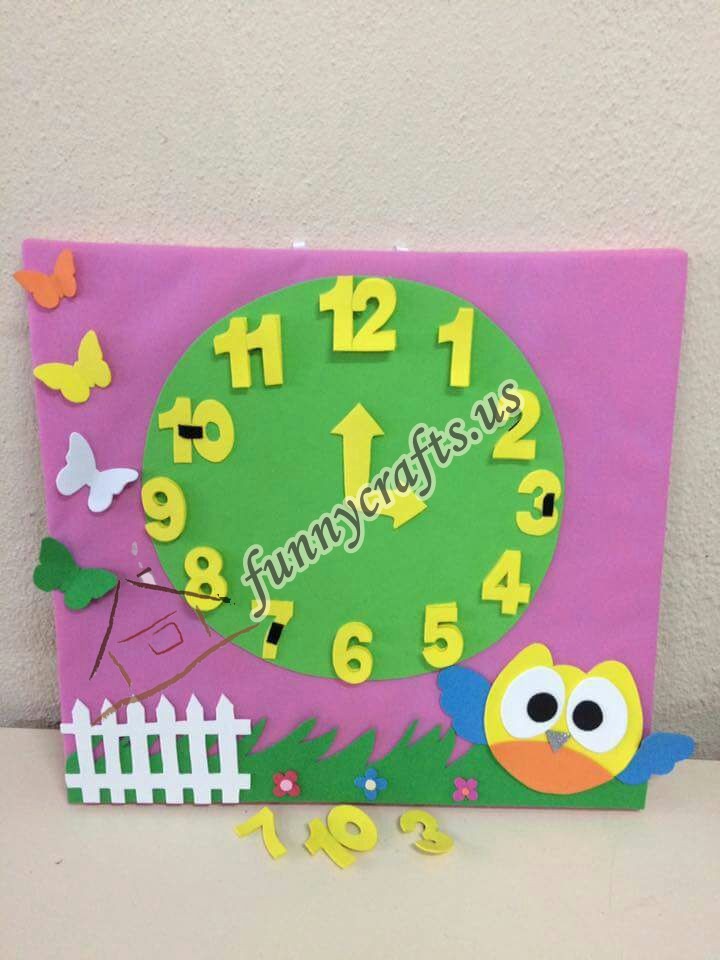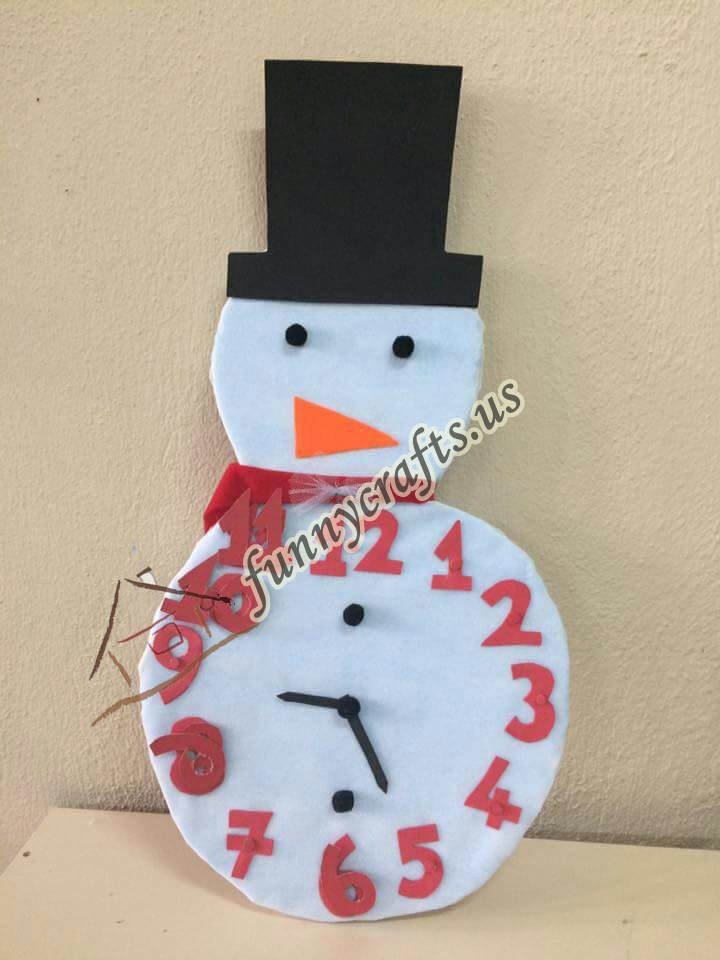 Watch craft idea for kids,preschoolers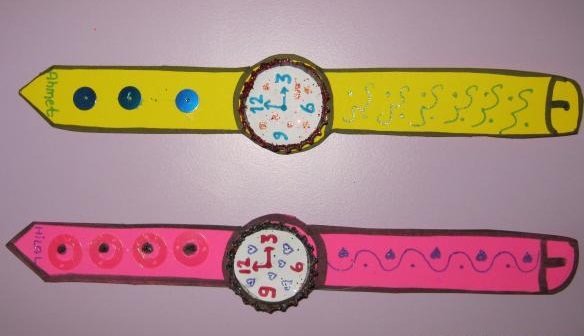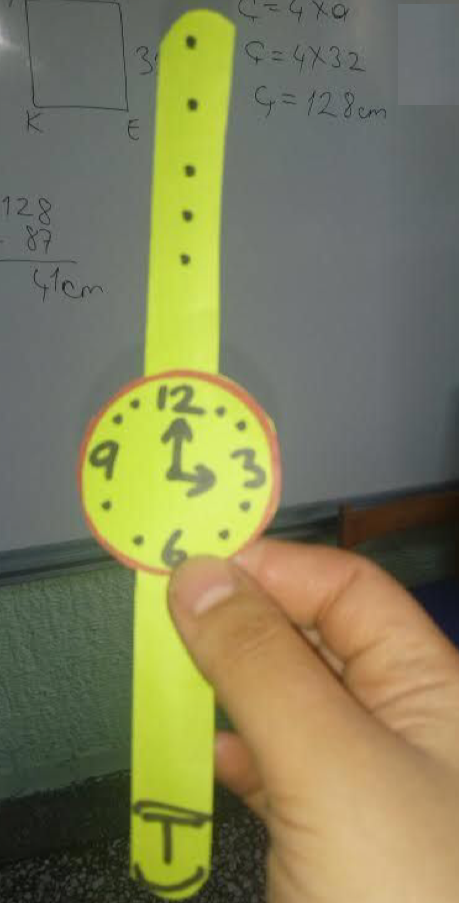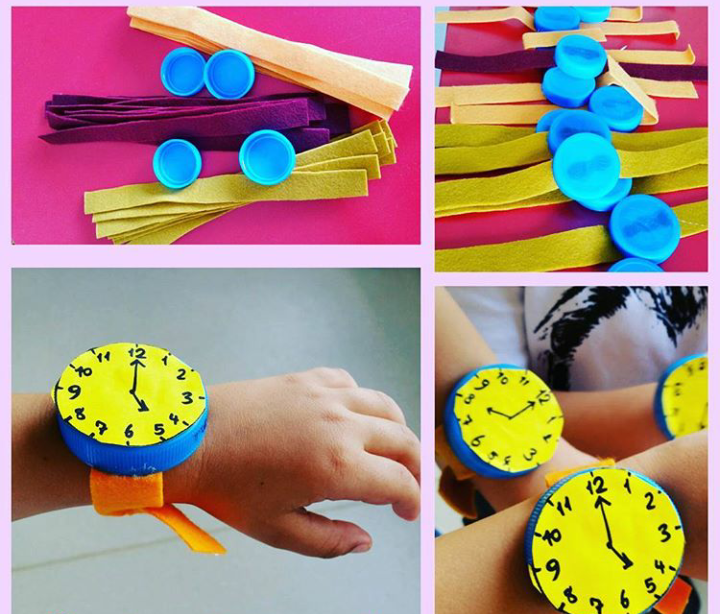 Clock learning to tell time for kids,preschool