You will find entertaining art activities in this page related to zebra, which is an animal that children love very much.
This sweet zebra hand print craft is so much fun to make.Your kindergarteners will love it.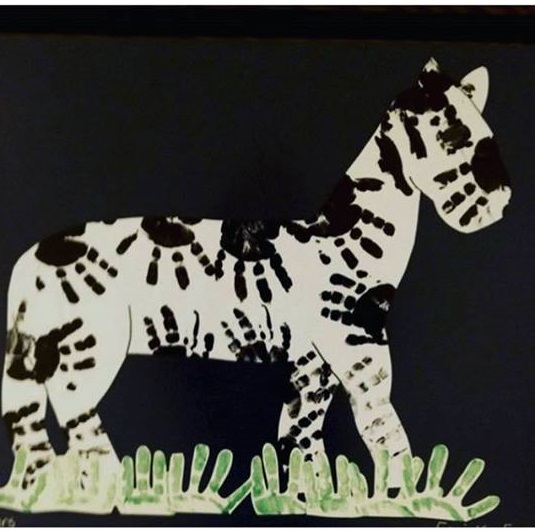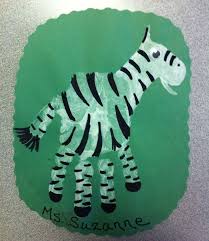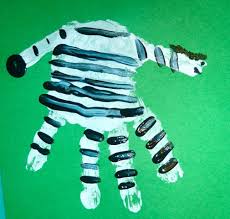 Paper plate zebra craft ideas 
Your children or your students will have a lot of fun while doing these cute zebras using paper plates.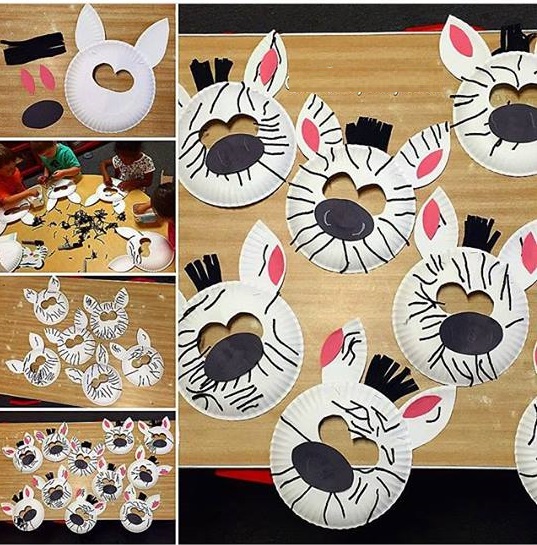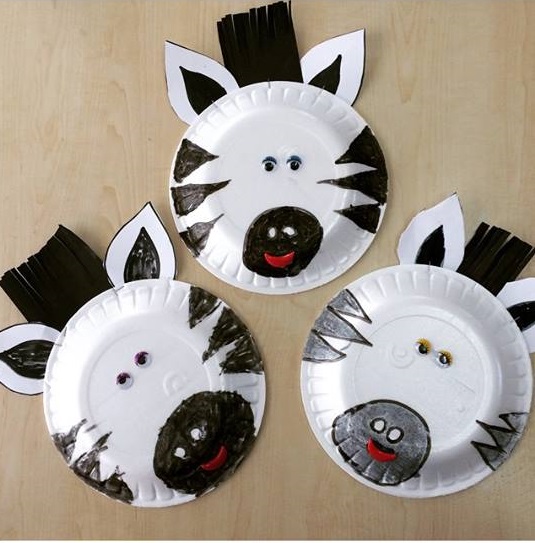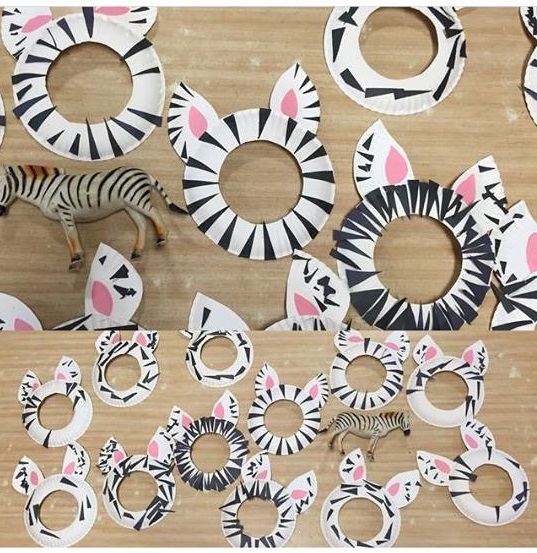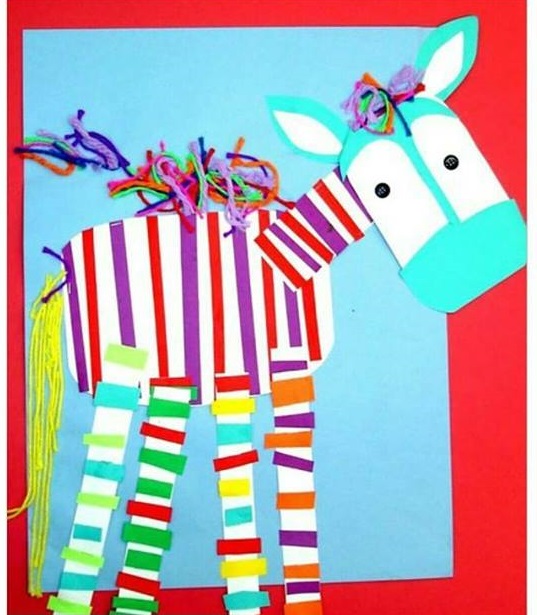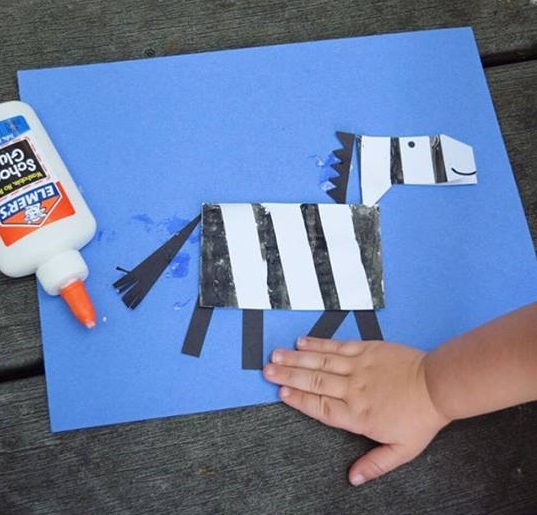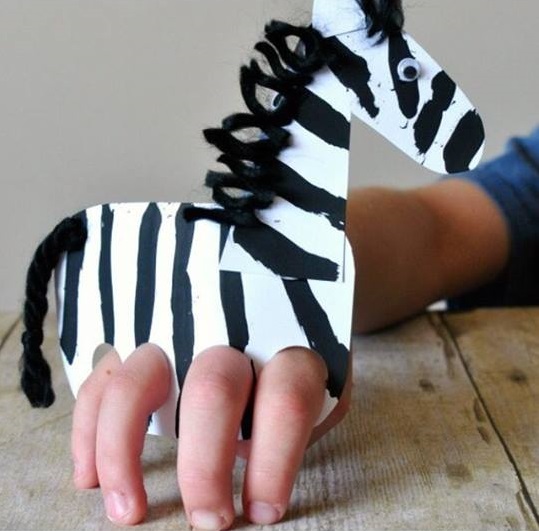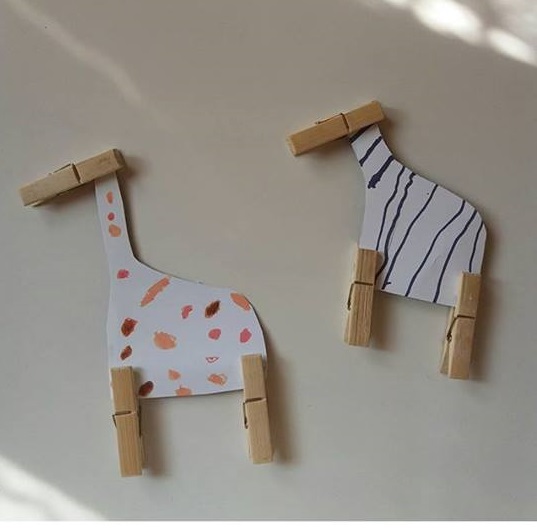 Toilet paper roll zebra craft ideas for kindergarten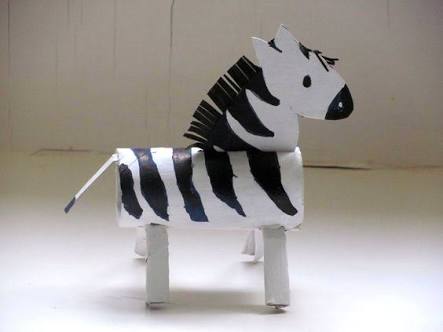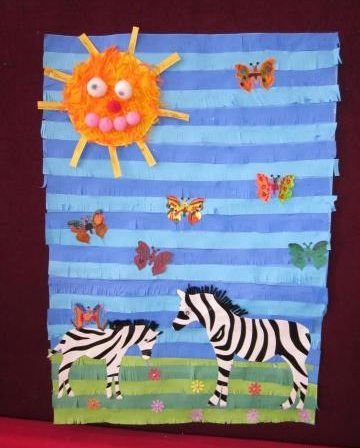 Zebra crafts which prepared using cotton balls
Z 's for zebra art activities