Monkey craft and art idea for preschoolers
It's a hard life being a monkey, just hanging around all year! Our great and cute little monkeys the children made through the week.We made monkey craft and art activities at school.You can use construction papers,felt,colorful foam,yarn and googly eyes.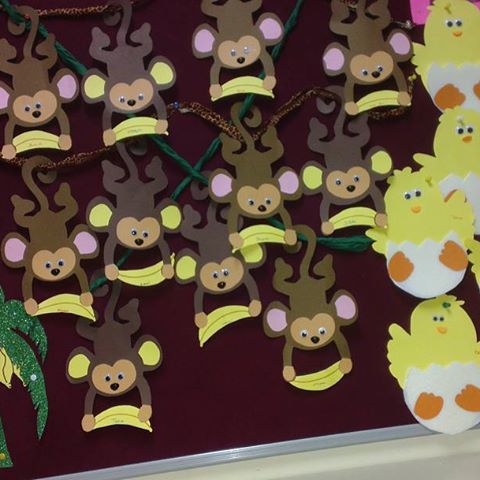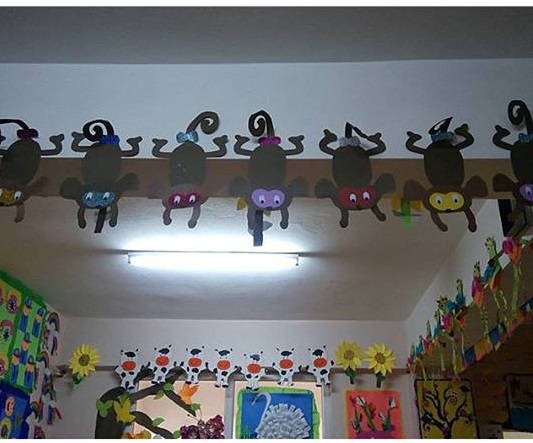 Today was all about a monkey themed
Using felt and 10 googly eyes we made a monkey.This monkeys are so cute:)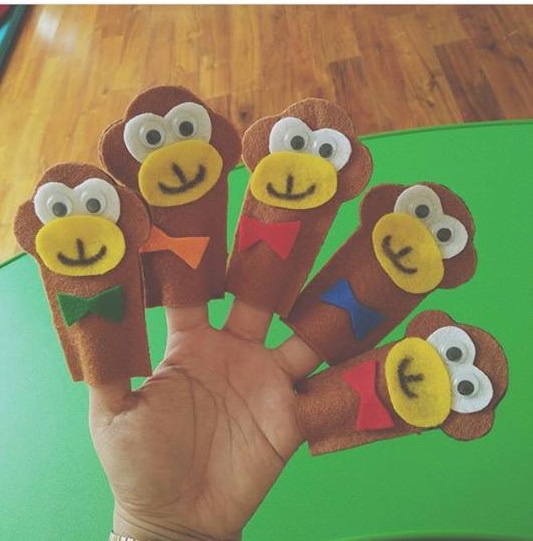 Monkey crafts for preschool
This page includes a lot of monkey crafts and activities for kıds,preschoolers,kindergarten.I love seeing the kids personalities through making something from the same template.Those monkeys are so cute!
Monkey craft and bulletin boar ideas.Super cute & reviews shapes. (The mouth is an oval on top of a heart that is the face on top of a circle for the head. Don't forget additional circles for ears & eyes!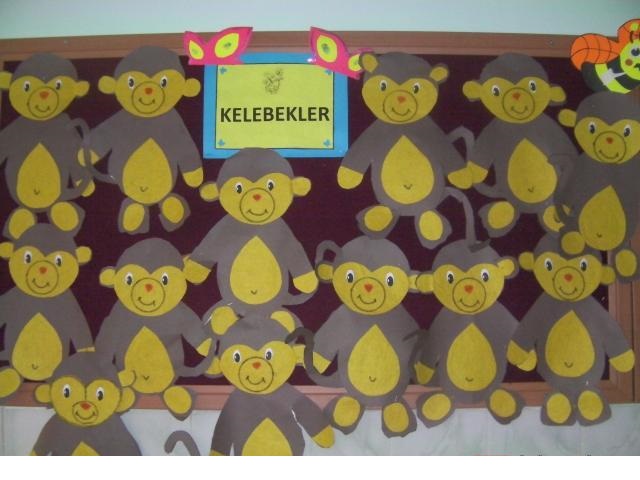 Long arms..laughing mouth..dreaming eyes.. Cool!!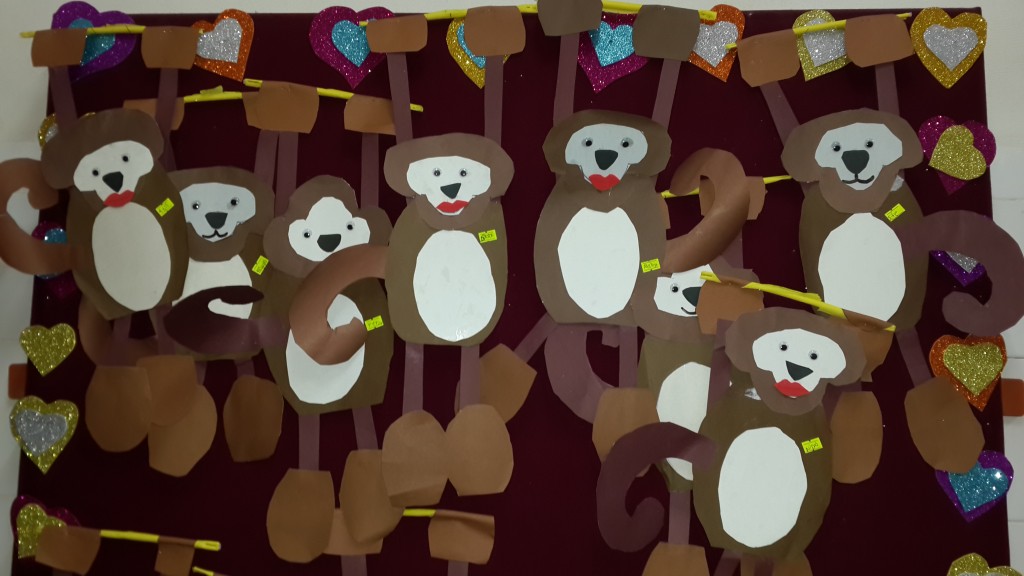 It is such an adorable craft! Two of my favorites materials, toilet paper roll,pipe cleaner and foam, all in one craft.