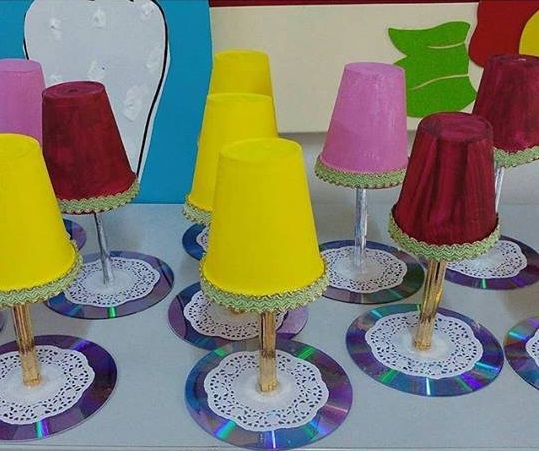 Paper cup activities
It's a dog or pig or frog.Skye wanted to do some craft and art so we've painted some paper cups and we're making animals… I'm not the most creative so this is as good as it gets.Love those sweet cheeks and faces and happy to inspire.My students like paper cups very much.Because it's a great fun to dye it.Have fun everyone.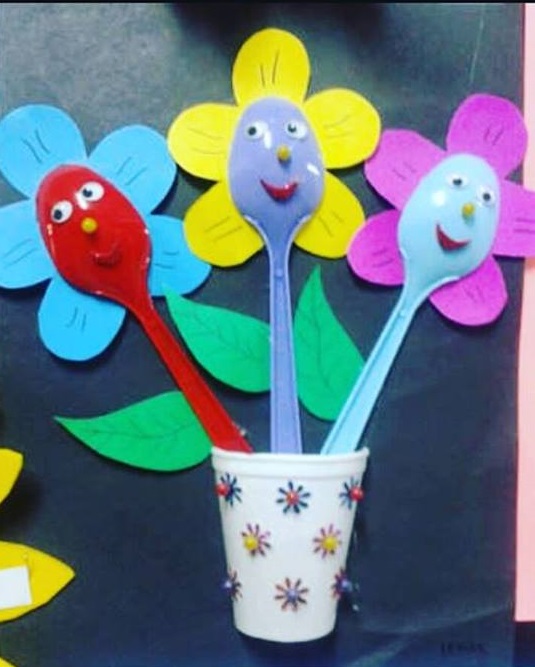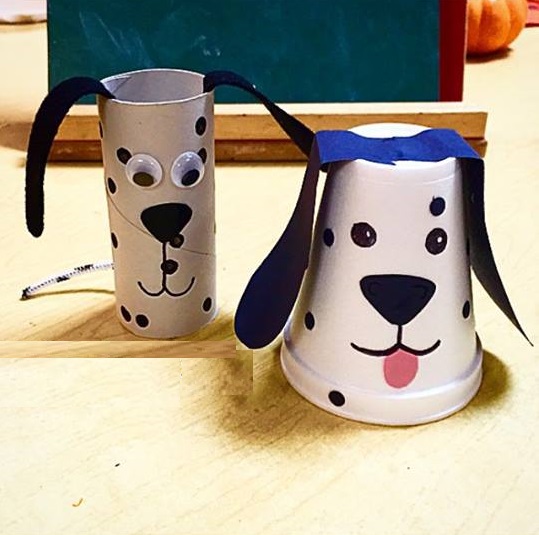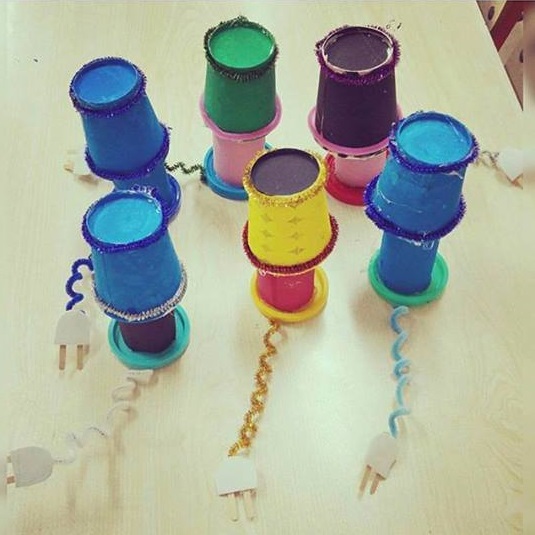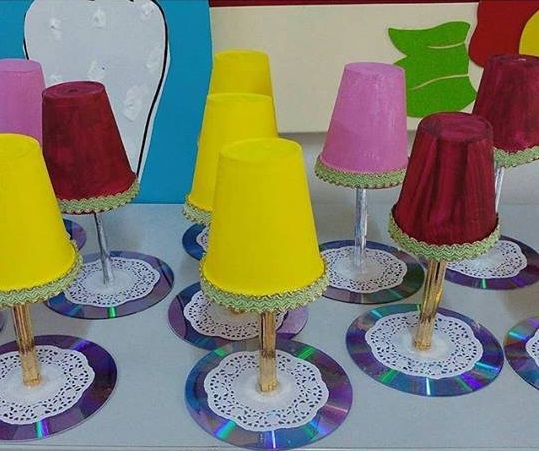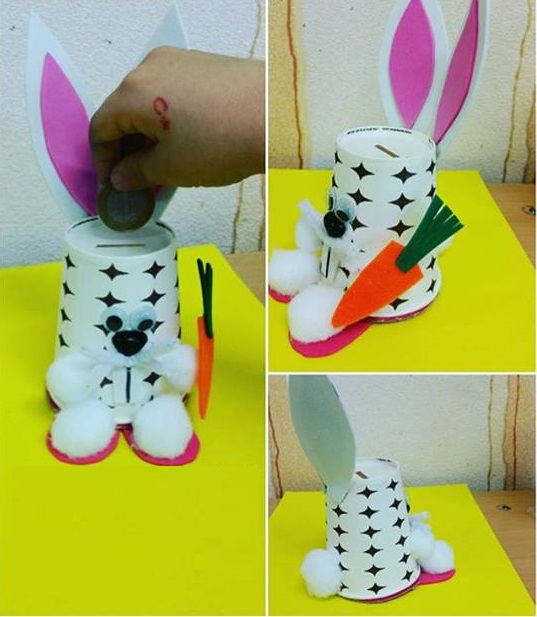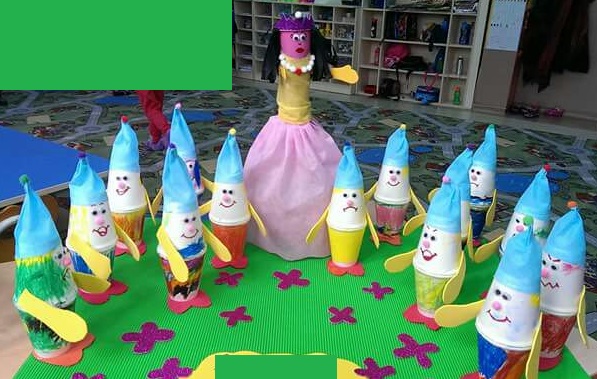 I know, how did people parent without the internet? We have a pig, bunny and frog to try… they were still a bit wet and then witching hour shit storm hit so did get to them today.
Plastic and paper cup craft ideas