Learning About Bones Activities
This page includes "Learning About Bones Activities"  with prepared  by me for my sweet girl our human body theme.
Bones From Salt Dough;
I used a mixture of:
1 cup salt
4 cups all purpose flour
2 cup water
First, I kneaded the mixture by hand.  Then, with wet hands, I rolled the dough on the counter, formed bones by hand, and transferred them to a cookie sheet.  I then baked them at 250 degrees for about 4 hours.  This batch made about eight 5 bones.
Animal Skeleton Matching Cards ;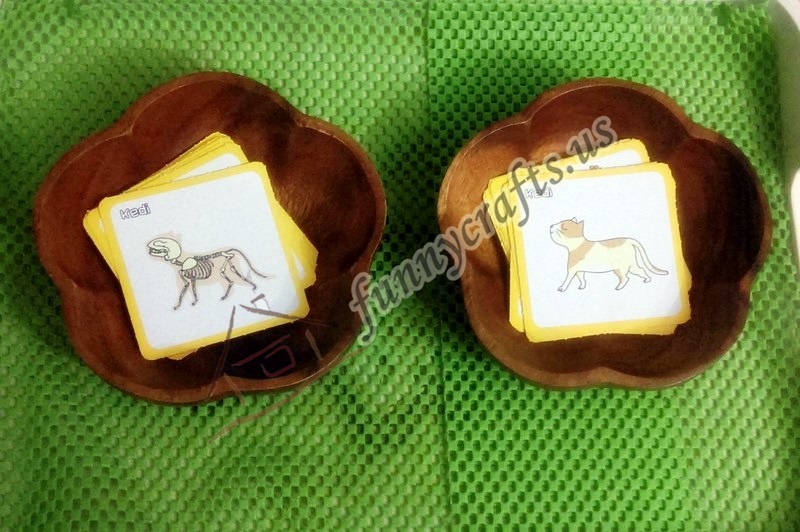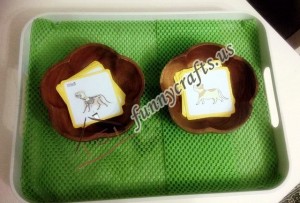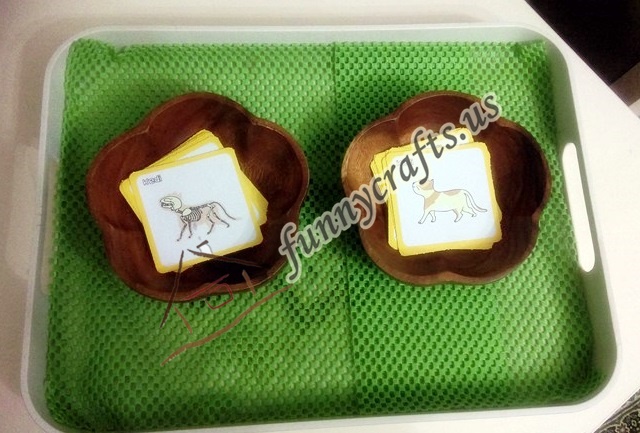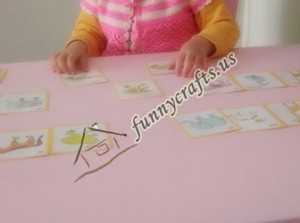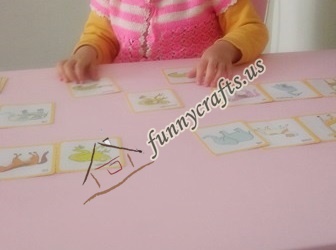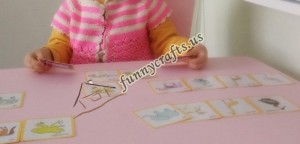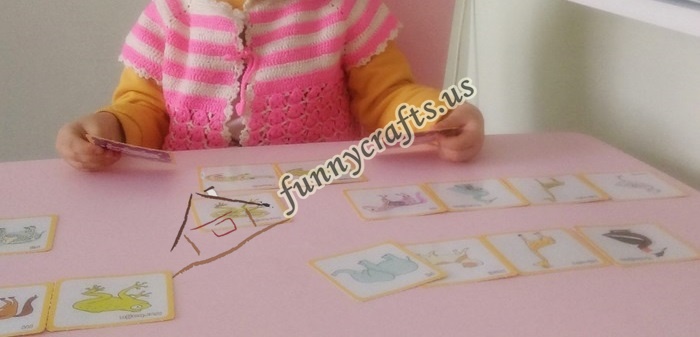 Build A Skeleton;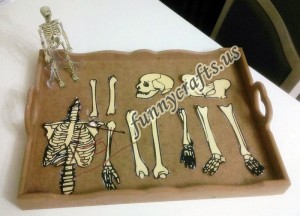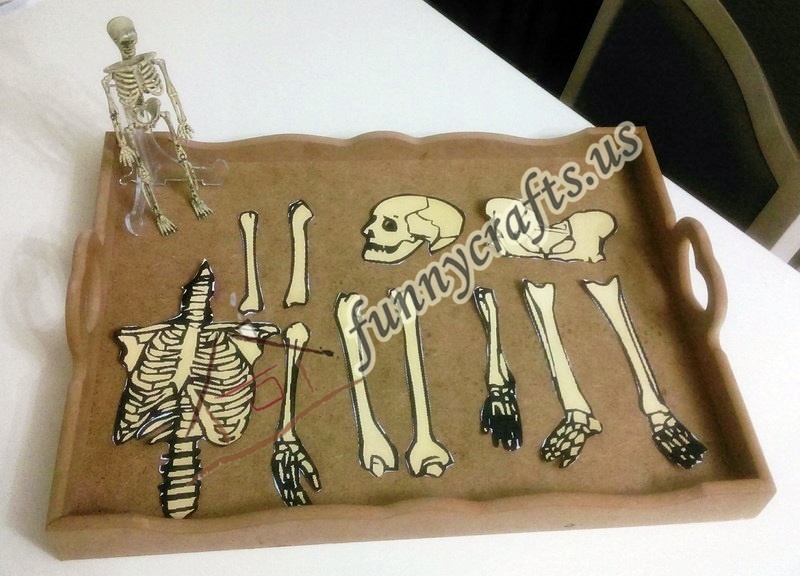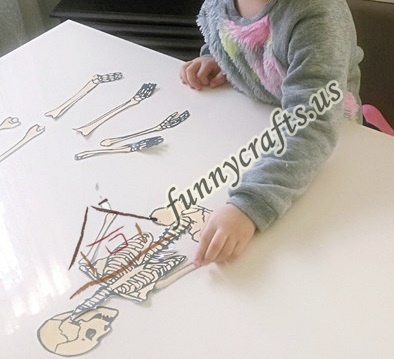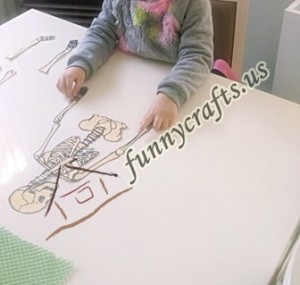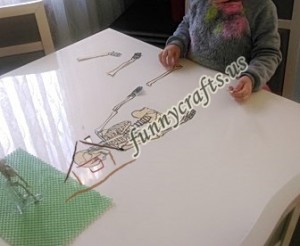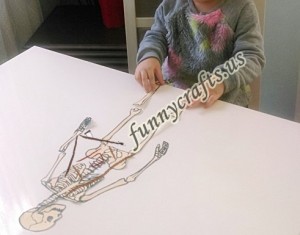 Skeleton Foam Puzzle;
Build a skeleton worksheets;
Create skeletons with play dough and q-tips;