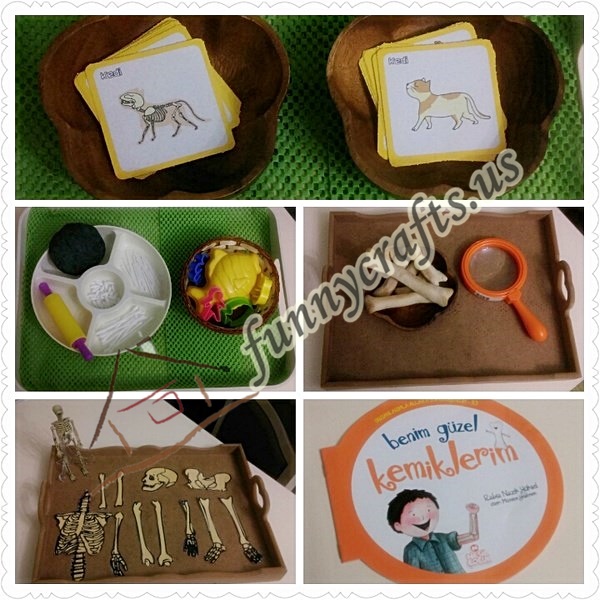 Learning About Bones Activities
There are a few of the activities I prepared under the theme of bones. I am trying to choose themes that my daughter is interested in. After reading the books about our body organs, Ceren began to wonder about her body. First of all, I prepared each activity by taking each of the five senses one by one. Then we continued with the activities including our organs and skeletal system. You can review our activities from our web site.
While science activities contribute to improvement in the psychomotor direction in younger age groups, they support development in many areas such as problem solving skills, concept development, language development and logic execution skills, and productive thinking skill.
Examining the bones I prepared from salt dough with a magnifying glass.
Salt Dough Fossil Bone
4 cup flour
1 cup salt
2 glasses of waterWe put our ingredients in a bowl and knead them. The consistency of the dough shouldn't be very soft or hard, it should be hard on the skin. If it is too hard, it puts water and if it is too soft, we put flour and get a dough with leather hardness. Then we cut the pieces from the dough and roll them down to make it look thinner. we place it on the aluminum tray and cook it for a while in our oven that we have preheated. You can leave it to dry instead of cooking it. We prefered to cook them.
Animal Skeleton Matching Cards ;
We are matching with animals and skeletal system cards 🙂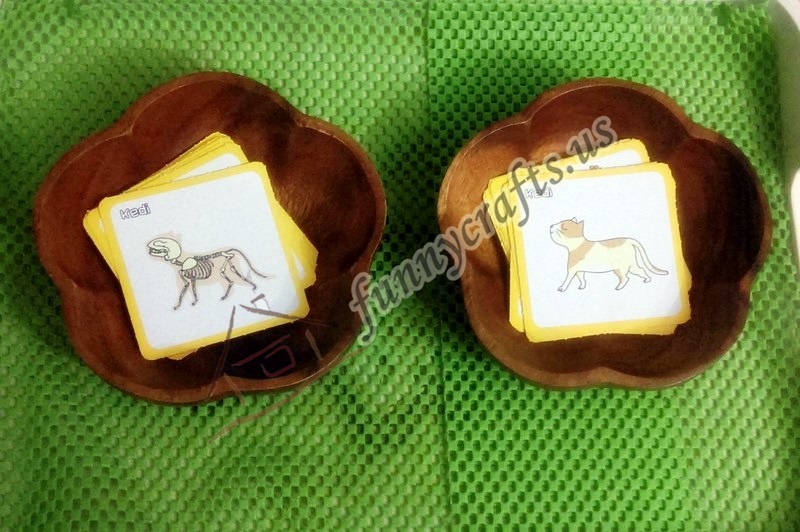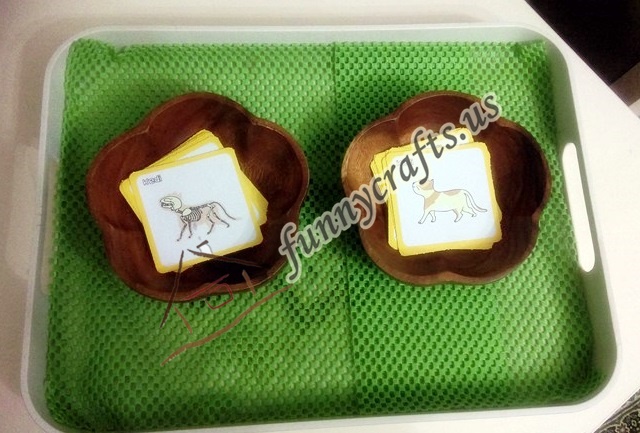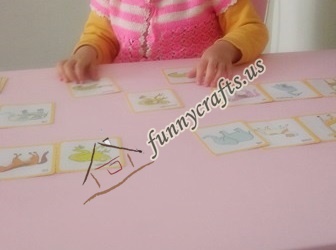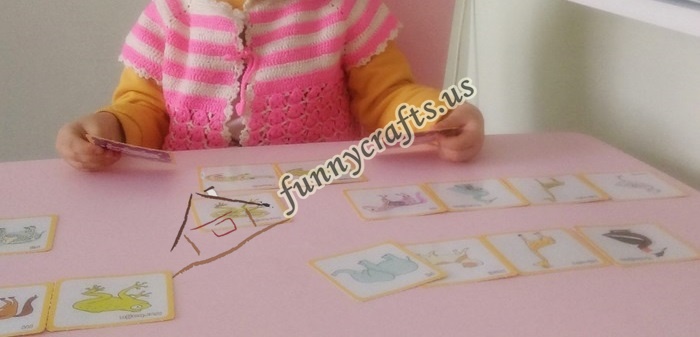 Build A Skeleton;
My daughter looked at the skeleton model and put togetter the pieces.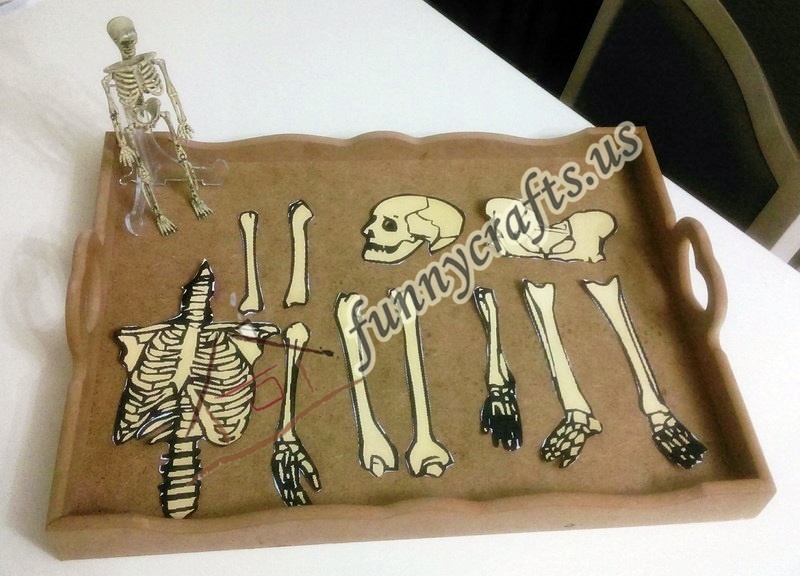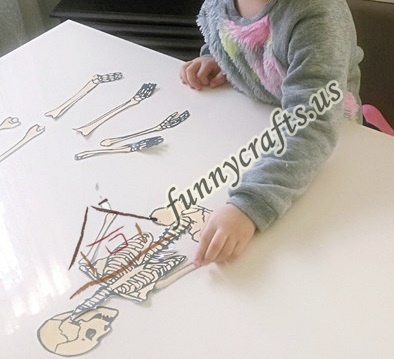 Skeleton Foam Puzzle;
We had a lot of fun while doing skeleton puzzle made from foam.
Create skeletons with play dough and q-tips;
We created a skeleton system using pieces of play dough and q-tips.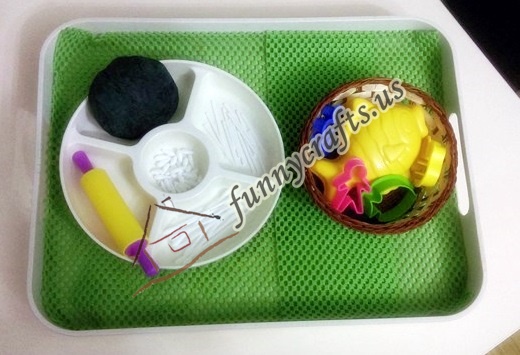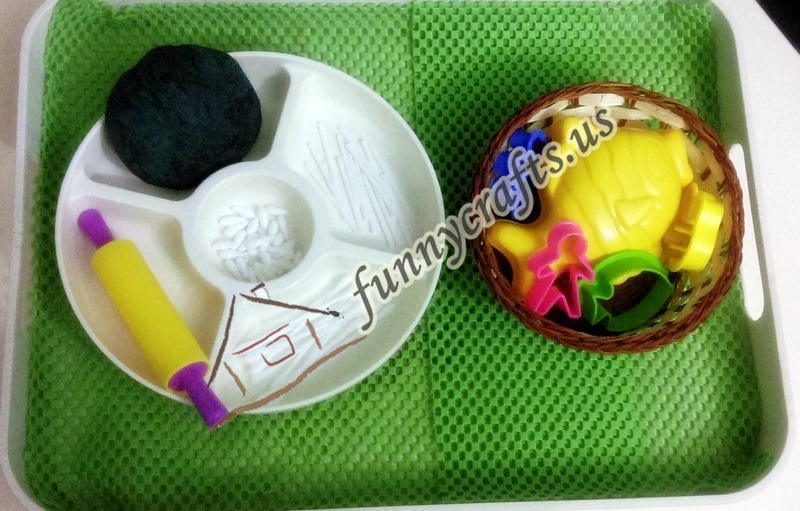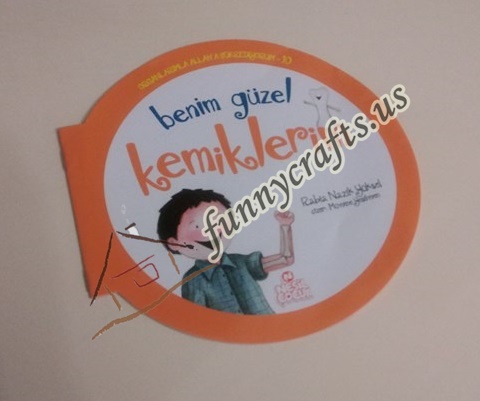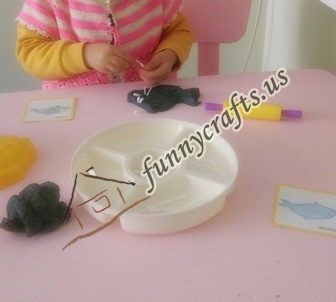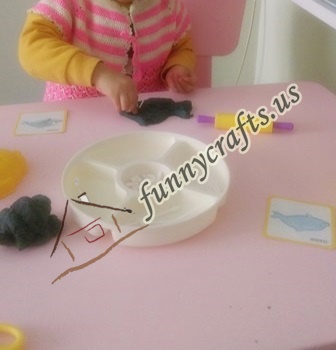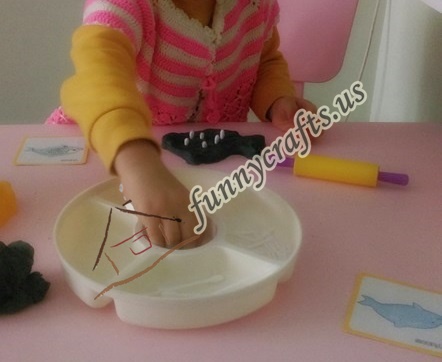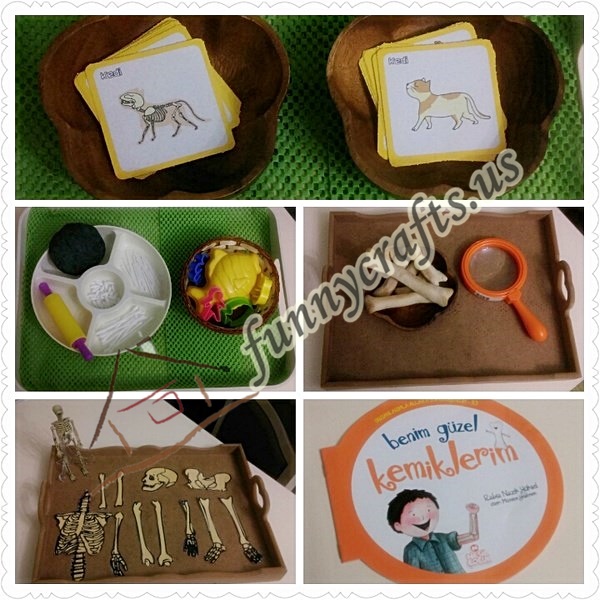 Dog Bone Counting Game
This page includes  dog bone counting game with prepared  by me for my sweet girl.It was a lot of fun for my daughter who loved the dogs. There are numbers on the dog pictures. There are different numbers on the bone pictures. Activity is done in the form of matching dogs with bonesWe have fun 🙂