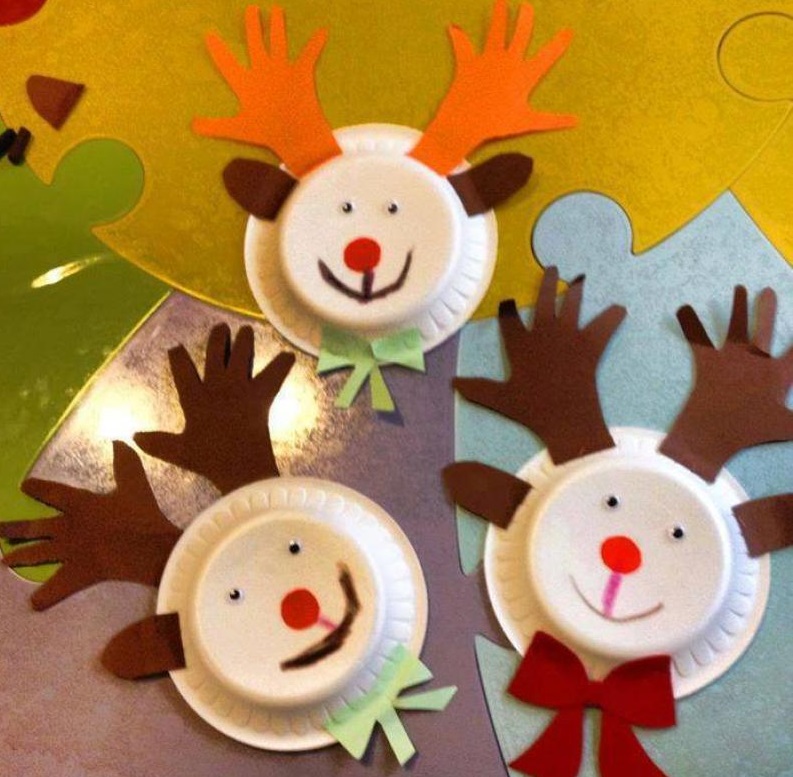 Plate craft ideas for preschoolers,kids,kindergarten
If you are thinking about how to do different activities for our children and how to do activities for them to spend more time, it is the right place. Every family should to sit with the child and do something with them and share with them. This activities is very important in terms of self confidence of the child.
Activities that you can enjoy with your kids from plastic and paper plates, stick them on their walls. If you want, you can hang mobile from hanging. We did these cute activities in class and we put on the wall.