This page includes a science activity  for winter theme prepared  by me for my sweet girl.
Materials:
Glitter white and grey foam
Snowflake paper puncher
Vinegar
Baking powder
Jumbo tweezer
Syringe
Blue food coloring
Ice cap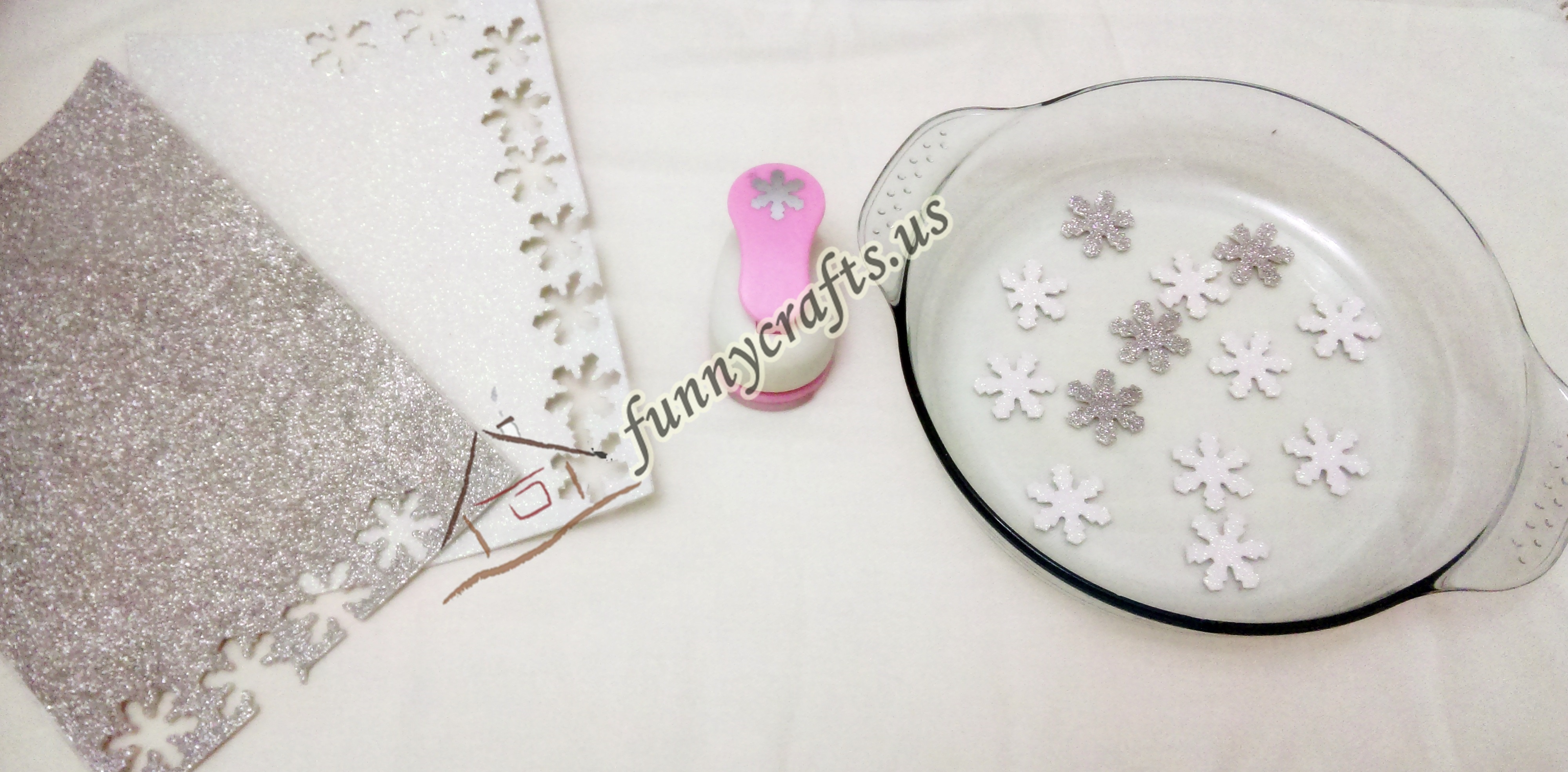 First of all, we prepare snowflies from the house using snowflake punches.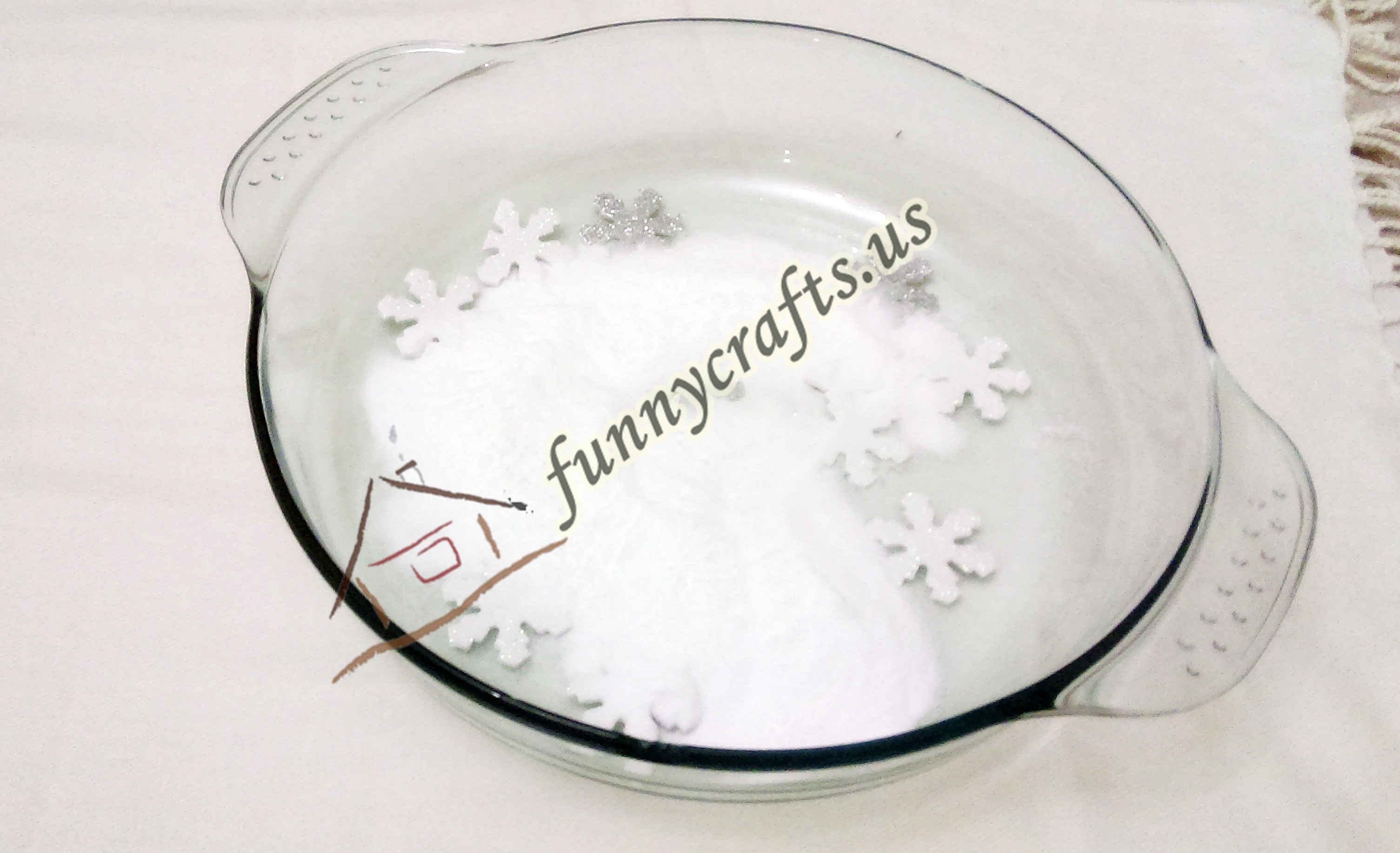 We pour a little baking soda on the snowflakes.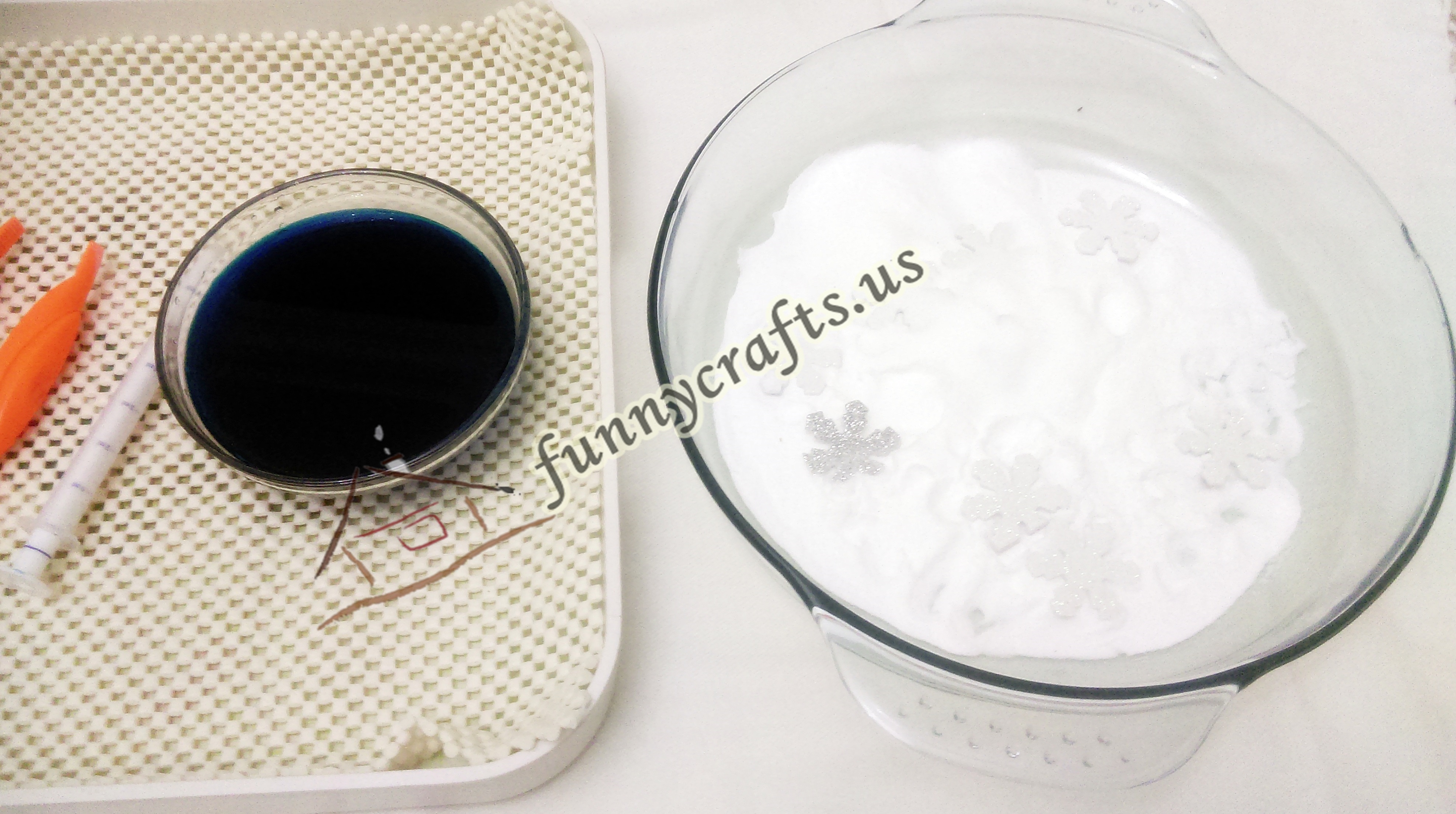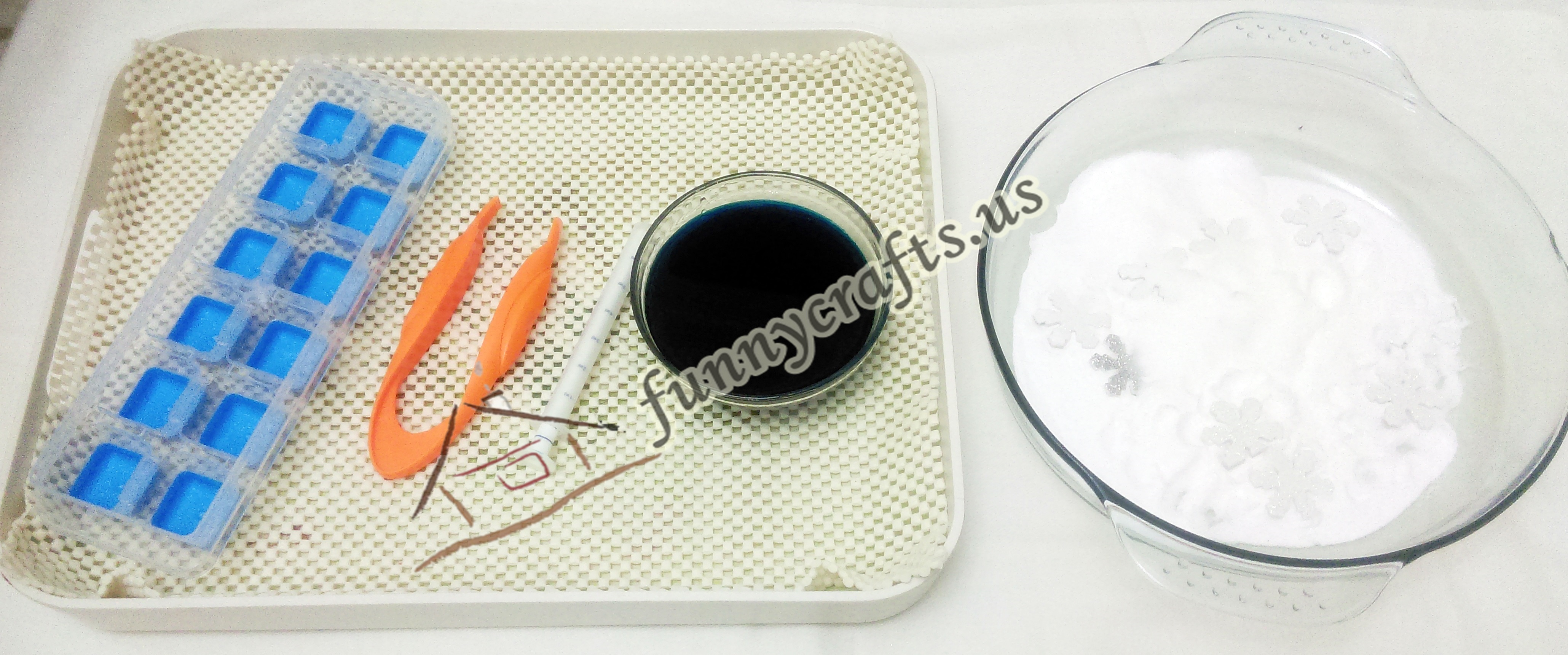 We start our activity by pouring the blue food dye on the embossed dough with the squeeze syringe we have added. We present our activity by using the "check" print "for transfer with syringe.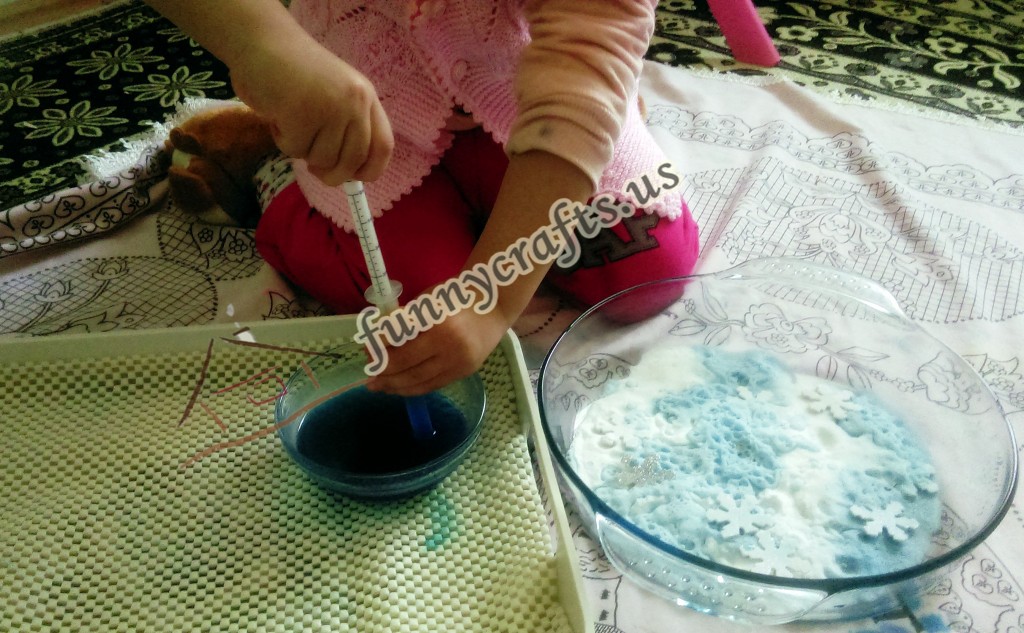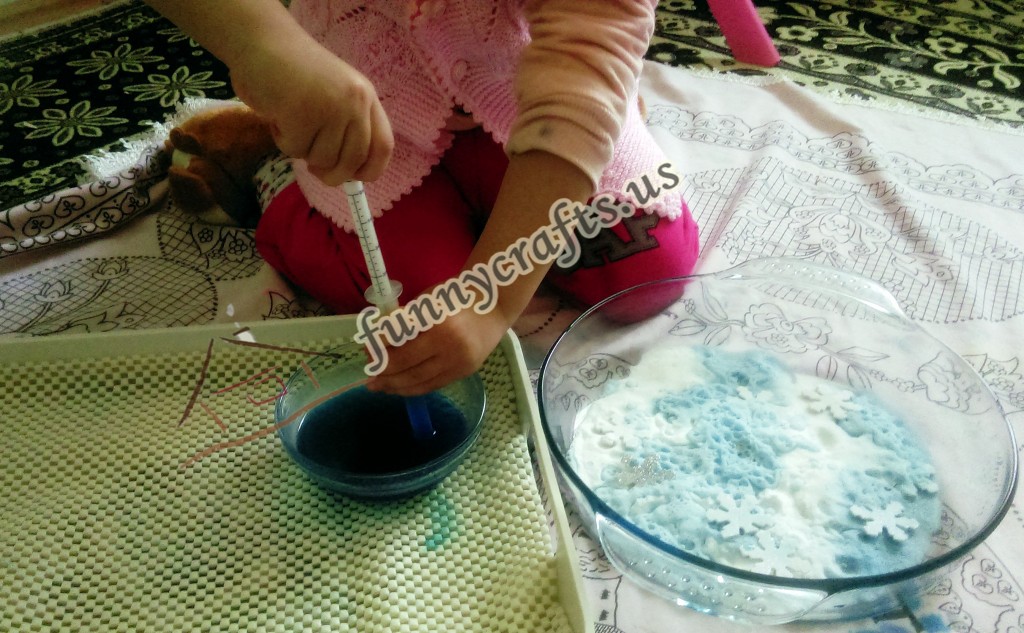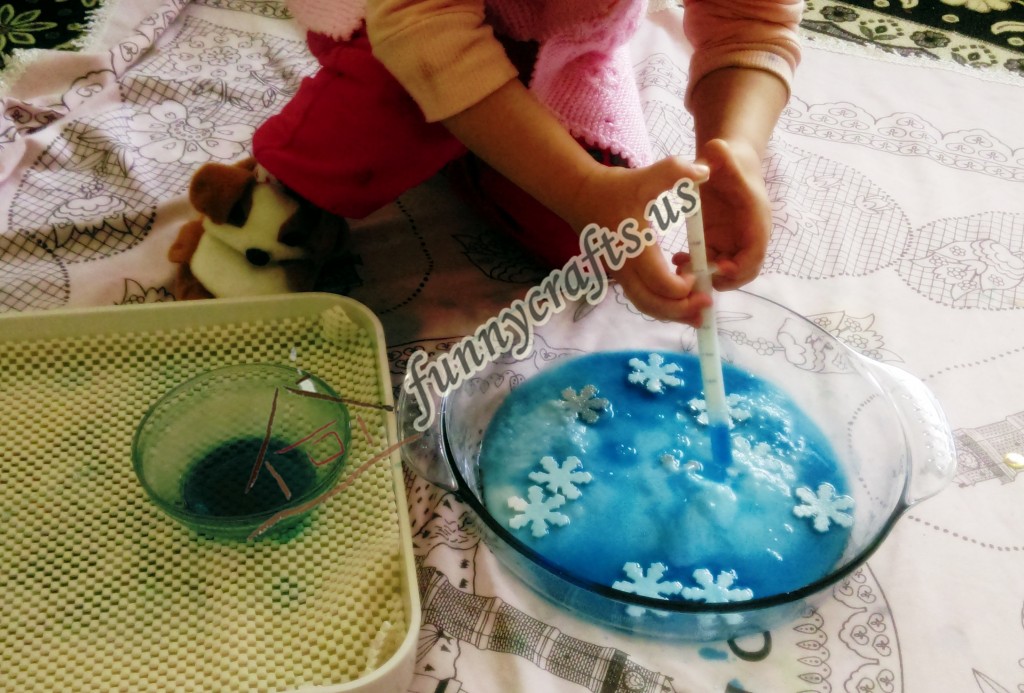 C loved so much that this activity emptied three bowl vinegar.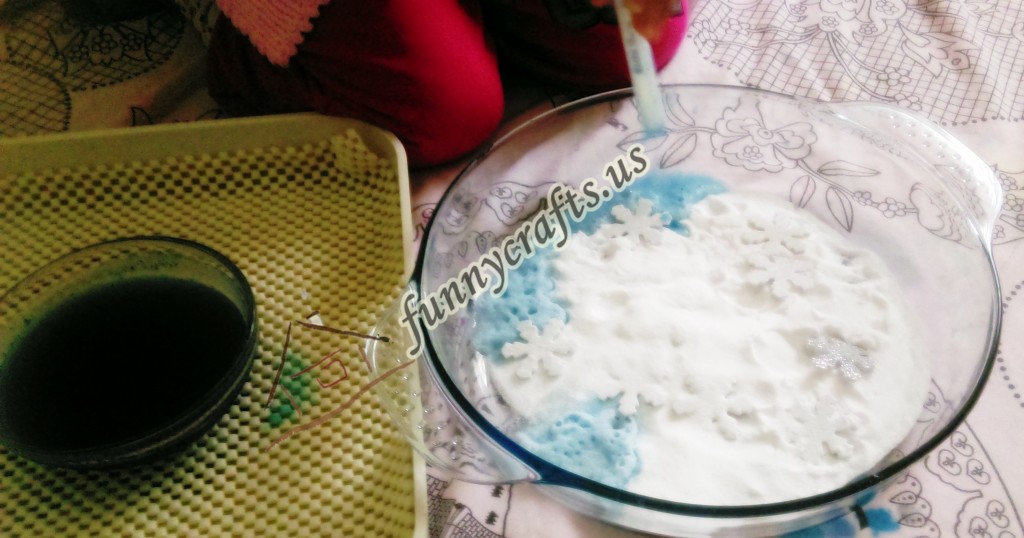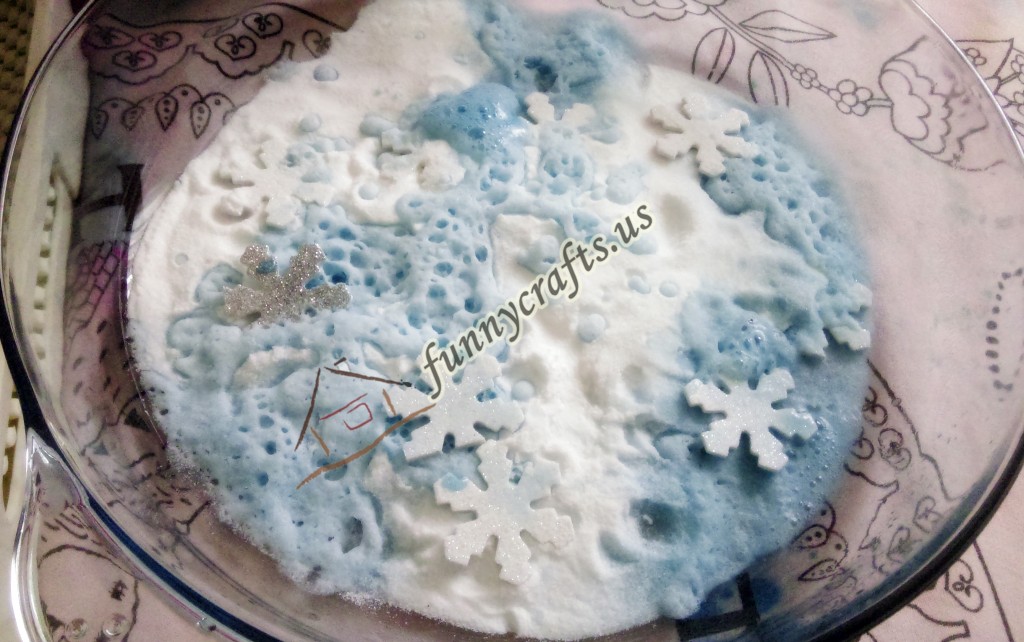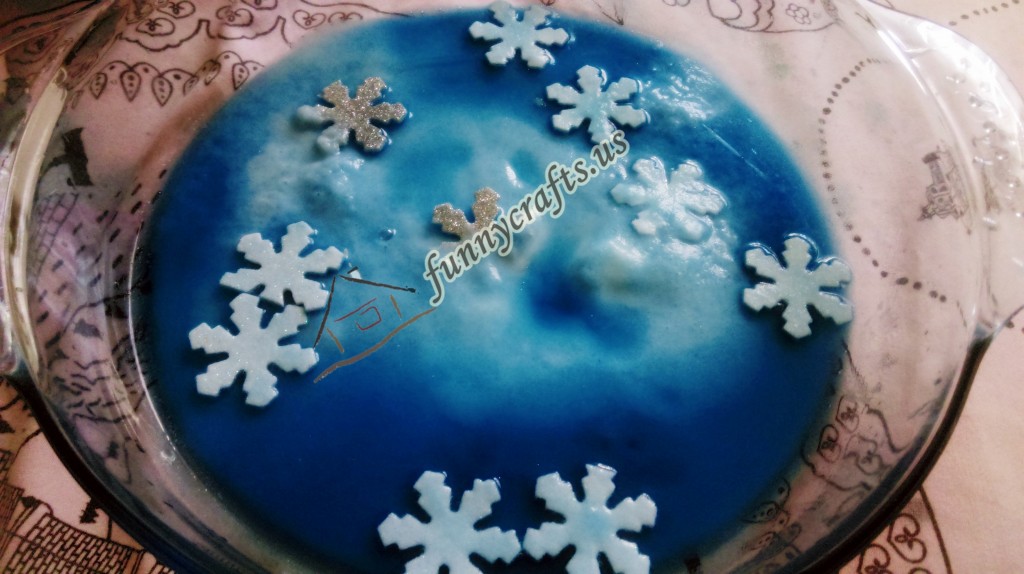 It was very fun to observe the bubbles that formed as a result of entering the reaction with the baking soda.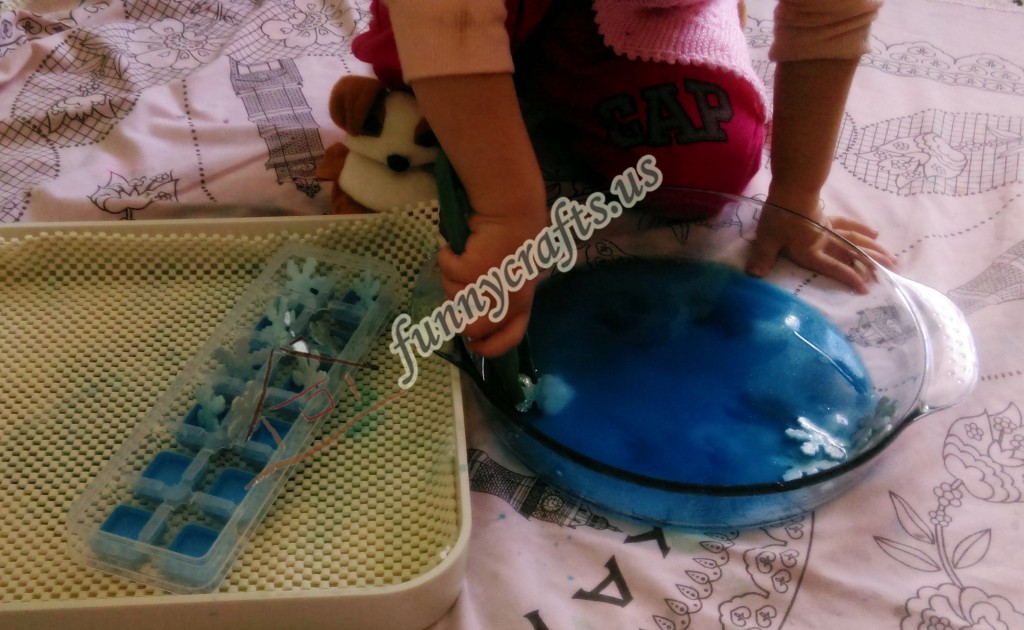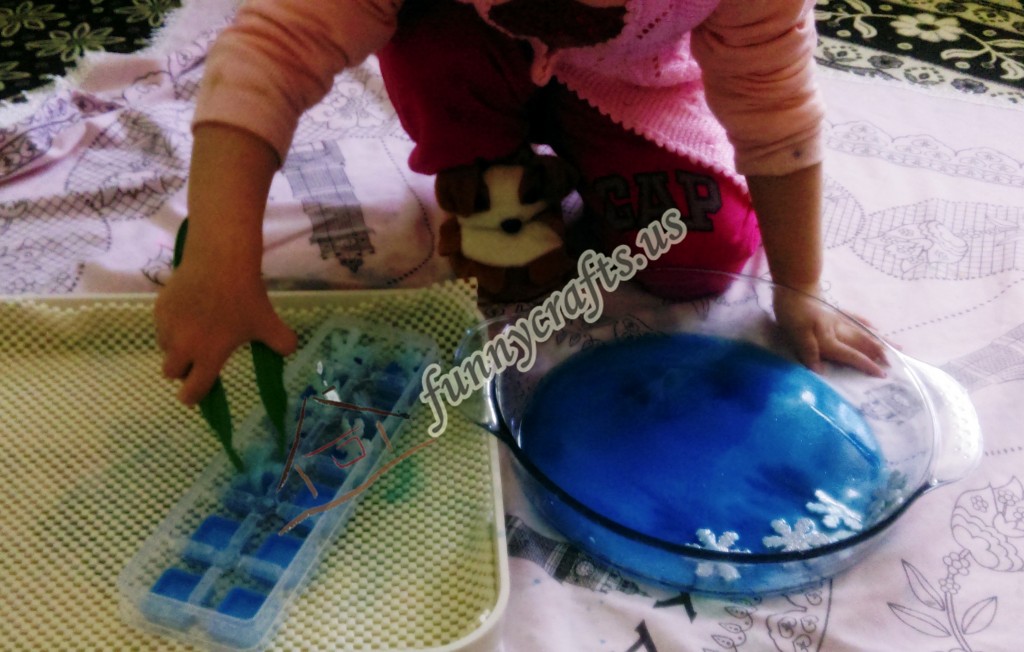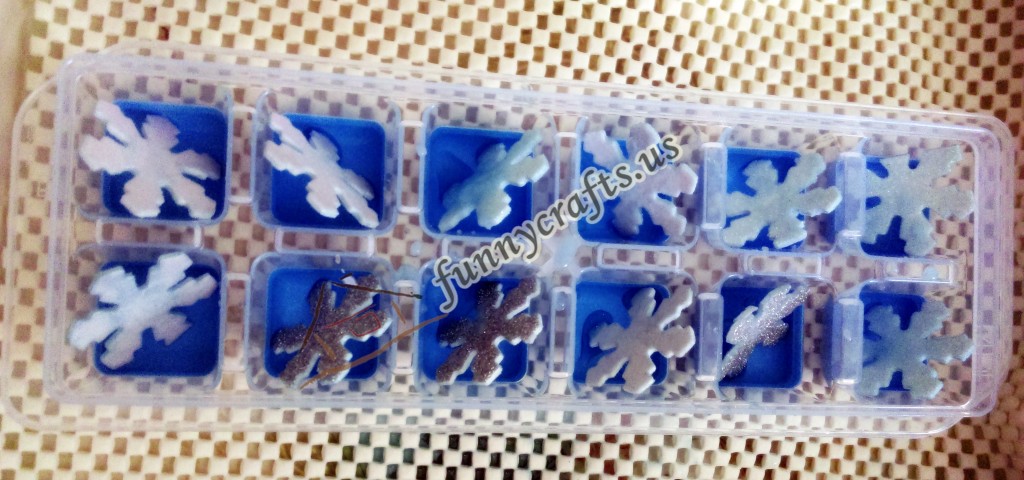 We continued by transferring snowflake to our icebreaker with Jumbo tweezers. It was a fun science activity supporting many development fields such as development of hand and finger muscles, reasoning skill, hand eye coordination, concentration development, daily life skills:)