Making Frog Mask
Homeschool funny frog mask making
This page includes the frog mask making activity which my daughter and I prepared for the frog theme.
Purpose: Art is the most important tool enabling individuals to express themselves emotionally, to know themselves better, to develop their personality and to get socialized. Social and emotional gain supported by art education as from the preschool era, terminal knowledge and skills should be thought as the future prosperity of children's viewpoint about fine arts and talents that are going to develop through their lifetime.
Materials 
Green and black colored foam
Red colored sticky and silvery foam
Hairclip
A mold for frog mask
Silicon
Silicon gun
INSTRUCTIONS
First, the mask is prepared out of green foam by using frog mask mold.
Mouth shaped pieces are cut out of red sticky and silvery foam, then these pieces are pasted on the mask.
Lastly, two small circles are cut out of black foam and nose part is completed.
Feet are cut out of green foam, hairclip is fixed on them with silicone and the mask is completed.
Enjoy the game:))
Mask craft ideas for preschoolers
Our mothers ' children are too big to work on. All this effort is for our children's happiness without doubt. When we see the joys of our offspring after our activities and toys, you have actually received the greatest gift.In our Facebook group, a friend said she needs masks made of felt, we compile samples from the internet and offer them to your liking. Hope to be useful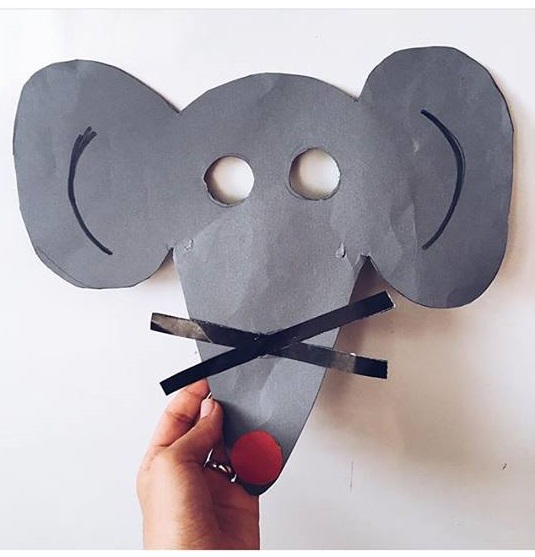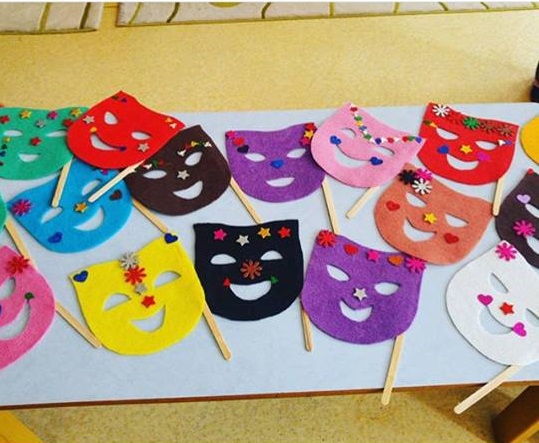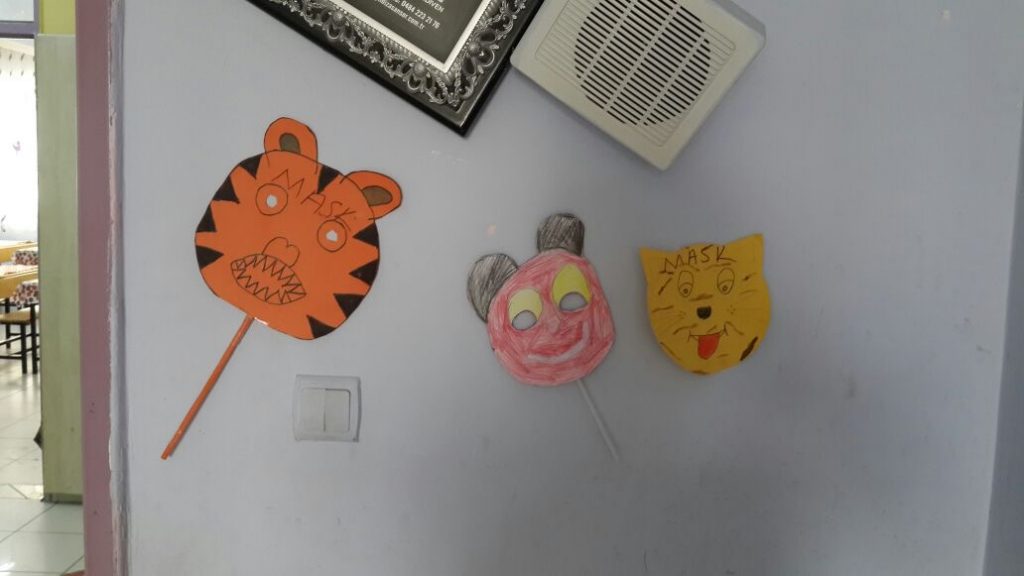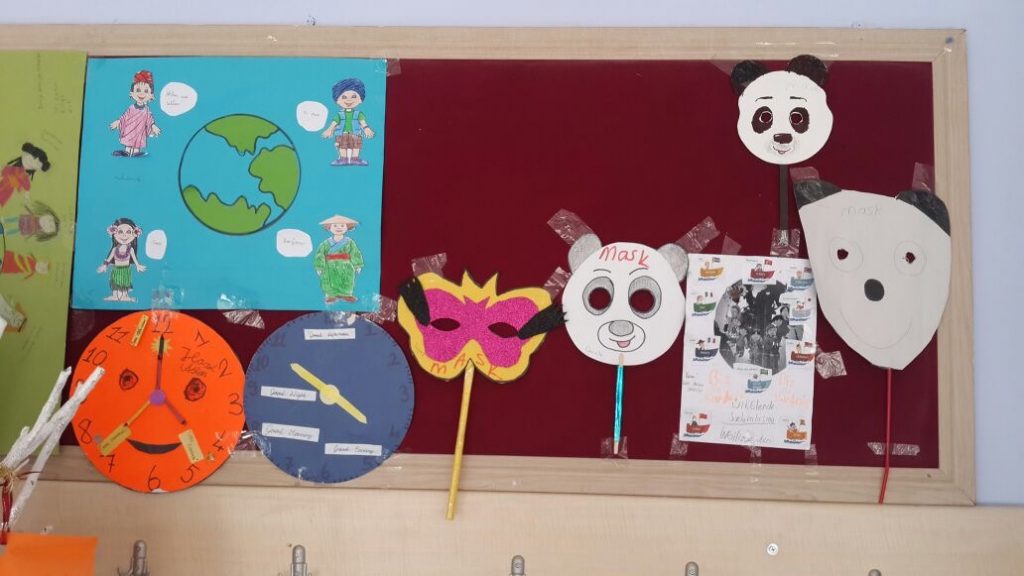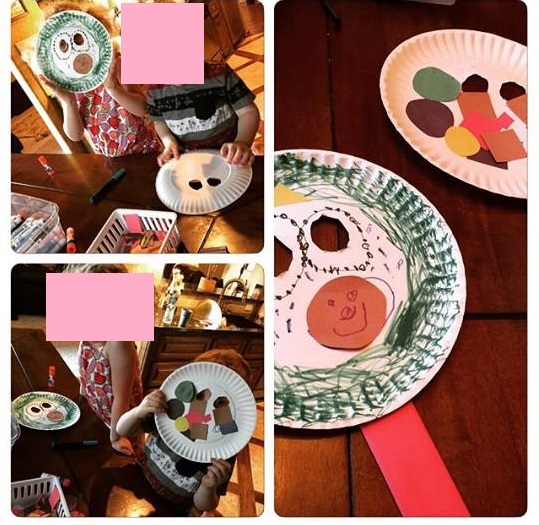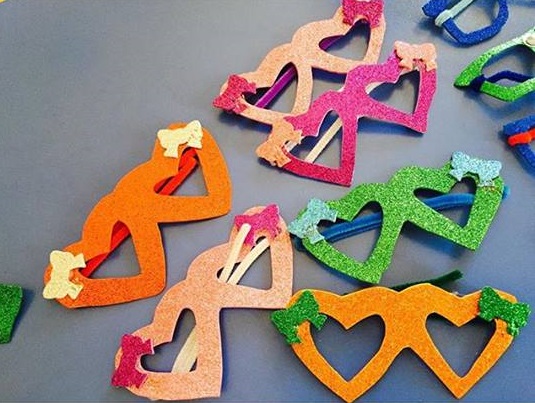 Mask fun.We made these colourful beauties out of egg cartons.The girls love them:))