Animals craft ideas for preschool kids
What do you think about our animal craft ideas?
After finishing our Animal Habitats unit, we made different animals for different habitats as our bulletin board. The kids loved making the animals and they all came out so cute.
These are the animals that my students made on their own; "bee,caterpillar,ladybug,rabbit, bird, octopus and spider."This is an adorable craft that even a not so crafty teacher and crafty kids can do! Thank you!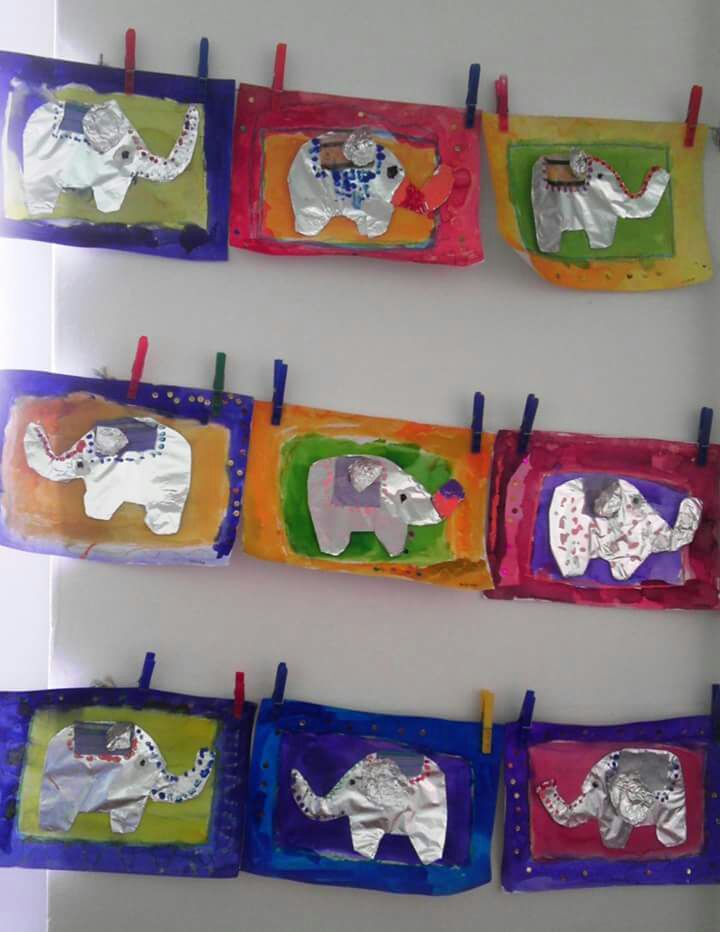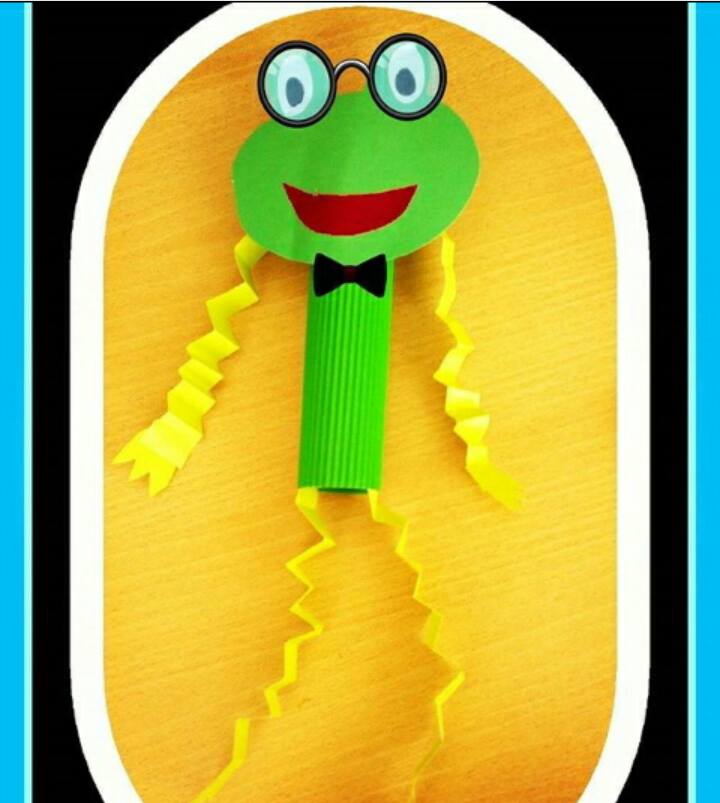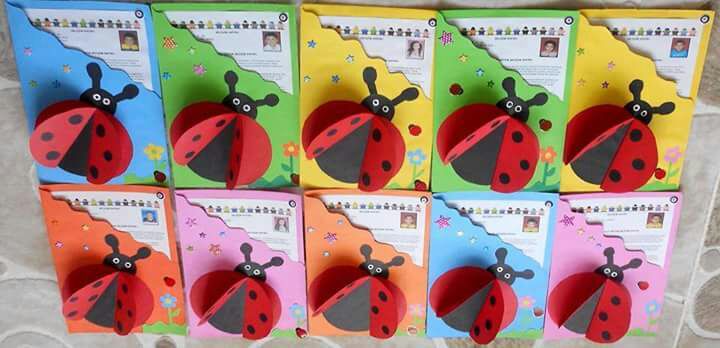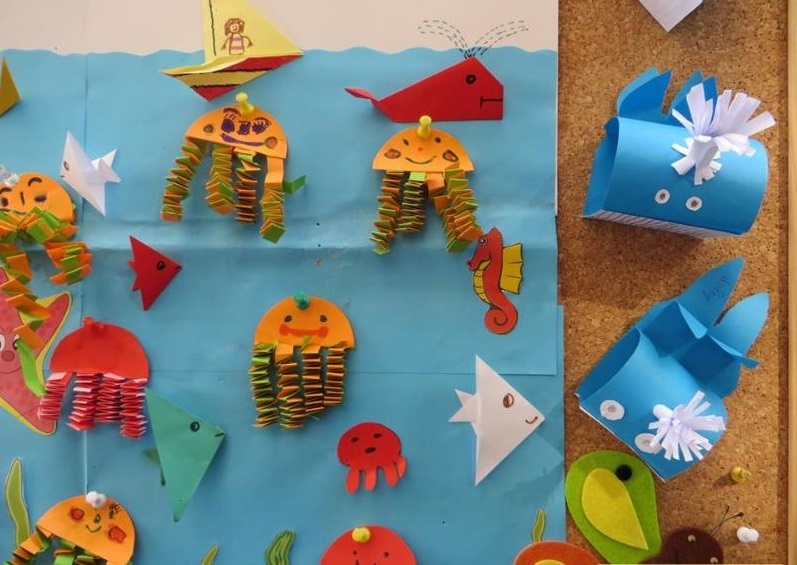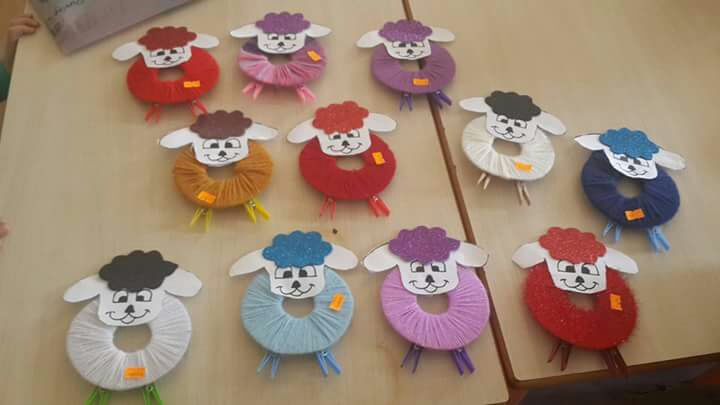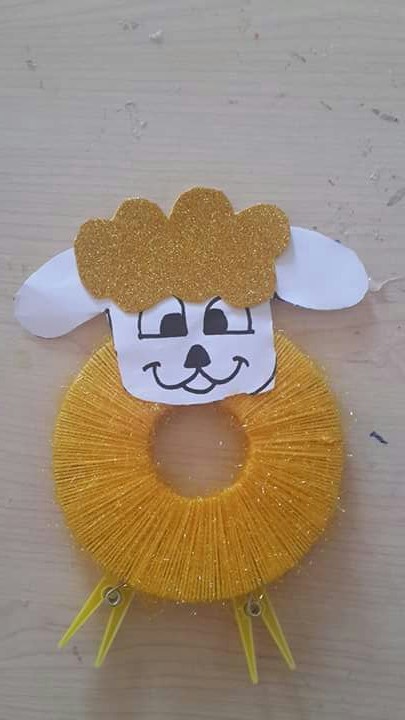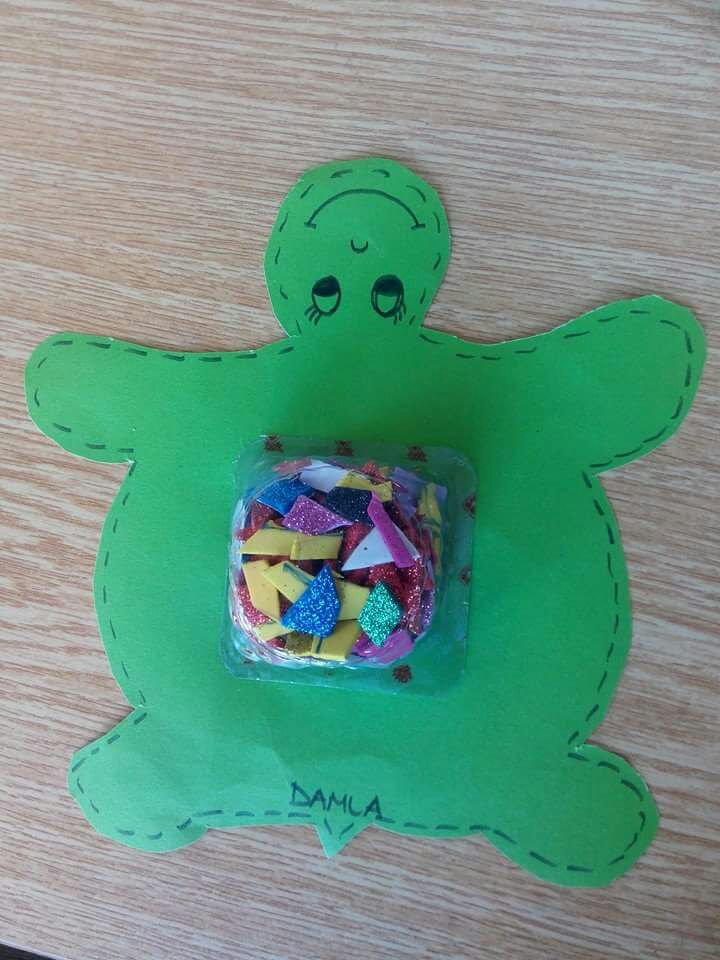 Meet a colourful collection of cardboard animals, all made from recycling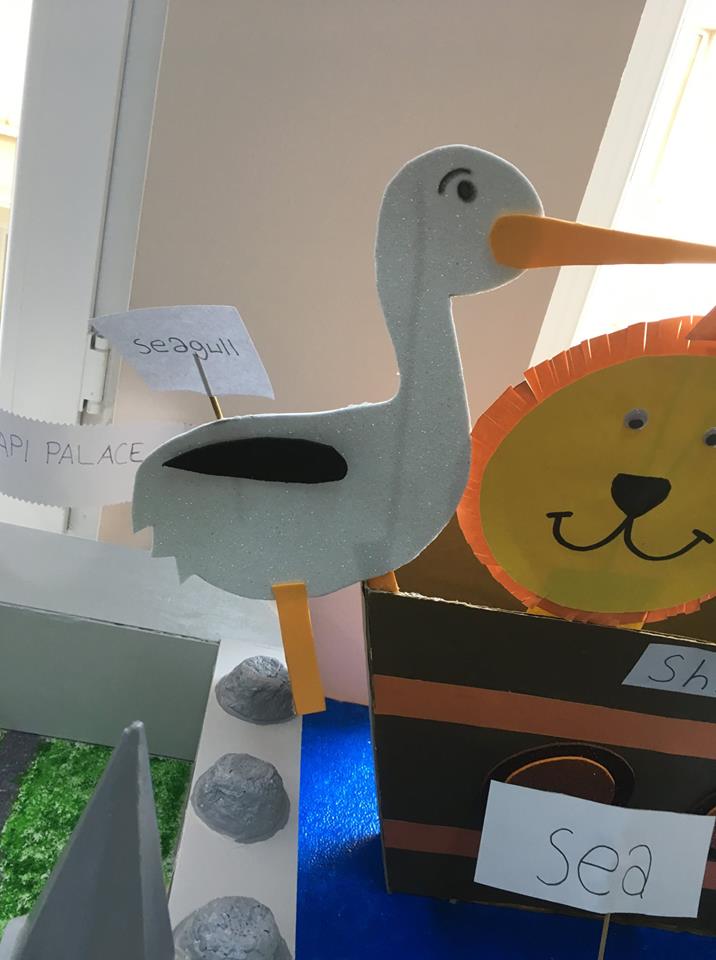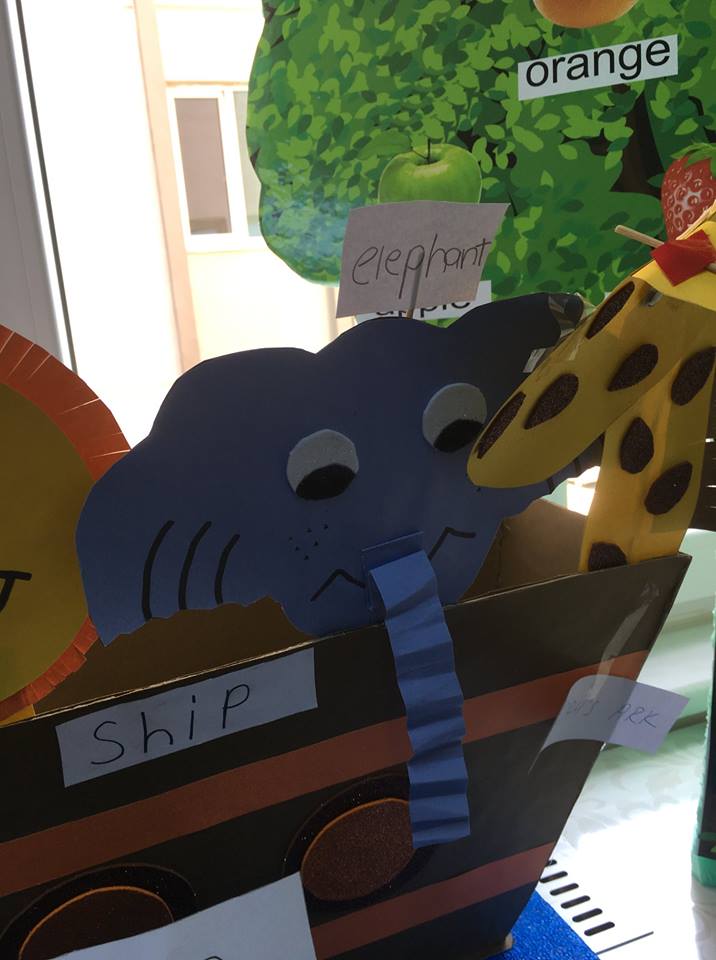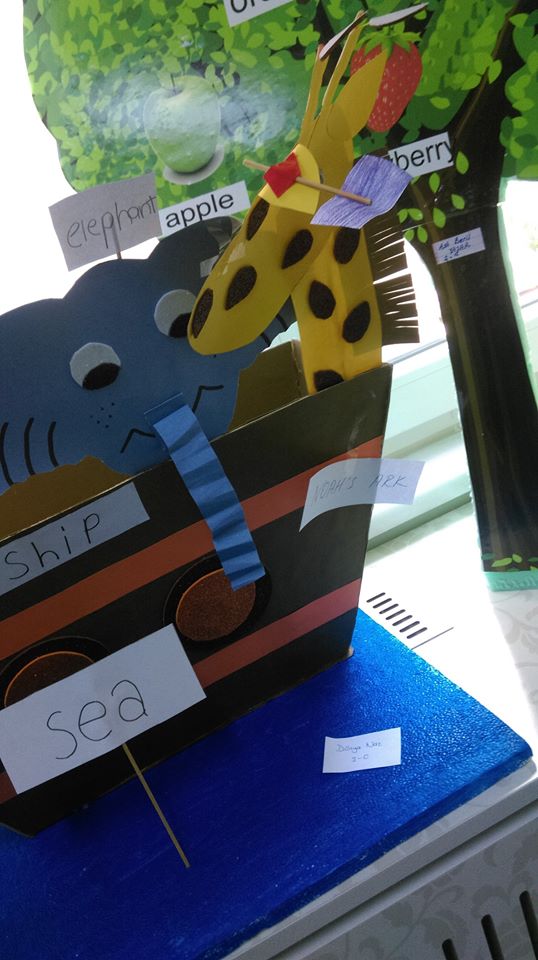 Fun animals crafts for preschool