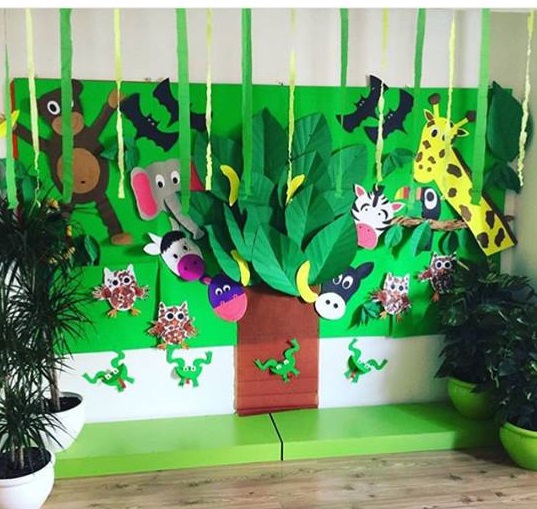 This page includes art activities about the importance of forests.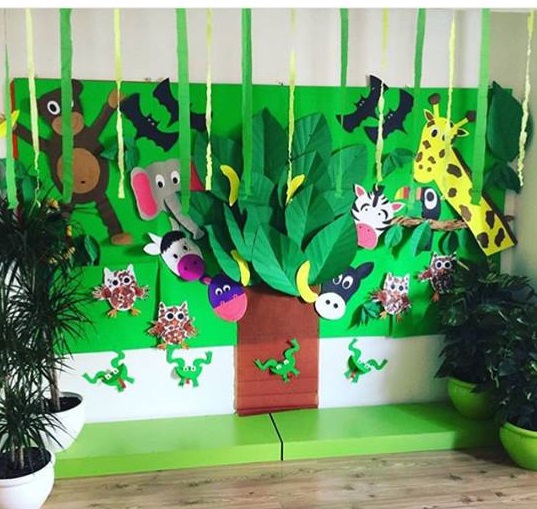 Forests contain life in themselves. Thousands of animal sorts live there in safety. Forests offer life to these creatures. It provides them with every kind of opportunity for nourishment and protection.
You can create this kind of corner in your class or at your school and talk about forests in front of it.
It would also be nice to take photos 🙂
You see a forest sensory bin made by using papers here. It is up to you to enrich the content.
Tree figures that we made on the walls of the class looked really nice. Our students took pictures in front of it one by one. We talked about trees, animals, flowers and mushrooms. We aim more sensitive future.
What about this activity ?
Students wearing a giant tree and tree costumes in our class.
It was an unforgettable memory for our children.
Now, our other activities:
Consequently;
Danger created by the decrease of forests and pollution caused by extreme industrialization are threatening the future of earth and humanity seriously. First Europe dealt with this danger. Then, United Nations addressed the issue as an international problem. The week beginning with March of 21 is regarded as 'Forest Week' to increase the love for forests, to inform people about them and to cover forest theme.
Protect the forests.
We love the forests:))
Tree craft ideas for preschoolers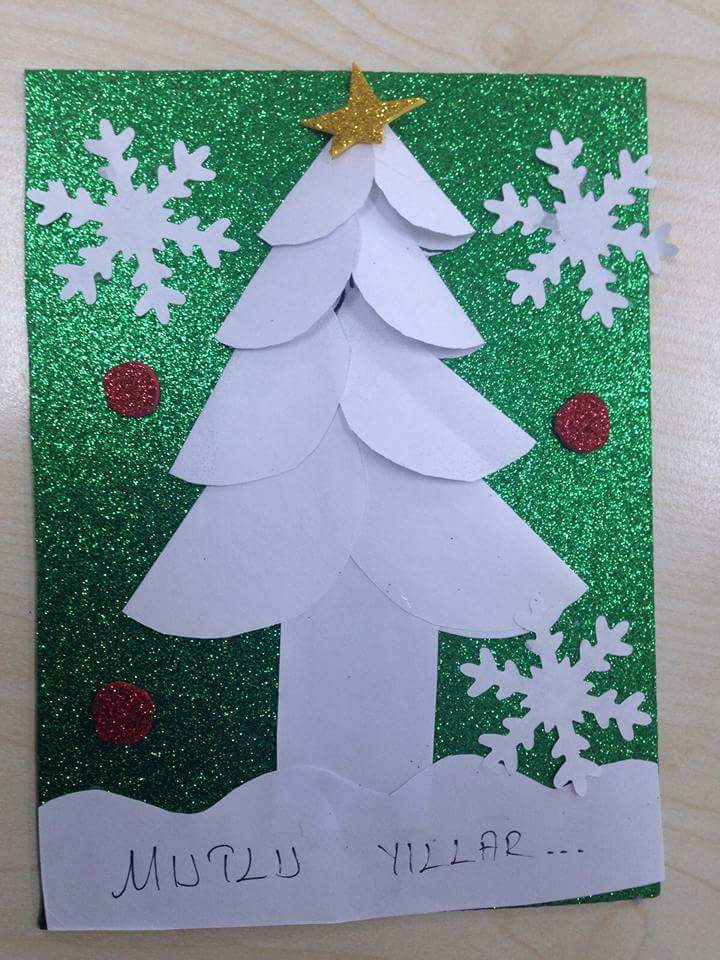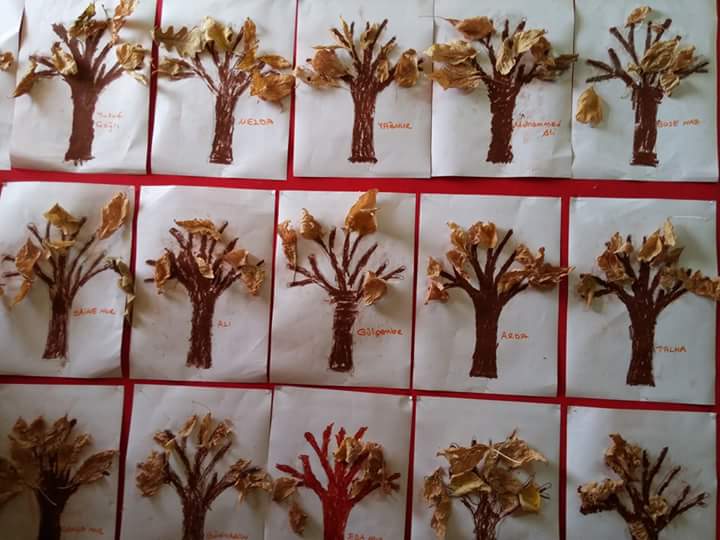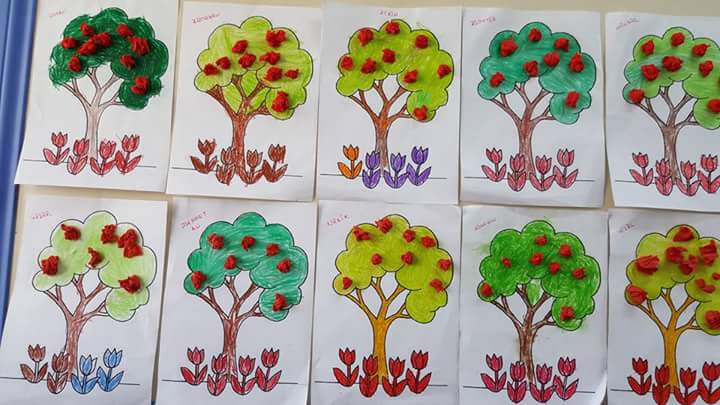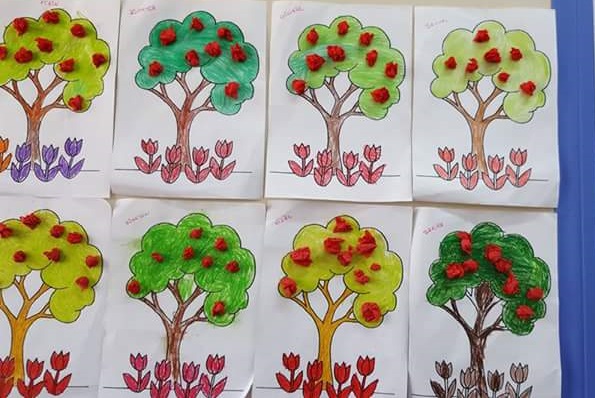 Preschool,toddlers tree  activities