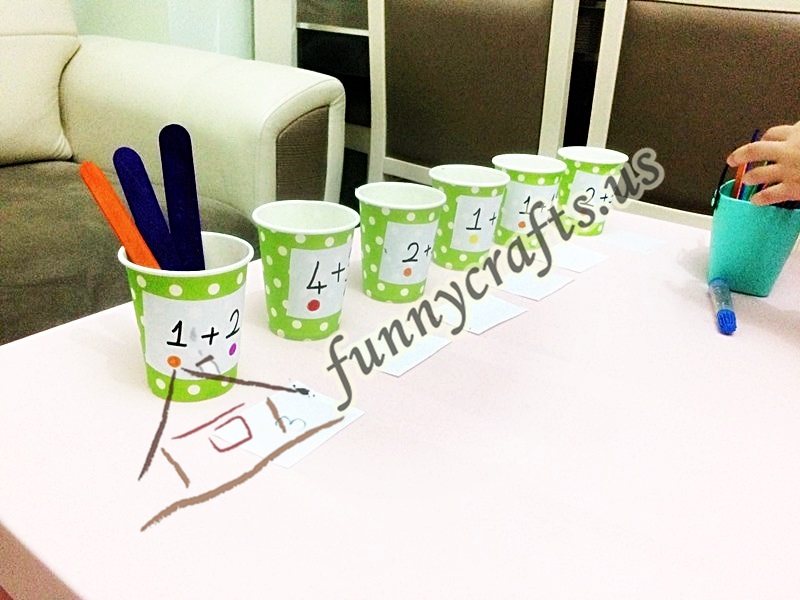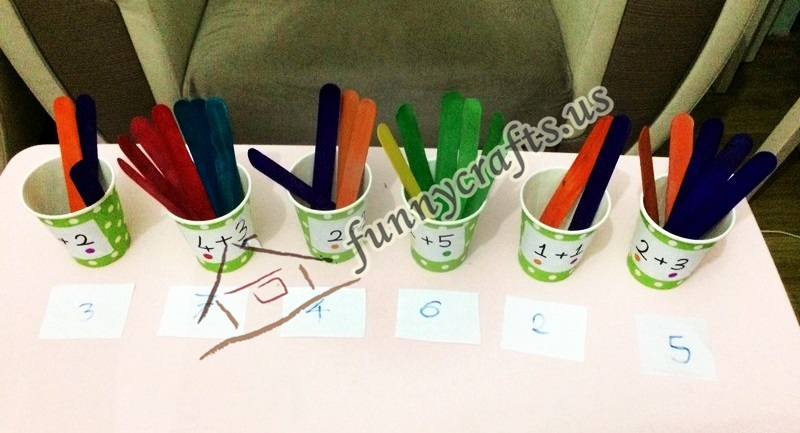 Teaching addition with popsicle sticks for toddlers,kindergarten
What you need:
Paper cups
Glue and scissors
Popsicle sticks
Addition cards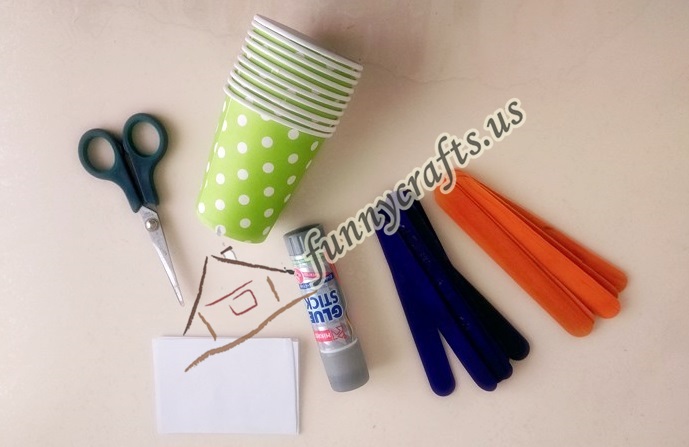 Paper cups and popsicle sticks…Two great materials.Today we will learn how to addition.
It is very easy to find these materials.Do you like to work?
This is for you…
Do not leave things to the books.Follow us:)
We've prepared our addition cards.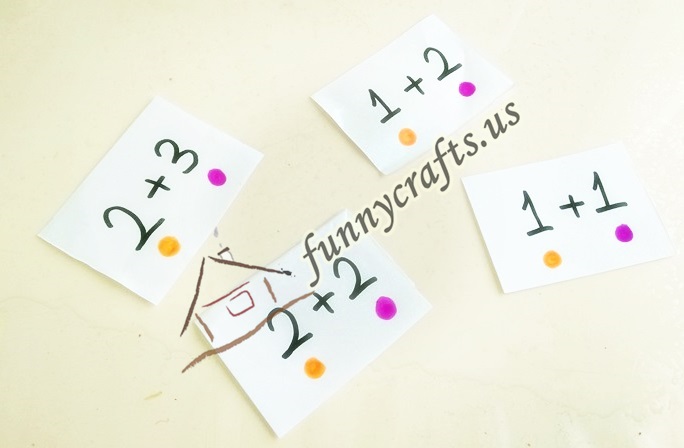 And let's stick the cards in the cups

Continue to learn now the activity is ready