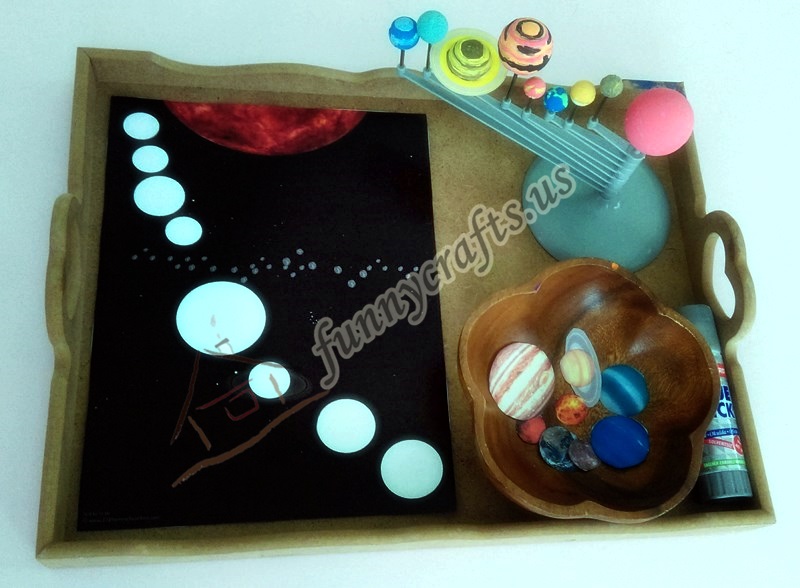 Space theme cut and paste activity
It's been hard to find this planetary model. I've been walking around shopping malls all over the store. But in the end I found:)I did this activity to teach the planets. ' Cause I even confuse it.
You can use planet model,planet printables(we interrupted the previous activity please see there),black foam and construction paper.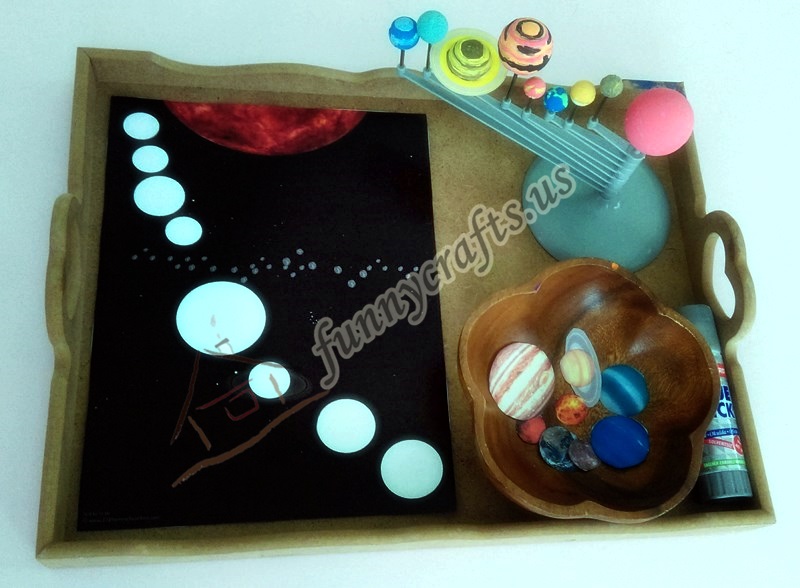 My daughter loves to glue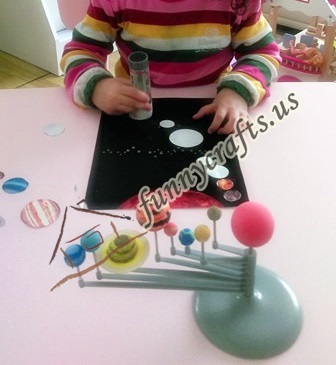 She sometimes ruffled the order but then she looked at the model and did the right thing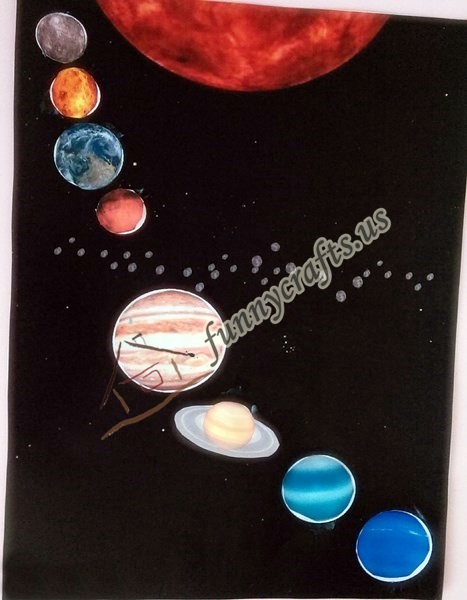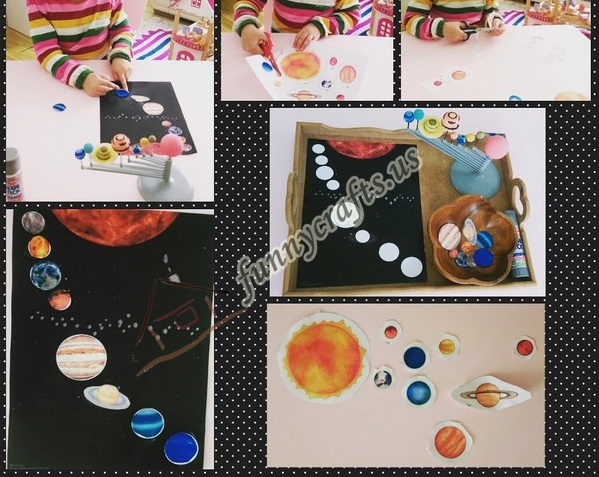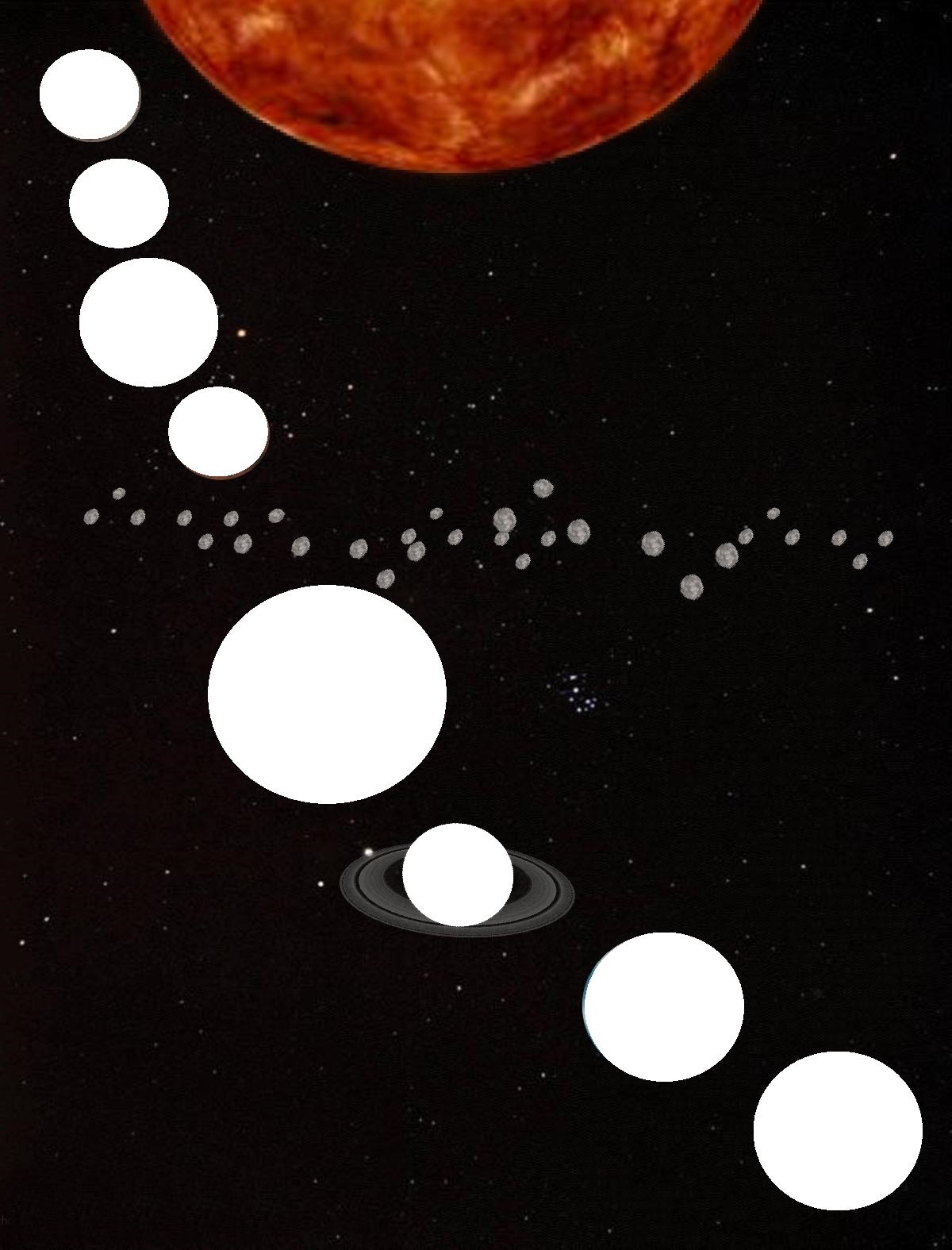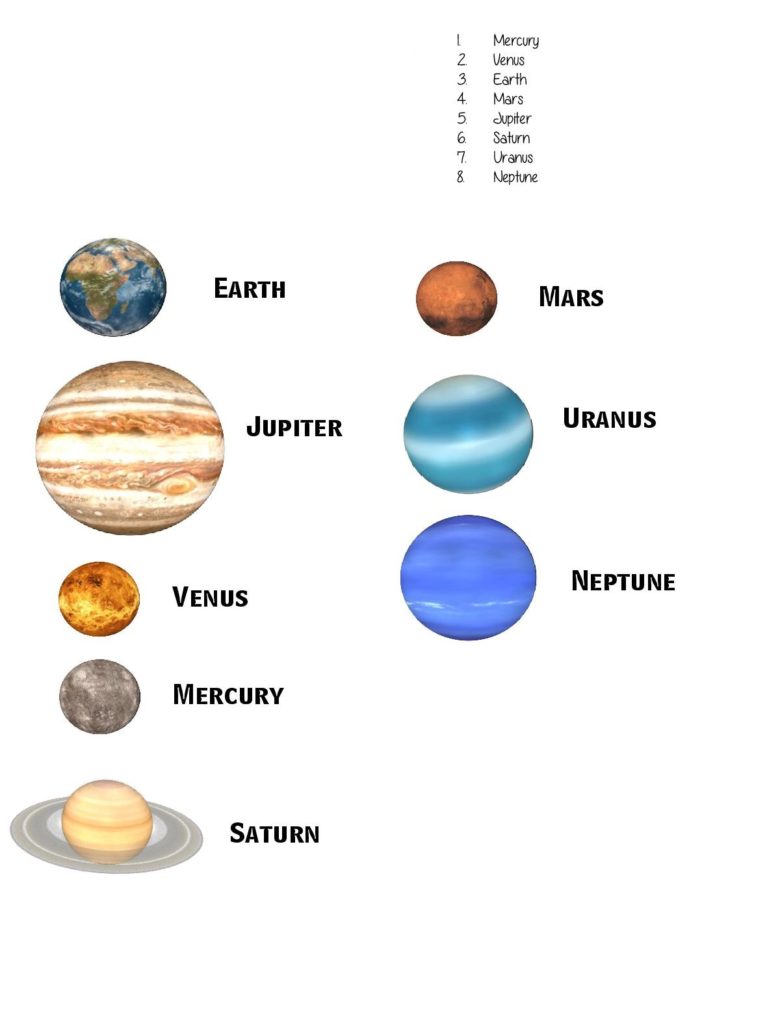 It was a nice project, we can sleep now.
Planet craft ideas for toddlers,kids
Saturn
Jubiter
Mercury
Moon
Venus
Uranus
Earth
Neptune
Mars
Pluto and Sun